Course Library
Customer Service Course
Looking to upskill your frontline workforce at scale on giving great customer service?
Get started with eduMe with this template customer service course, where you are able to edit the learning material and branding to personalise it to your company.
In this sample customer service course you can train your workforce on the 5 step customer service framework, the benefits of top quality customer service, and increase their confidence when talking to clients. It also includes a quick assessment to ensure the knowledge has been learnt & retained.
It's completely free to get started with this course, edit it to your own needs, and share it with your new joiners. Sign up for the eduMe free trial now!


By submitting this form, you are agreeing to eduMe's Privacy Policy and Terms of Service.
Related Customer Service Articles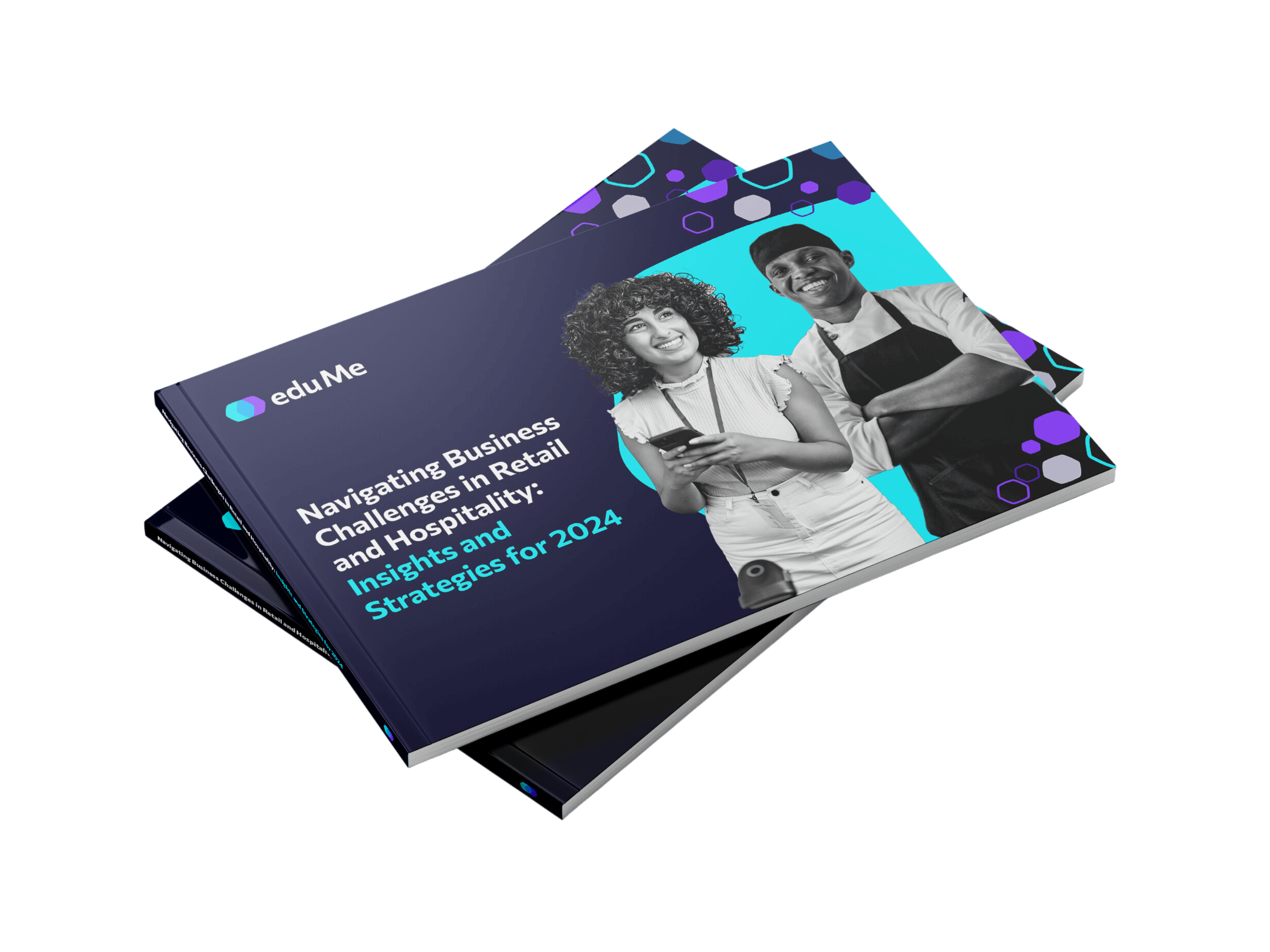 Navigating Business Challenges in Retail & Hospitality: Insights and Strategies for 2024
This report provides a window into the state of Retail & Hospitality business operations according to over 300 leaders.