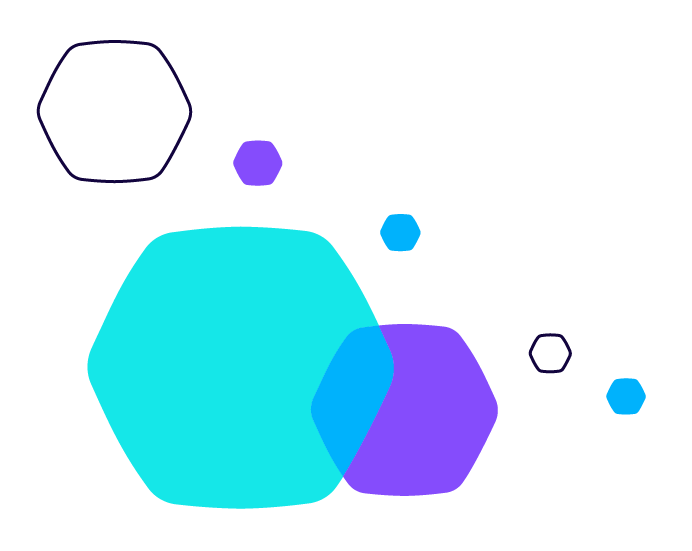 Industries
Improve Logistics Safety, Productivity & Retention
Reach your on the move workforce easily, boost communication and improve workforce safety, all remotely with eduMe's Mobile Training Platform.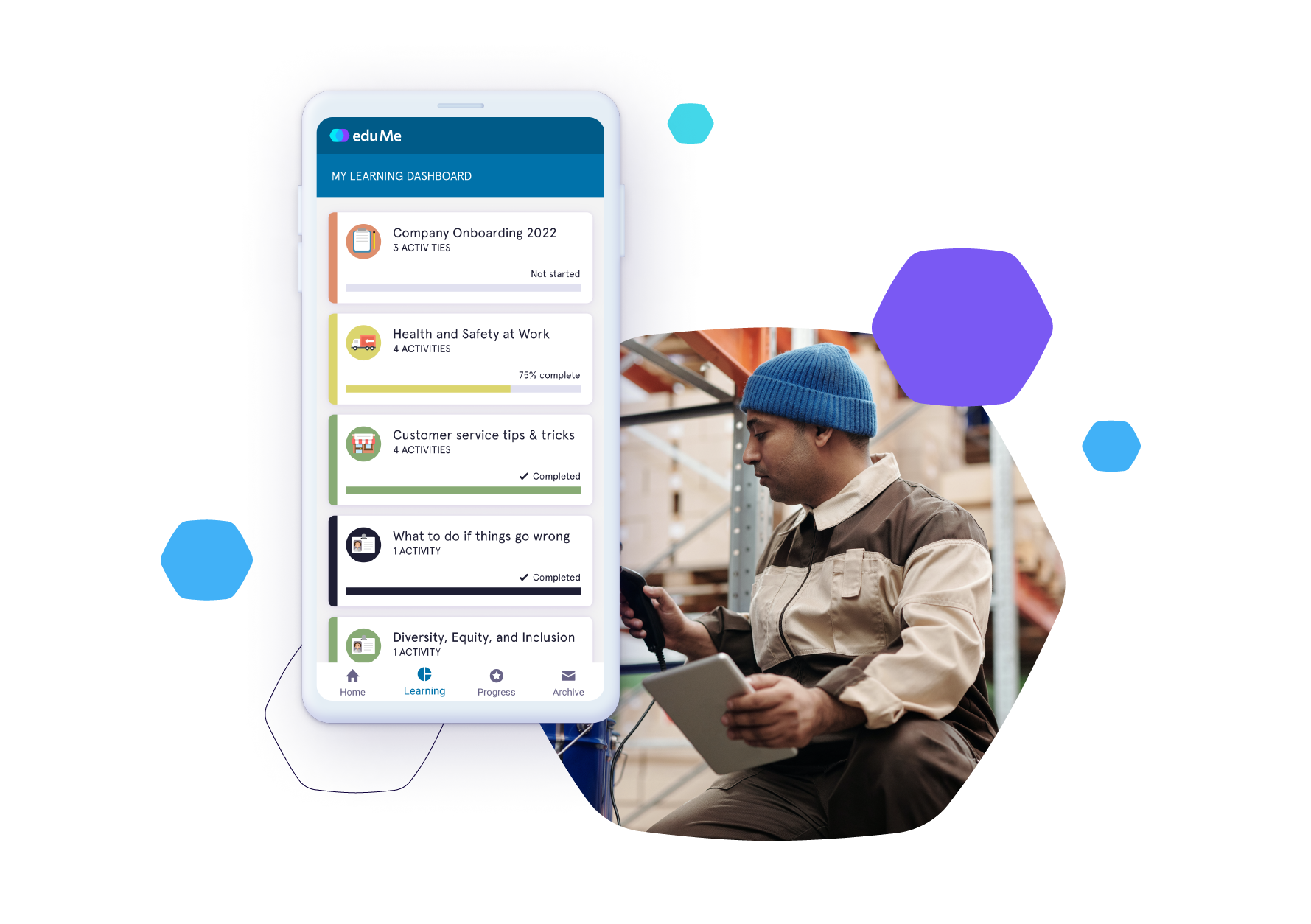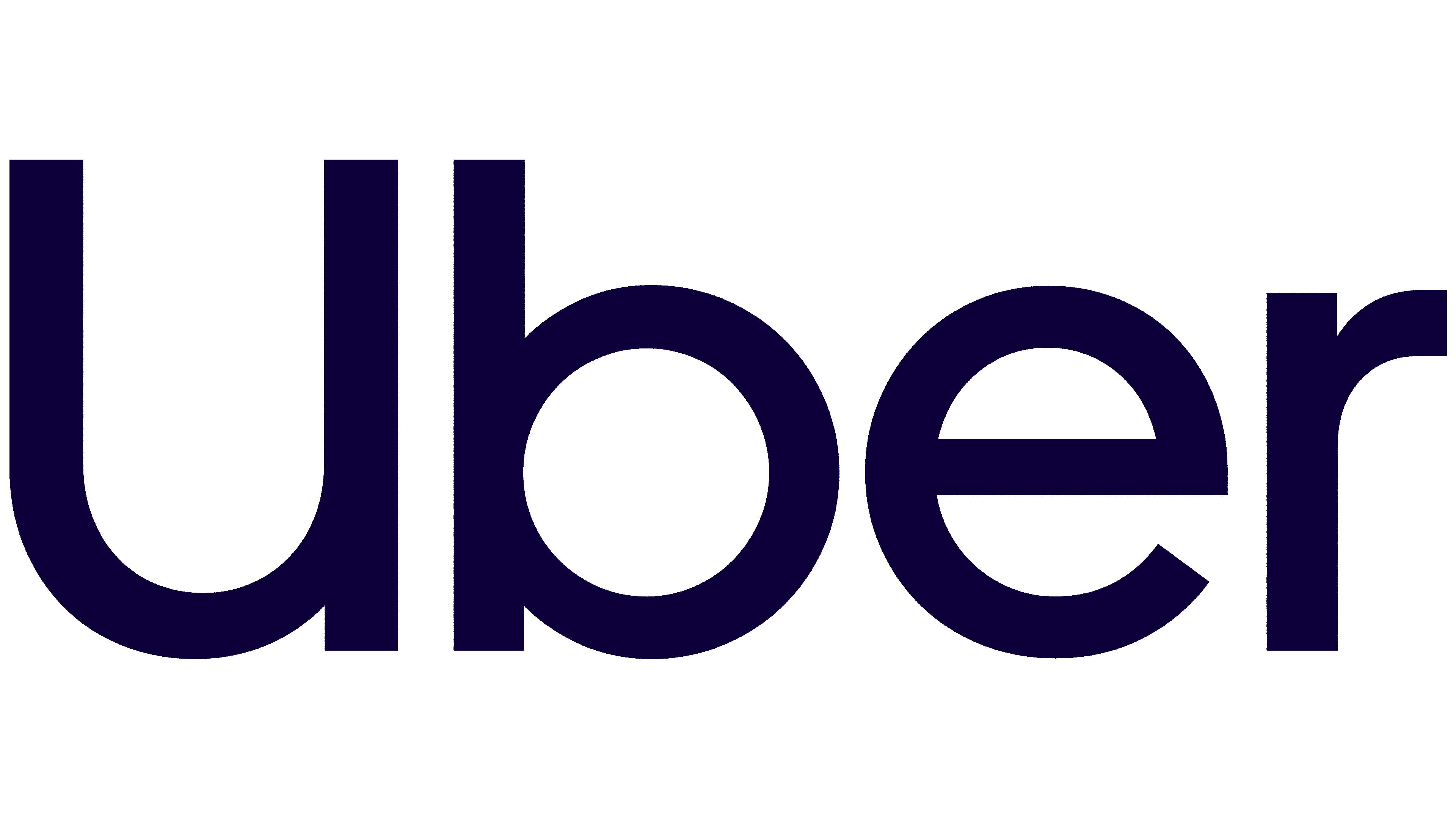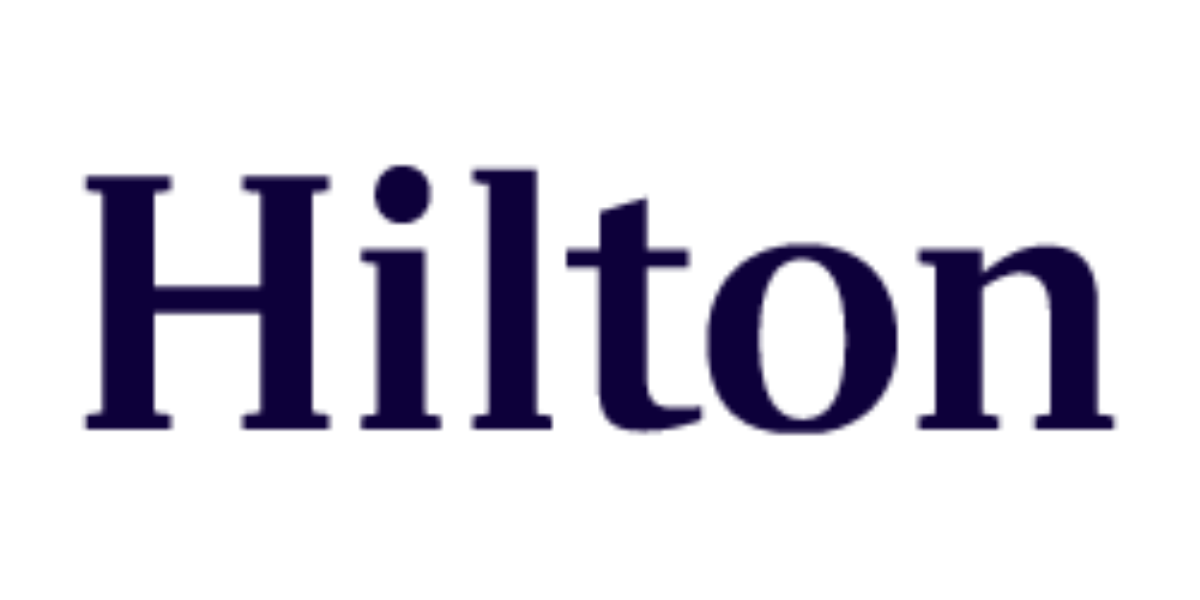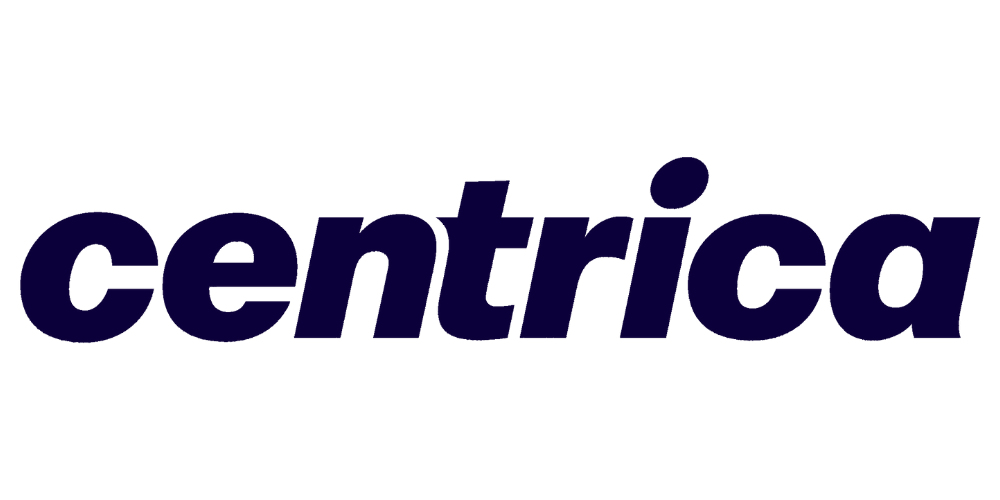 Case Study: Leading North American Logistics Company
In the first year working with this Logistics company we saw:
26% reduction in injuries
10% increase in drivers quality of service
200% increase in training completion
Create
Compile quickly, share at scale
Reach people seamlessly and at scale with relatable, human messages and training content that doesn't feel like a chore to complete. eduMe's myriad of in-built communication features break down silos and build rapid awareness.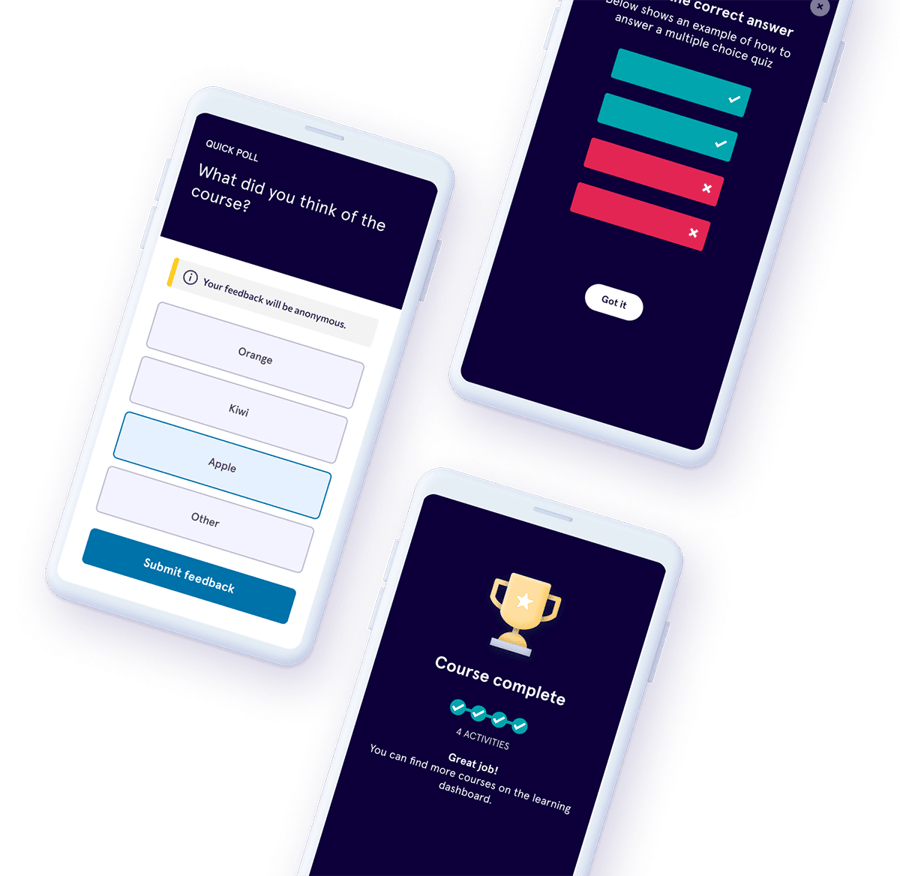 Publish
Reach anyone, anywhere
Easily push high relevant, mobile-first training material to those who need access, at their exact moment of need. eduMe's interface mirrors the most viral consumer grade tech, incentivizing repeat usage.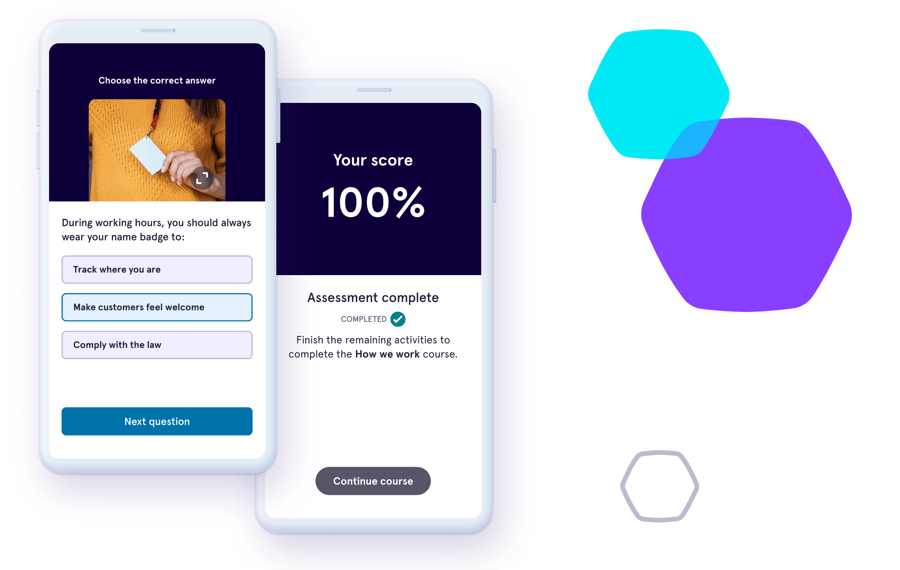 Measure
Survey, assess and track
Make your learning data-driven - leverage Surveys to obtain learner feedback, Assessments to illuminate skill and compliance gaps and Analytics to measure understanding and track progress.
Try an example eduMe safety lesson
← Click through the eduMe lesson or scan the QR code to view on your phone.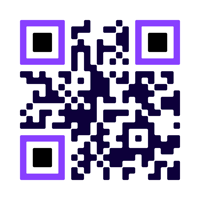 Create a visual microlearning experience, that is as easy to be consumed as social media.
This example lesson shows how to lift objects safely to ensure your workforce avoids injuries leading to lost work days and potentially damaged goods.
As an eduMe admin, you are able to assess workforce, team, or individual learning performance with our assessments & insights features.
eduMe enables you or your frontline manager(s) to easily & quickly create engaging and memorable learning experiences to ensure your workforce is setup for success.
Join over 1 Million people enjoying success with eduMe
There's a reason industry leaders trust us to measure, maintain and improve their Workforce Success. We've got the industry experience - over a million gig workers aren't wrong.
Mobile onboarding, reboarding, training & compliance - what are the benefits?
Very low cost
No need for group training
Accessible on employees' mobile via an app
Can be completed in minutes
Quickly send updates and changes in training
Give staff and customers confidence in safety
Send alerts or messages directly to employee phones
Graded assessments to record compliance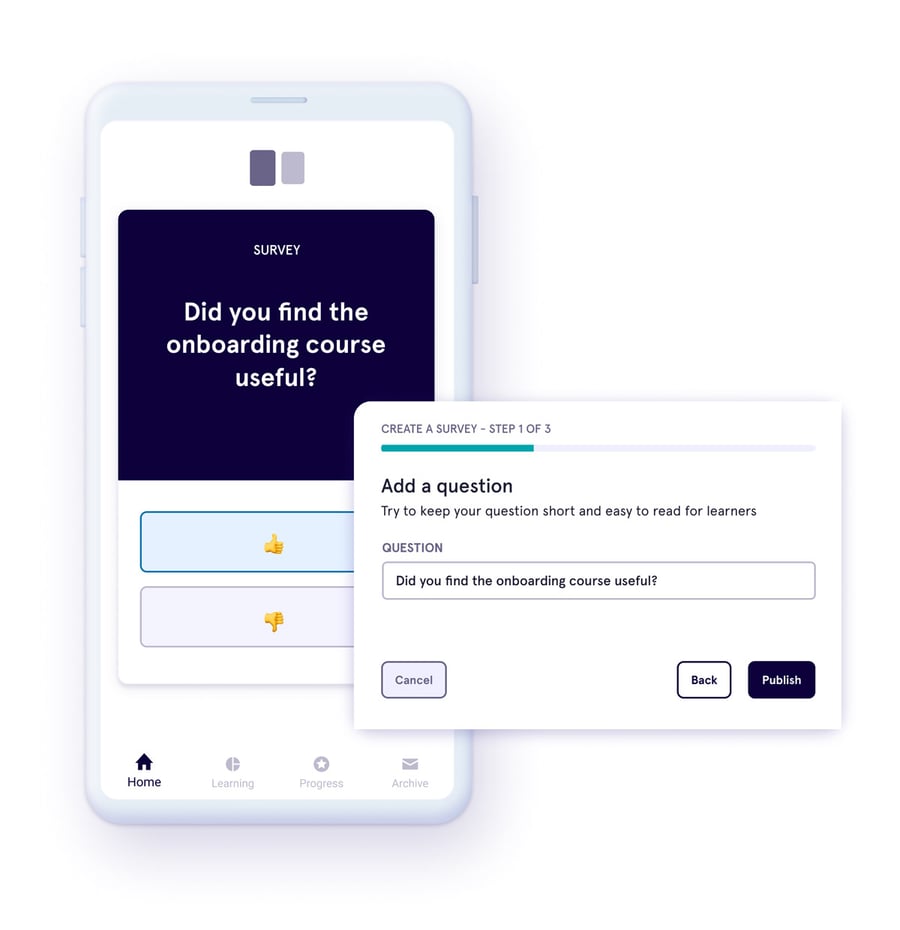 Workforce Safety
Keep people safe by improving behaviour
Your entire workforce can be updated instantly with industry & regulation changes. You can send regular reminders about anything such as route planning, customer service, driver safety or fatigue management. It will keep your workforce successful and your customers safe.
26% reduction in injuries in the first year for a leading North American Logistics company after switching to eduMe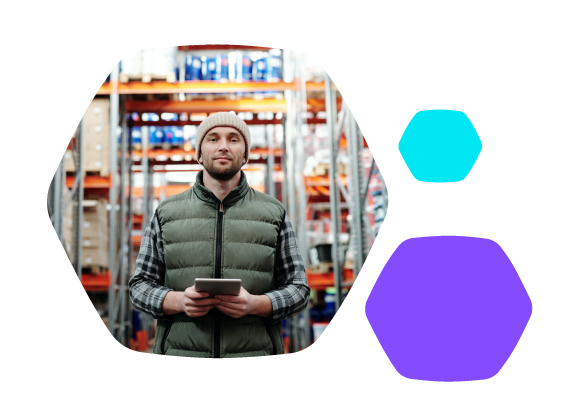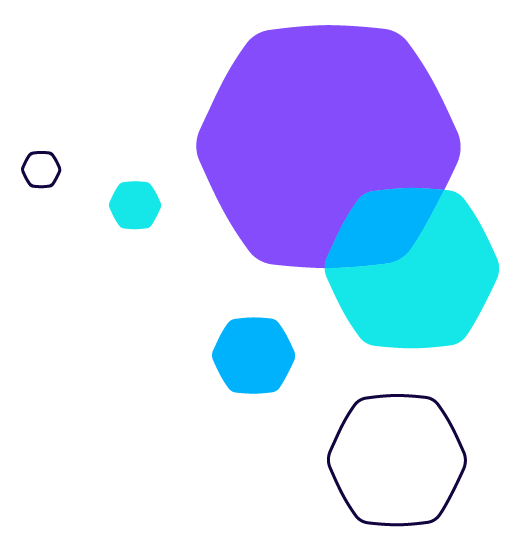 Why Online Training is Essential for Logistics and Transportation
The ability to deliver effective digital training accessible to each individual in a mobile workforce will determine your success.