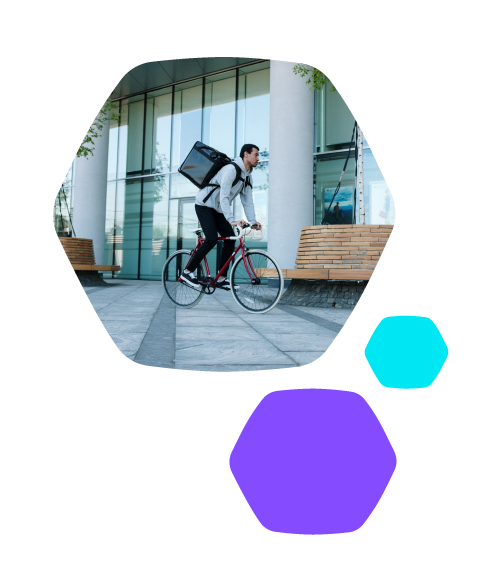 Industries
Mobile Onboarding & Training for your On-Demand/Gig Workforce
Give your gig and on-demand workforce the knowledge they need to succeed, wherever they are, whenever they need it.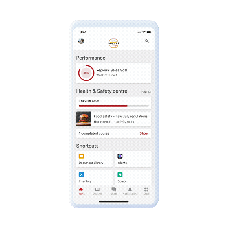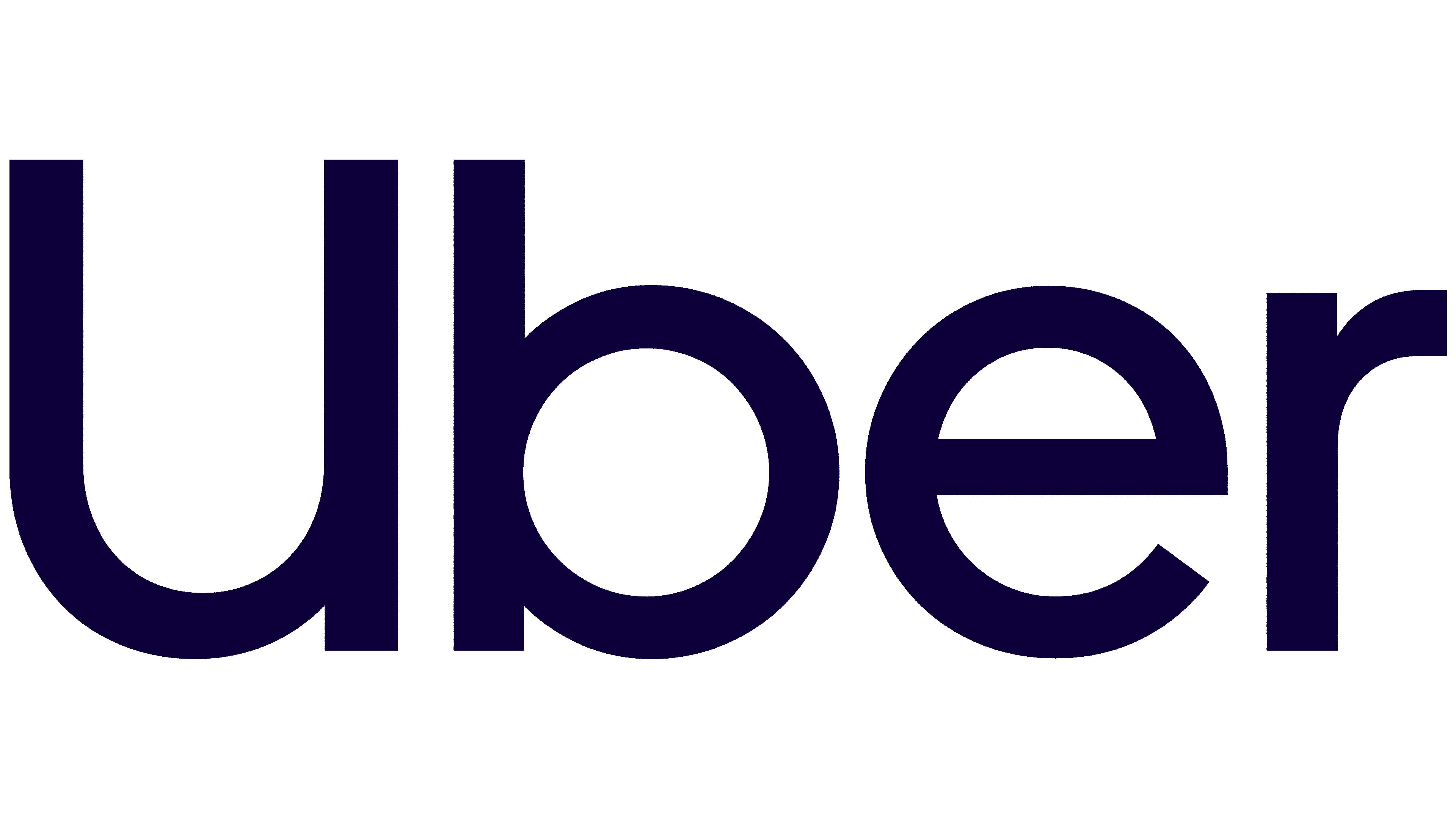 Used by over 1 Million Gig Workers Worldwide
Try eduMe's Guide format
← Click through the eduMe lesson or scan the QR code to view on your phone.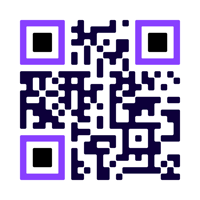 Create a visual microlearning experience, that is as easy to be consumed as social media.
As an eduMe admin, you are able to assess workforce, team, or individual learning performance with our assessments & insights features.
eduMe enables you or your frontline manager(s) to easily & quickly create engaging and memorable learning experiences to ensure your workforce is setup for success.
Mobile first
No more face-to-face, go mobile
Training in the gig economy can be easy. Your on-demand workforce don't want to be talked at in a room, they want to be out there earning. Give them more time to do what earns them - and you - money. Deliver training when they need it, not just when you can.
$5,000 saved on average per worker when switching from F2F training to mobile.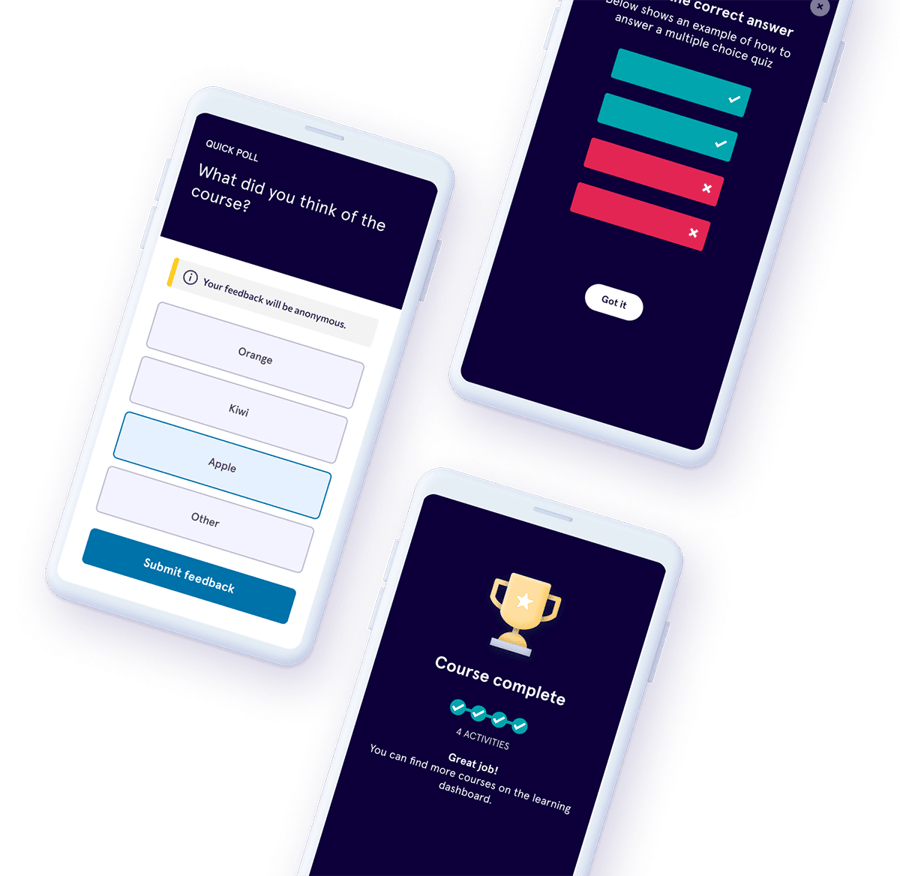 Case Study: Uber
Working with Uber, we have achieved a 13% reduction in onboarding time, an 8% rise in productivity, and a 30% deceased driver activation time.
Onboard
Get people onboarded instantly
Send onboarding training and information straight to a contractor's phone. They can quickly engage with videos and quizzes to be rapidly onboarded, at scale. Our seamless links technology gives passwordless access whilst still retaining individual insights data.
50% increase in employee retention with a proper onboarding program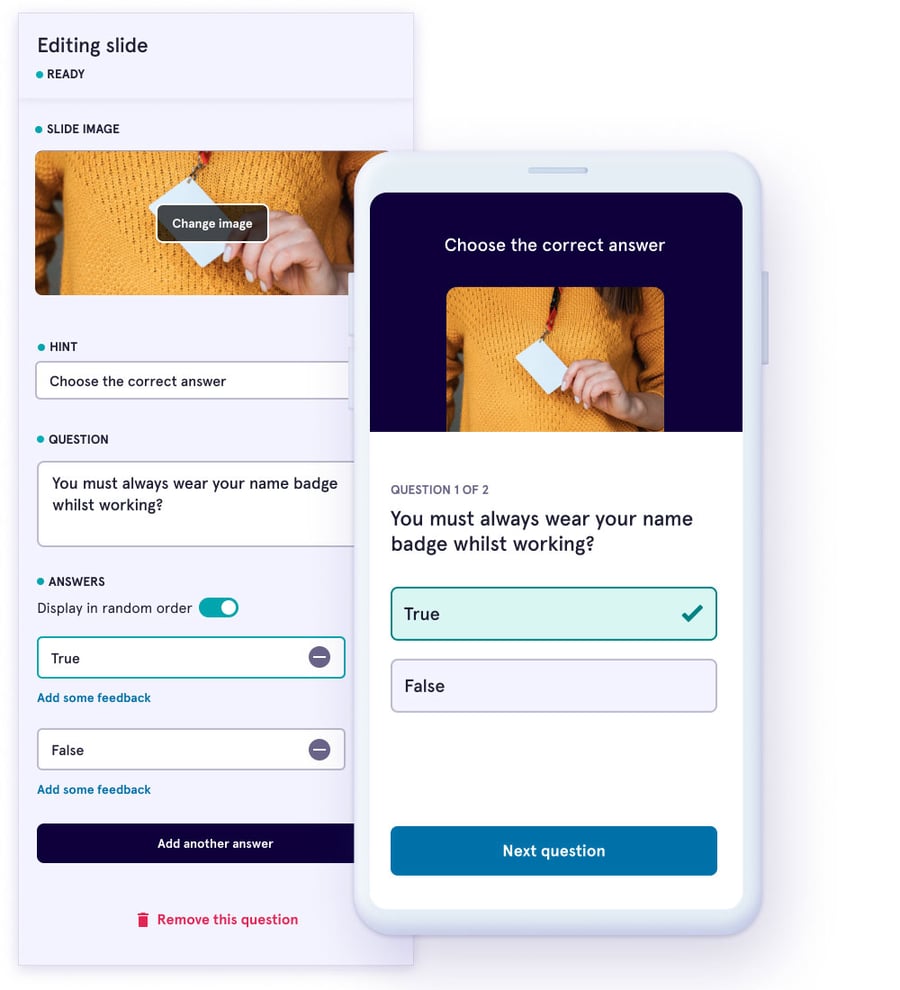 eduMe is business critical
VP of Operations, On-Demand Company
Improve
Plug skill gaps when it's needed
If you're seeing poor performance, bad ratings or just a lack of consistency in your contractors, they might need retraining. eduMe lets you send refresher content to certain groups of under-performers to get them back operating at the level they should be.
20% higher information retention with short form learning
Join over 1 Million people enjoying success with eduMe
There's a reason industry leaders trust us to measure, maintain and improve their Workforce Success. We've got the industry experience - over a million gig workers aren't wrong.
Communicate
Let your teams know what's going on
Send important messages instantly with text, images or video. Your on-demand workforce will have immediate access to business updates, news and polices as soon as they need it.
98% of users would recommend eduMe to a colleague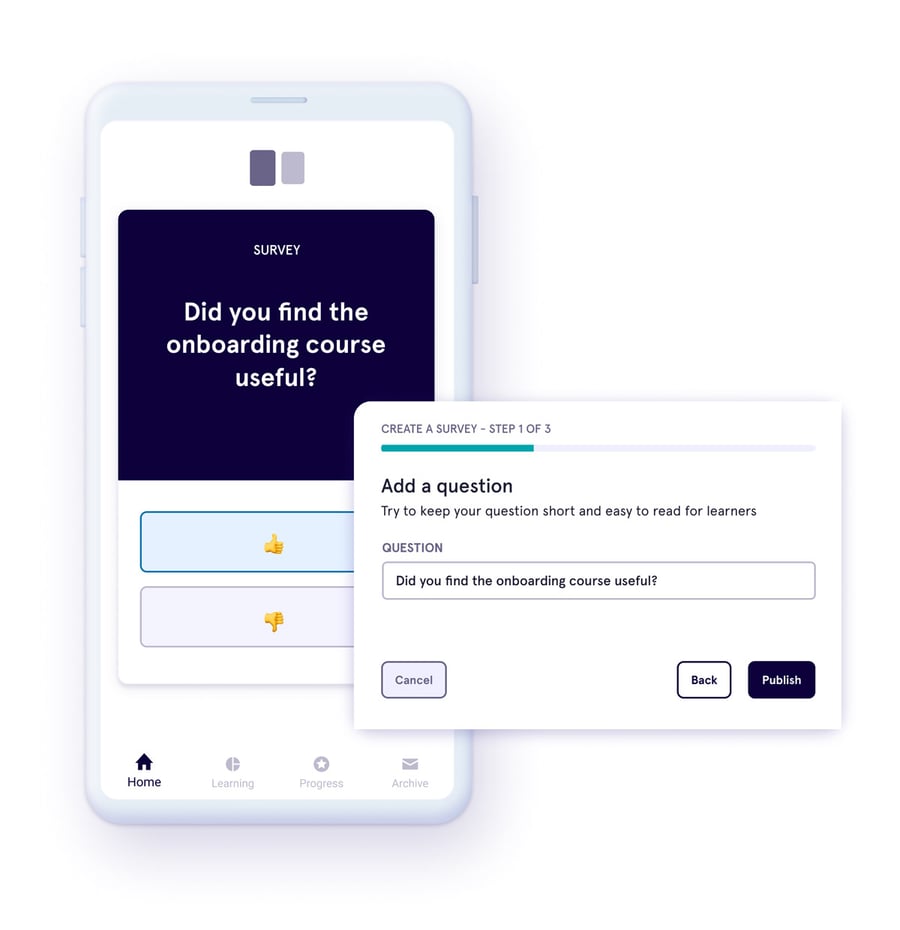 Workforce Safety
Keep people safe by improving behaviour
Your entire workforce can be updated instantly with industry & regulation changes. You can send regular reminders about anything such as route planning, customer service, driver safety or fatigue management. It will keep your workforce successful and your customers safe.
7% improvement in ratings after Uber switched to eduMe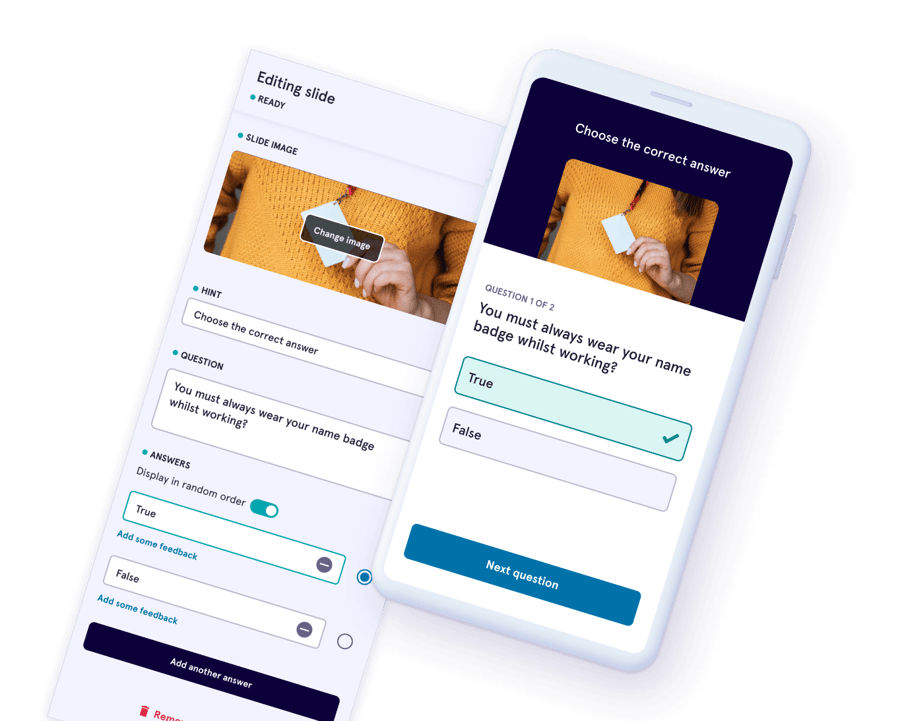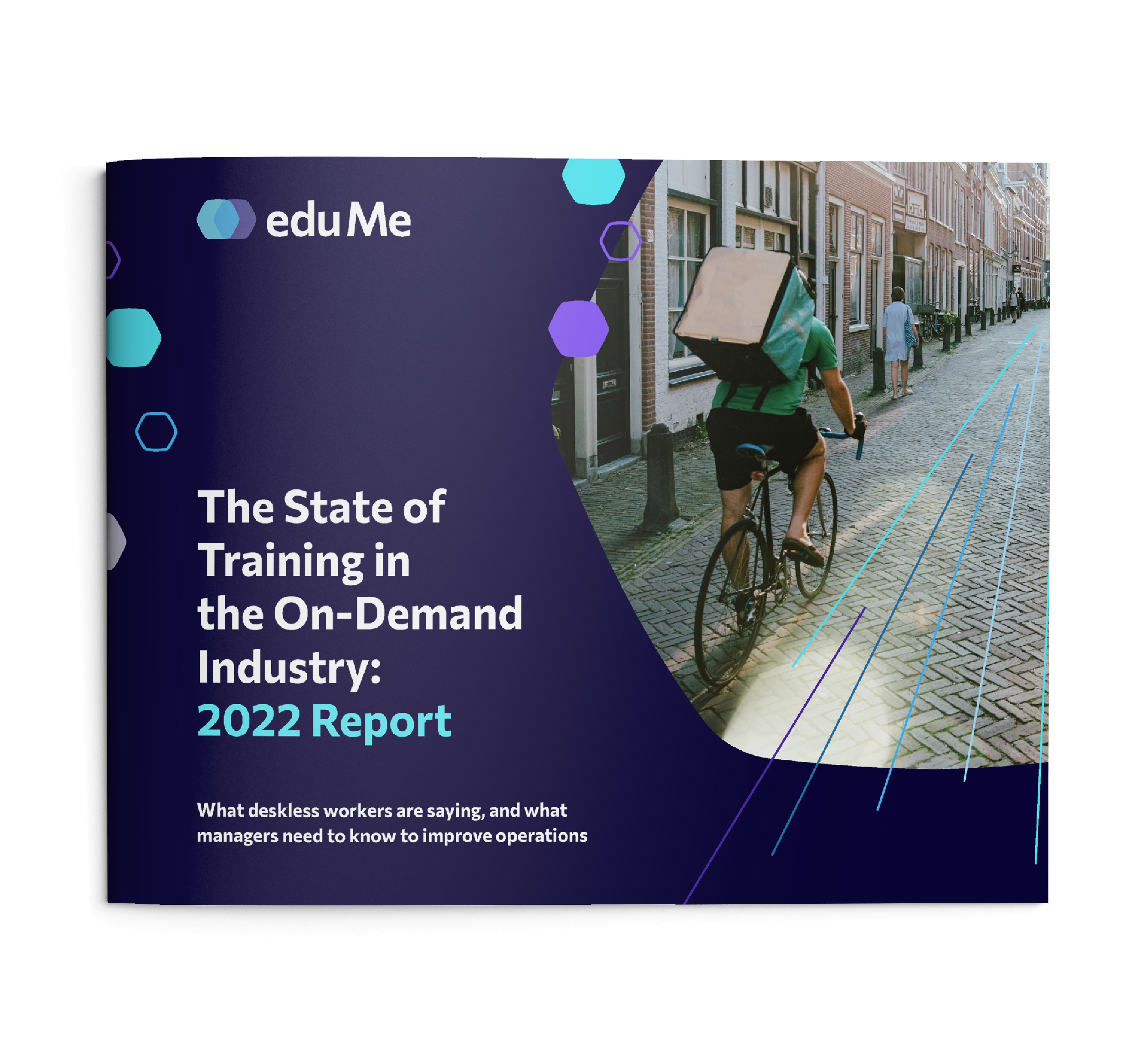 The State of Training in the On-Demand Industry: 2022 Report
We surveyed 500+ operations managers and workers at on-demand companies to compile this unique state of the industry report.