On-Demand
Mobile training for your on-demand workforce
Give your gig and on-demand workforce the knowledge they need to succeed, wherever they are, whenever they need it.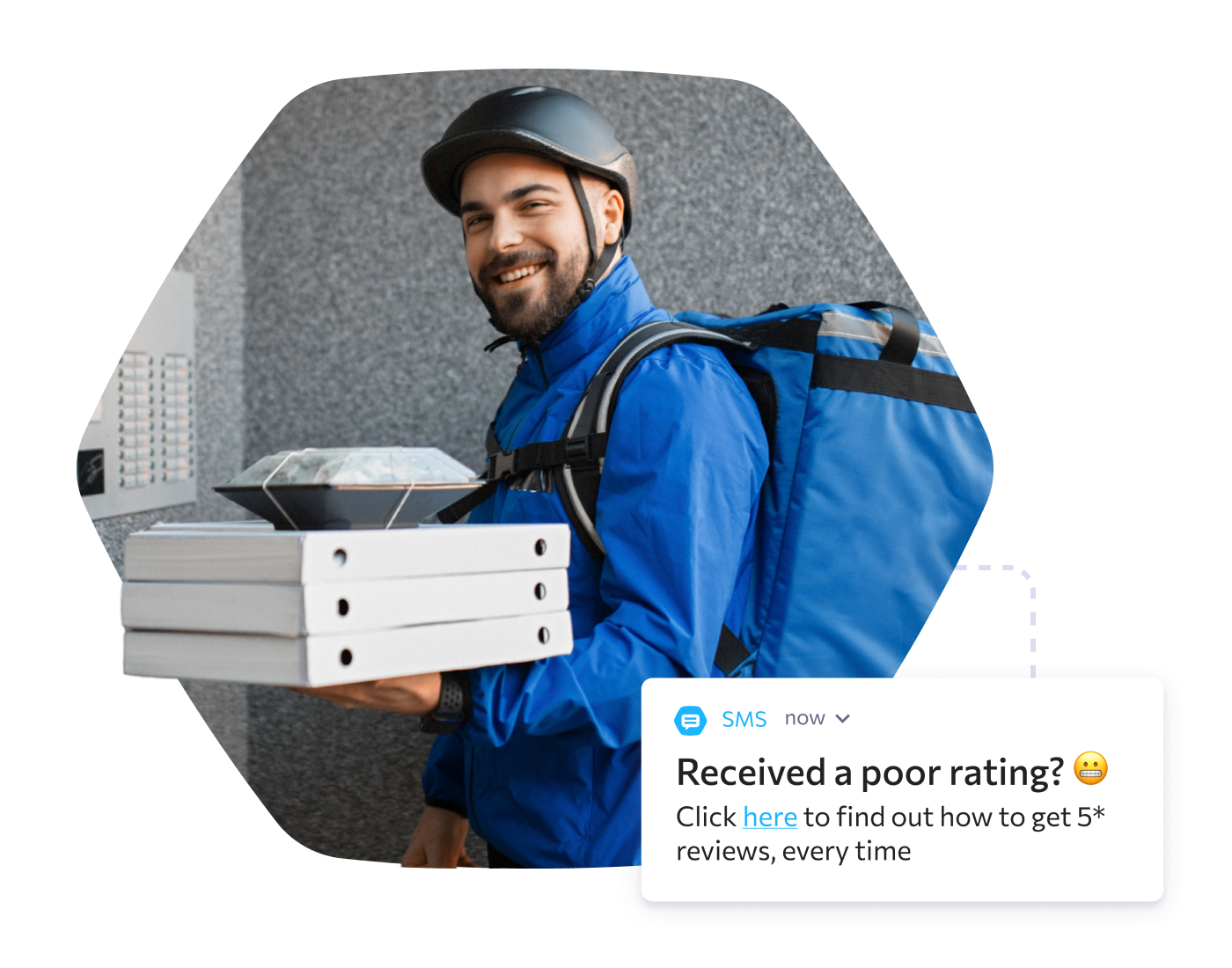 Trusted by over 1 million gig workers worldwide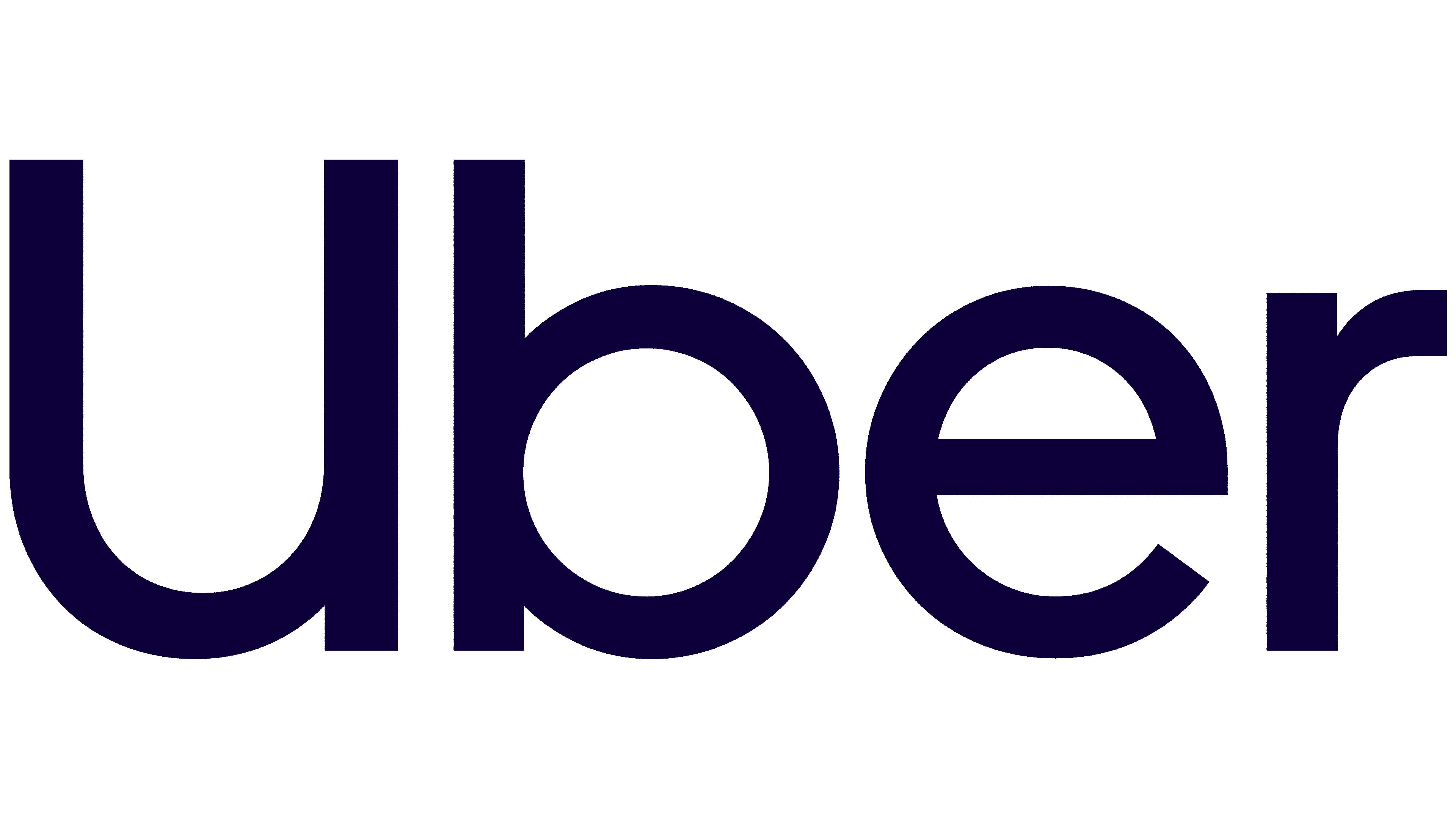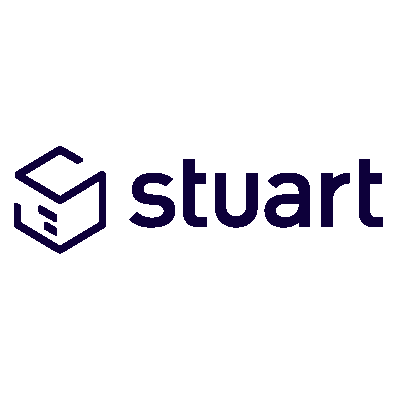 Improve conversion to first job, task or trip
Contractors #1 priority is to earn, quickly. Help them unlock value from your platform faster to reduce drop off rates between sign up, activation and completion of first job, task or trip.
Meet them with the need-to-know knowledge to get started. Make it is easy to access from where they are.

of on-demand workers want faster onboarding.

reduction in time to productivity with eduMe.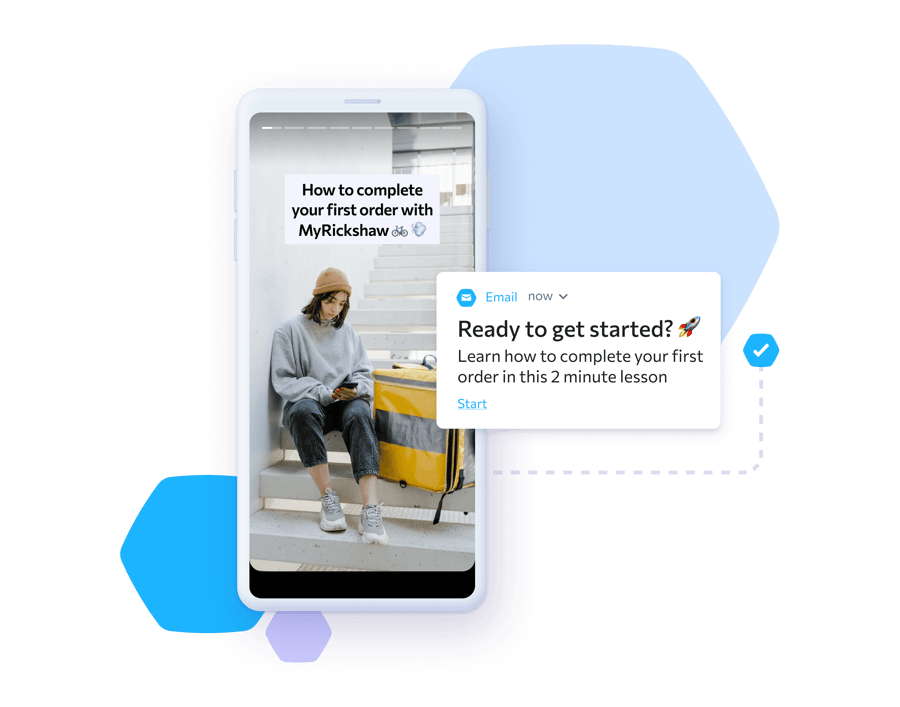 Reduce FAQs
Lower the load on your support team, reduce the number of tickets received from contractors and customers.
Answer questions as they arise with targeted knowledge at key moments. Reinforce push training with Knowledge Hubs - a home for learning for the moments they need to self-serve.

reduction in non-booking related interactions with eduMe.

fewer customer contacts per order with eduMe.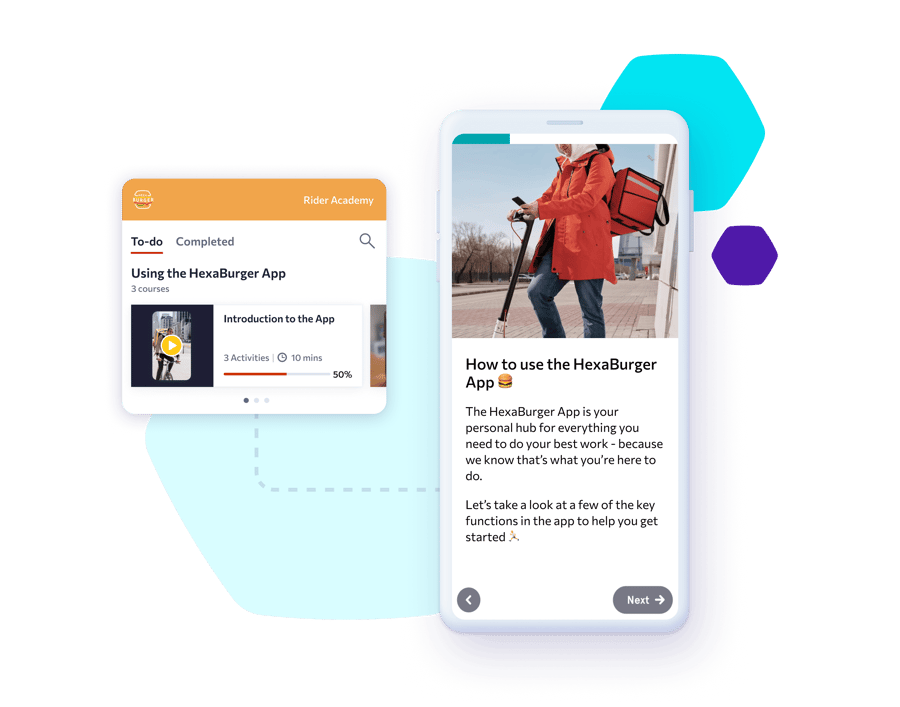 Keep contractors active & earning
Empower contractors to make the most of your app with ongoing training.
If activity drops, re-engage contractors with content that incentivizes their return. Deliver this automatically, based on triggers you set up.

reduction in contractor reactivation time with eduMe.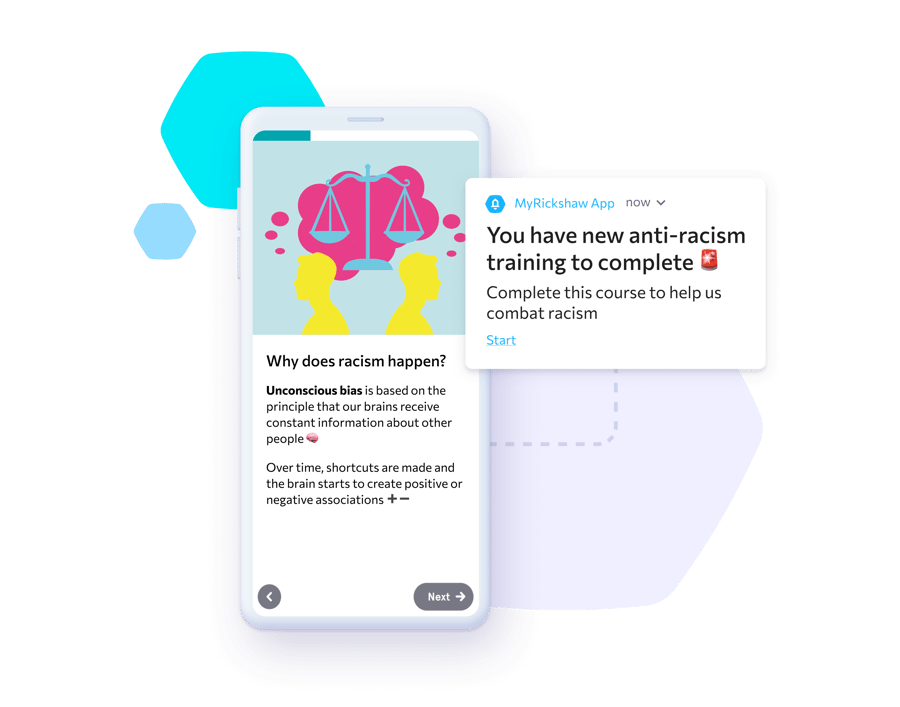 Improve quality of service & customer satisfaction
Use training to ensure timeliness, accuracy and a 5* experience, whether they are delivering goods or transporting passengers.
Upskill them over time on new services and products they can offer to meet evolving customer need.

increase in contractor ratings with eduMe.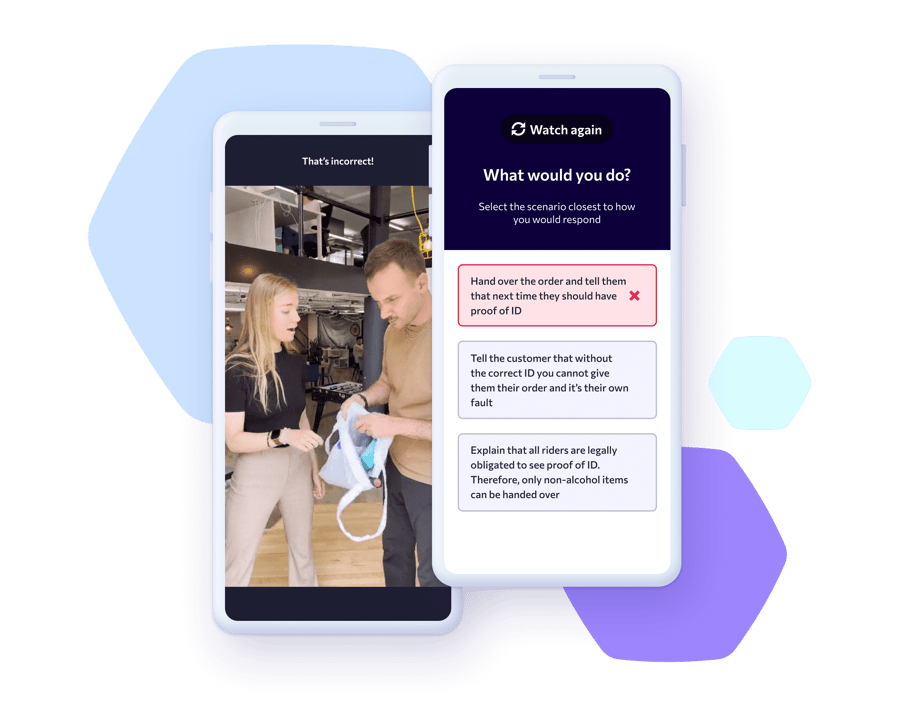 Results our customers have seen
99%
reduction in time-to-productivity
8%
increase in productivity
10%
increase in quality of service
We're seeing an increase in quality of applicants and more dedicated drivers. Quality has gone up.
Jared Grebner
Driver Acquisition Manager, Gopuff
eduMe support hundreds of thousands of drivers around the world in their daily interactions with riders and our technology.
Head of Operations, Uber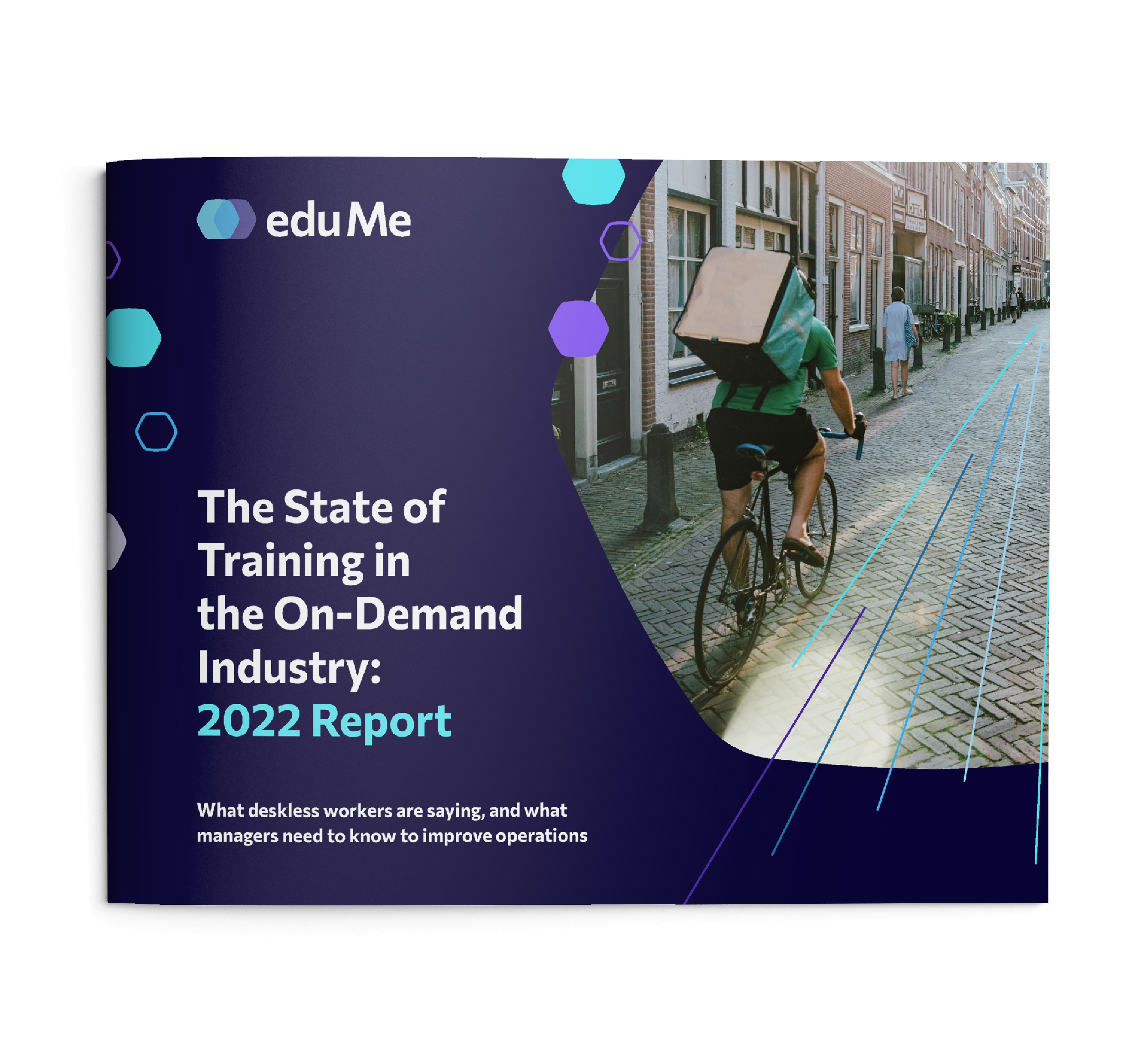 The State of Training in the On-Demand Industry Report
We surveyed 500+ operations managers and workers at on-demand companies to compile this unique state of the industry report.