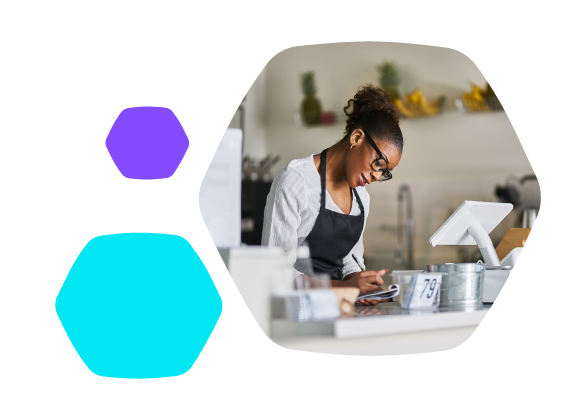 Industries
Empower your Hospitality Workers to Deliver a 5* Customer Experience
Give your hospitality workforce, wherever they are, quality training and communication, when they need it. eduMe is the answer to engaging, upskilling and retaining a successful workforce.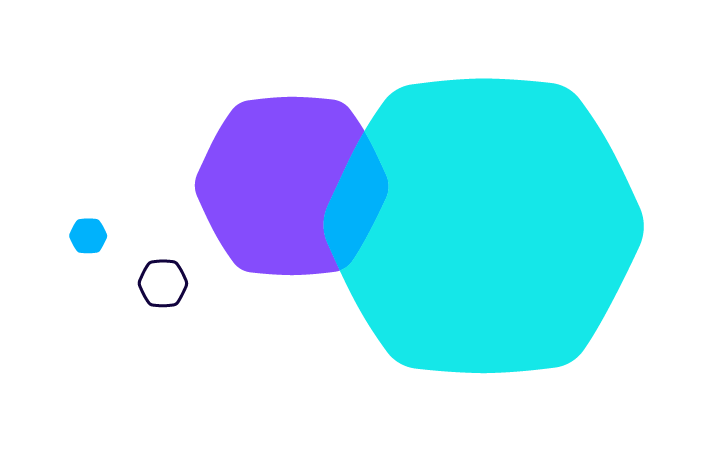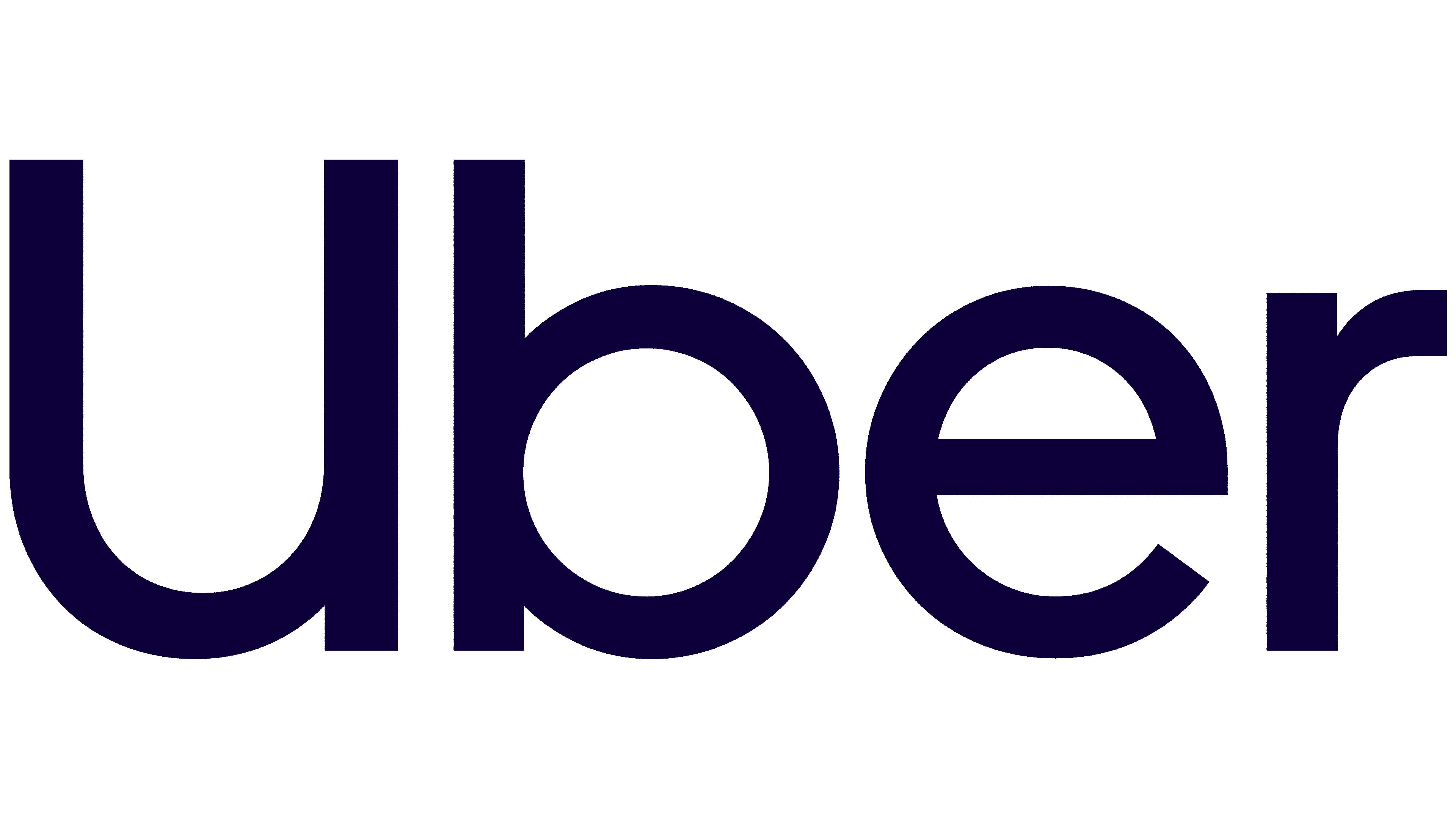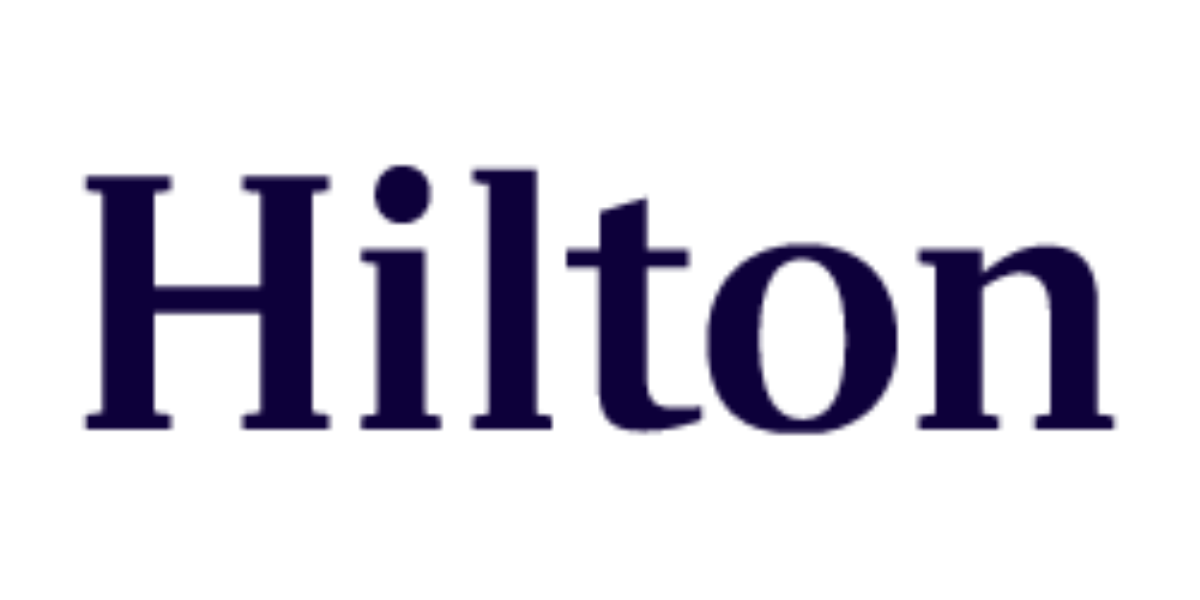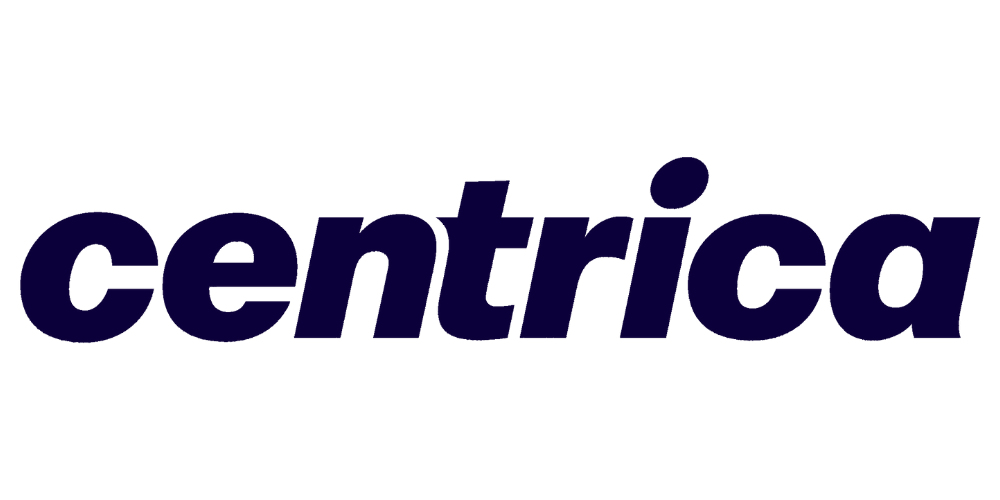 Mobile First
Say goodbye to a clunky LMS
eduMe is designed for mobile. It's built to give your employees a slick experience and an enjoyable way to learn and engage with your company.
Millennials are far more likely to retain short-form instruction and prefer experiencing information through videos and app-based content.
$5,000 saved on average per worker when switching from F2F to mobile.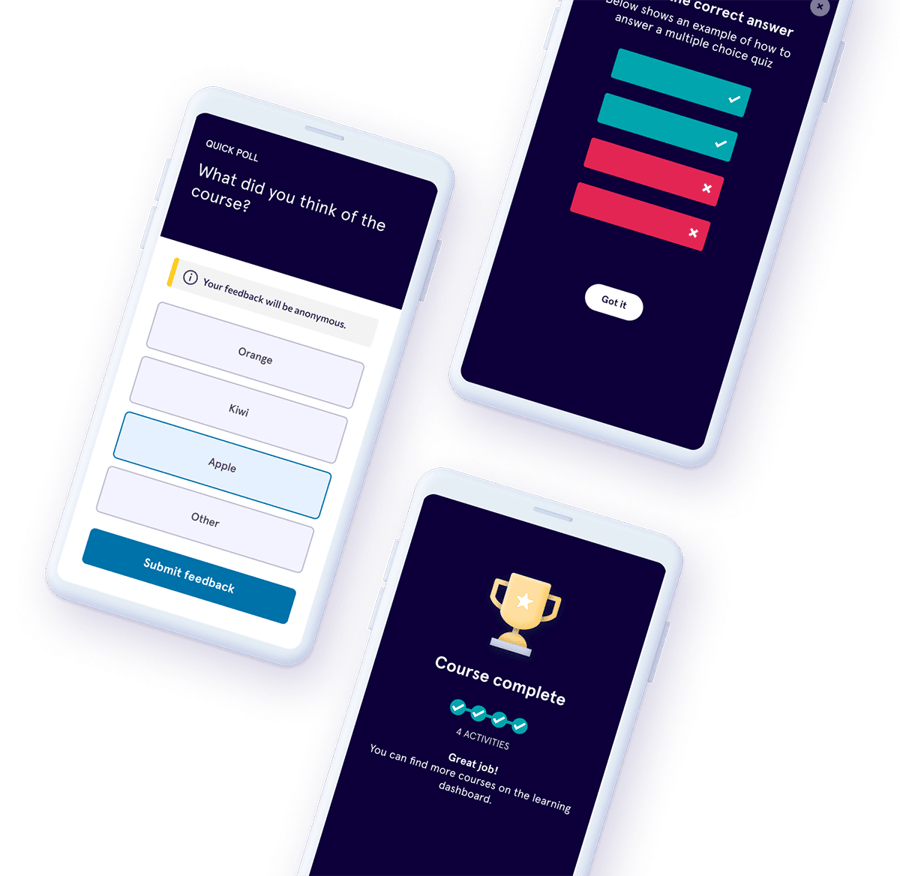 Sustainable Restaurant Group
"We're using eduMe to help supplement our menu knowledge training and service expectations with our team members. Quick and easy reminders that only take a few minutes to reinforce great behaviors."
Onboarding
Onboard with ease
Send onboarding training and information straight to an employee's phone. They can easily engage with quizzes to be rapidly upskilled and hit the shop floor full of knowledge on day one.
Send videos from management to welcome them into company culture. Employees love how easy it is to use and consistently share positive feedback.
50% increase in employee retention with a proper onboarding program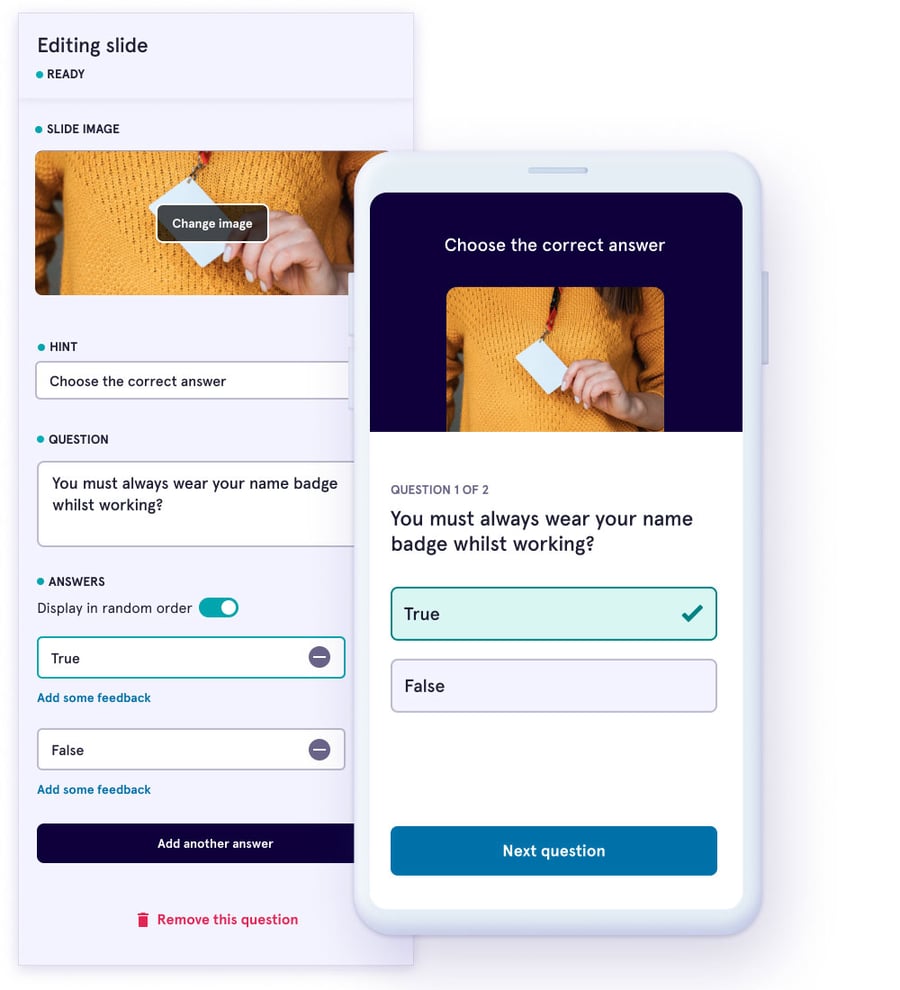 Knowledge
Expert product knowledge
Changes of product or new services can be easily communicated. Send notifications about updated training and give your people the knowledge they need, as soon as they need it.
With all the expertise they need at hand, your staff will be able to sell more and leave even more customers satisfied.
20% higher information retention with short form learning.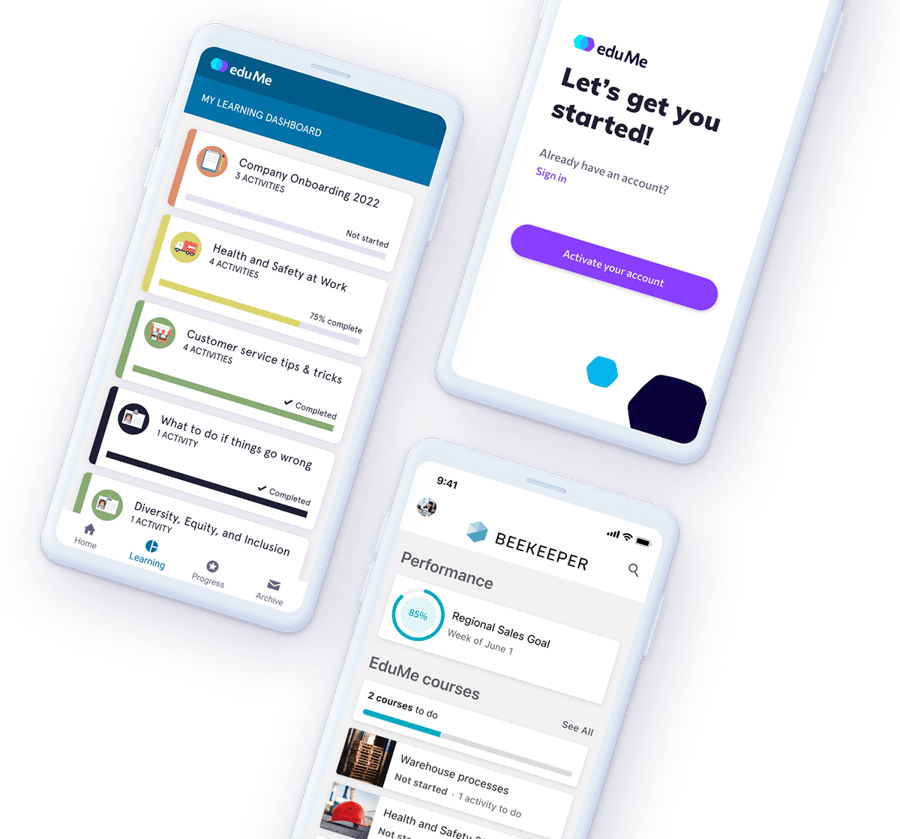 Train
Highly trained sales reps
Whether it's sales or customer service, a workforce can only be successful if they are motivated. eduMe empowers your people by giving them access to training materials whenever they need it.
If anyone needs re-skilling, push them refresher courses and track individual progress.
98% of users would recommend eduMe to a colleague.
Used by over 1 Million people worldwide
There's a reason industry leaders trust us to measure, maintain and improve their Workforce Success. We've got the industry experience - over a quarter of a million users aren't wrong.
Track
Easy administration
It takes minutes to build training courses and messages on easy templates, and even less time to push them out to staff. The burden of training seasonal workers will be gone and your time is saved.
Even better is that you have real-time reports showing individual and team performance metrics, allowing you to segment groups and send out relevant messages or training.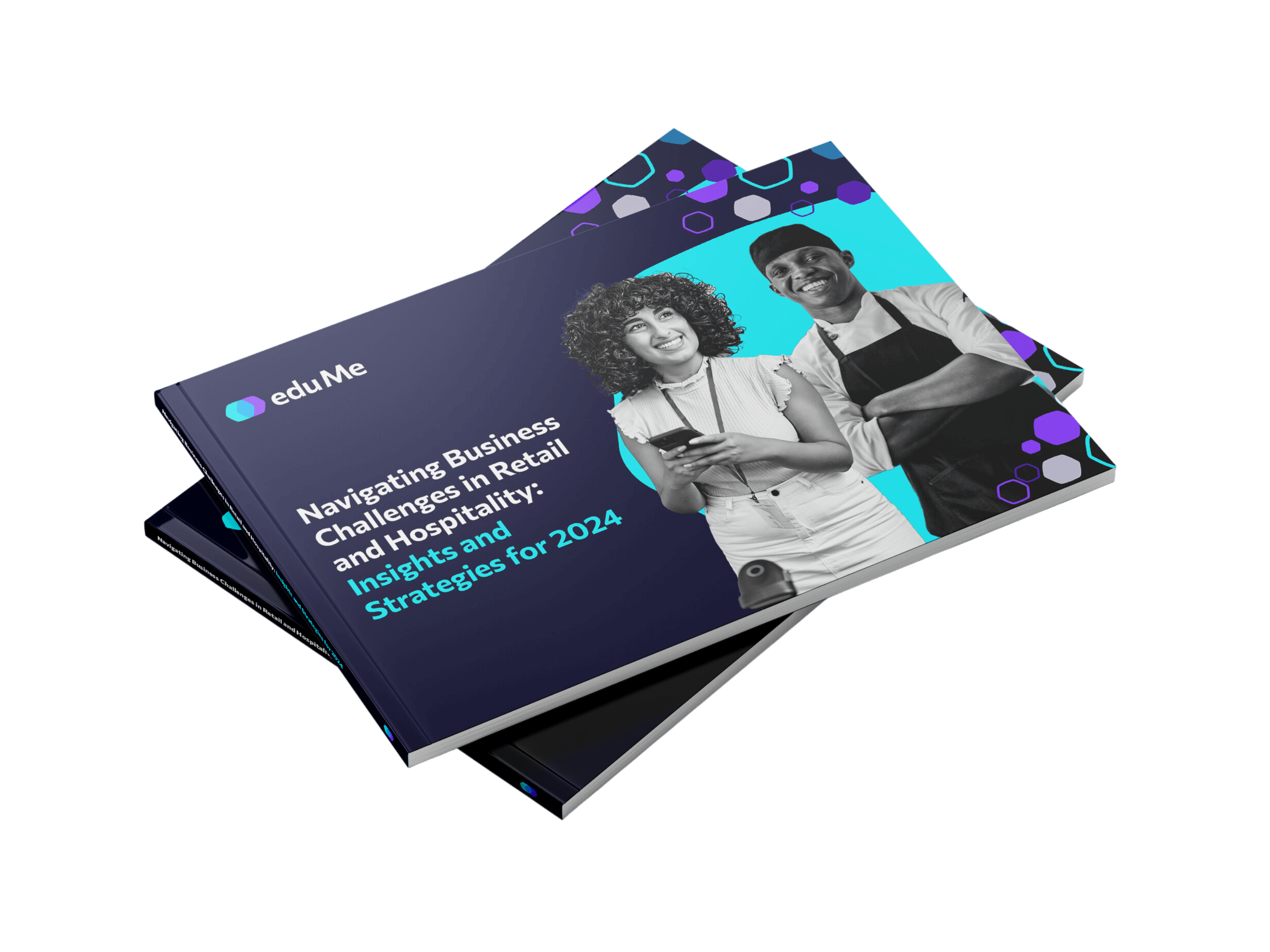 Navigating Business Challenges in Retail & Hospitality: Insights and Strategies for 2024
This report provides a window into the state of Retail & Hospitality business operations according to over 300 leaders.