Hospitality
Empower your hospitality staff to deliver a 5* experience
Onboard, train and retain your frontline hospitality workforce with instant access to bitesize learning.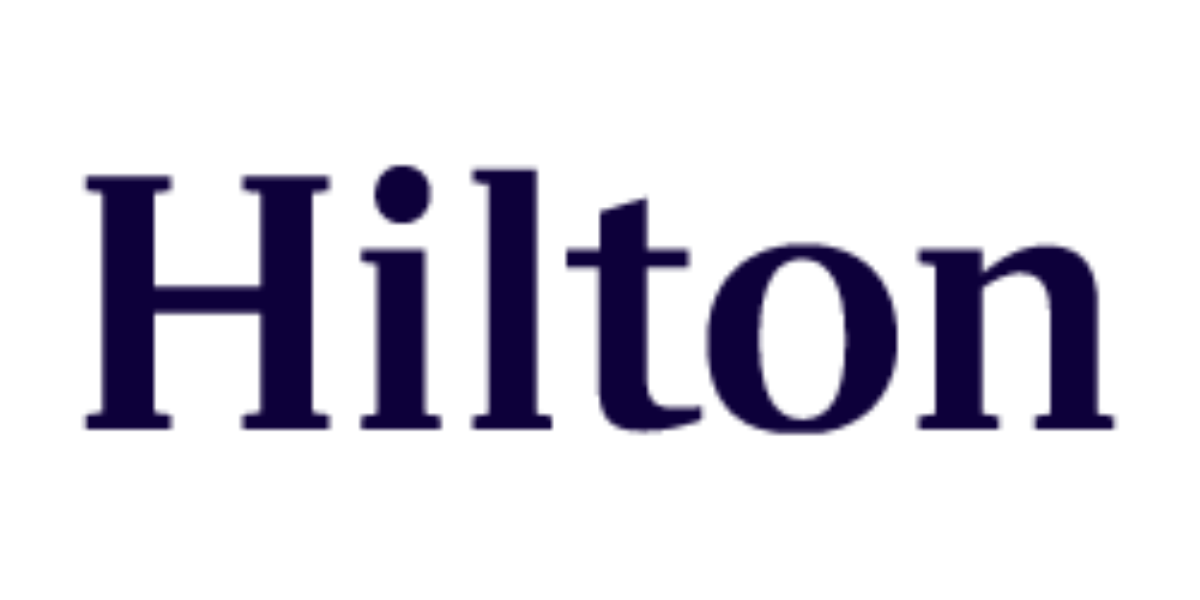 Get new hires fully trained in record time
Reduce time-to-productivity by up to 99% by ensuring that new starters always have access to the information they need, even when their supervisor isn't around.
Deliver training via physical QR codes, automated emails and SMS, or seamless integrations.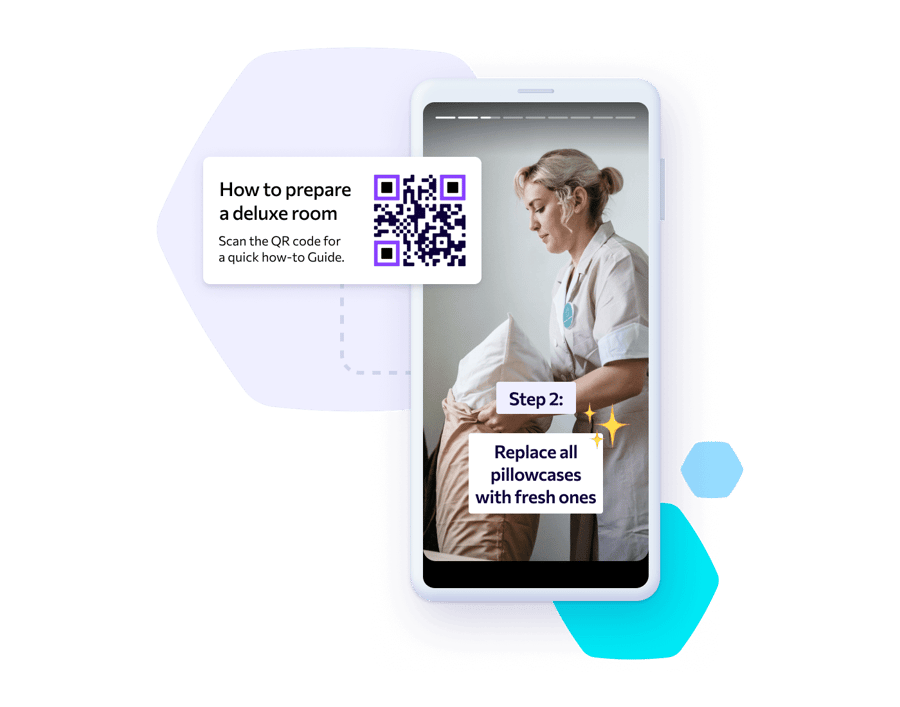 Keep customers and staff safe
Make safety-critical information available at the point of need, with engaging formats that promote knowledge retention.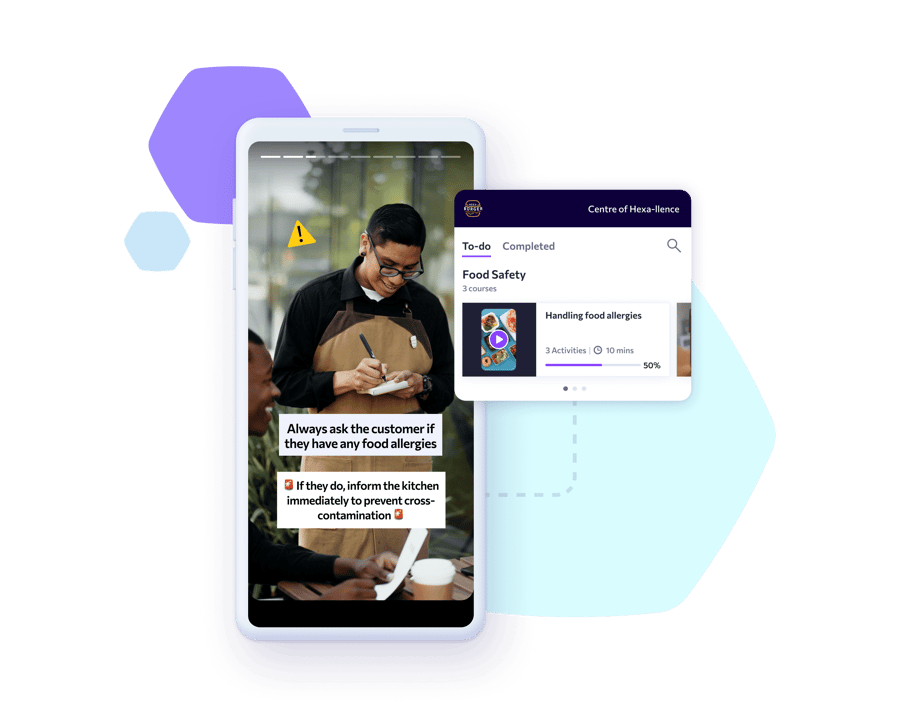 Boost retention with seamless onboarding
Better prepare new hires for their first shift with engaging, immersive onboarding training that's integrated into your ATS - enabling one tap access to learning and increasing candidate conversion.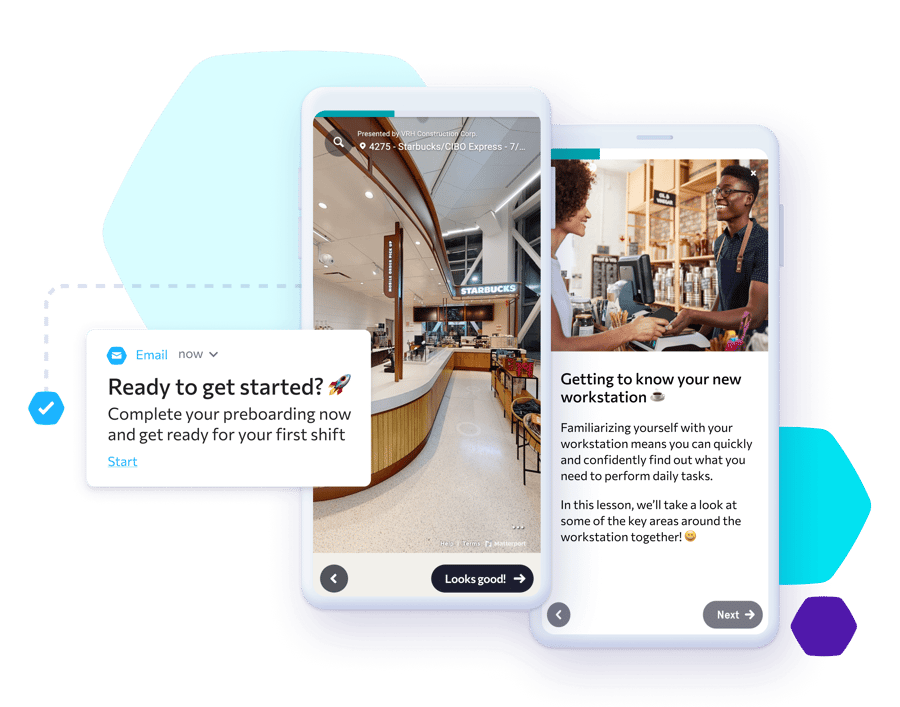 Ensure consistency of service
Easily share knowledge across teams to ensure your customers receive exceptional service, whichever branch they go to.
Standardize and personalize your training as needed with scalable content delivery based on your existing employee data.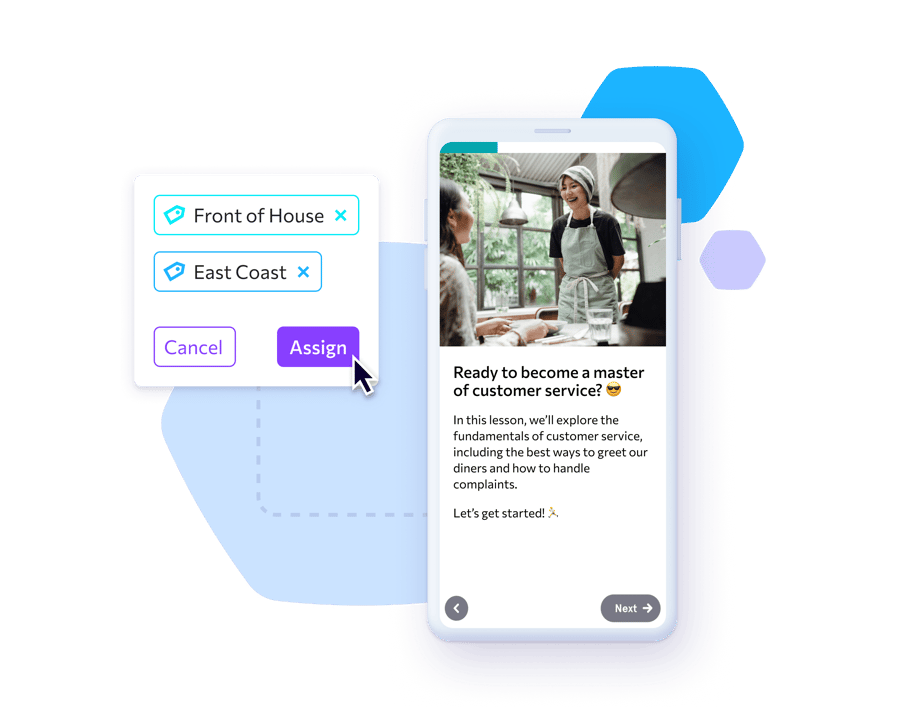 Check out these sample Guides
Guides can be used to deliver highly visual, social media-style training for whatever use cases you require: onboarding, product knowledge, team communication and more...
See on mobile

27 Steps
How to use the Coffee Machine
Tap

Click

to play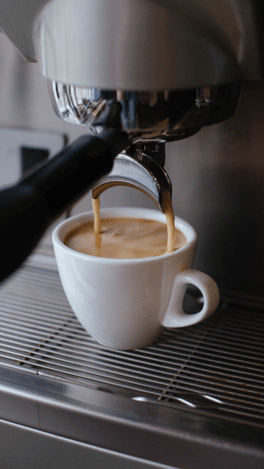 See on mobile

7 Steps
April Menu Promotions
Tap

Click

to play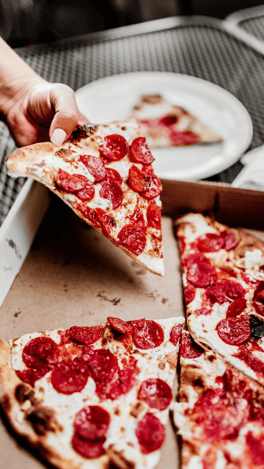 See on mobile

16 Steps
How to Prevent Slips & Falls in the Restaurant
Tap

Click

to play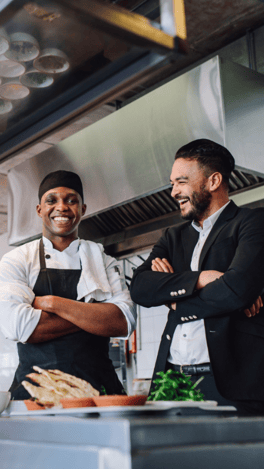 See on mobile

14 Steps
How to use the Grill
Tap

Click

to play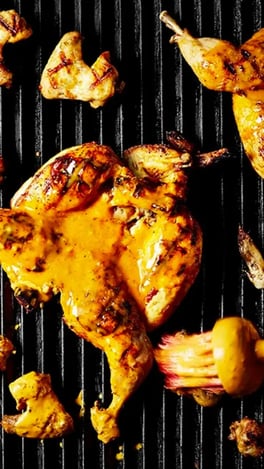 See on mobile

11 Steps
How to prepare a Cheeseburger 🍔
Tap

Click

to play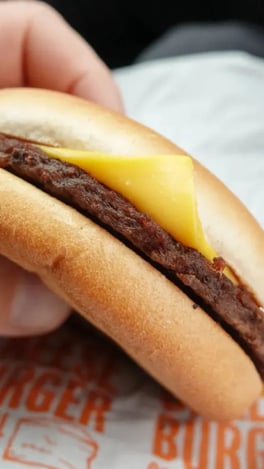 Guide
How to Prevent Slips and Falls in the Restaurant
Previous Guide
Next Guide
We're using eduMe to help supplement our menu knowledge training and service expectations with our team members. Quick and easy reminders that only take a few minutes to reinforce great behaviors.
Sustainable Restaurant Group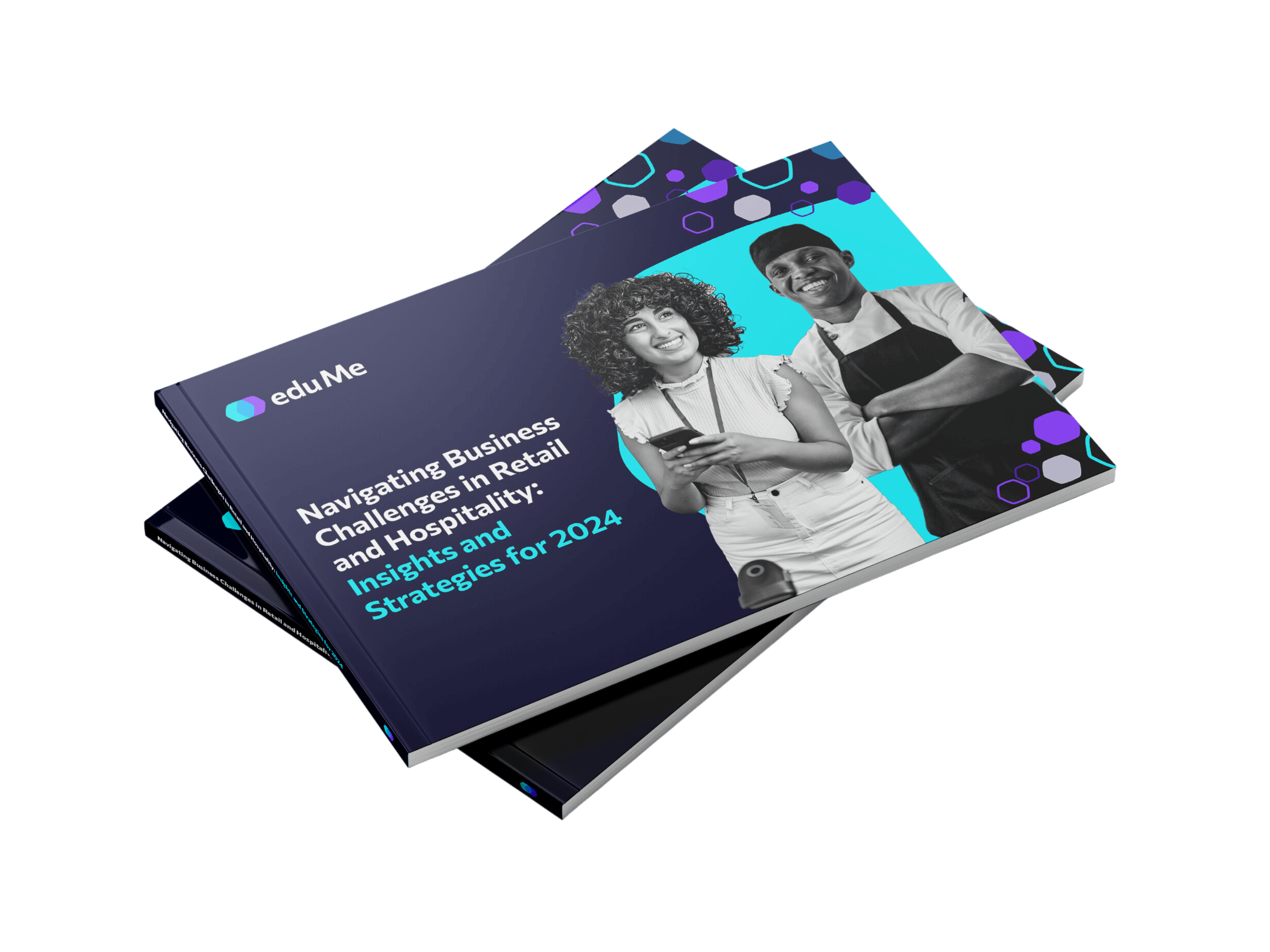 Navigating Business Challenges in Retail & Hospitality: Insights and Strategies for 2024
This report provides a window into the state of Retail & Hospitality business operations according to over 300 leaders.