Solutions
Discover our solutions to help you train, onboard and ensure the safety & compliance of your deskless and frontline workforce.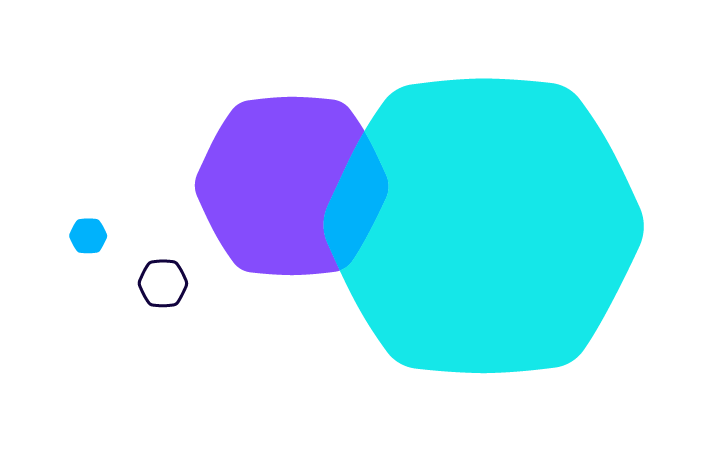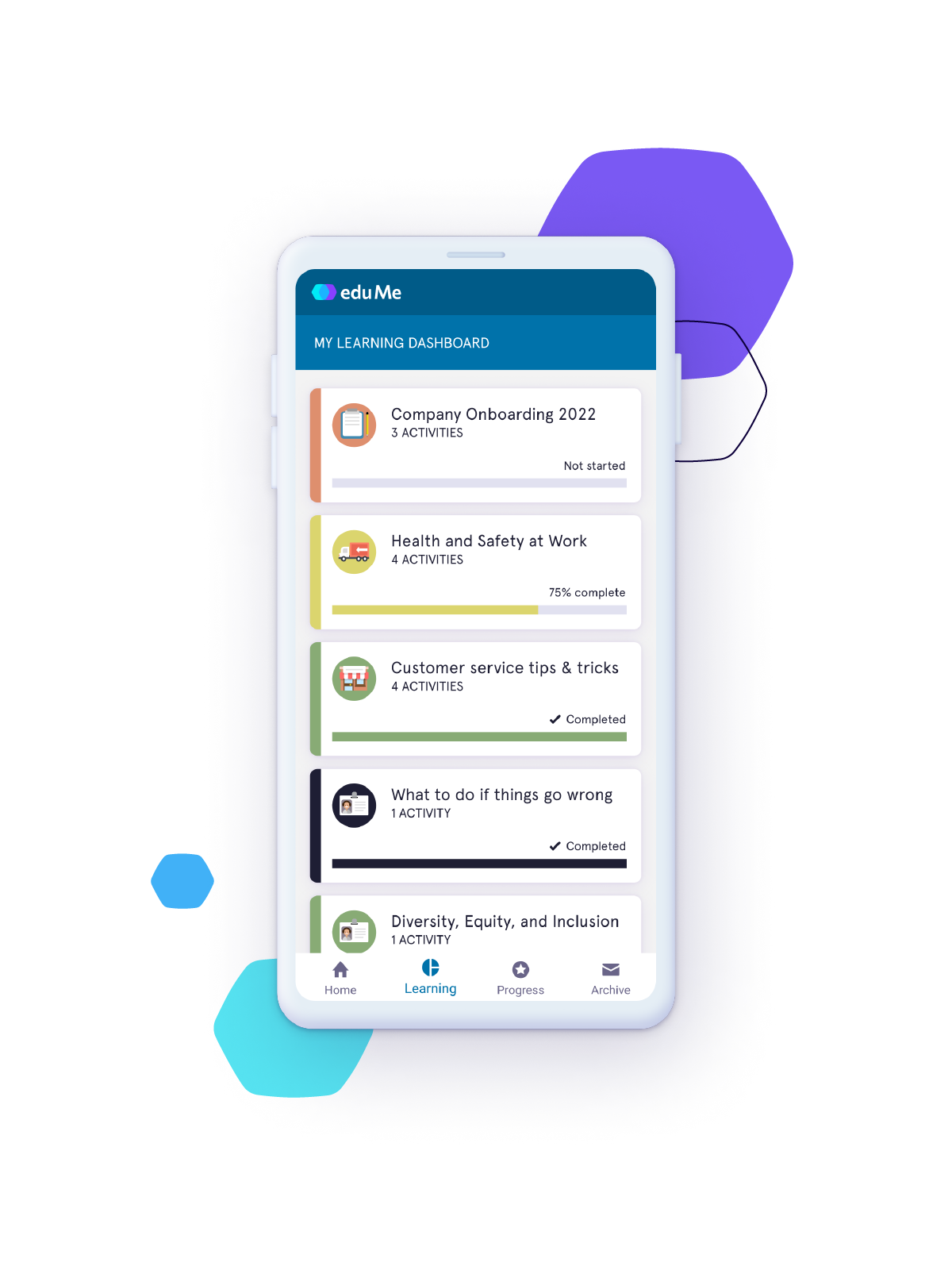 Want to find out more? Book a demo with us
Discover why eduMe is used by over 1 million deskless workers worldwide and see how seamless, embeddable training can impact your workforce performance.