Solutions
Elevate productivity with disruption-free training
Give your workers the skills and knowledge they need to perform at their best, without taking them away from their work.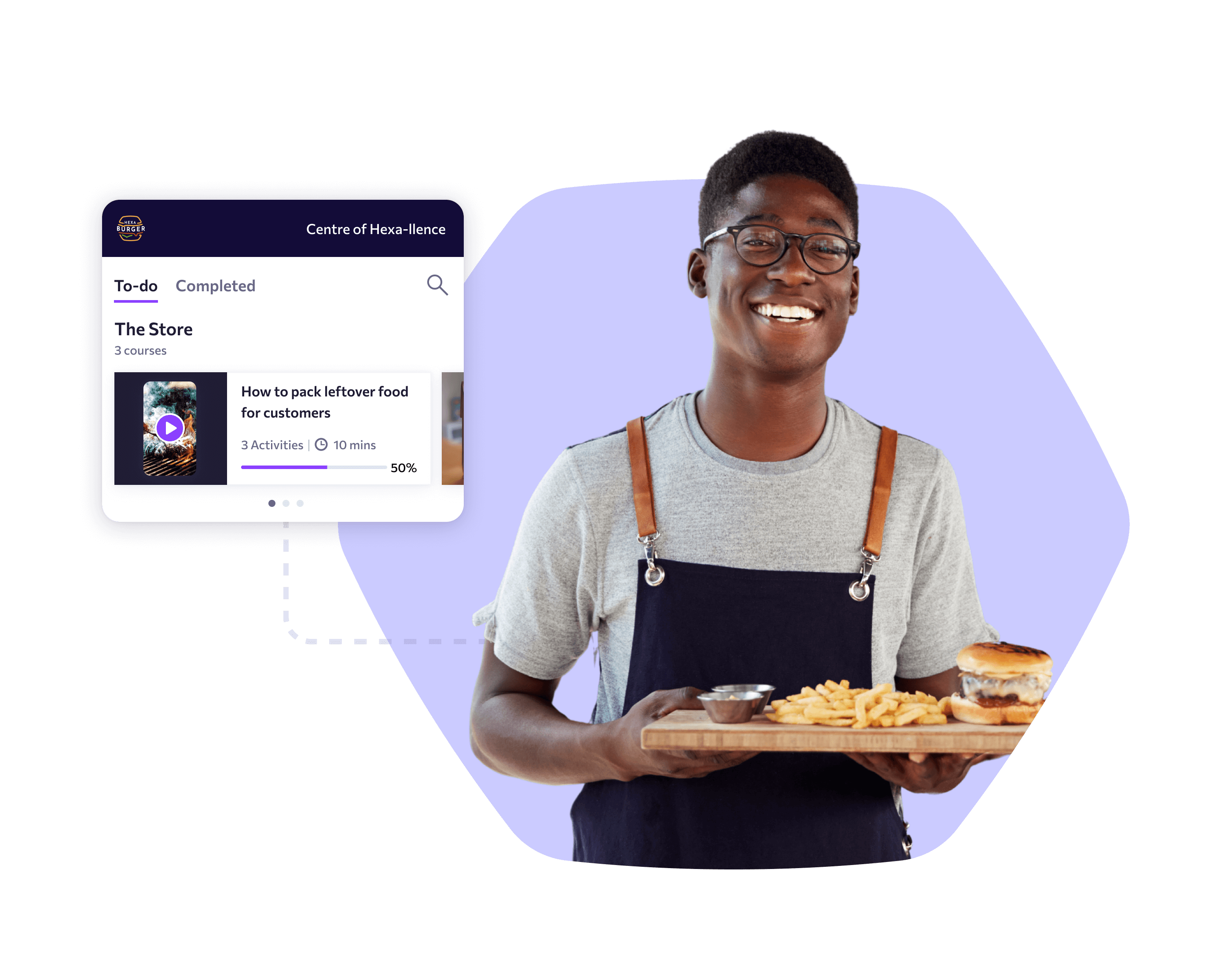 Show, don't tell
Break down complex processes into simple steps and leverage the power of short form video to help learners grasp information quickly and effectively.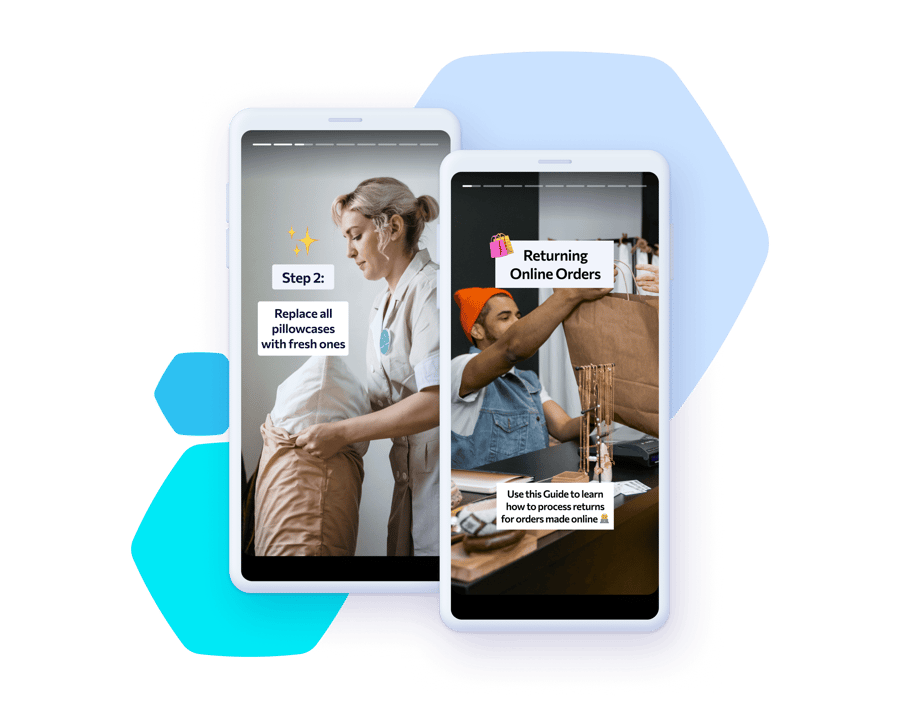 Only give them what they need to know
Don't leave your learners to sift through content. Create personalized learning hubs that are specific to your learners, serving up hyper-relevant knowledge that can be applied immediately.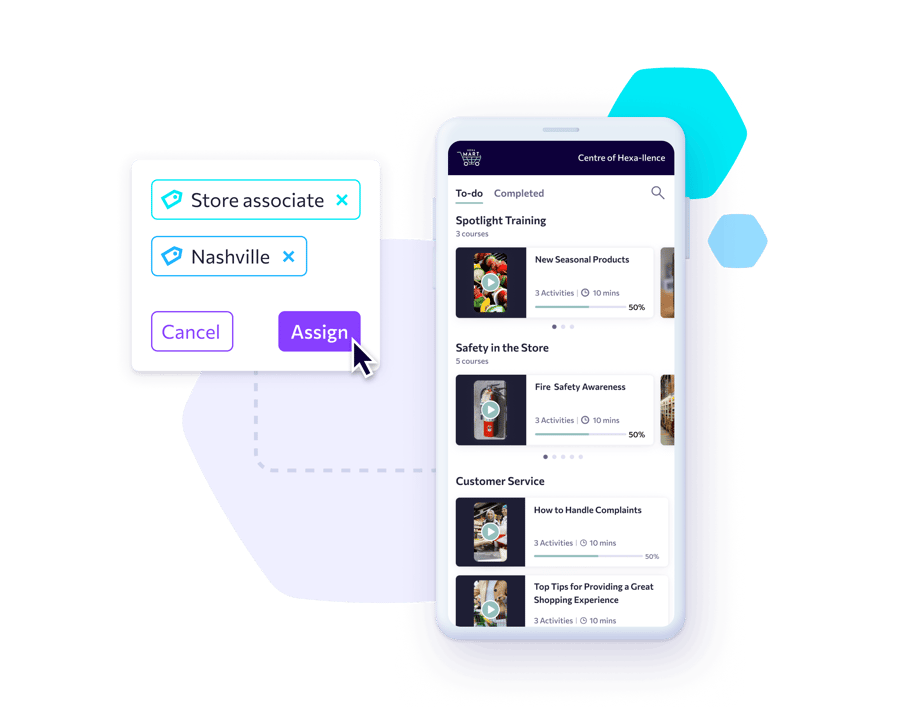 Meet them where they are
Ensure that training is easily accessible at the point of need, without having to leave the floor. Swap failed logins and shared computers for seamless QR codes and integrated tech.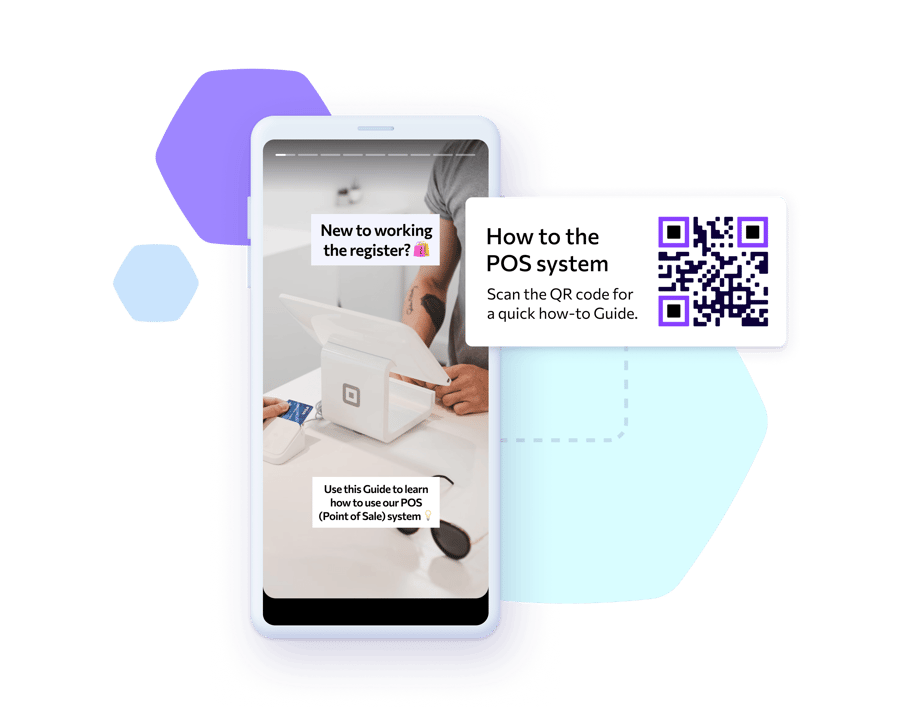 Results our customers have seen
99%
reduction in time to productivity
2 min
average lesson completion time
If you're looking for something that can move the needle on these crucial metrics, eduMe certainly returned the investment we made several times over.

Sriram Trikutam
Director of Growth Operations, Via
Our objective was to improve the productivity of our sales agents - eduMe has enabled us to achieve this.

Patty Gomez
Frontline Sales Manager, Tigo
Hear how FYLD increased their workforce productivity