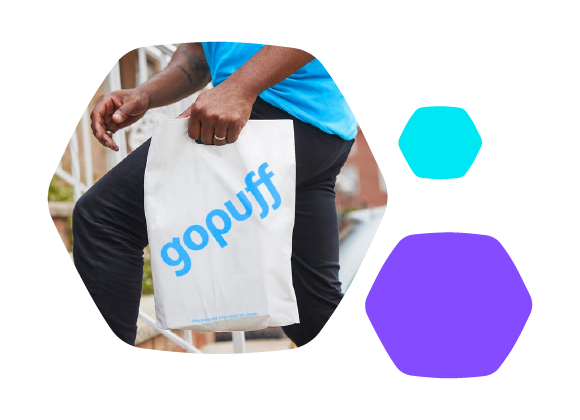 A Training Platform that pays for itself
Allow more of your new joiners and existing workforce to become productive in less time. Increase the quality of their work, setting a base for future performance improvements and higher retention.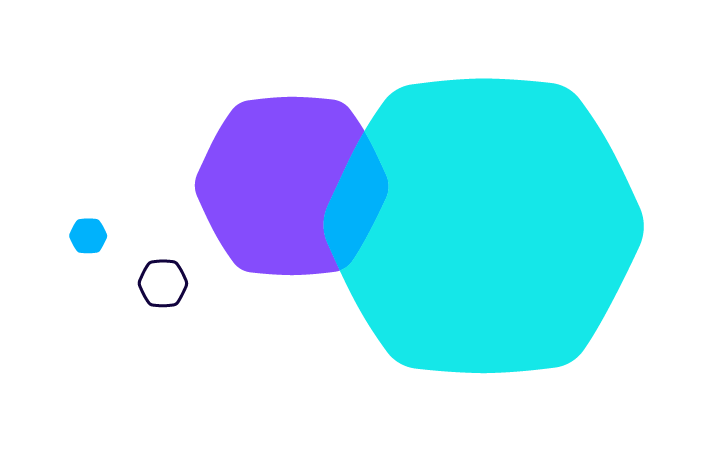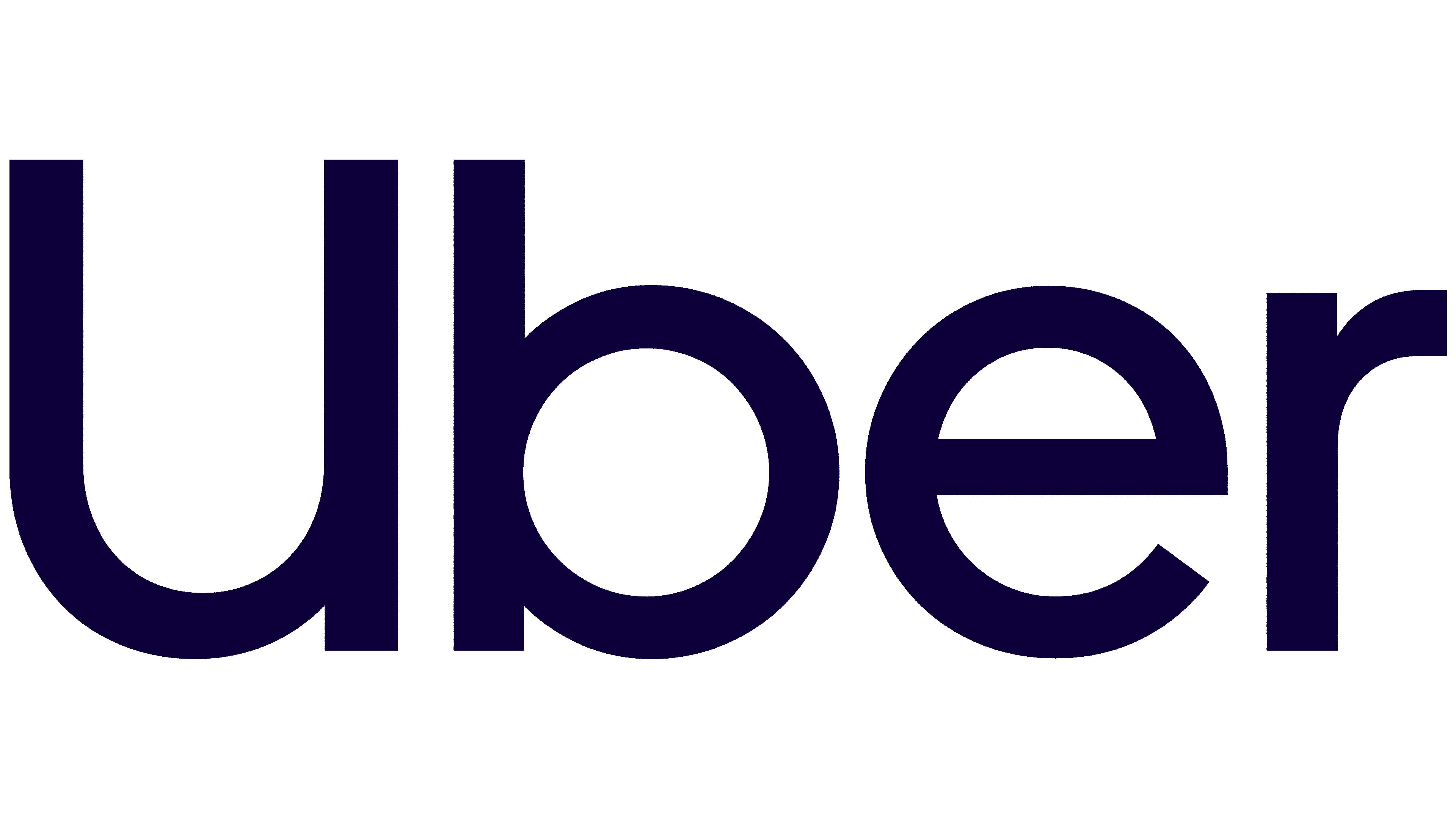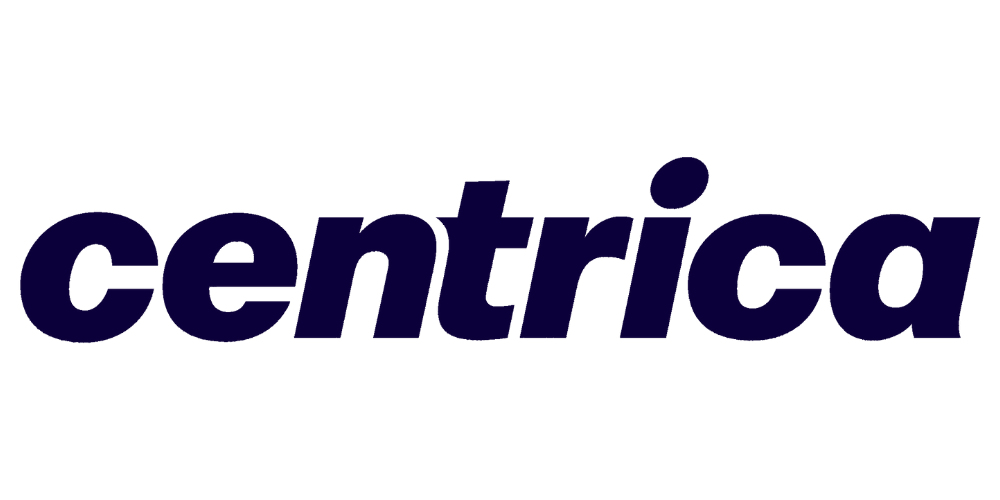 Since switching to eduMe our customers have seen
$60K
saved on training in first year
97%
reduction in training time
66%
increase in sales
Get a tailored pricing quote
Our pricing is custom based on number of users required. Submit a pricing request for a tailored quote for your workforce.
Core features
Mobile friendly microlearning format
Gamified and engaging learner experience
Passwordless access to content maximising adoption and completion
Surveys, feedback & Net Promoter Score
Administration
Easy to use creation tool
Admin management with multiple roles and permissions
Granular user & team management
Unlimited admin seats
Multiple languages
Support
Dedicated Customer Success Manager
Kick-off meeting to align on goals
Regular progress meetings
Business Reviews to ensure ROI
Customer Support team
Online Help Center
Multiple content distribution methods
Embedded directly into your mobile app
Standalone eduMe end user app
Multi-channel distribution through Braze or other tools
Reporting & analytics
Real time analytics
Content performance reports
Downloadable team & user reports
Integrations & Security
Open API
Native integrations with Fountain, Braze, Quinyx and more
Zapier webhook
Single Sign On (SSO)
Robust & reliable security
Our additional Learning Consultancy Services
Content Studio
Our in-house Learning Design team bring you a unique combination of micro-learning and industry experience. We'll create bespoke content that achieves results for you.
We succeed together - We strive to become an extension of your team by understanding your goals and workforce objectives.
We stay aligned - Our team work hard to ensure the content we create reflects your brand and conveys your values. We have videographers that work within your budget and timeline.
We speak your language - We provide translation and localization services to give every member of your workforce the opportunity to access content in their preferred language.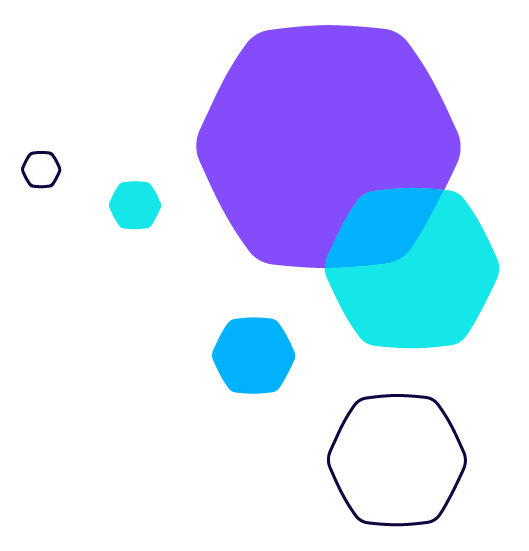 Advisory Services
Increase your ROI by ensuring that your content is consumed, retained & applied by your workforce. We offer a range of services, including:
Learning Strategy Workshops - Translate your business objectives into an Online Learning Strategy.
Behaviour Change Workshops - Create a comprehensive plan to ensure a successful launch and ongoing usage.



"Become a Micro-learning Expert" - Equip your team with the skills they need to create digestible content that resonates with your learners.
Content Audits - We'll conduct an in-depth analysis of your content and provide recommendations to increase business impact.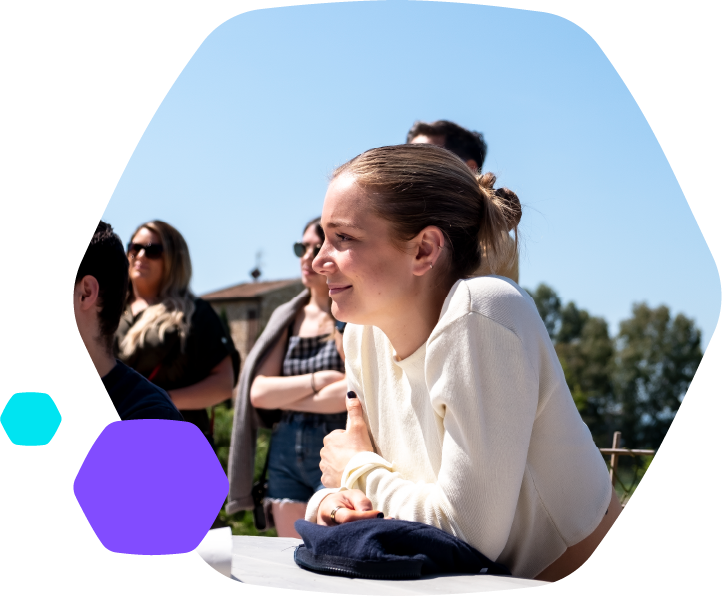 eduMe Seamless Links Technology
Single sign on has a 32% completion rate, compared to 98% with eduMe seamless links
Seamless Access to Relevant Knowledge
Give your workforce seamless, passwordless access to training.
Seamless links
Do away with log-ins & a separate learning app
Instant, one-tap access to training within your existing technology
Seamless Dashboards
Access to libraries of learning content
Create user 'Academies' & deliver continuous learning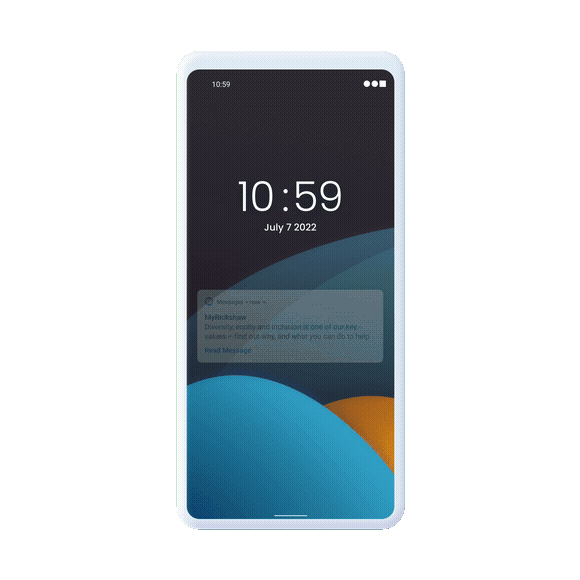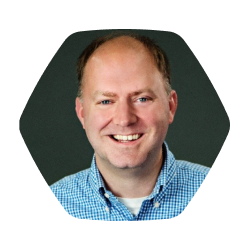 There'll be tremendous yearly savings. eduMe helped us reduce labor costs involved as we're trying to scale up.
Charles Douthitt, Co-Founder, Takeout Central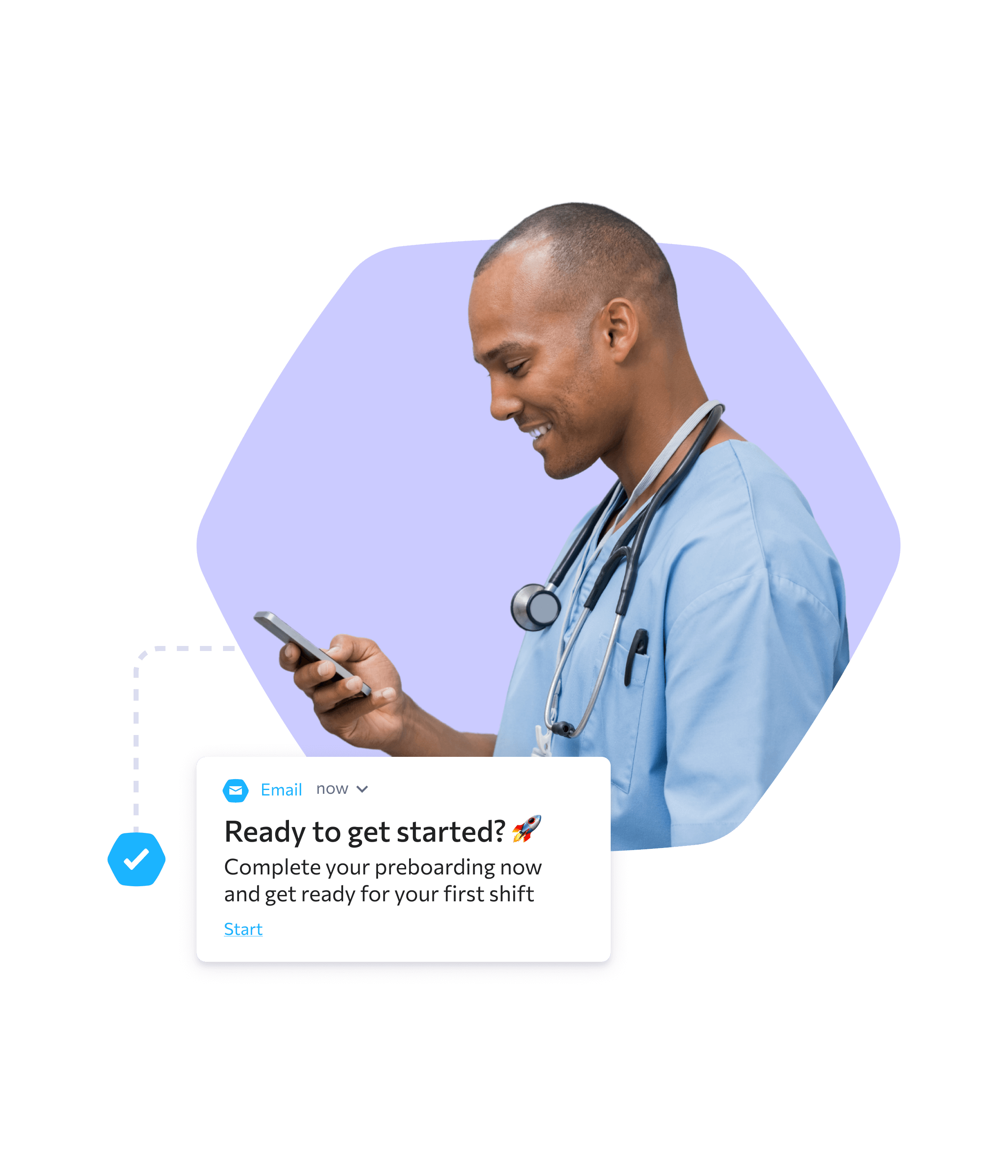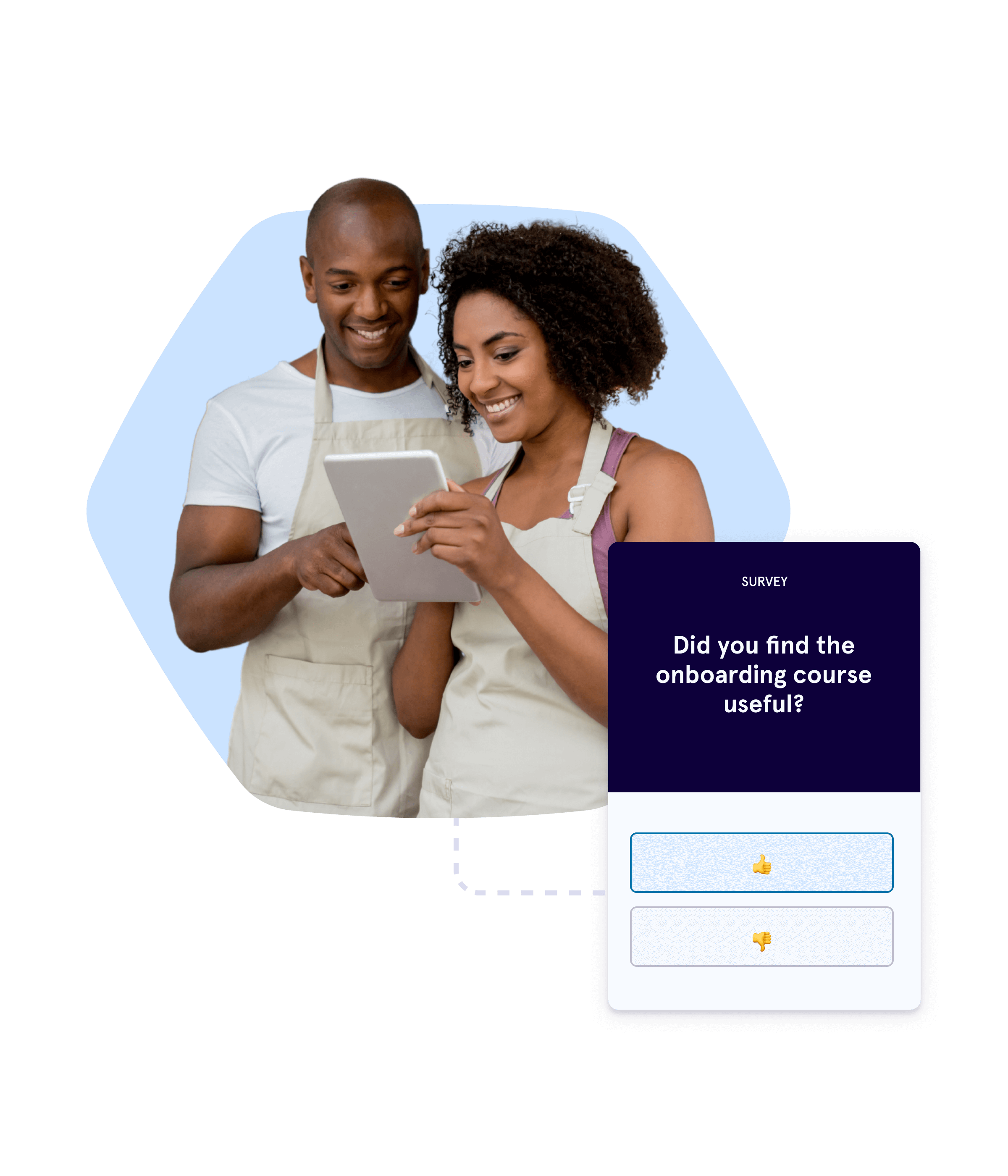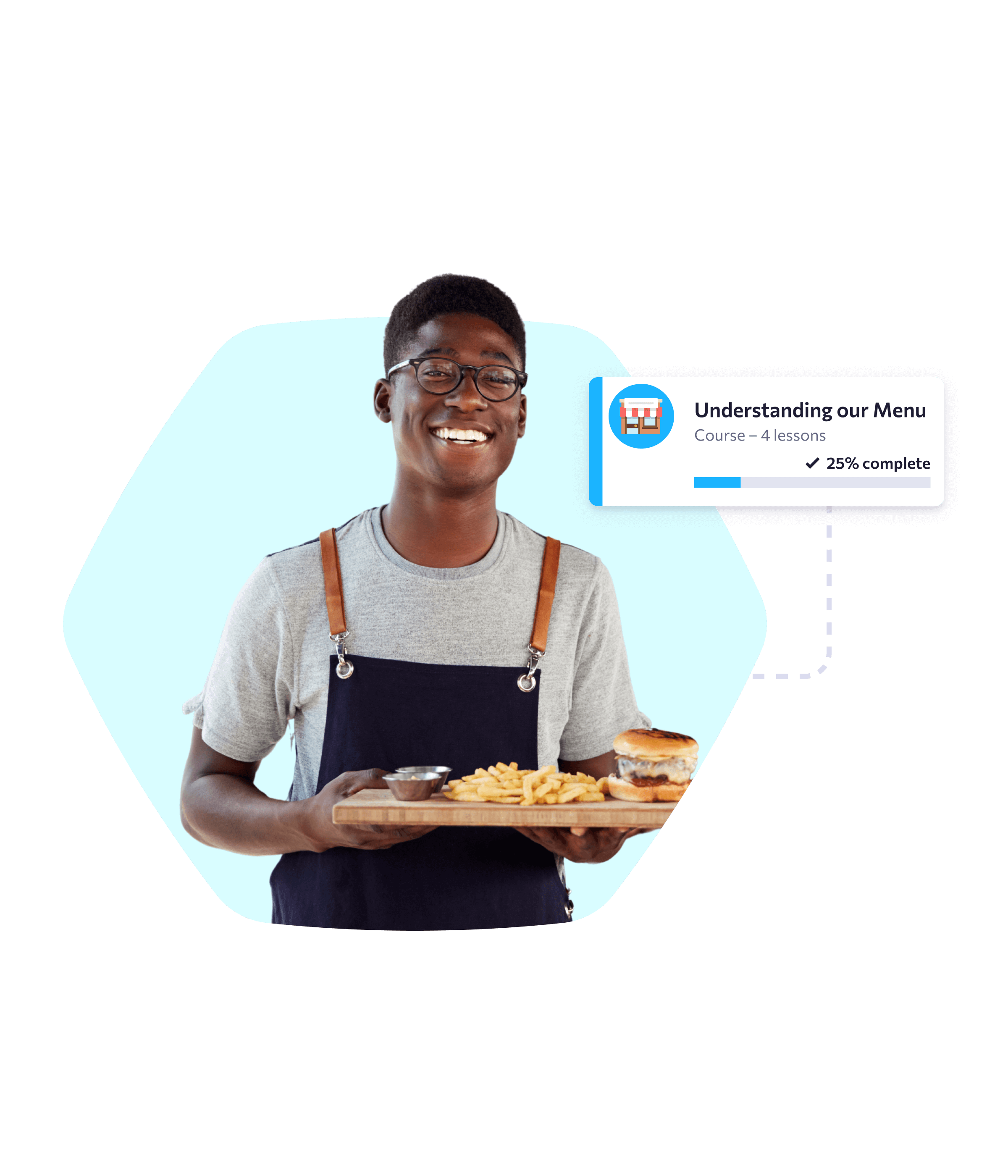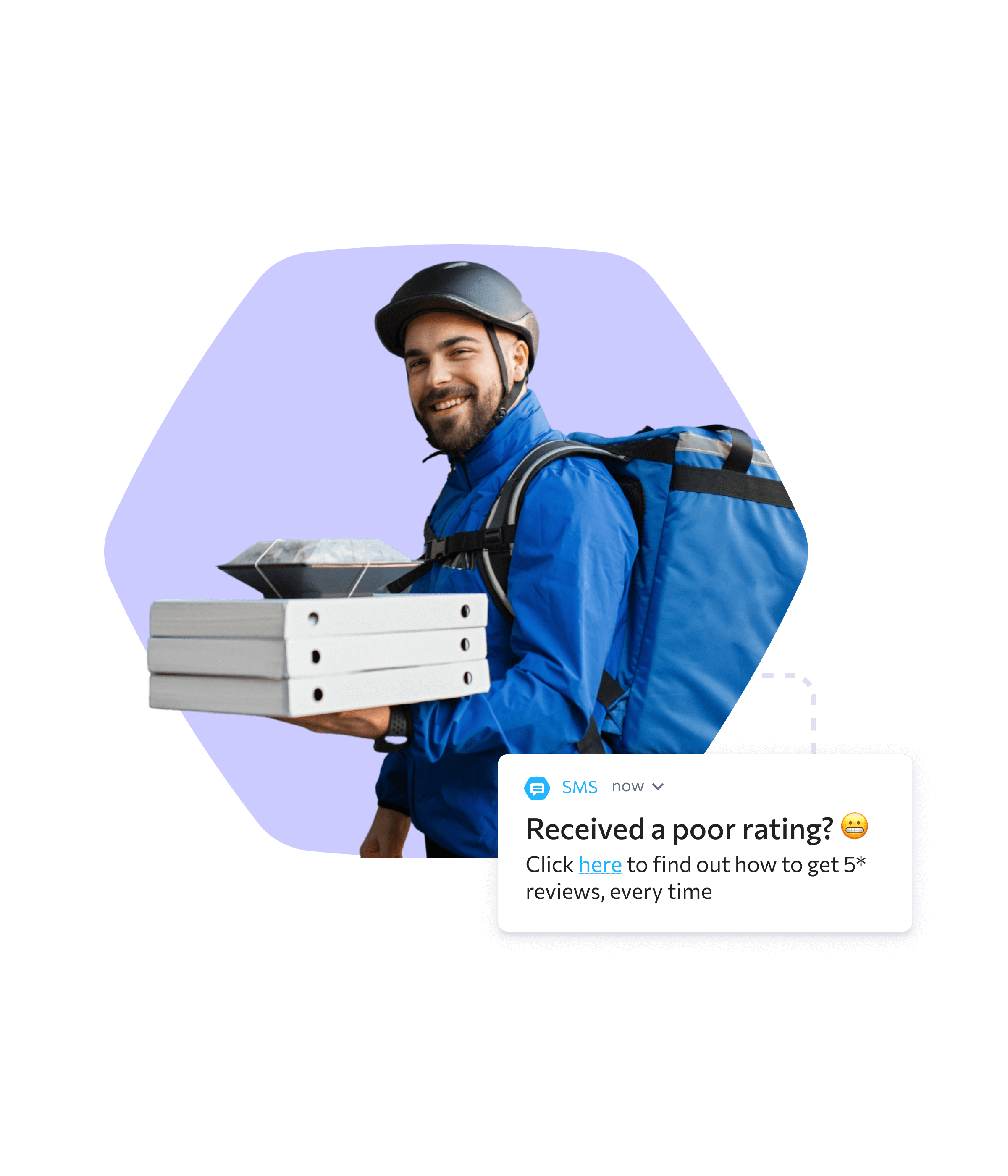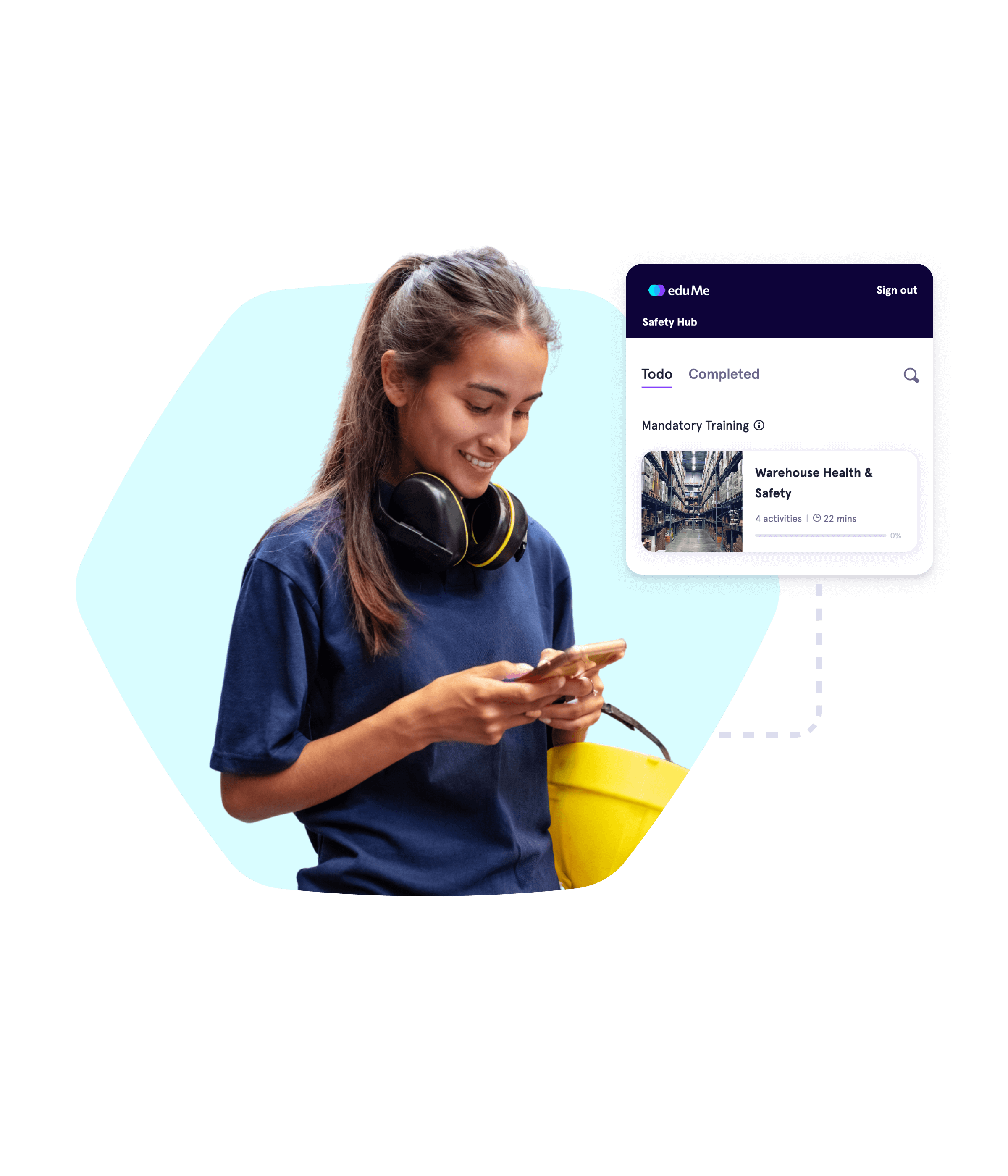 Common Questions
eduMe is a mobile-based training platform for the deskless workforce, used by modern companies in more than 60 countries worldwide. By providing their workforce with seamless access to relevant knowledge, companies like Uber, Gopuff, Deliveroo, Deloitte and Vodafone, are enabling their people to achieve Workforce Success.
Ready to get started?
Start your two week free trial or book a personalized demo.