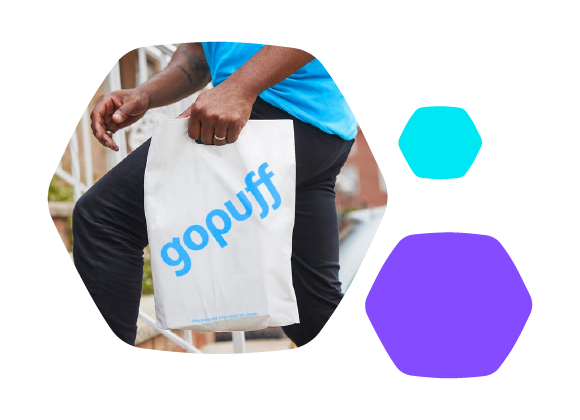 A Training Platform that pays for itself
Allow more of your new joiners and existing workforce to become productive in less time. Increase the quality of their work, setting a base for future performance improvements and higher retention.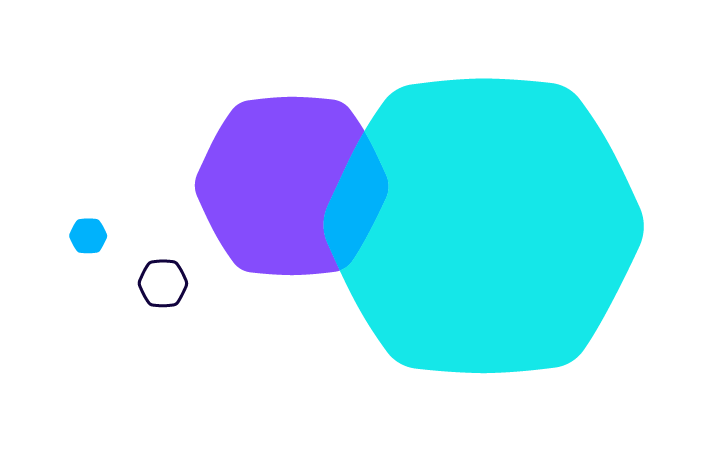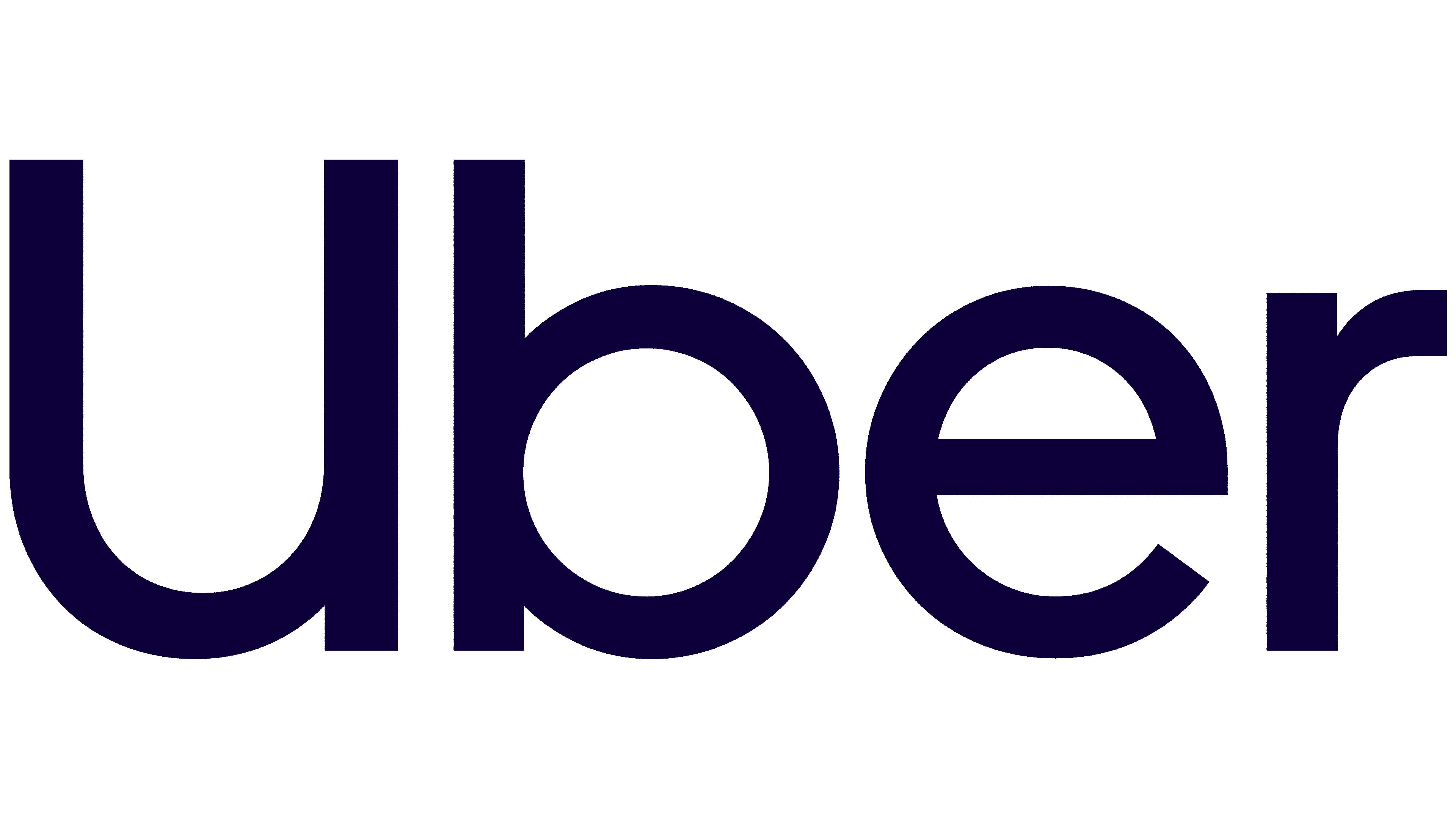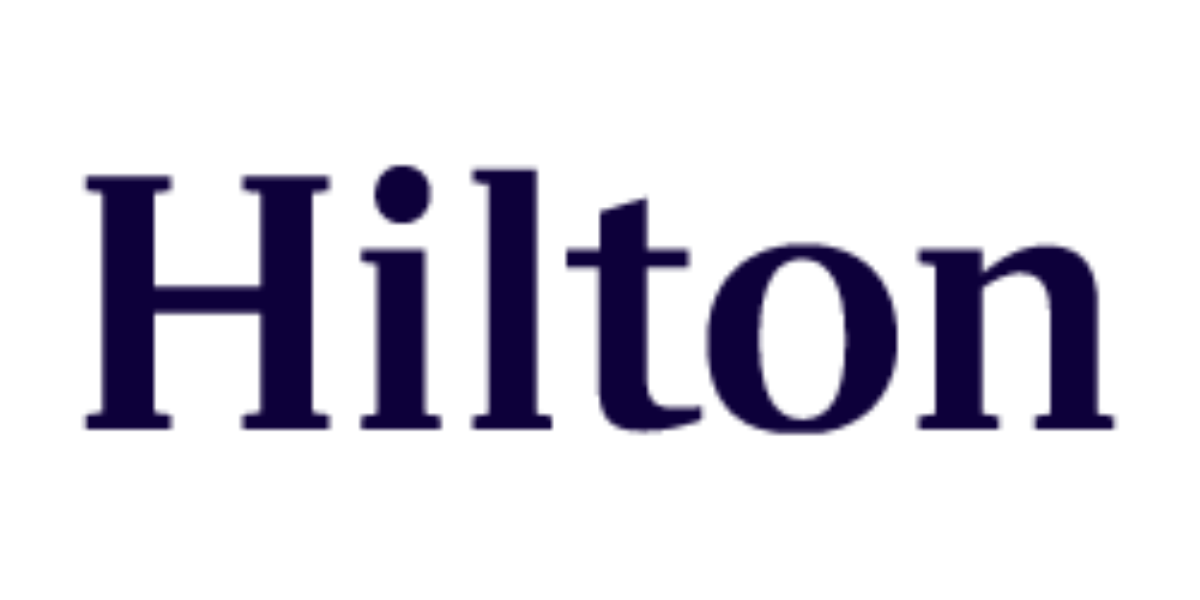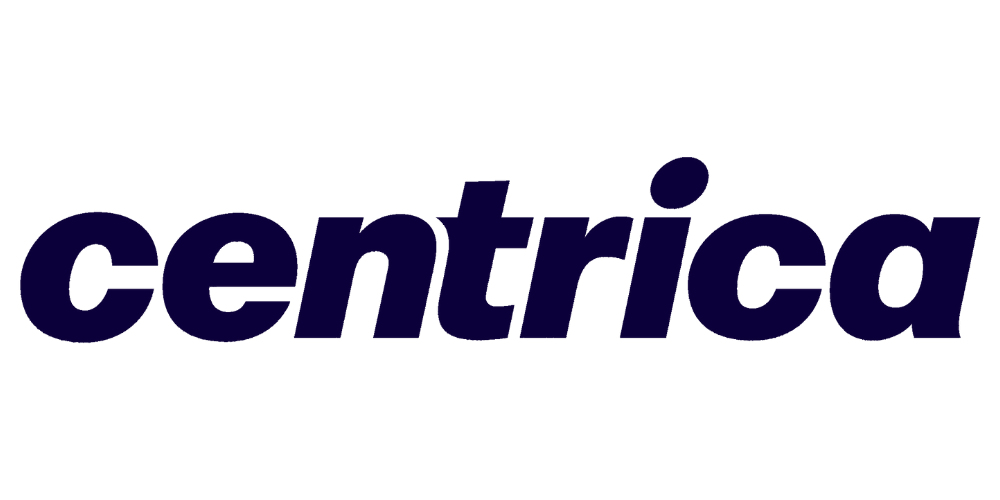 Since switching to eduMe our customers have seen
$60K
saved on training in first year
97%
reduction in training time
66%
increase in sales
Enterprise Features Include
Core features
Mobile friendly microlearning format
Gamified and engaging learner experience
Passwordless access to content maximising adoption and completion
Surveys, feedback & Net Promoter Score
Administration
Easy to use creation tool
Admin management with multiple roles and permissions
Granular user & team management
Unlimited admin seats
Multiple languages
Support
Dedicated Customer Success Manager
Kick-off meeting to align on goals
Regular progress meetings
Business Reviews to ensure ROI
Customer Support team
Online Help Center
Multiple content distribution methods
Embedded directly into your mobile app
Standalone eduMe end user app
Multi-channel distribution through Braze or other tools
Reporting & analytics
Real time analytics
Content performance reports
Downloadable team & user reports
Integrations & Security
Open API
Native integrations with Fountain, Braze, Quinyx and more
Zapier webhook
Single Sign On (SSO)
Robust & reliable security
eduMe Seamless Links Technology
Single sign on has a 32% completion rate, compared to 98% with eduMe seamless links
Seamless Access to Relevant Knowledge
Give your workforce seamless, passwordless access to training.
Seamless links
Do away with log-ins & a separate learning app
Instant, one-tap access to training within your existing technology
Knowledge Hubs
Access to libraries of learning content
Create user 'Academies' & deliver continuous learning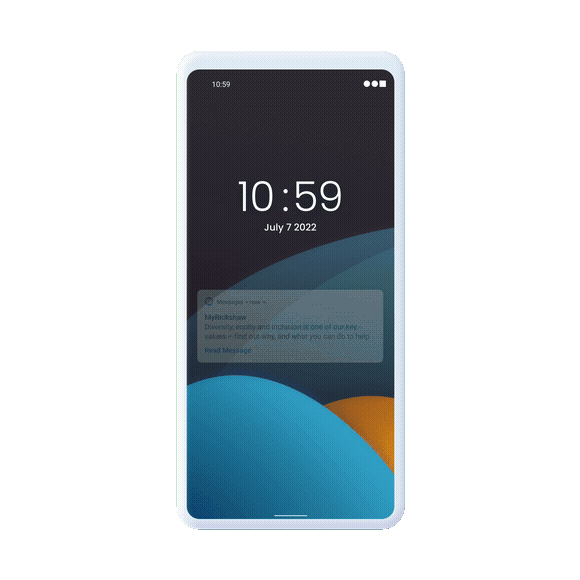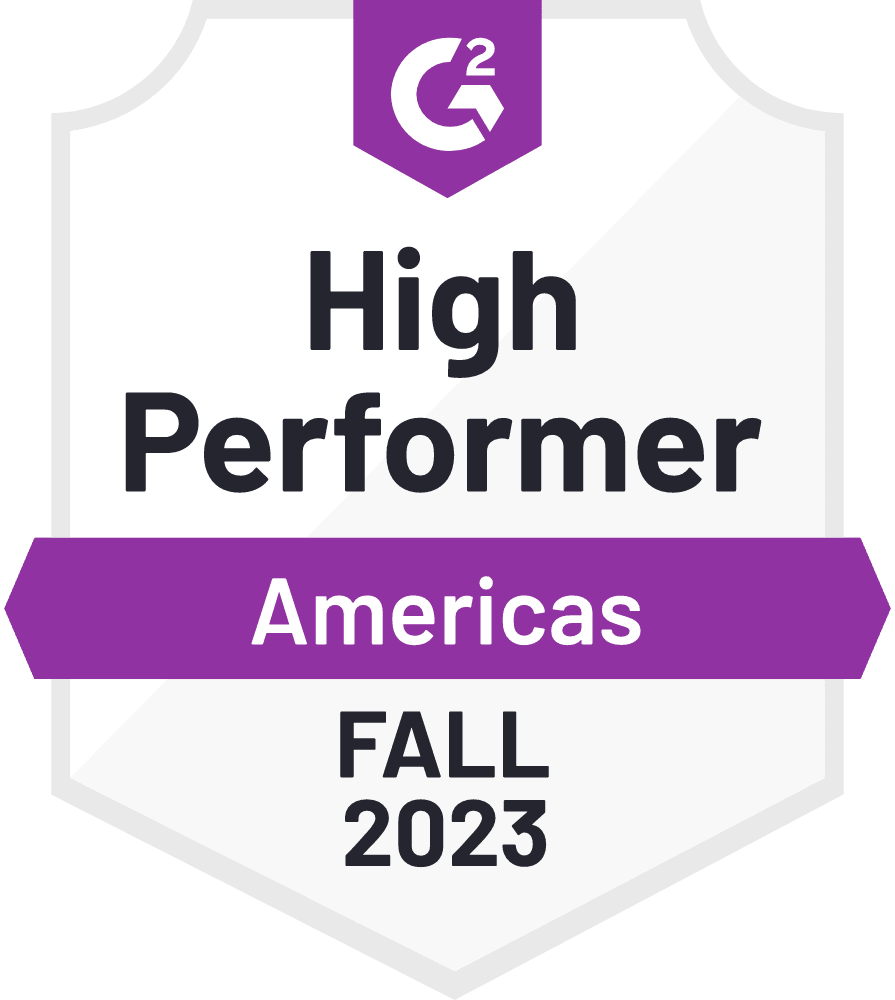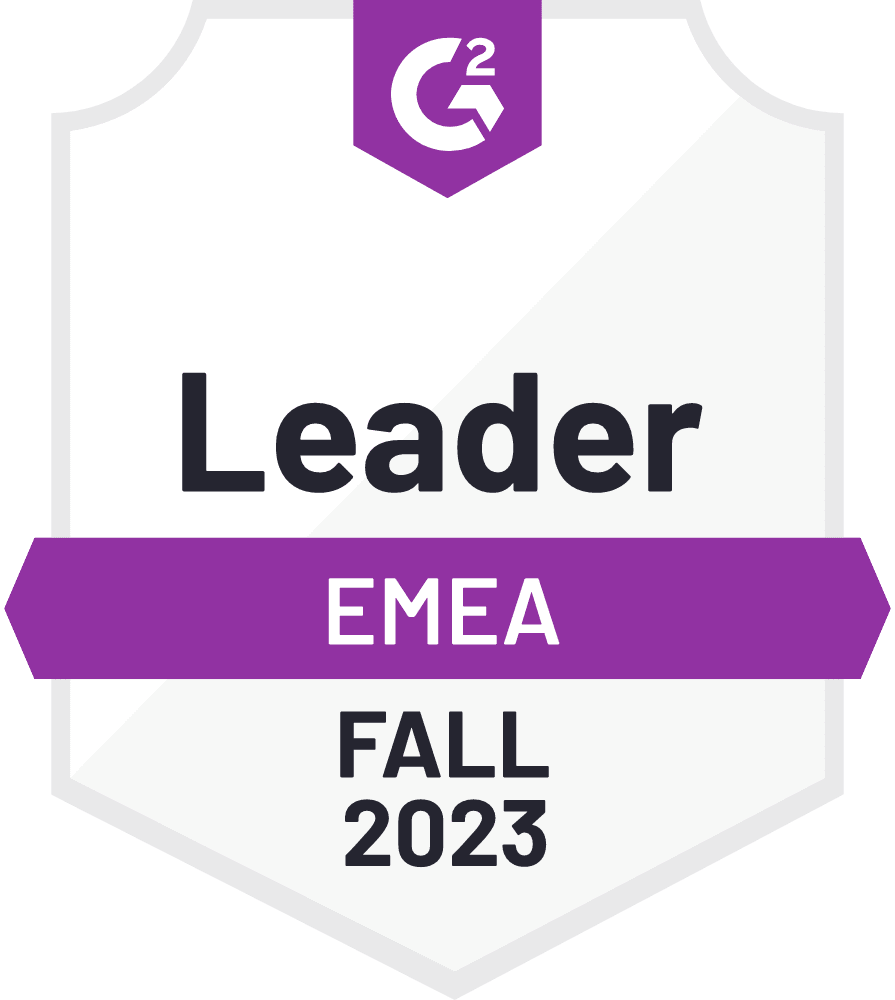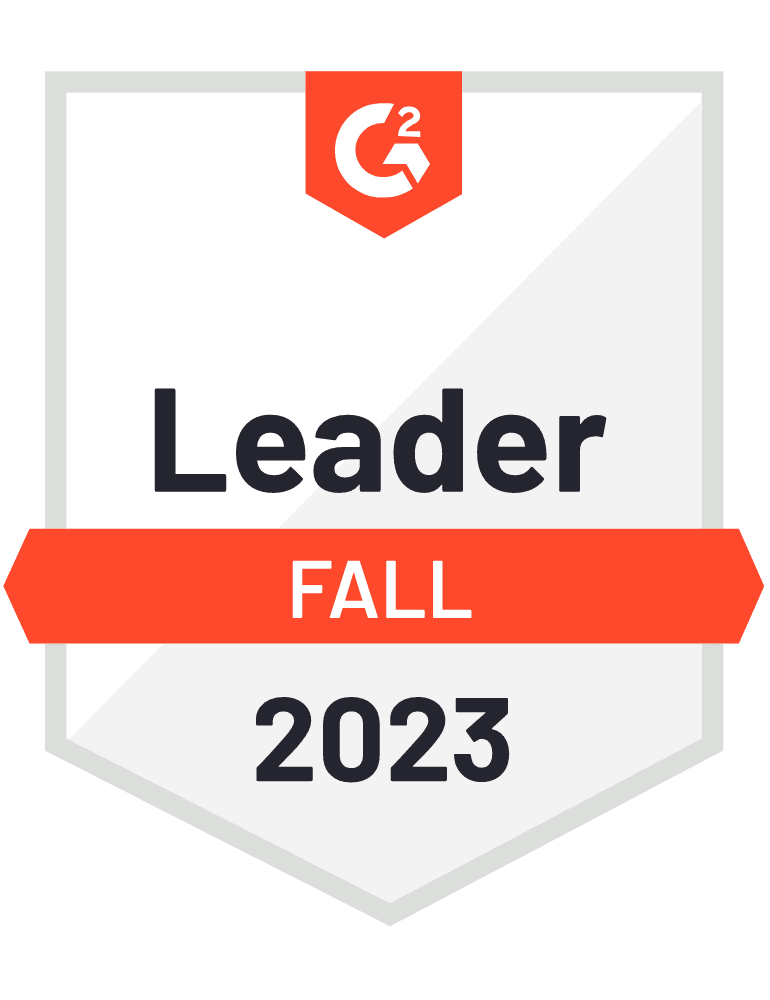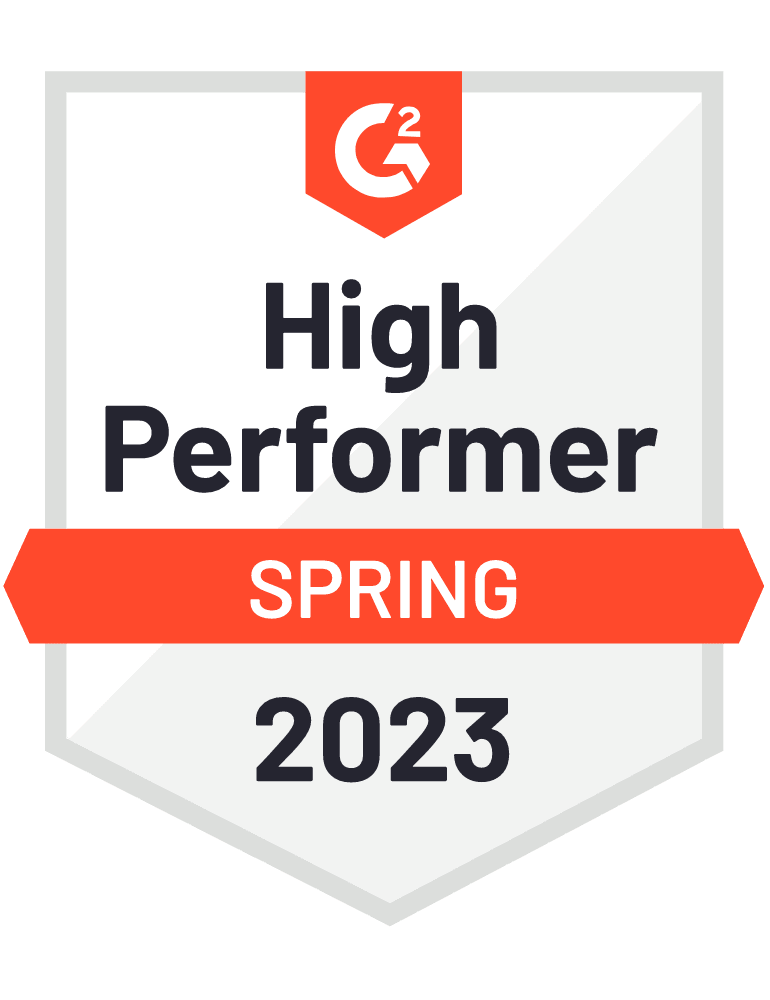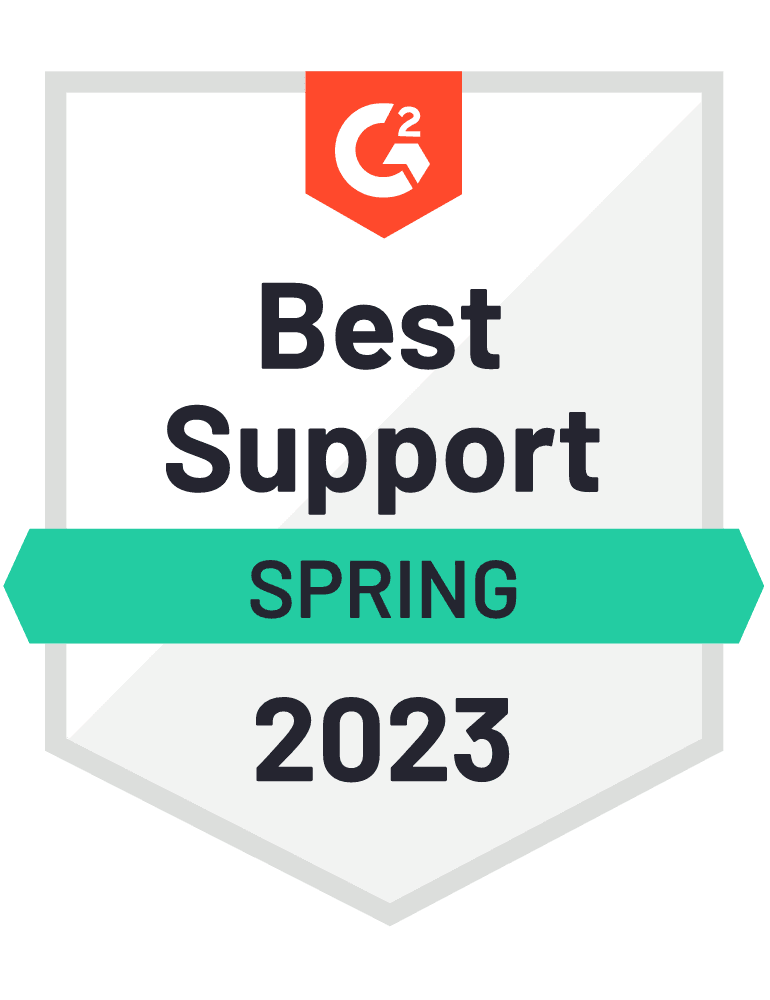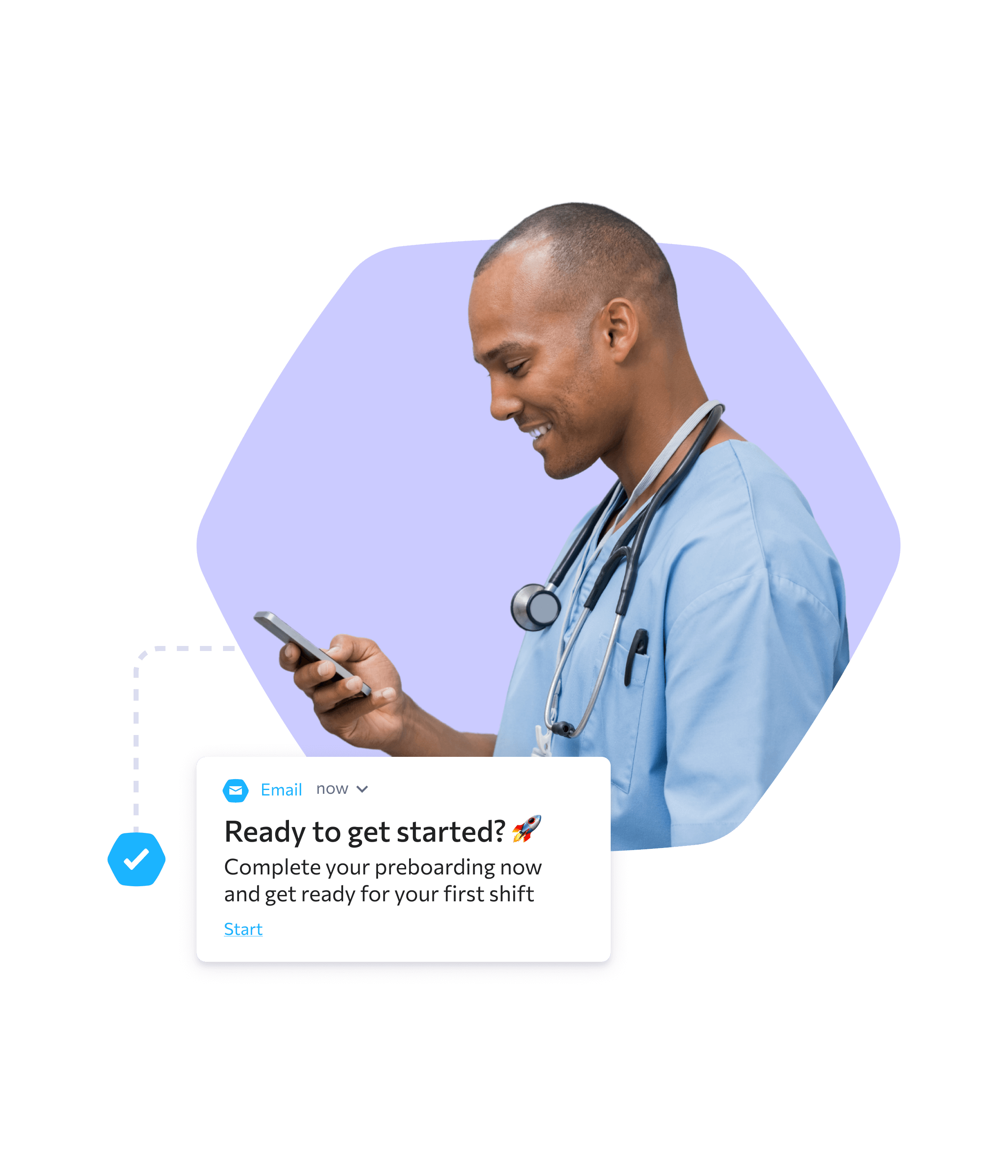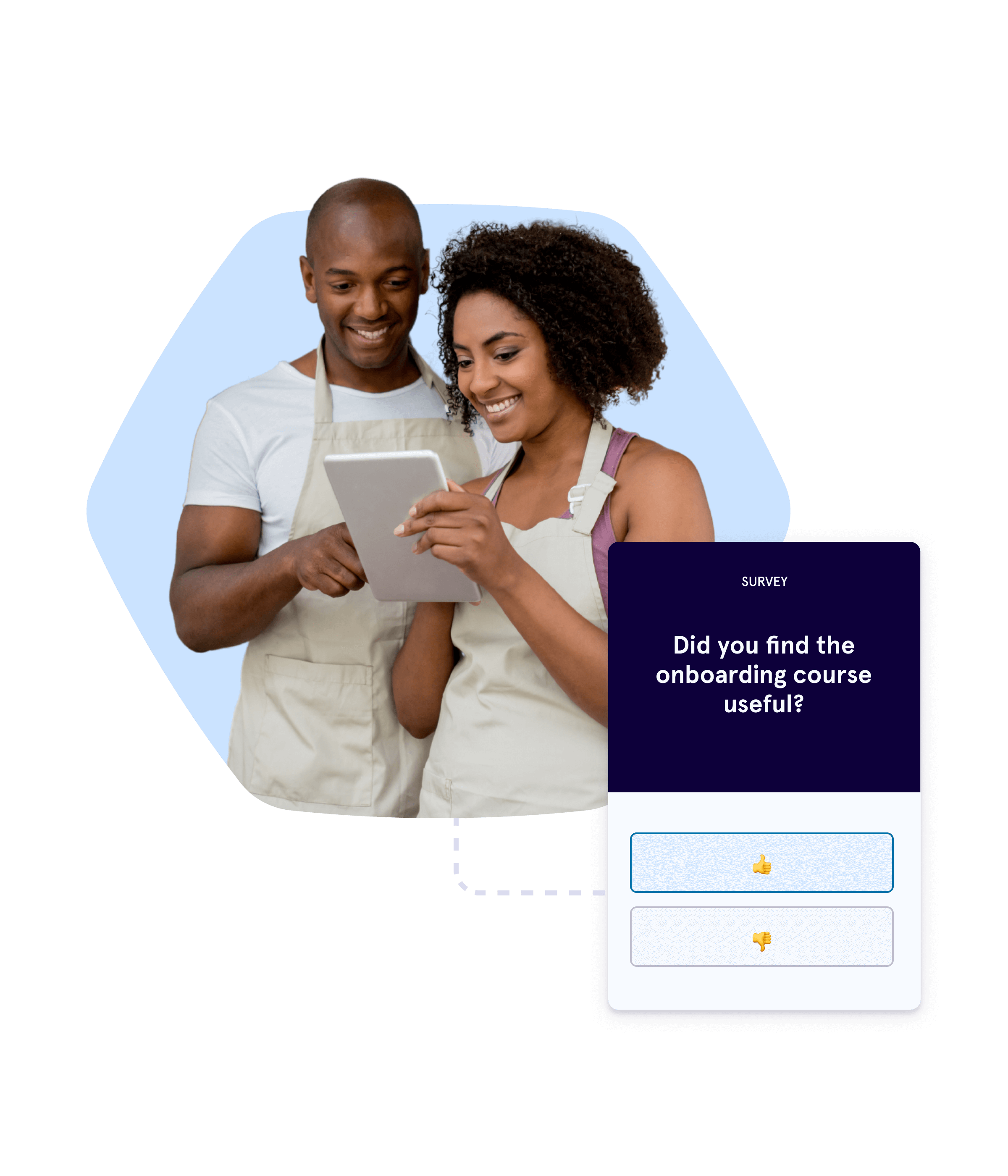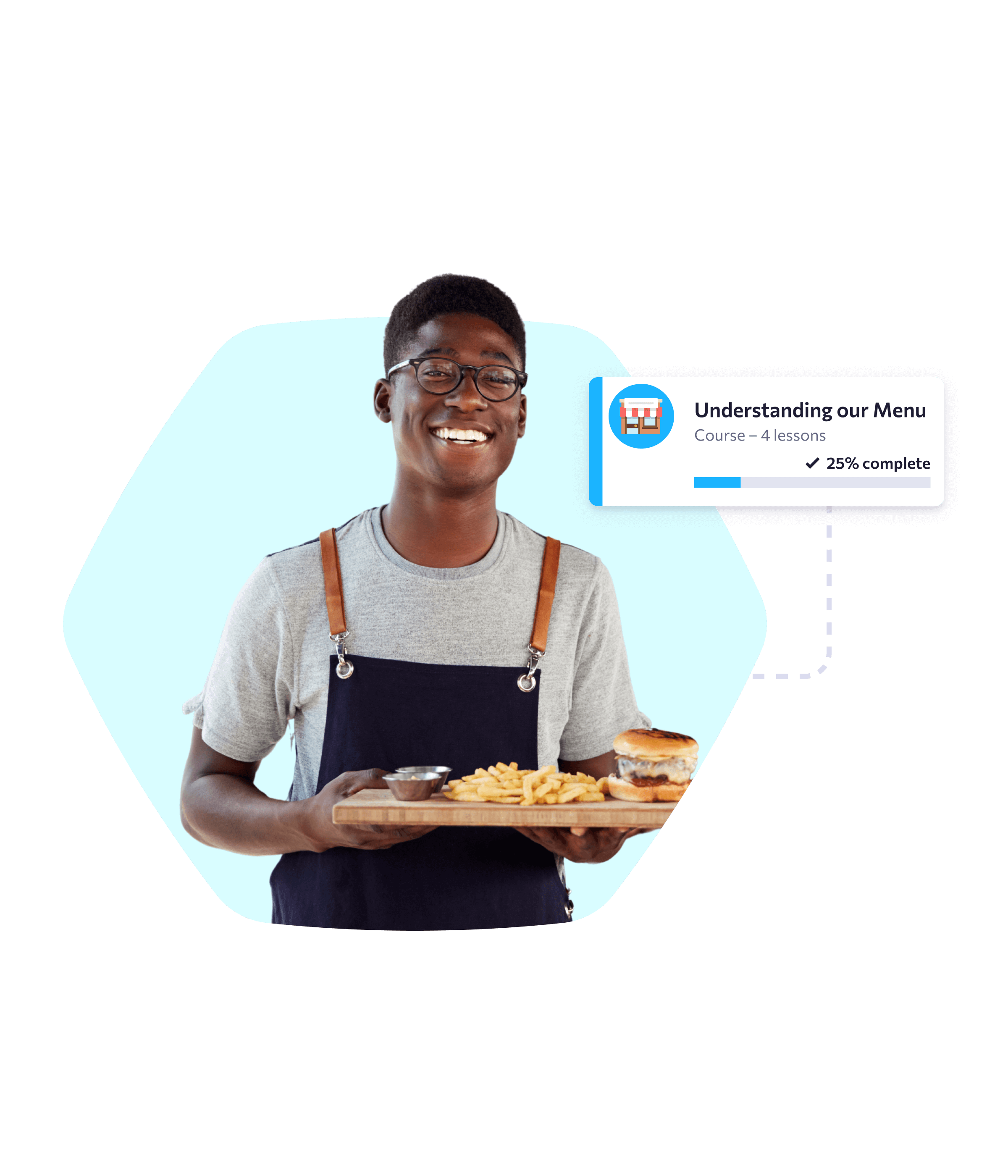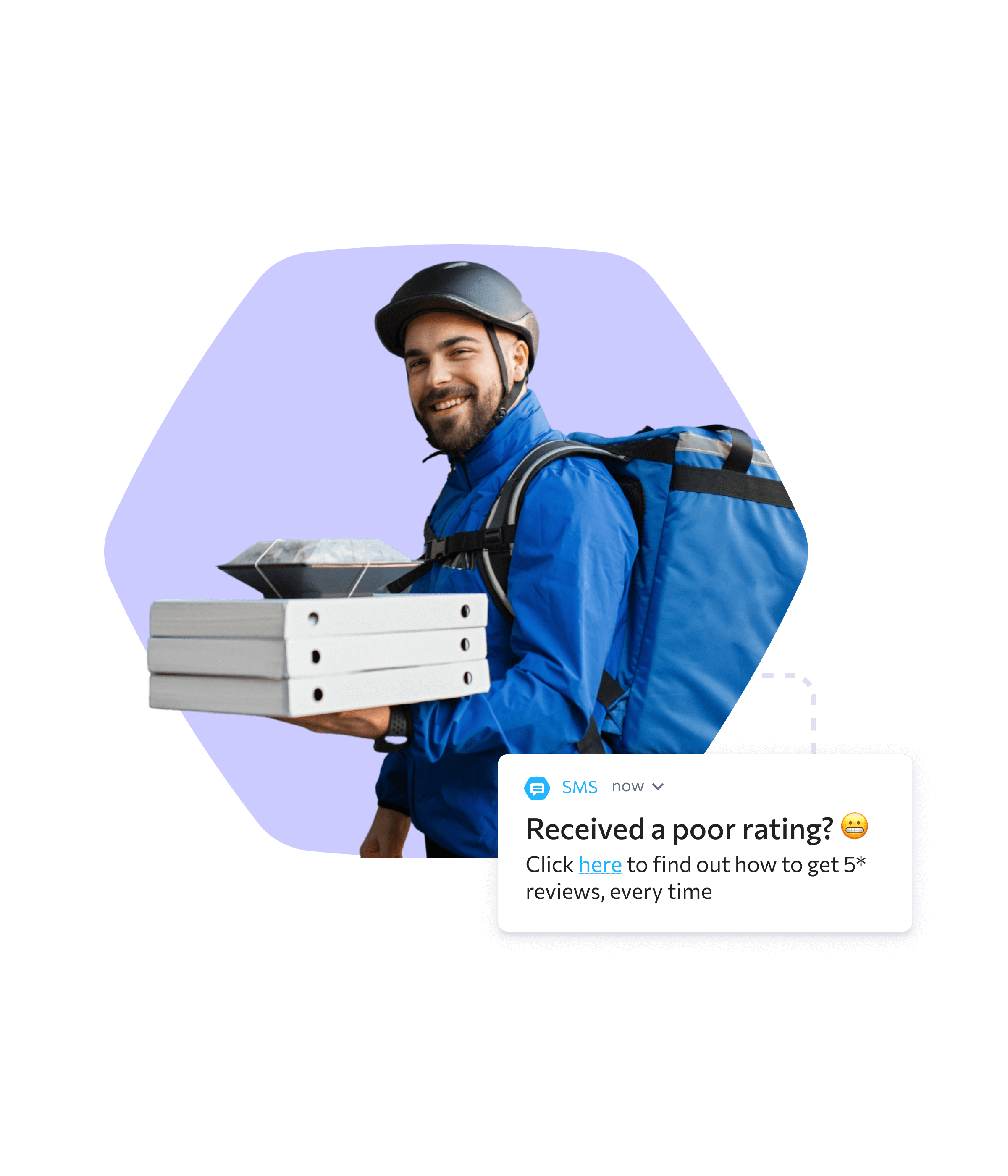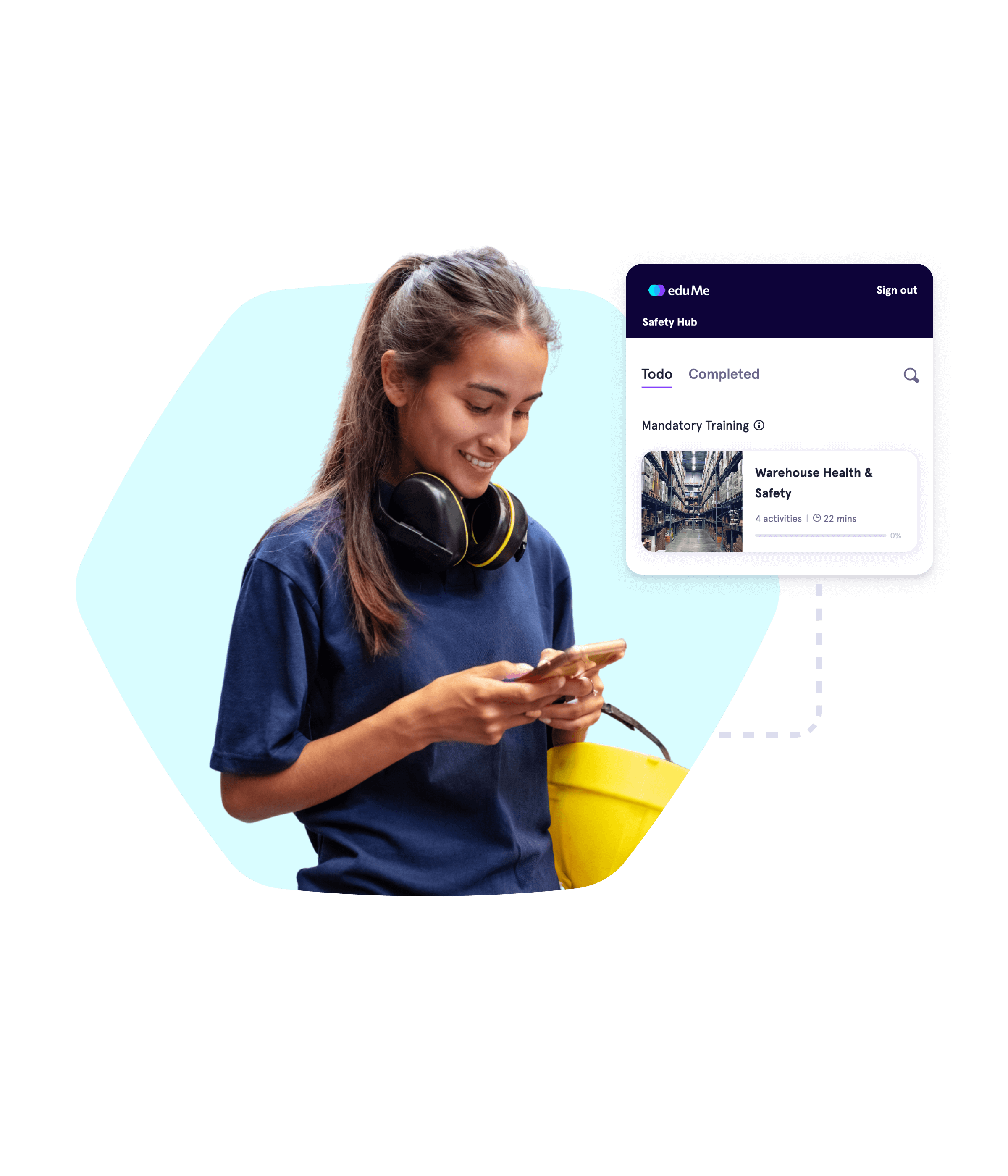 Common Questions
eduMe is a mobile-based training platform for the deskless workforce, used by modern companies in more than 60 countries worldwide. By providing their workforce with seamless access to relevant knowledge, companies like Uber, Marriott, Grubhub, Hilton and Vodafone, are enabling their people to achieve Workforce Success.