Solutions
Great customer experience starts with your employees
Give your workers the knowledge they need to provide exceptional service and boost brand loyalty.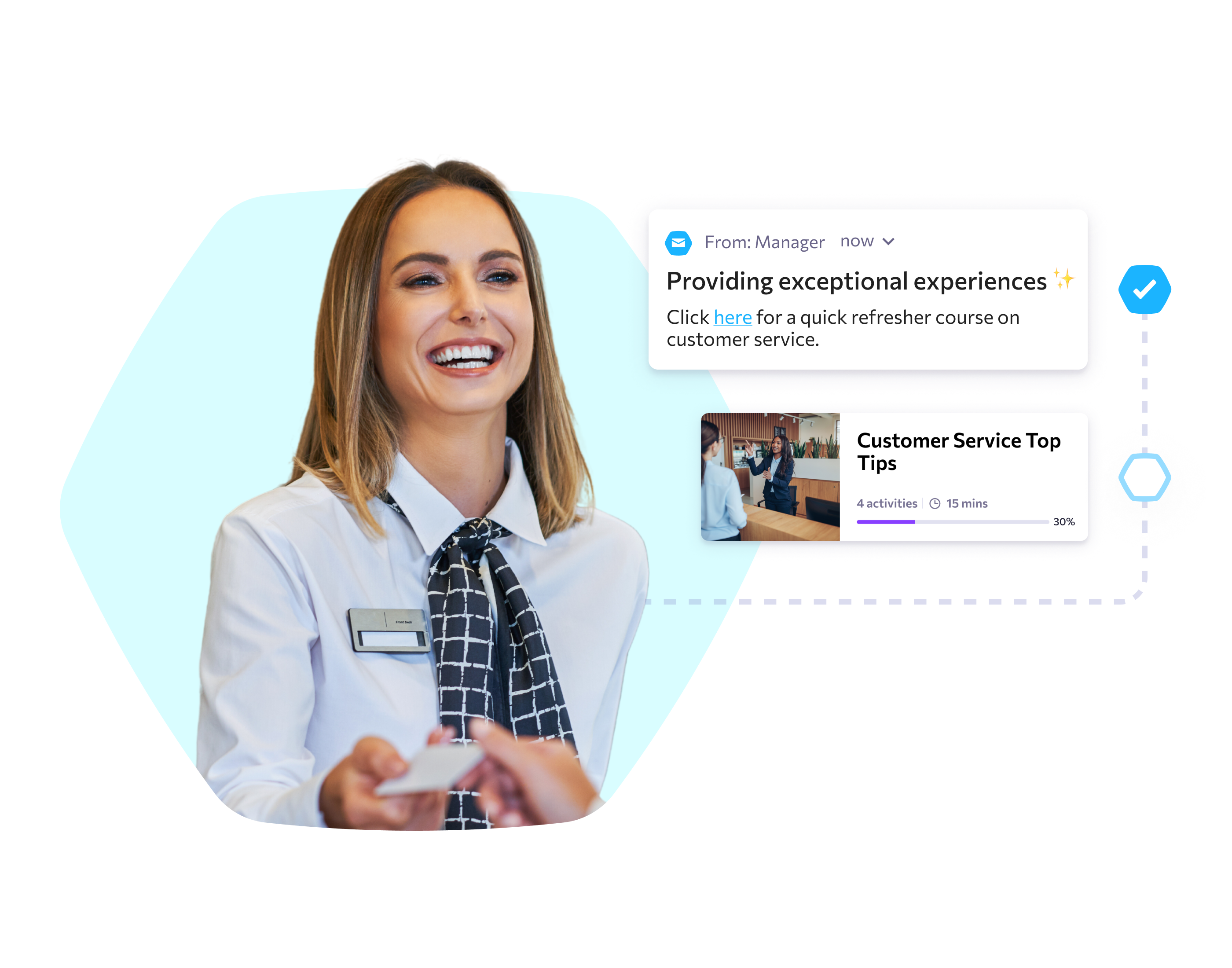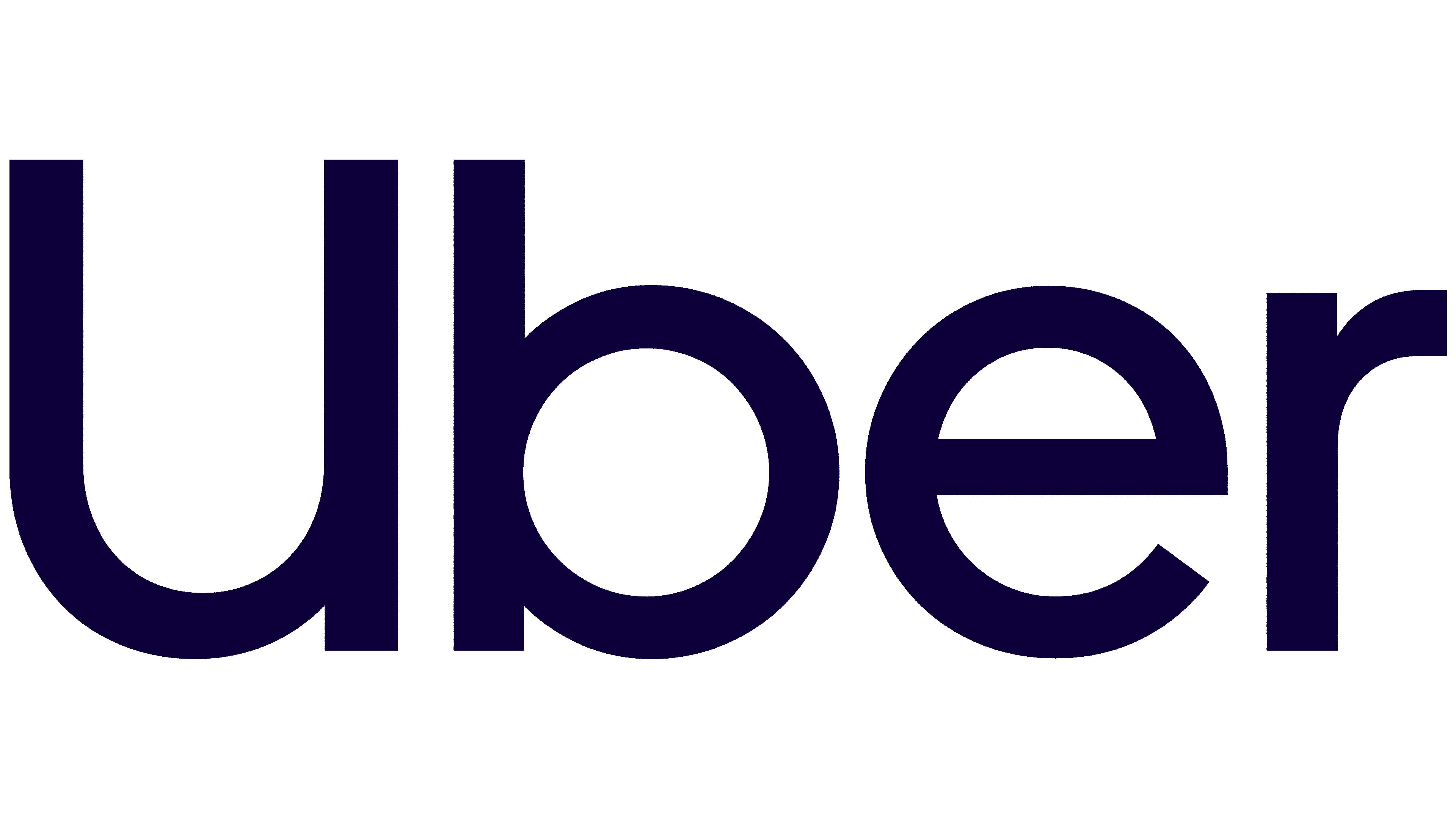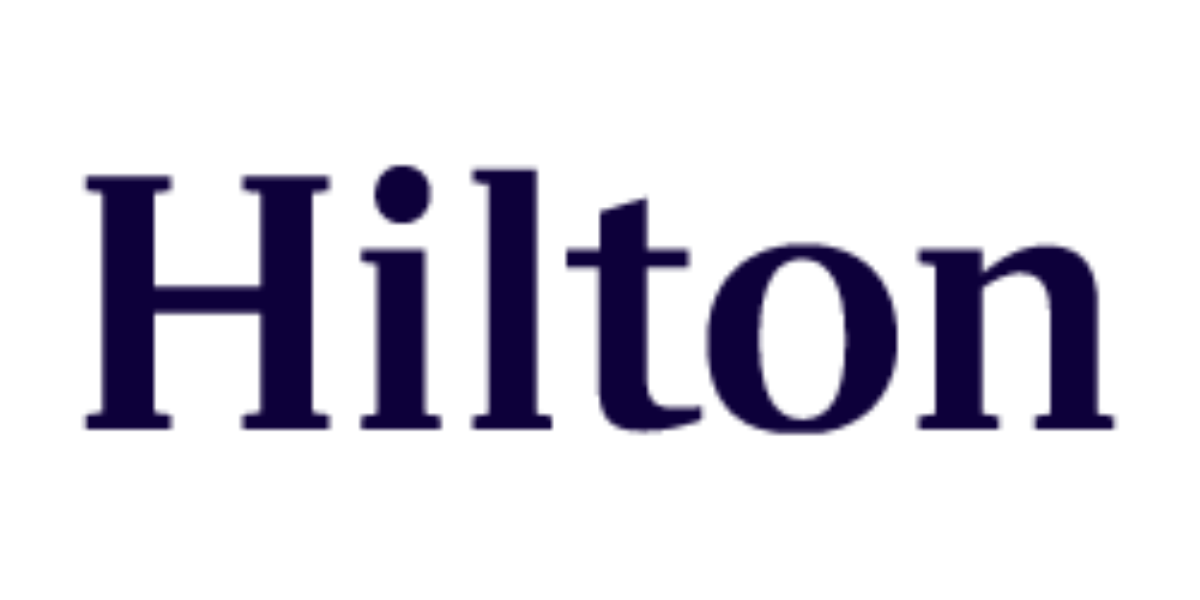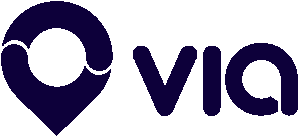 Improve customer interactions with immersive experiences
Simulate engaging role-play activities where customer-facing employees can learn and practice in a risk-free setting.
Fill CX gaps with automated learning flows
Received a poor customer service rating? Automatically send your team a quick refresher course to boost performance.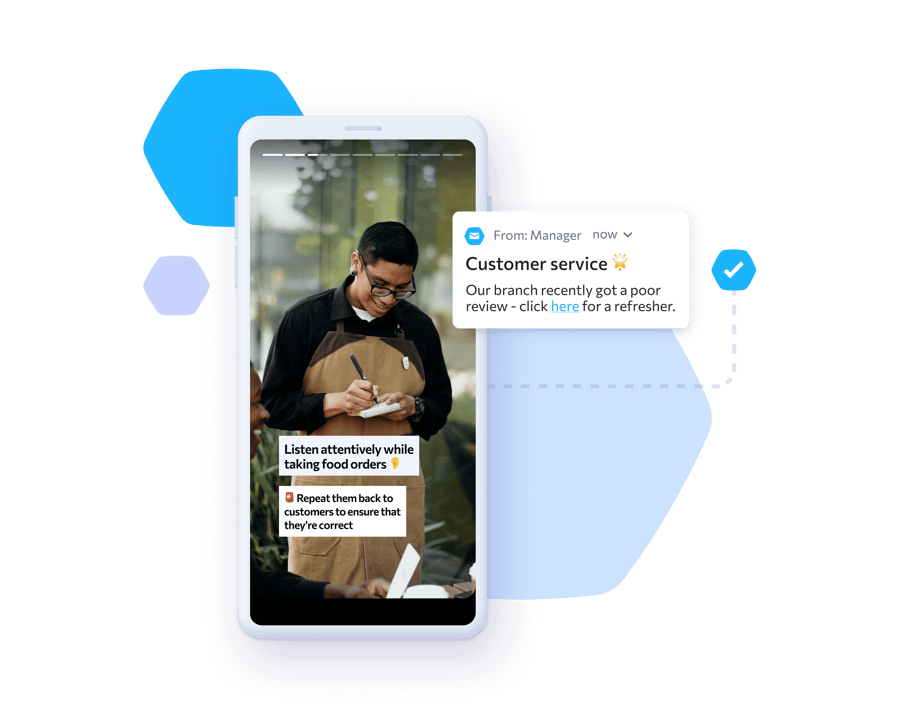 Spend less time training and more time with customers
Provide instant access to bitesize training, within the flow of work. Use QR codes around the workplace, trigger email or SMS notifications, or integrate into your existing tech.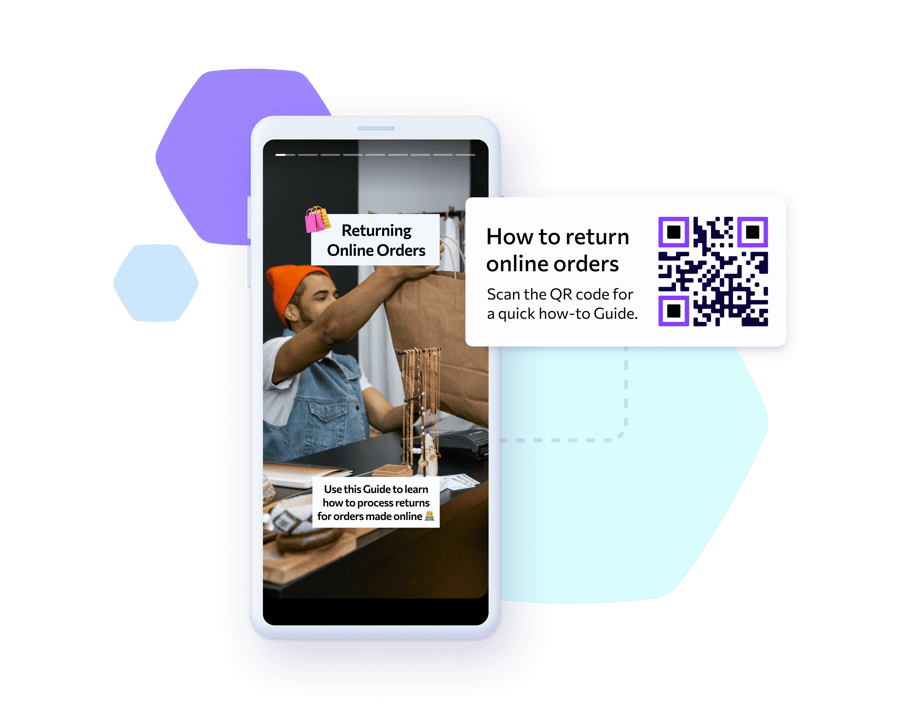 Results our customers have seen
10%
increase in quality of service
5,000
fewer hours spent training
89%
learner satisfaction score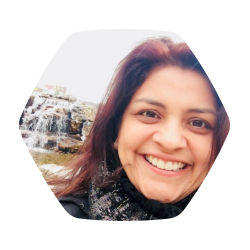 Confidence comes from being knowledgeable about what they're talking about, their love of the industry. eduMe is at the center of that.
Theresa Micheli
Senior Manager Store Operations, Pet Supermarket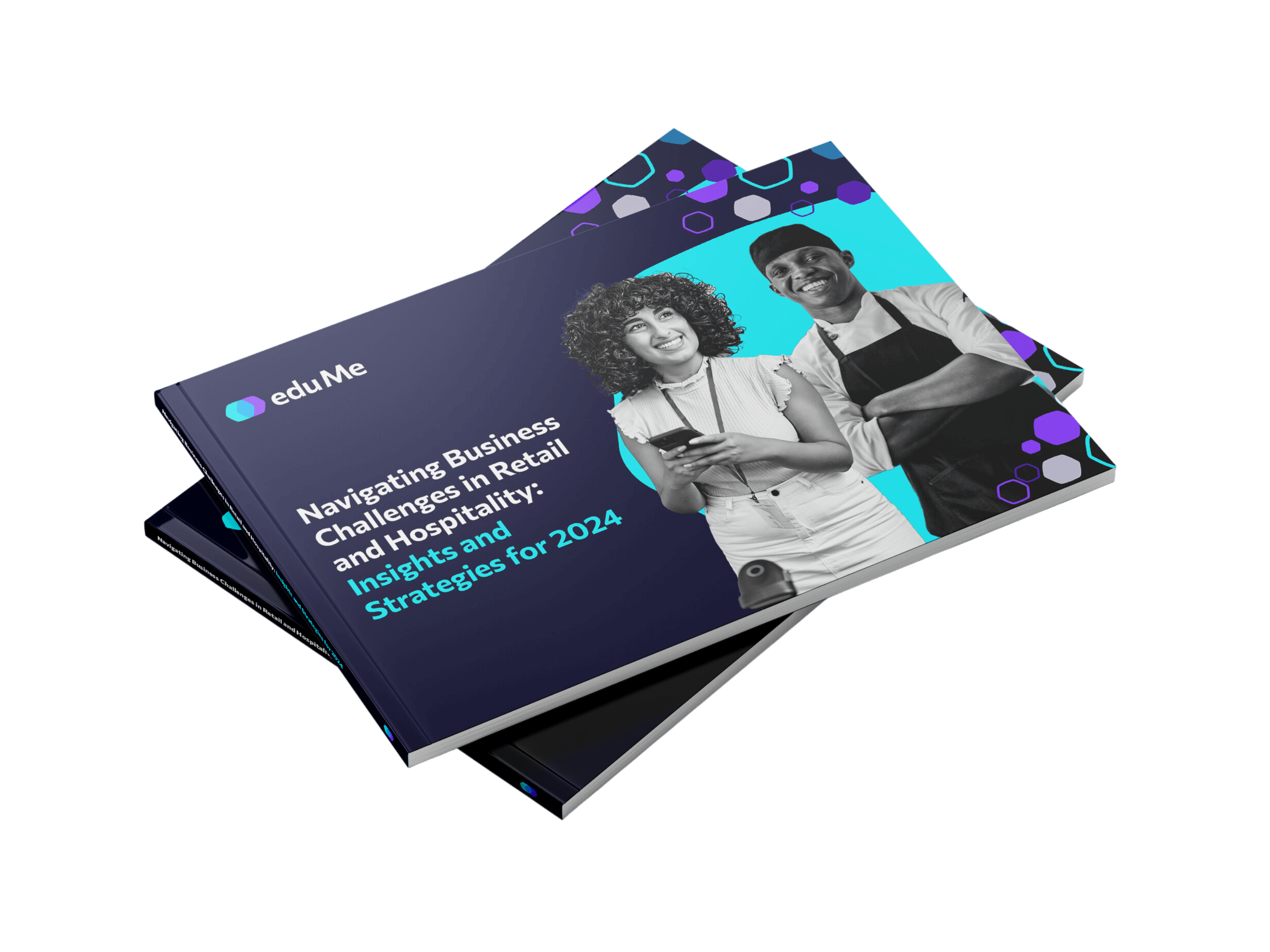 Navigating Business Challenges in Retail & Hospitality: Insights and Strategies for 2024
Find out what 300+ of your industry peers are planning for 2024 in this brand new report.