Solutions
Safety training designed to change behavior
Strengthen your safety culture with engaging, bitesize training that's embedded into daily workflows.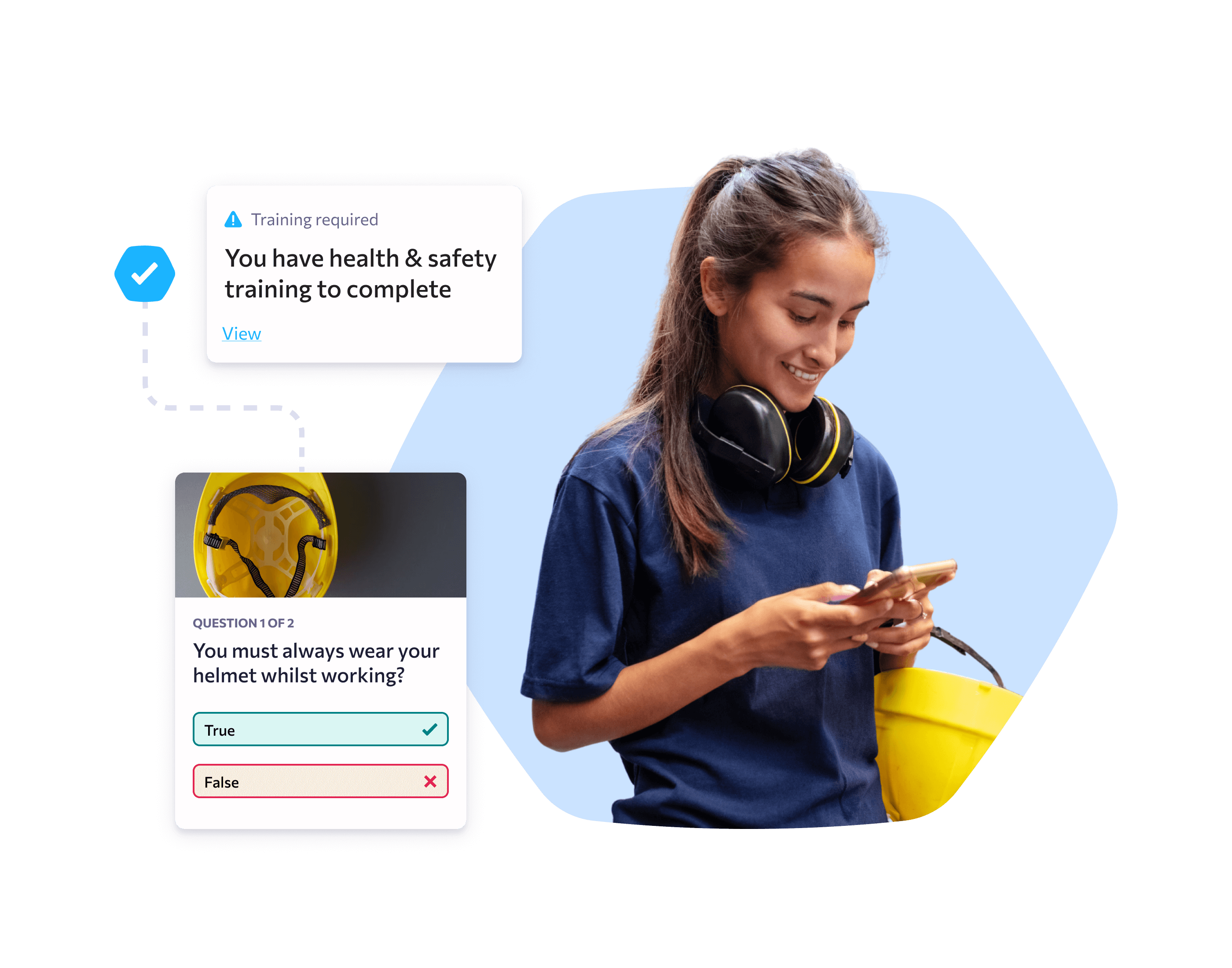 Ensure safety-critical information is retained
Break down complex safety information down into visual, short-form learning that's easily digested, and put into practice.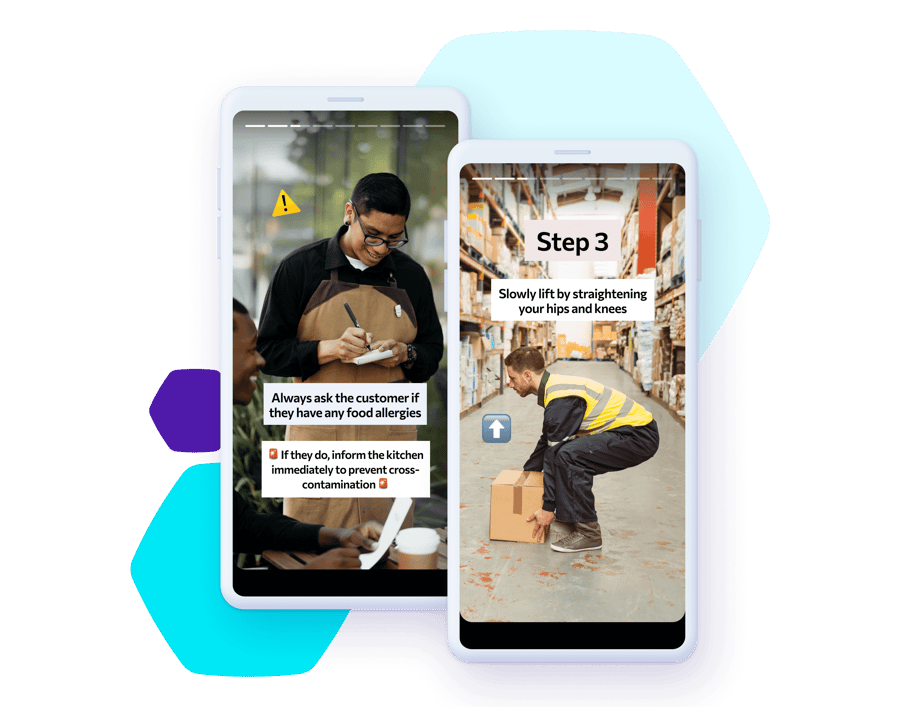 Tailor training to individual needs
Different teams will require different safety knowledge. Simplify training assignment with smart tags and get the right information to the right people, at the right time.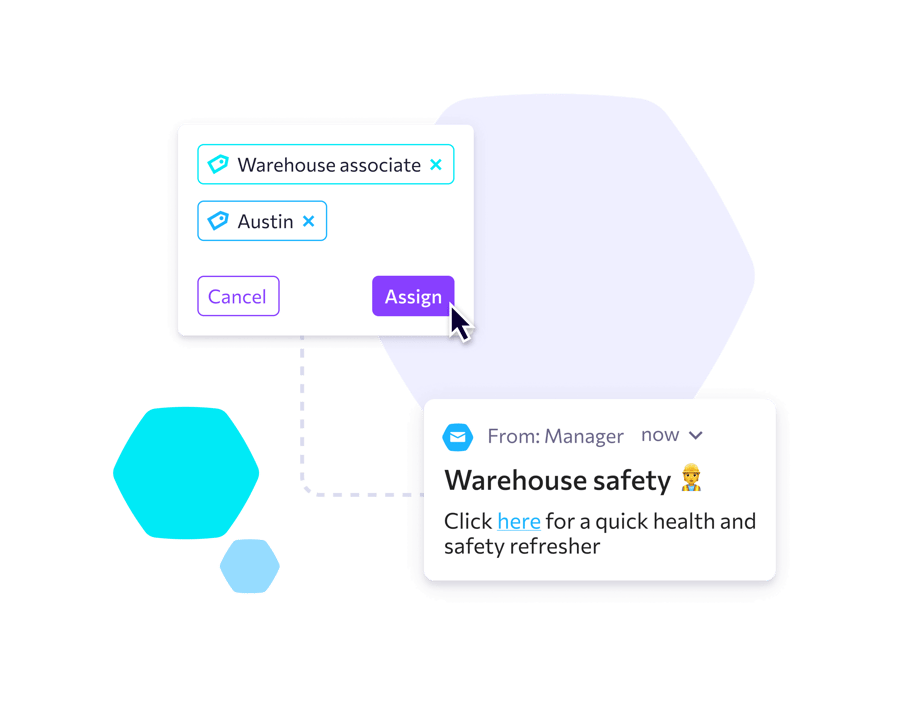 Make safety training a habit, rather than a chore
Give workers access to safety knowledge whenever it's needed, and not just during annual training. Provide seamless access via QR code, SMS and email, or integrate into your existing tools.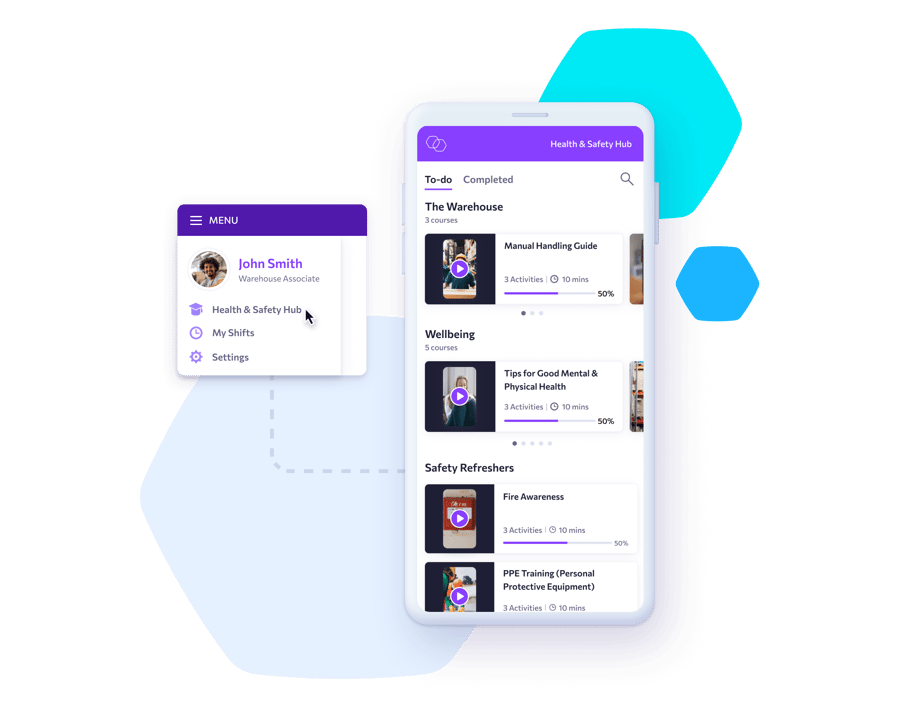 Results our customers have seen
26%
reduction in injuries
200%
increase in completion of training material
$60k
saved on training in the first year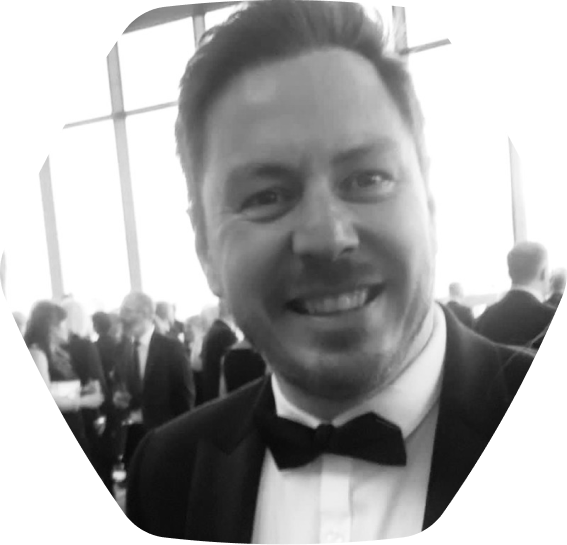 eduMe is a no-regret solution. The platform is game-changing for ensuring that training and information is engaging and understood in a high hazard, safety critical industry.
Mike Orley
Chief of Staff, Centrica Energy Storage Ltd