The world's most powerful Workforce Success platform
At eduMe we are striving to give the deskless workforce seamless access to relevant knowledge, anywhere in the world.

Our Mission
Our mission is to give everyone the opportunity to be successful at work.
The frontline workforce has historically been underserved by tech - we wanted to fill this developmental need and create a training solution which was adapted to their specific needs (mobile, bitesize and seamless), and would empower them to learn in the flow of work.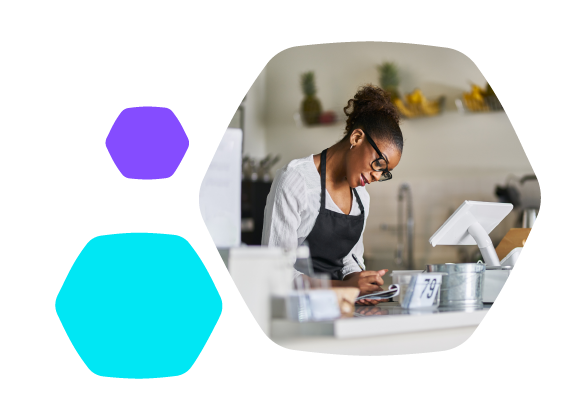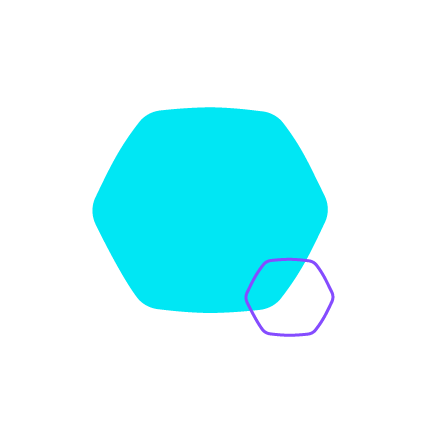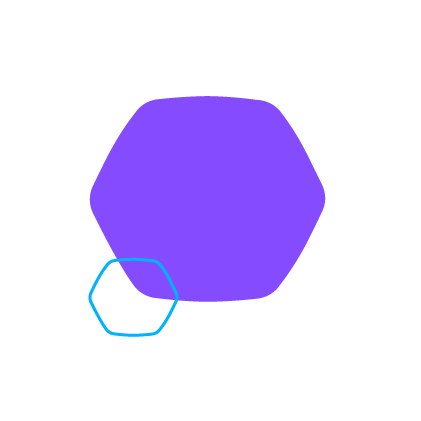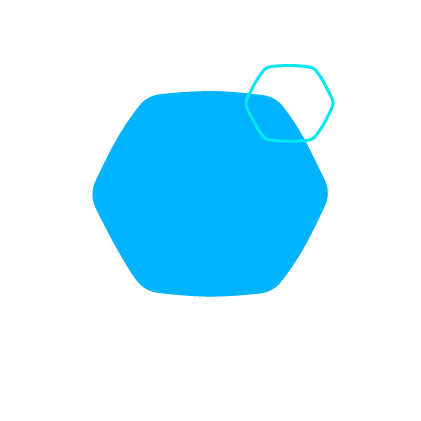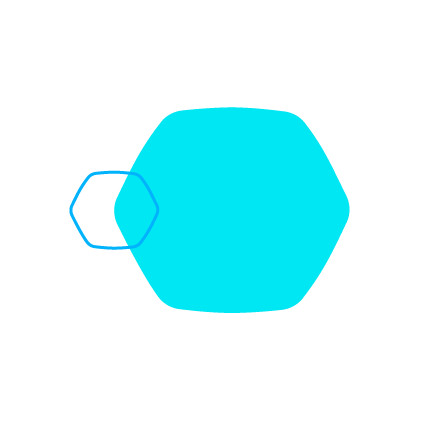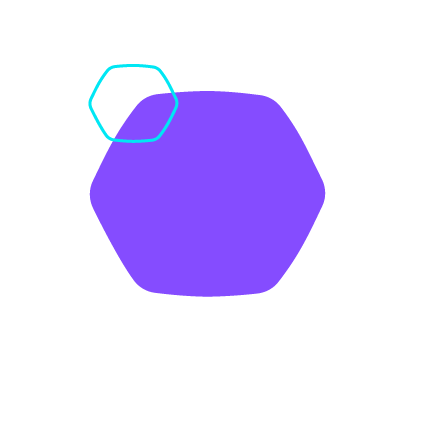 Our Values
There's always more to learn, there's always more to improve. We have no egos, whether we win or lose.
About us
2016
Founded by Jacob Waern in 2016
10m+
10 million + all time users
$26m
$26 million in funding
Offices
We currently have offices in London and Los Angeles.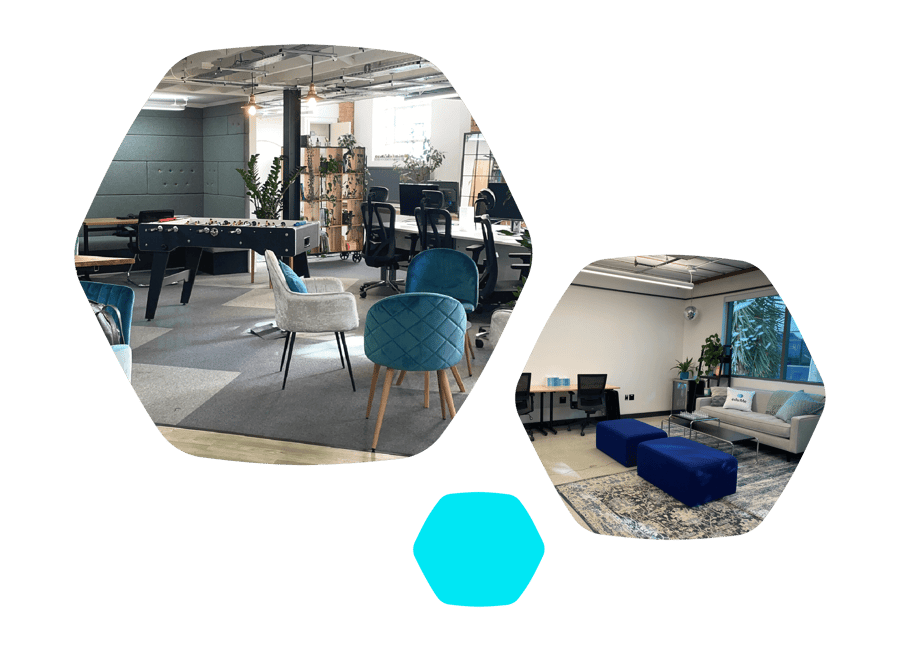 Join eduMe
eduMe's working culture and wellbeing programs are extensively awarded and celebrated as amongst the best in tech. Take a look at our careers and join our awesome team.