The world's most powerful Workforce Success platform
At eduMe we are striving to give the deskless workforce seamless access to relevant knowledge, anywhere in the world.

Our Mission
Our mission is to give people access to the information they need, whenever and wherever they need it, and a voice to be heard - so they are empowered to perform at their best.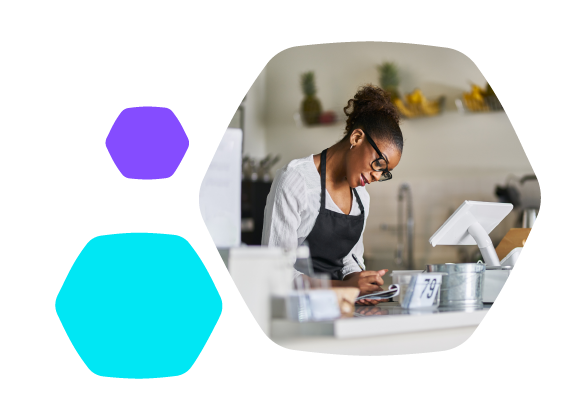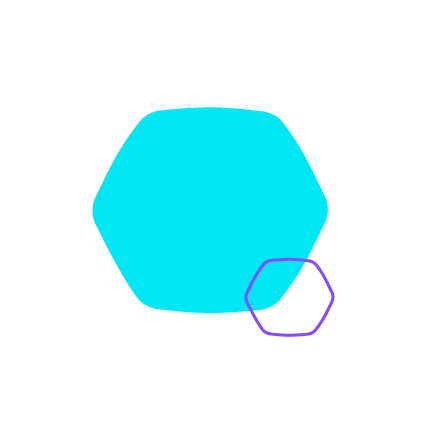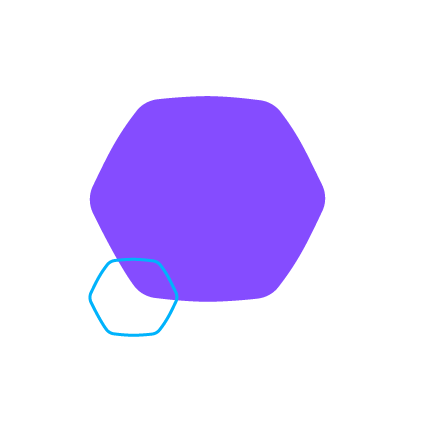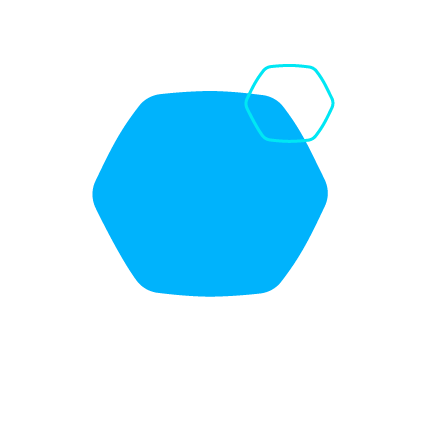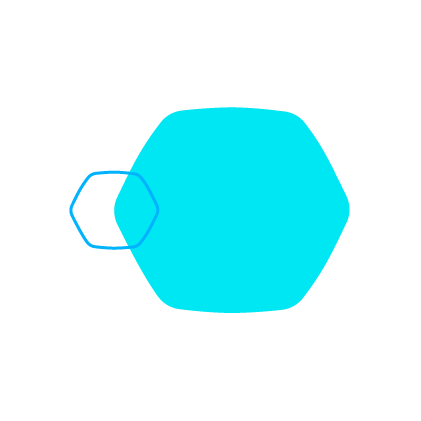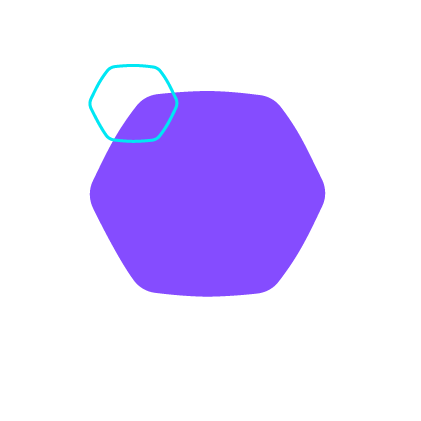 Our Values
We achieve more working together, and the team always comes before self. We respect each other, and each person's contribution to the team.
About us
2016
Founded by Jacob Waern in 2016
10m+
10 million + all time users
$26m
$26 million in funding
Offices
We currently have offices in London and Los Angeles.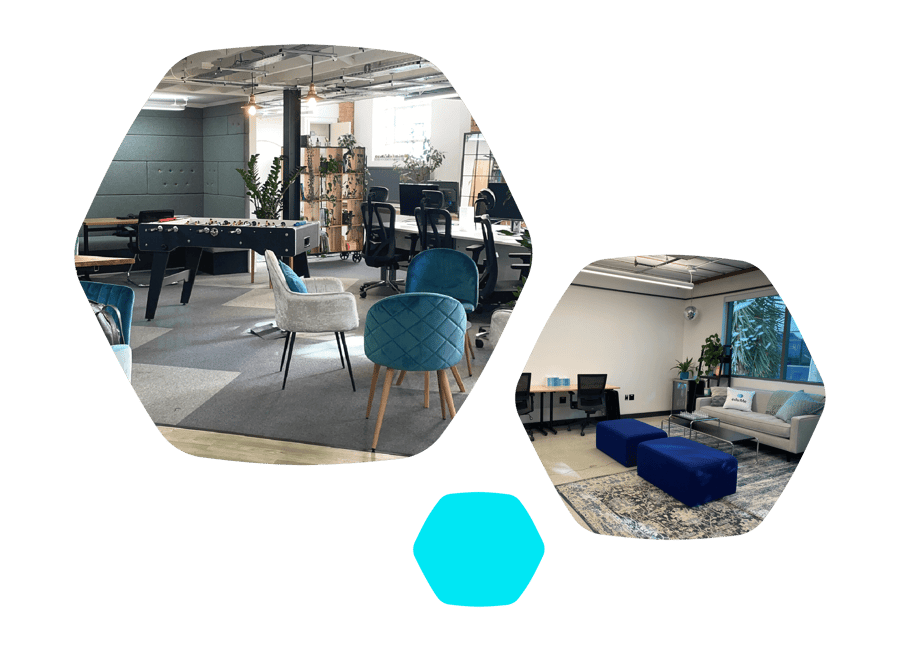 Join eduMe
eduMe's working culture and wellbeing programs are extensively awarded and celebrated as amongst the best in tech. Take a look at our careers and join our awesome team.