Integrations
Workday & eduMe
Bring the power of Workday to your frontline training, on mobile, to deliver key information consistently, right in the flow of work. Drive double-digit returns on your productivity, retention, and safety & compliance metrics.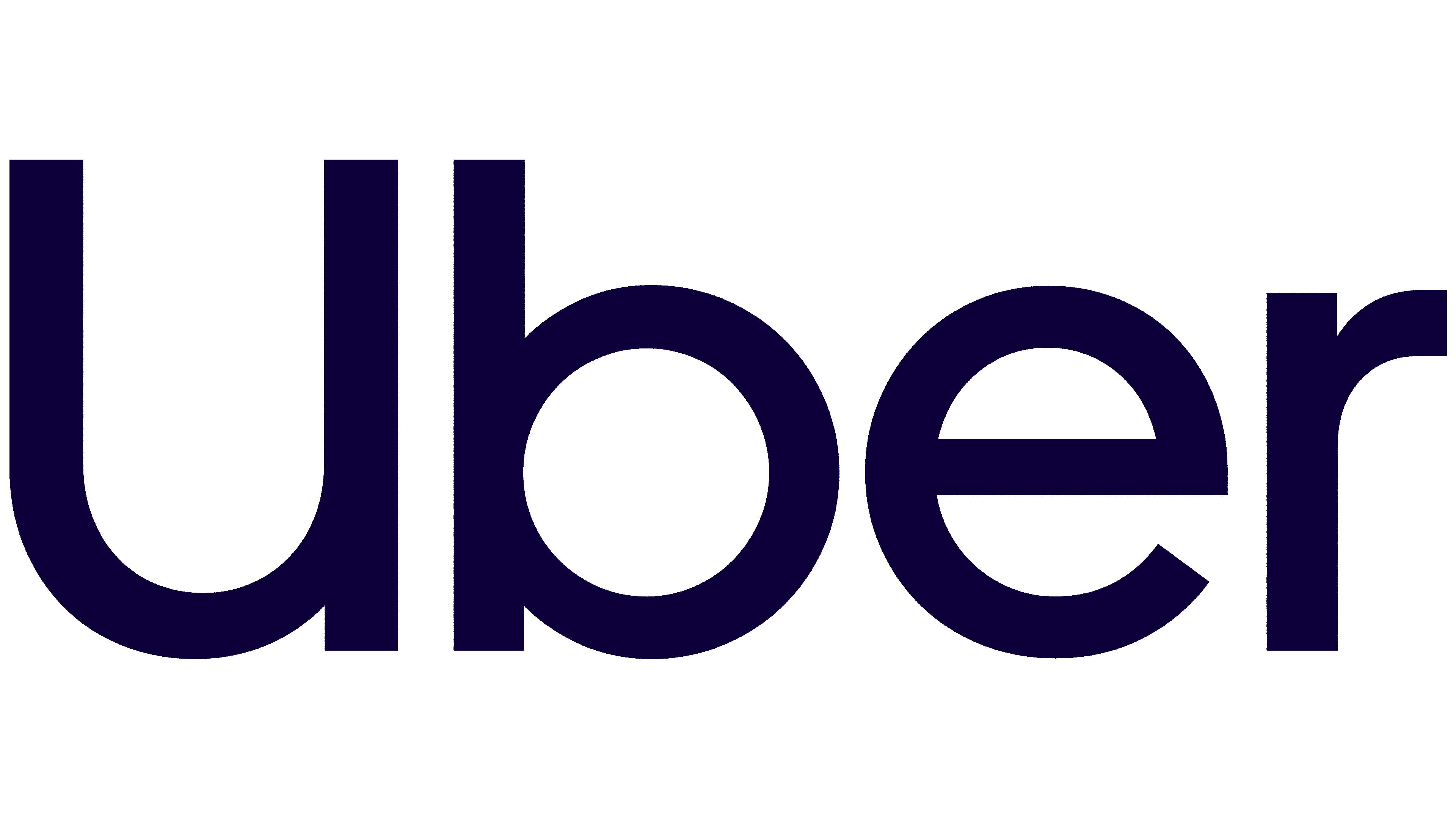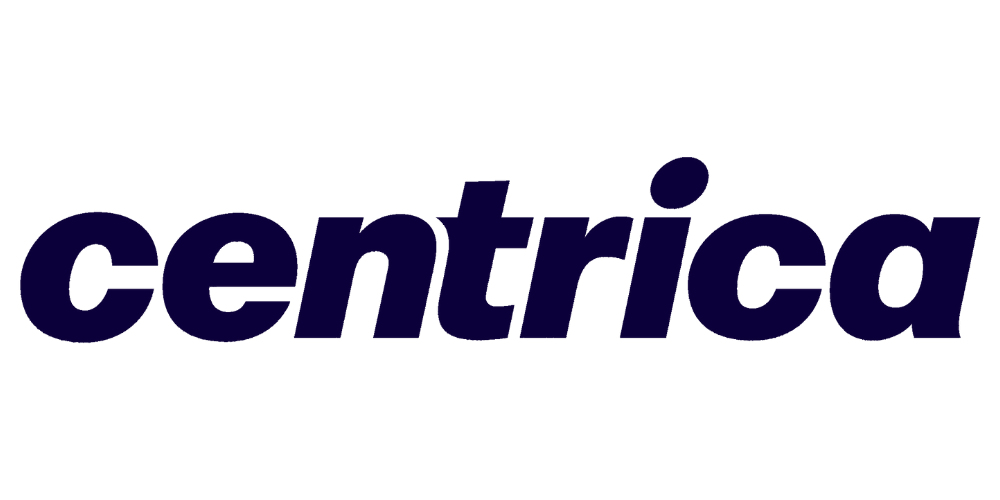 Join the emerging gold standard in frontline training
Digitise your frontline training approach to make it the consumer-grade experience todays employees expect, without compromising on the data security and organisation that Workday brings.
Easily sync your workforce data with eduMe learner profiles to keep your employee data up to date. Automatically keep all personal information up to date, including moves or deletions from the organisation. No need to upload worker information using CSVs.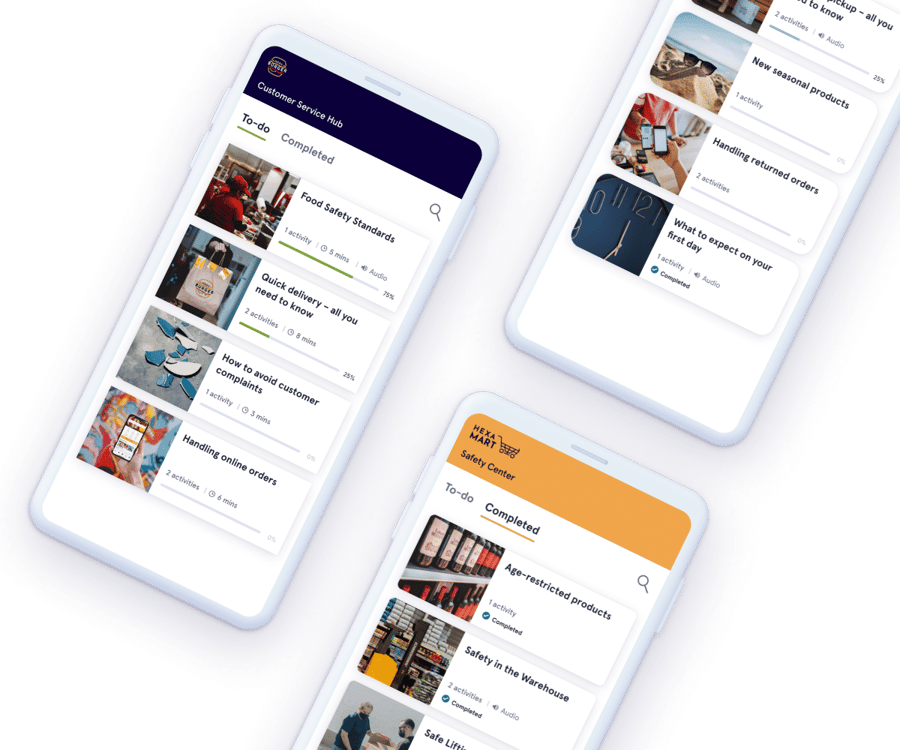 Try out our Guides format
← Click through the eduMe lesson or scan the QR code to view on your phone.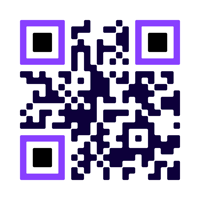 Create a visual microlearning experience, that is as easy to be consumed as social media.
This example lesson shows how to lift objects safely to ensure your workforce avoids injuries leading to lost work days and potentially damaged goods.
As an eduMe admin, you are able to assess workforce, team, or individual learning performance with our assessments & insights features.
eduMe enables you or your frontline manager(s) to easily & quickly create engaging and memorable learning experiences to ensure your workforce is setup for success.
Better Together
Integrating mobile training to optimise day-to-day operations across the enterprise is now an effortless process with our 3-step approach:
Employees across the organisation can easily create engaging content on the eduMe platform.
Seamlessly sync of users and groups between Workday and eduMe to make training deployment a straight forward process with minimal steps a single source of truth.
Learners can access the training that's relevant to them via the mobile tools they use every day.