Integrations
Solving your Frontline Training with Workday
Bring the power of Workday to your frontline training, on mobile, to deliver key information consistently, right in the flow of work. Drive double-digit returns on your productivity, retention, and safety & compliance metrics.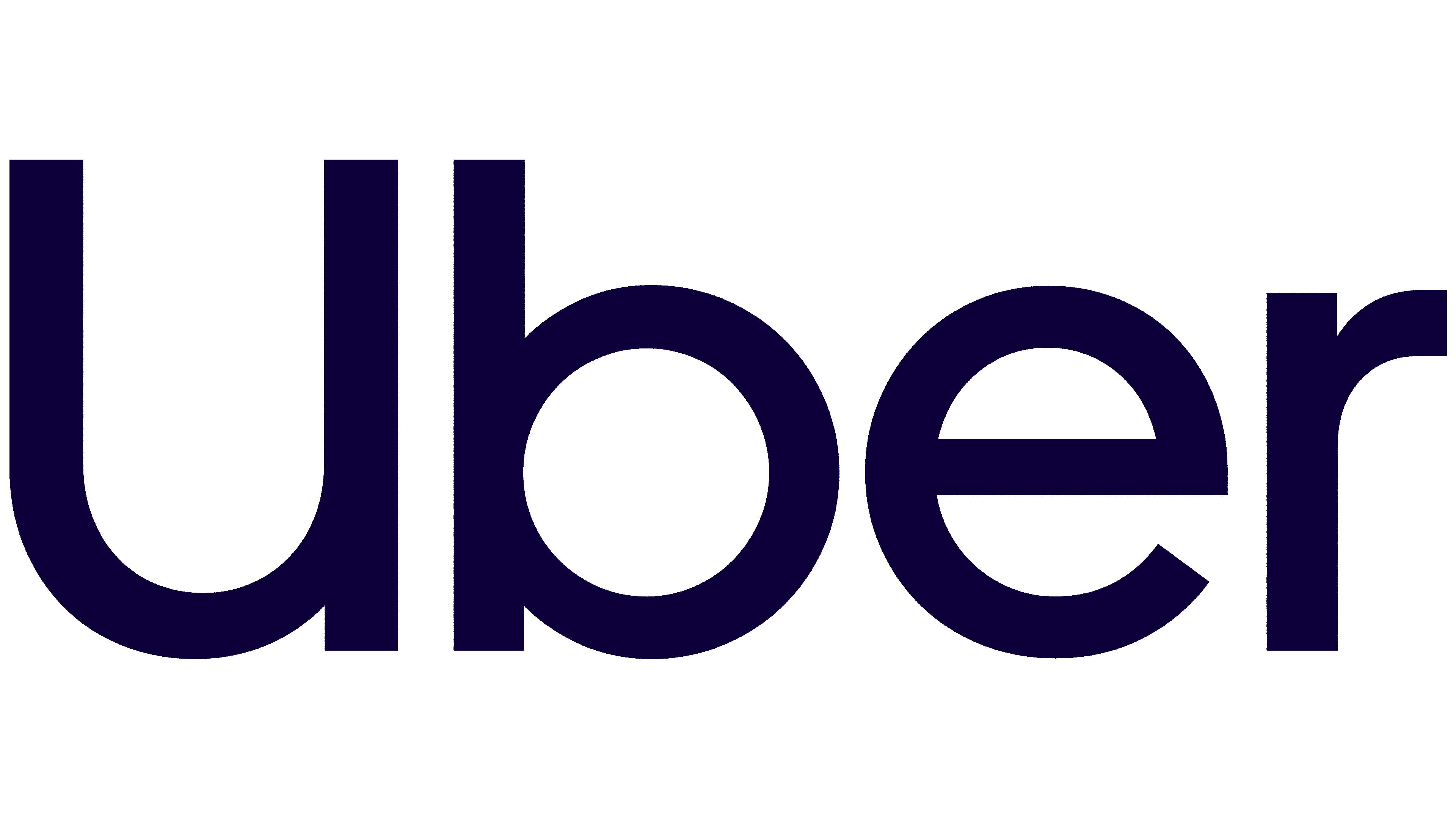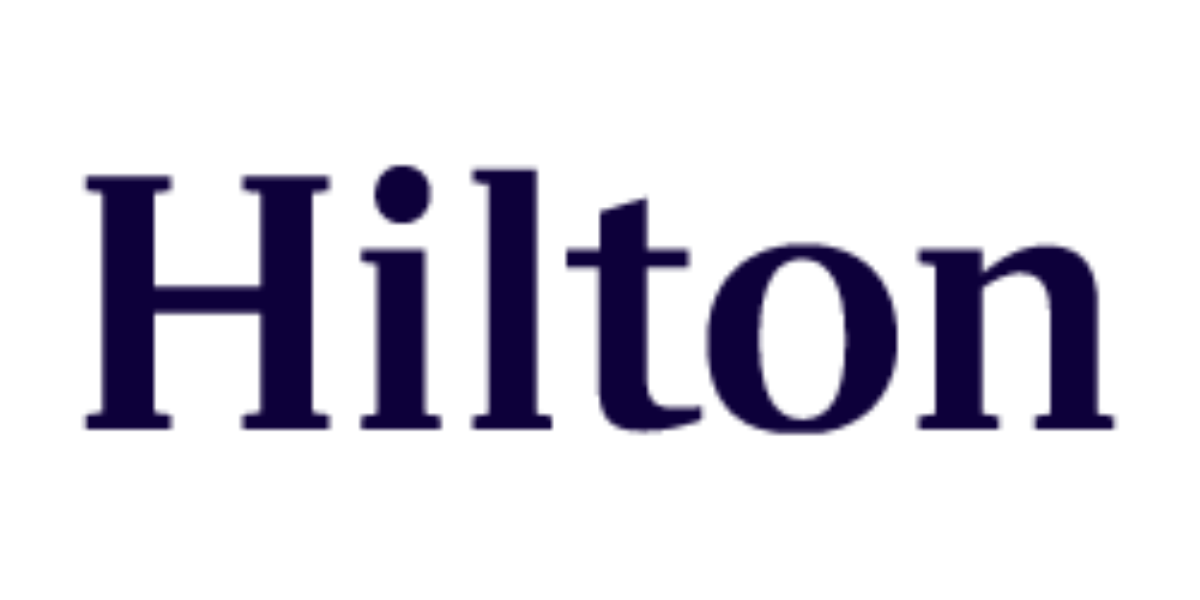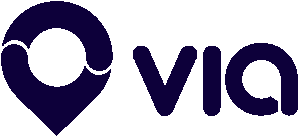 Step 1
Sync worker data with eduMe
Fast, one-time setup provides instant, up-to-date access to your Workday users within eduMe.
Automate the creation and deletion of learners in eduMe to ensure the right people have access to training when it's needed.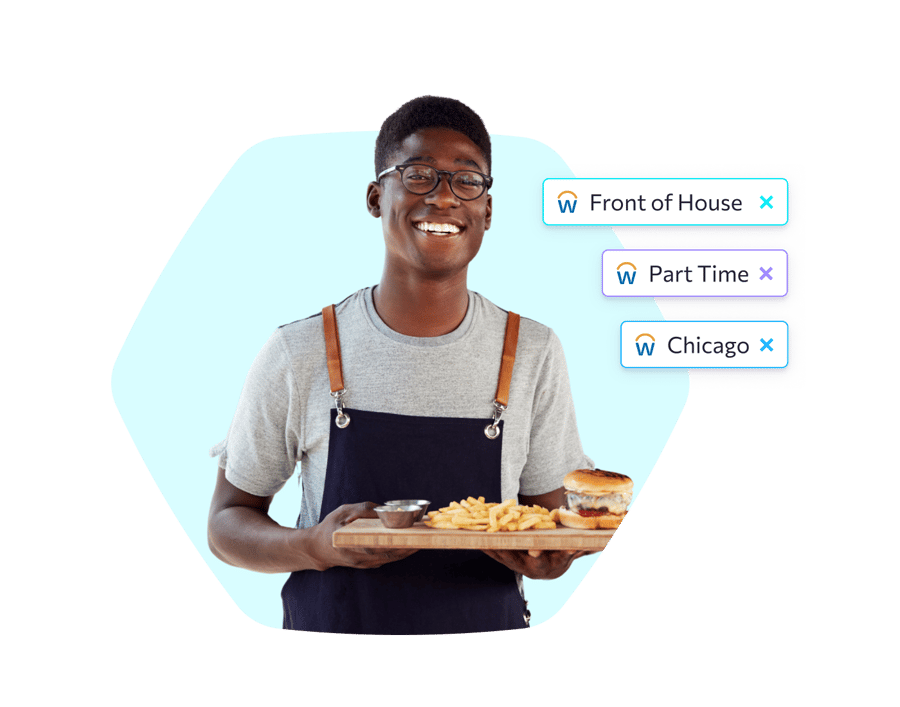 Step 2
Create Smart Teams
Leverage user attributes like location, job role and language to automate assignment of relevant content.
Or, assign training based on user activity - e.g. delivering onboarding courses to newly logged employees in Workday.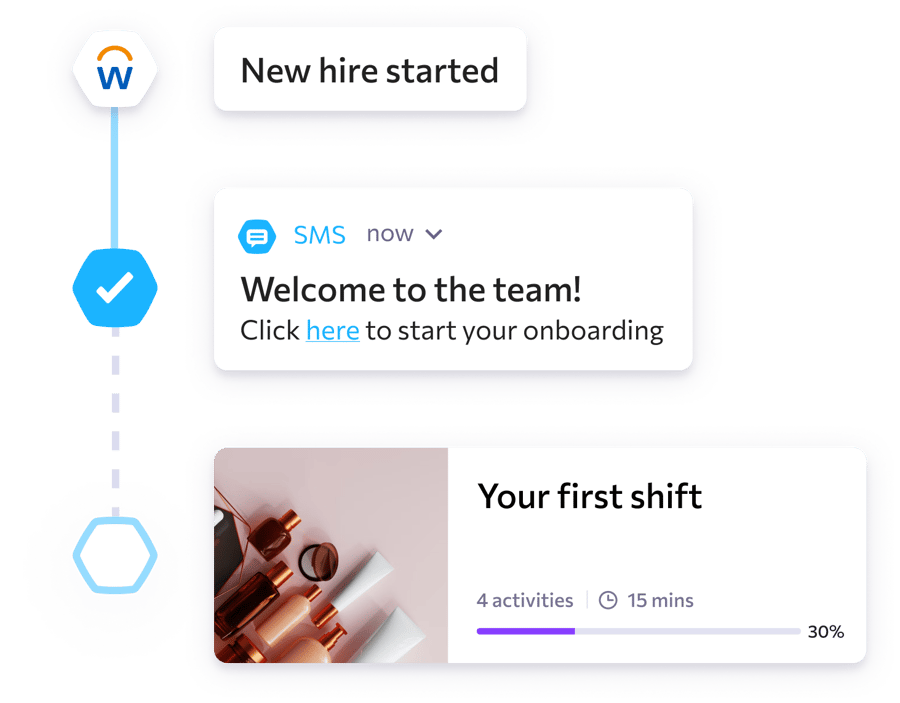 Step 3
Share training
Deliver passwordless access to eduMe content within Workday via app banners, Spotlight Cards, menu items and catalogs.
Or, leverage additional external channels such as SMS, QR codes, proprietary apps and more.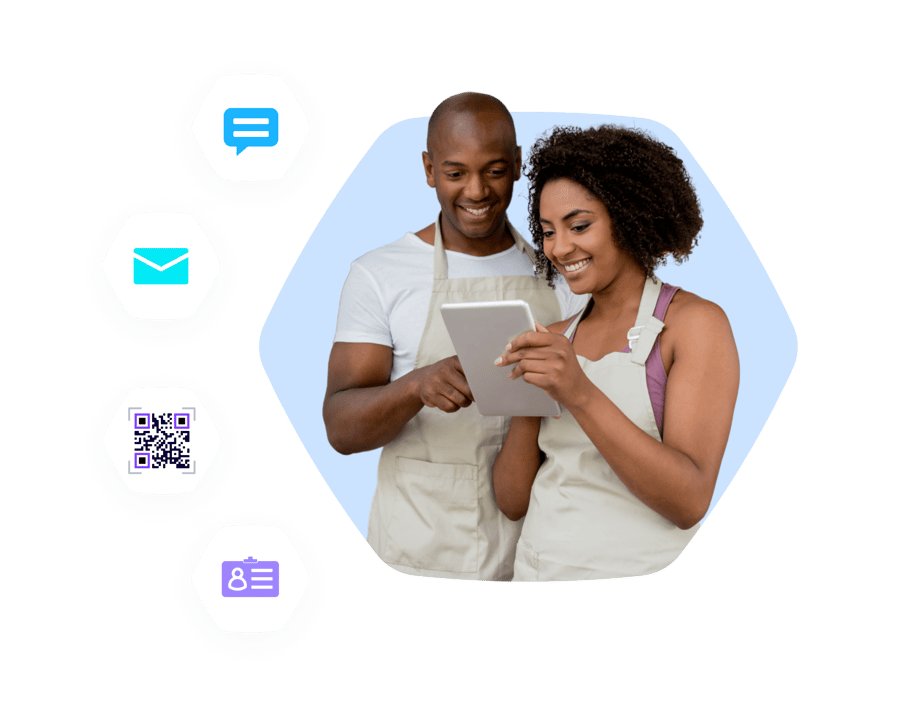 Step 4
Data wired back to Workday
Completion data is automatically synced from eduMe, meaning you can easily view and track completions within Workday Learning.
Compare eduMe training data alongside your other business metrics for comprehensive analysis.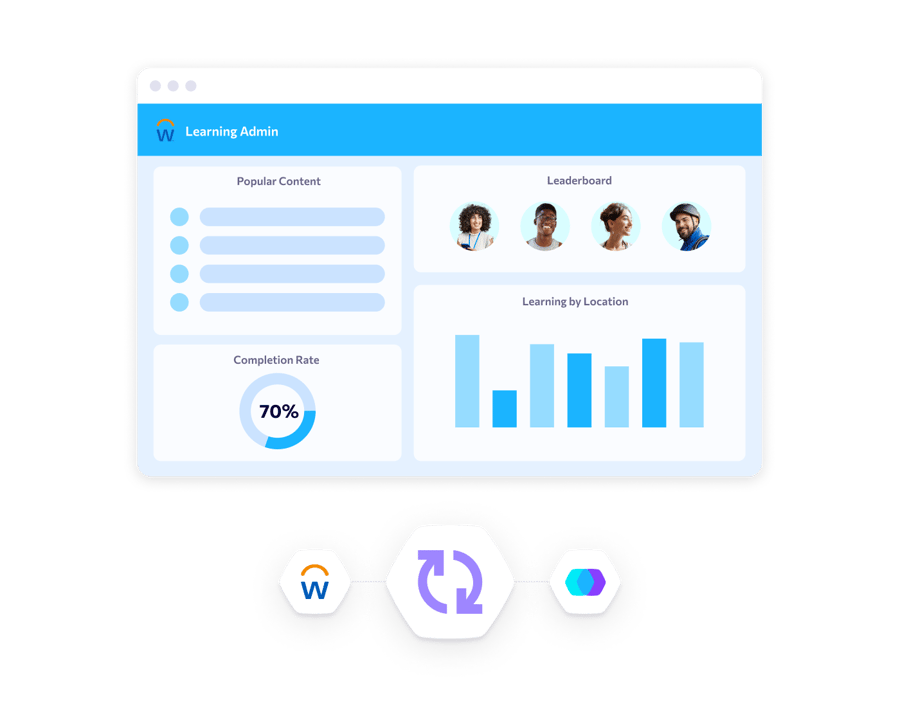 Workday & eduMe
Workday led our series B funding round as a key investor resulting in eduMe being the only frontline training platform that is a Workday Ventures Partner.
We support eduMe because of its innovative training and learning platform that helps organizations navigate change and grow while serving an ever-expanding deskless workforce.
Mark Peek, Managing Director and Head, Workday Ventures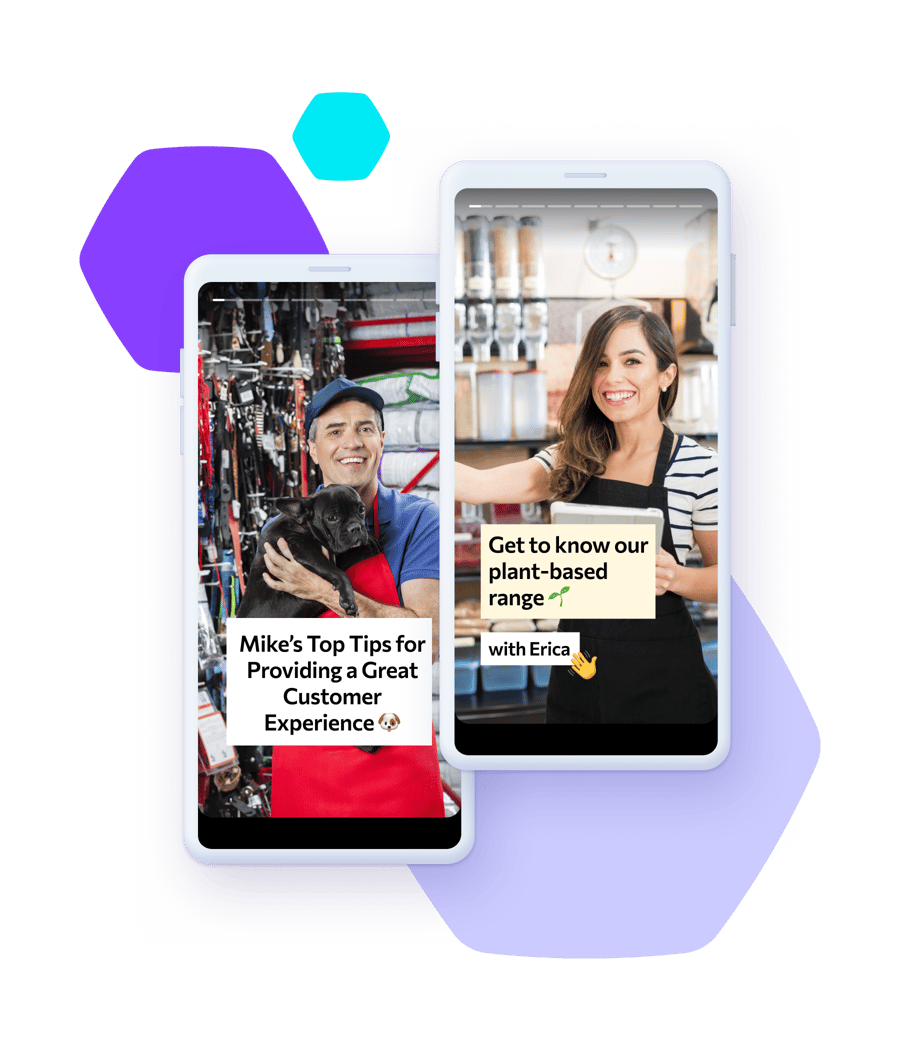 Make your Training more Accessible
Share training with your employees as soon as they need it, with training delivered via your existing internal communications channels without the need for an additional app.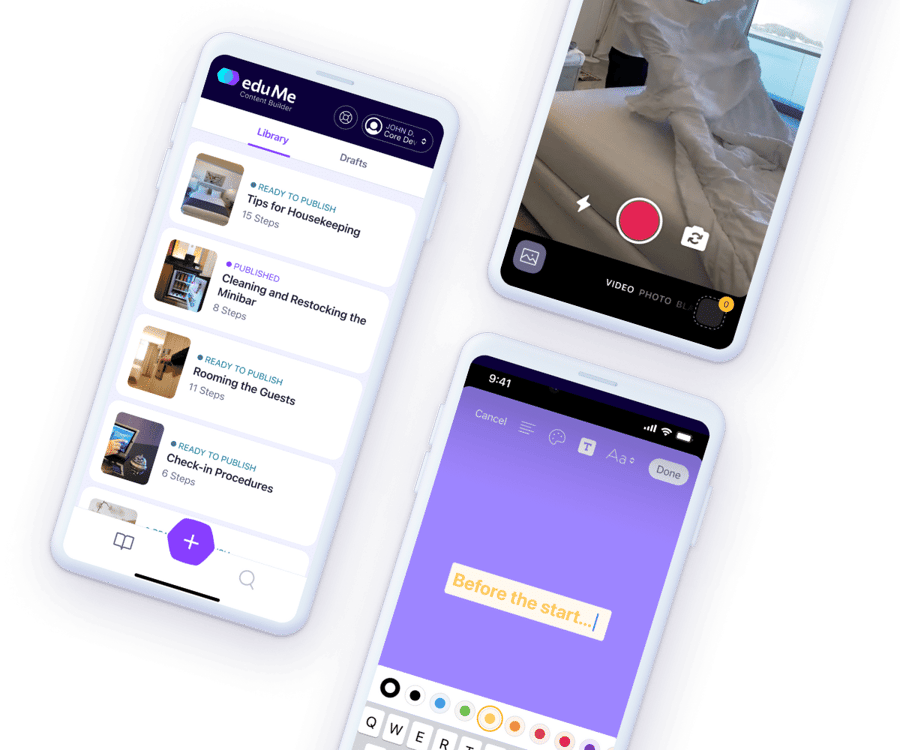 Make Training more Relevant to the Individual
Share personalised training content to the people who need it, based on your existing Workday information; location, team, job title etc. With quick & easy content creation and the ability to create curated lists of training.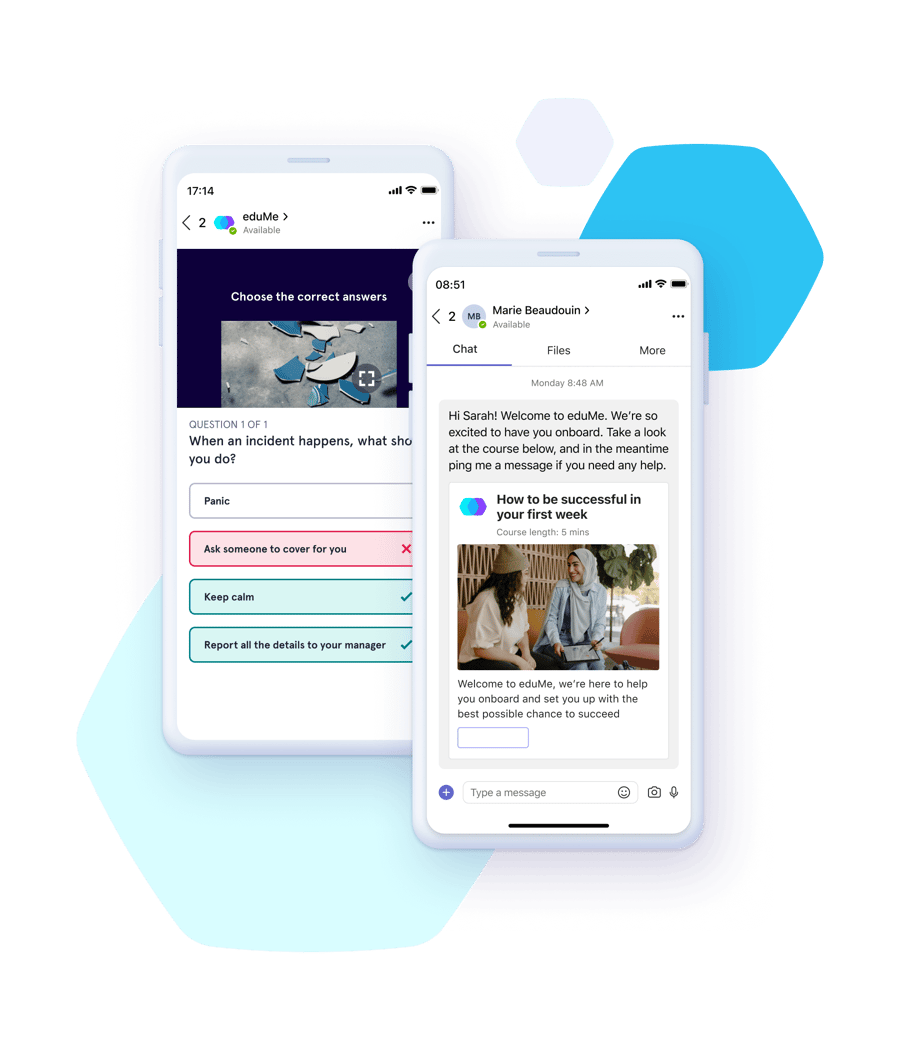 Make Training more Engaging
Digitise your frontline training approach to make it the consumer-grade, social media style, experience todays employees expect, without compromising on the data security and organisation that Workday brings you.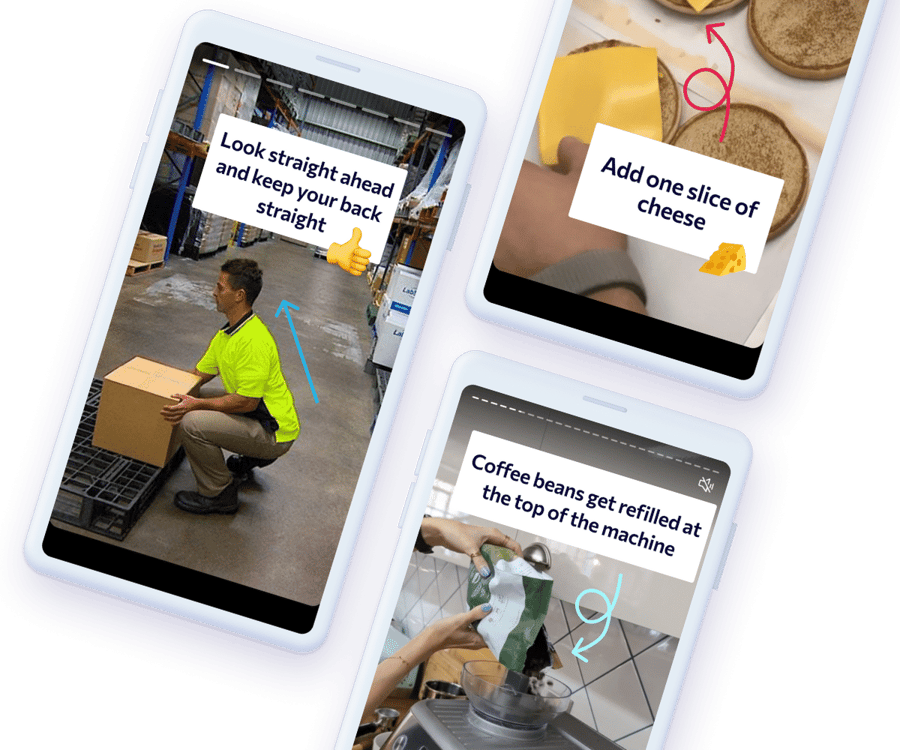 Connect eduMe with Workday & another integration