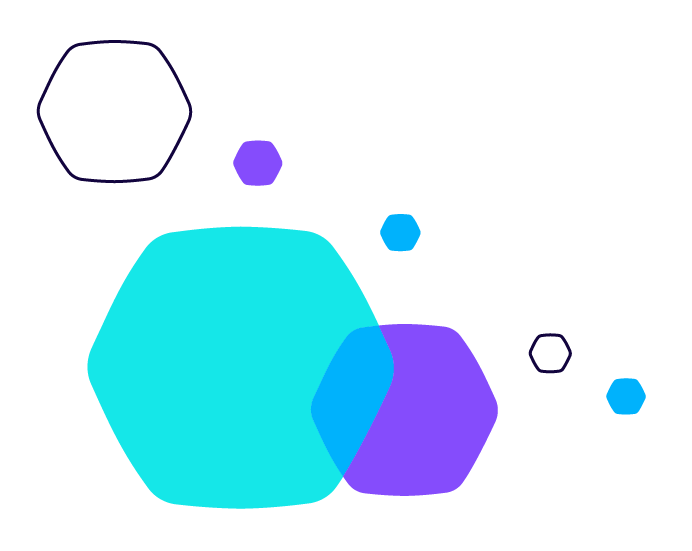 Industries
Manufacturing Workforce Training for Safety & Productivity
Reach your on the move workforce easily, boost Productivity and improve workforce Safety & Compliance, all remotely with eduMe's Mobile Training Platform.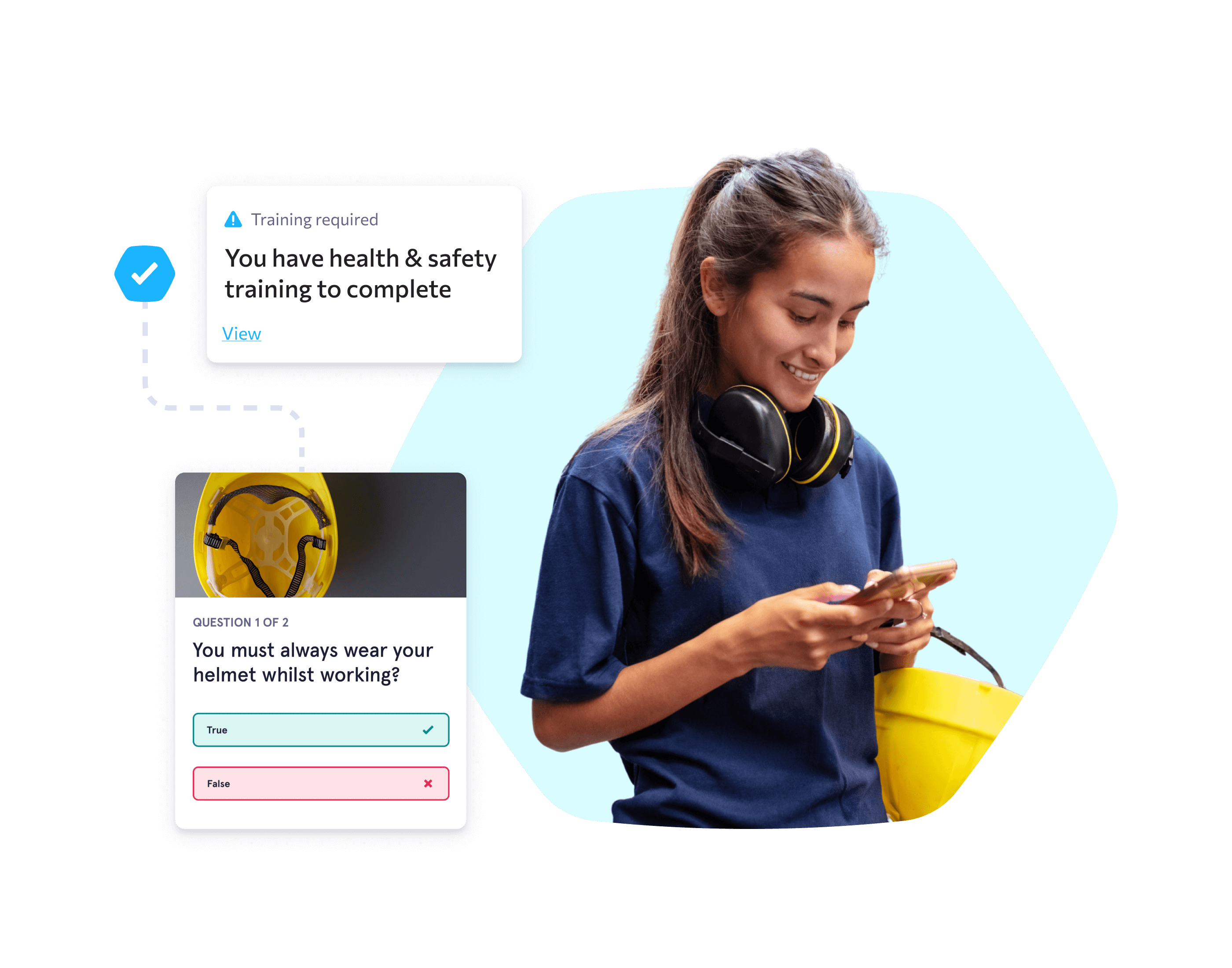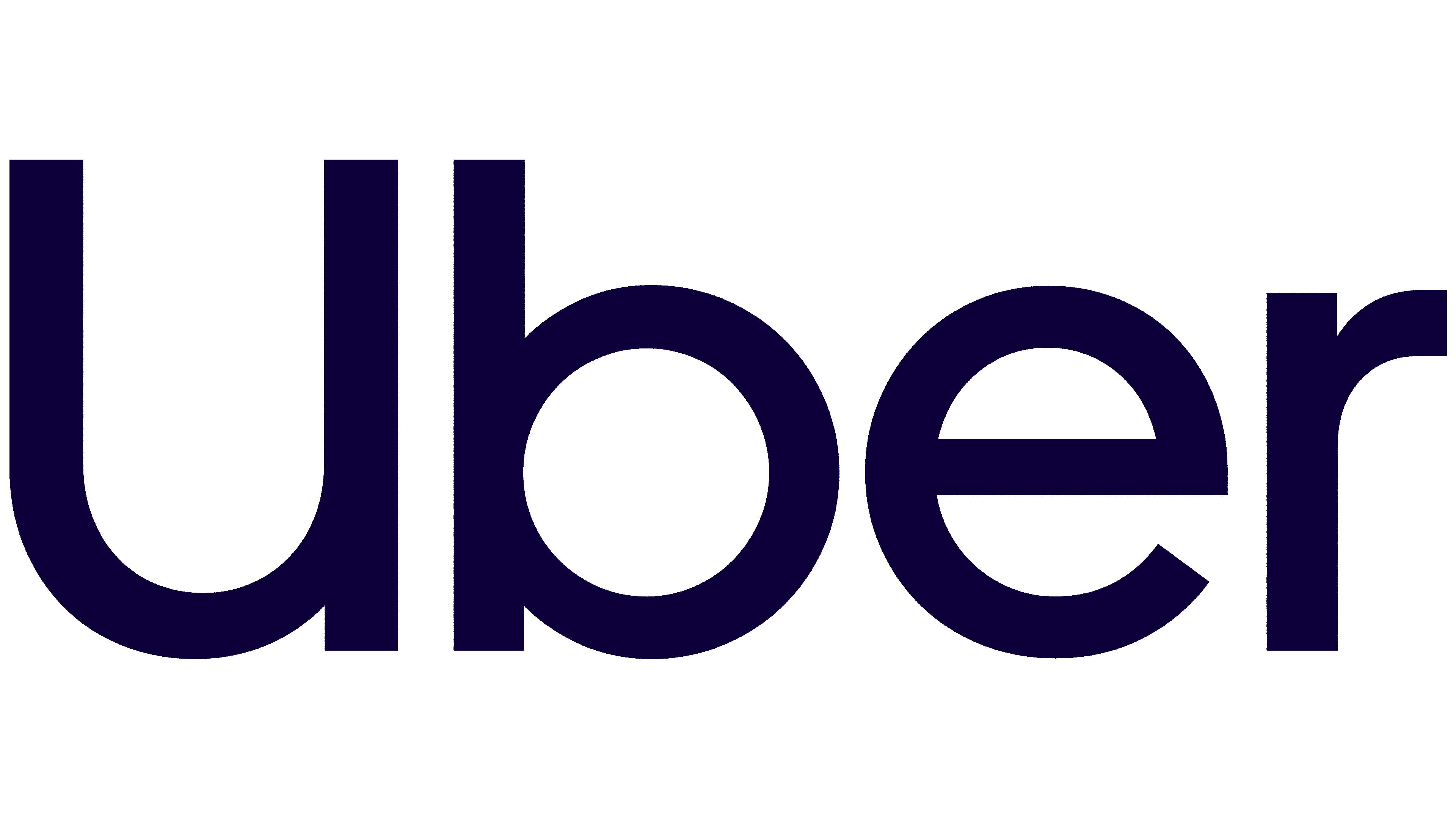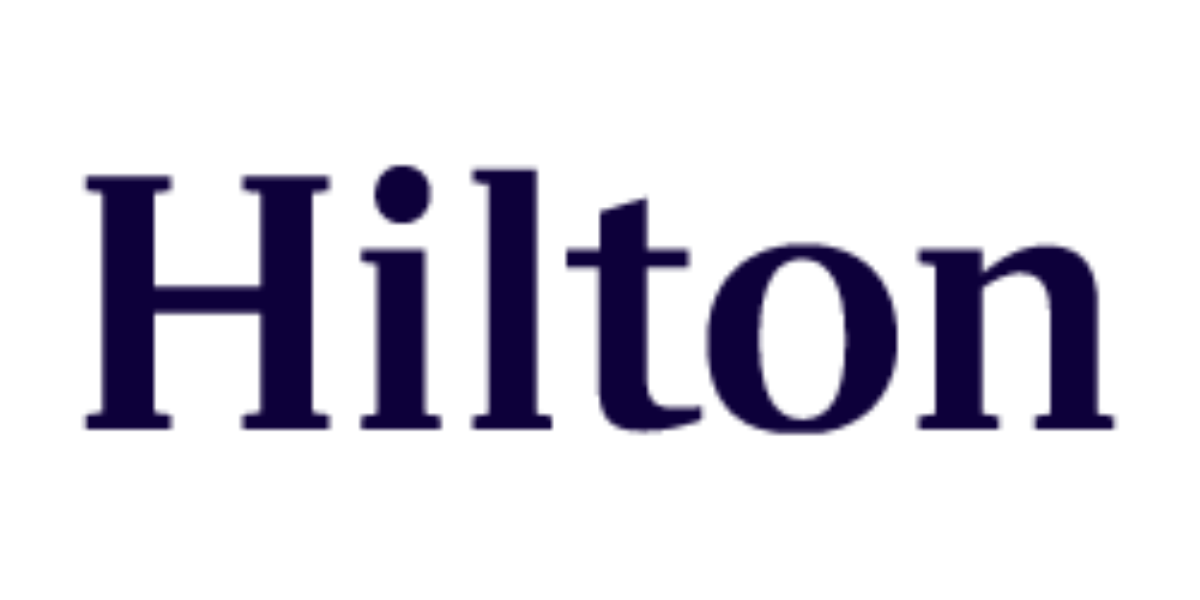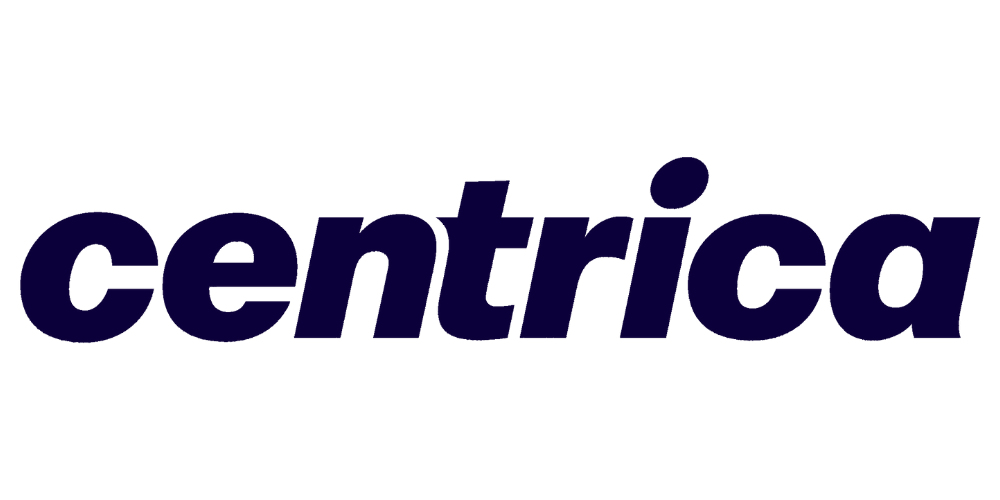 Safety & Compliance
Keep your Workforce Safe & Compliant
Avoid physical harm to your workforce, and ensure compliance to prevent fines & poor brand opinion. With easy access to training that can be completed whenever and wherever it's needed.
Complement easy to access learning with assessments to ensure understanding and real-time analytics for assurance of training completion.
Attract & Retain Talent
Attract, Hire & Retain the Workforce of the Future
We know the manufacturing sector struggles to attract and retain young workers.
Research shows that manufacturing companies that offer comprehensive learning are more likely to attract millennial and Gen Z candidates.
And 69% of manufacturing employees under the age of 25 said they stayed with their employers because of the training & development offered.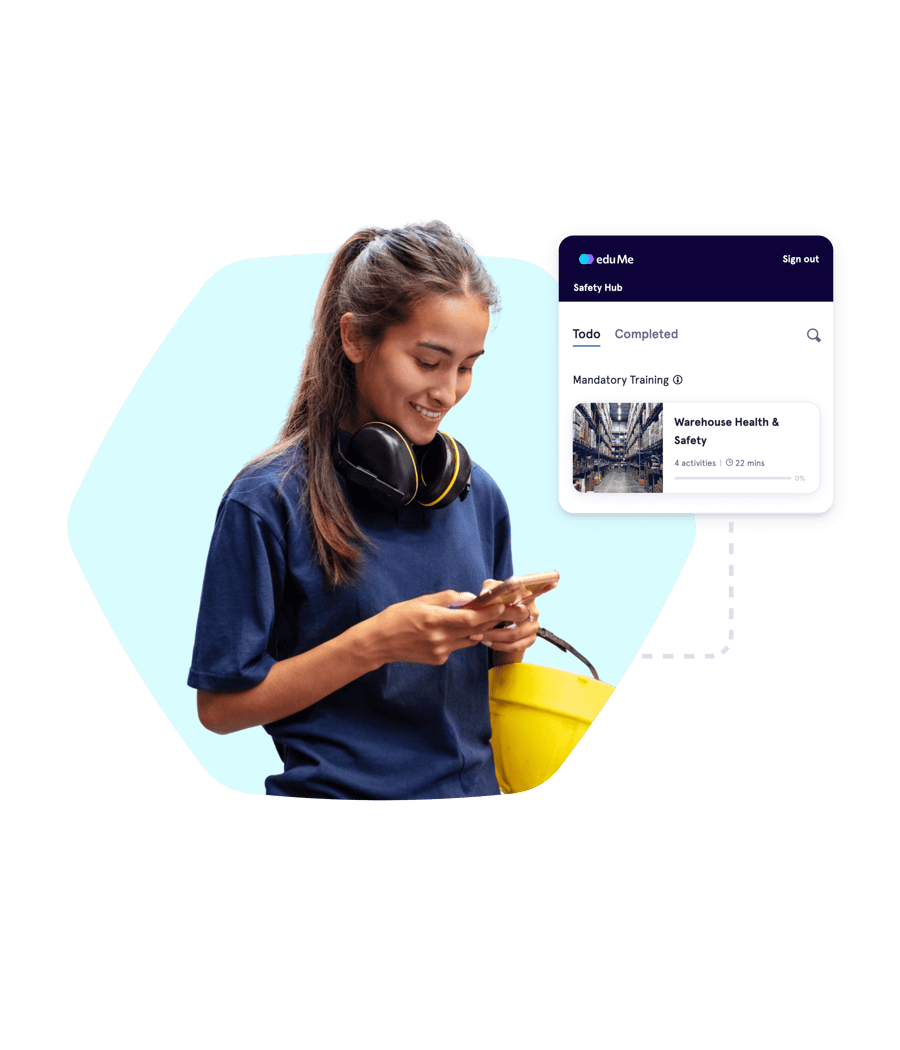 Integrate eduMe into the tools you're using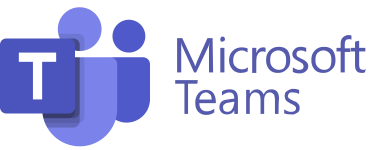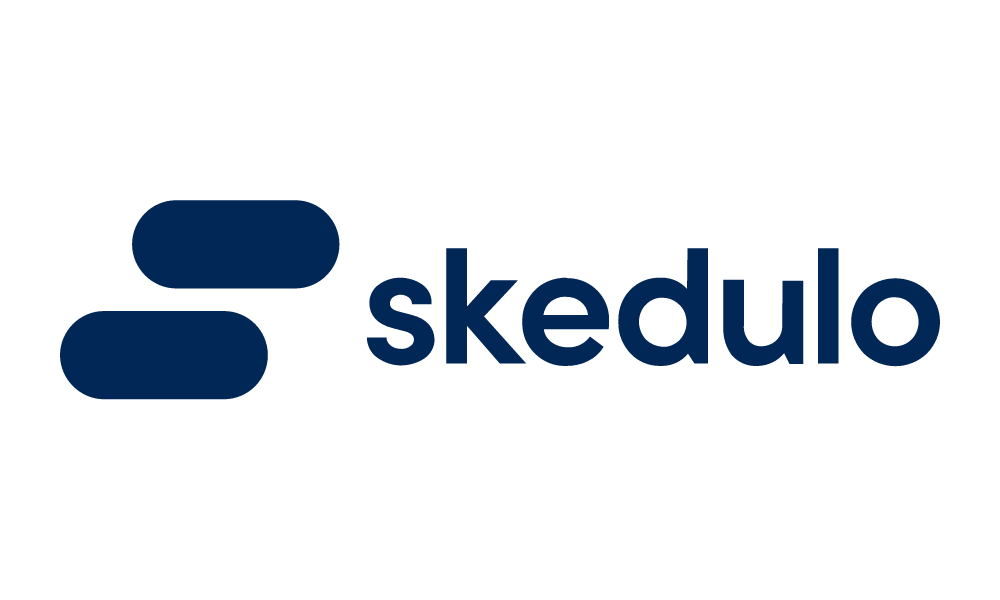 Empower the Frontline Workforce
Equip Frontline Managers with the Tool they need
Only two-thirds of frontline workers are satisfied with their learning programs vs 90% of senior leaders, indicating a clear need to focus training initiatives on these crucial employees.
The Manufacturing Institute states that 'while development is a key part of employee retention, manufacturers should also equip their frontline managers with the ability to support their workers' source. With eduMe you can empower your Frontline Manager to quickly create learning that's required at specific locations and assign to teams who work there.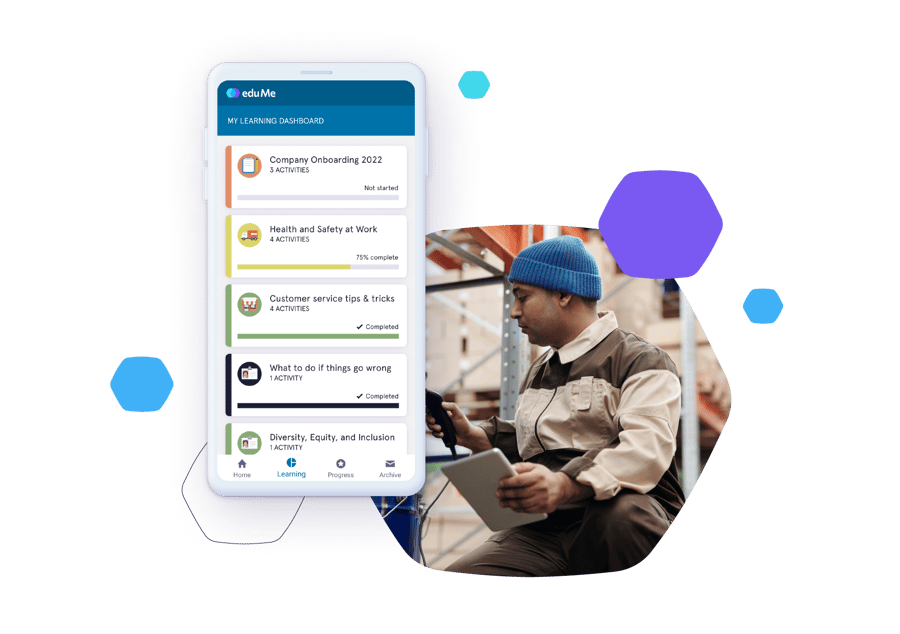 Try our new Guides learning format
← Click through the eduMe lesson or scan the QR code to view on your phone.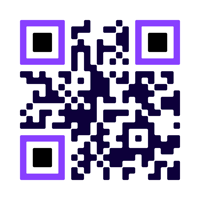 Create a visual microlearning experience, that is as easy to be consumed as social media.
This example lesson shows how to lift objects safely to ensure your workforce avoids injuries leading to lost work days and potentially damaged goods.
As an eduMe admin, you are able to assess workforce, team, or individual learning performance with our assessments & insights features.
eduMe enables you or your frontline manager(s) to easily & quickly create engaging and memorable learning experiences to ensure your workforce is setup for success.
Case Study: Leading North American Logistics Company
In the first year working with this company we achieved a:
26% reduction in injuries;
10% increase in quality of service; and
200% increase in training completion.