The future of frontline training, one tap away
Seamless access to consumer grade training for your frontline workforce, created in minutes by you, or seconds with eduMe AI.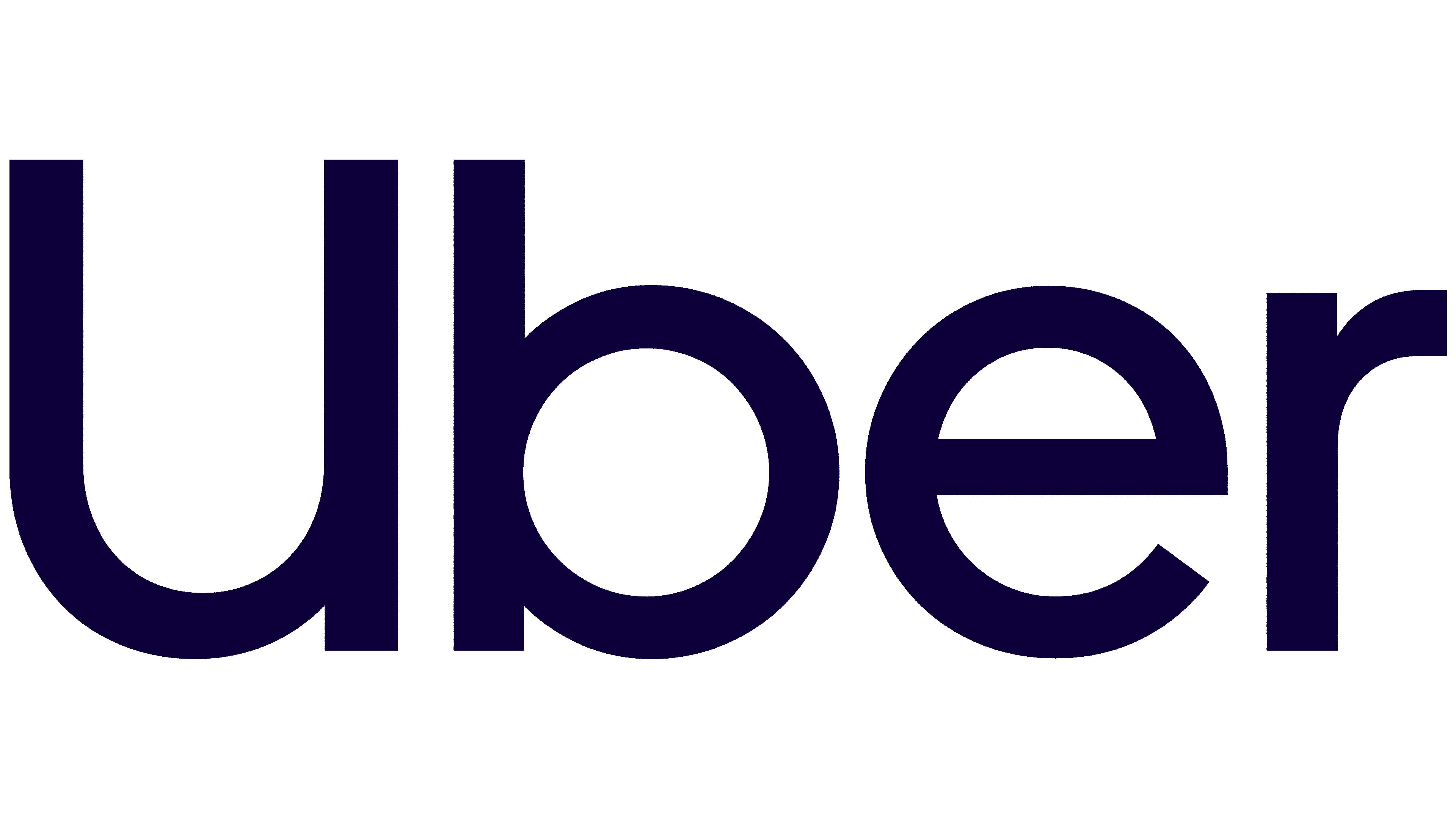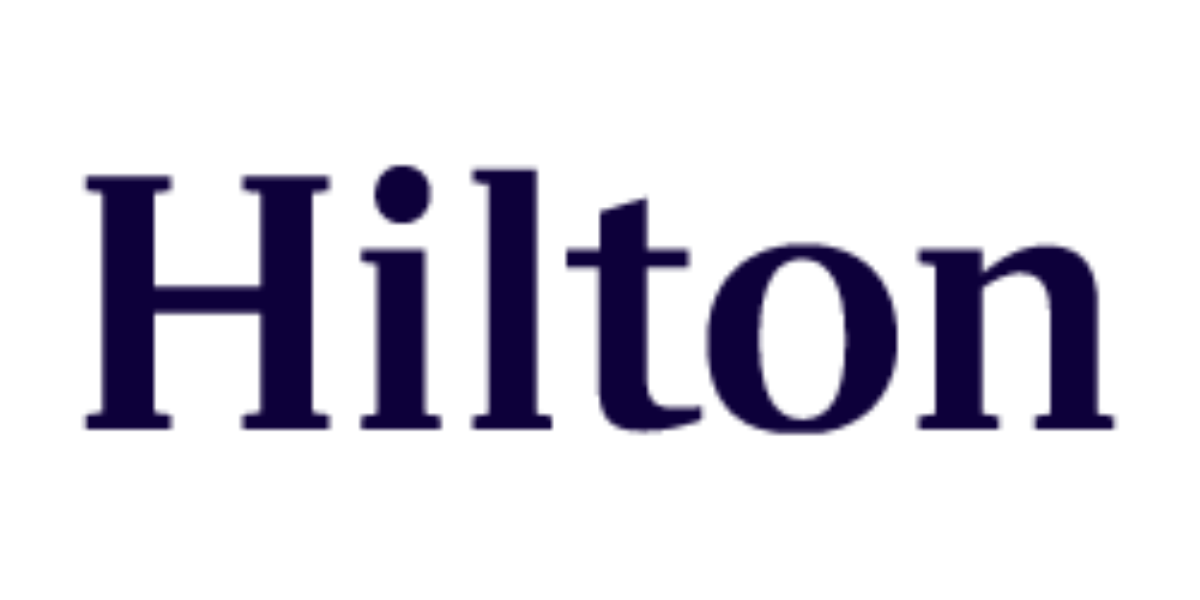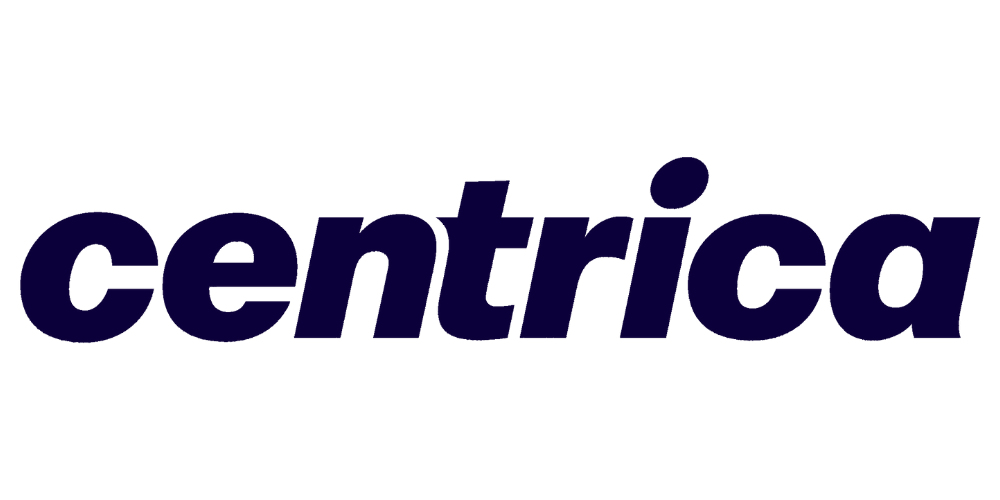 eduMe AI
From hours to seconds – create quality content with eduMe AI
eduMe's AI-powered tools make it easier, faster and simpler to create quality content and understand learner behaviour, leading to cost savings & better optimized labor time.
Ideate and speed up creation with AI-generated lessons, clarify key information in lengthy text with a quick summary, and understand your learners better with intelligent insights.
Your current training doesn't work
Traditional learning methods aren't built for the frontline
Despite making up over 80% of the global workforce, frontline workers are still underserved by technology - especially when it comes to training.
In-person methods are costly, time-intensive, and can't be standardized.
Desktop training wasn't developed and isn't effective for the frontline - it's reliant on technology they don't have access to.
And even mobile learning causes digital friction, requiring users to download another app and remember yet another password.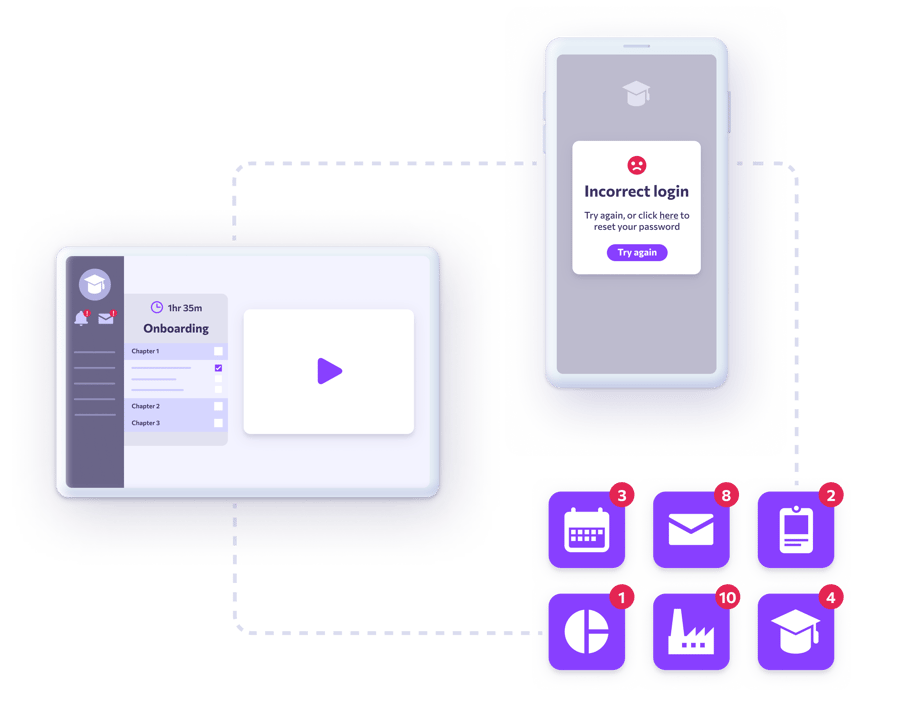 Deliver training in the flow of work
Optimize training delivery for the frontline
By integrating training directly into the tools your workers are already using, you are able to provide one-tap access to training content within the technology your frontline workforce uses on a daily basis, meeting them where they are, in their current digital flow.
Whether that's a comms tool like Microsoft Teams, a HRIS such as Workday, your own app, or traditional channels such as SMS, email, or QR codes.
Through providing barrier-free, seamless access we see average training engagement of 98% - 3x higher than conventional means of access.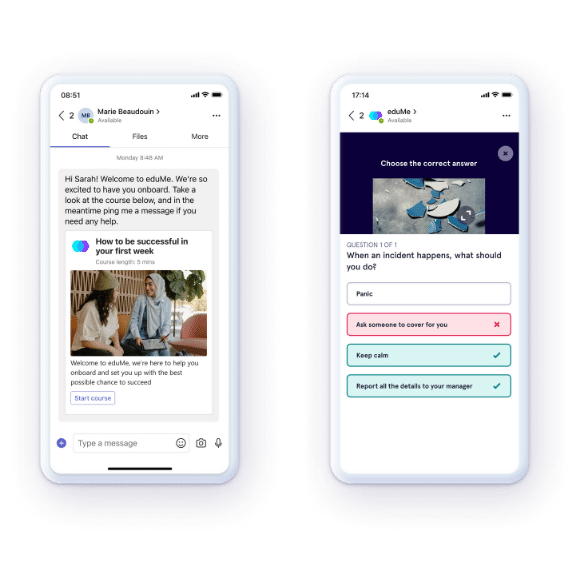 eduMe is the gold standard of what it looks like to integrate technically.
Tamara Palmer, Internal Communications Manager, Flagger Force
Engaging & impactful training
Content formats proven to engage learners
Traditional training formats suffer low completion rates.
Immerse learners in active learning with Scenario Videos that use learner-driven simulated role-play activities to directly involve learners, challenge them to think critically and apply knowledge.
And with our pioneering, highly visual, familiar, social media-style content format known as Guides, you are able to keep your workforce engaged with their training and drive up knowledge retention.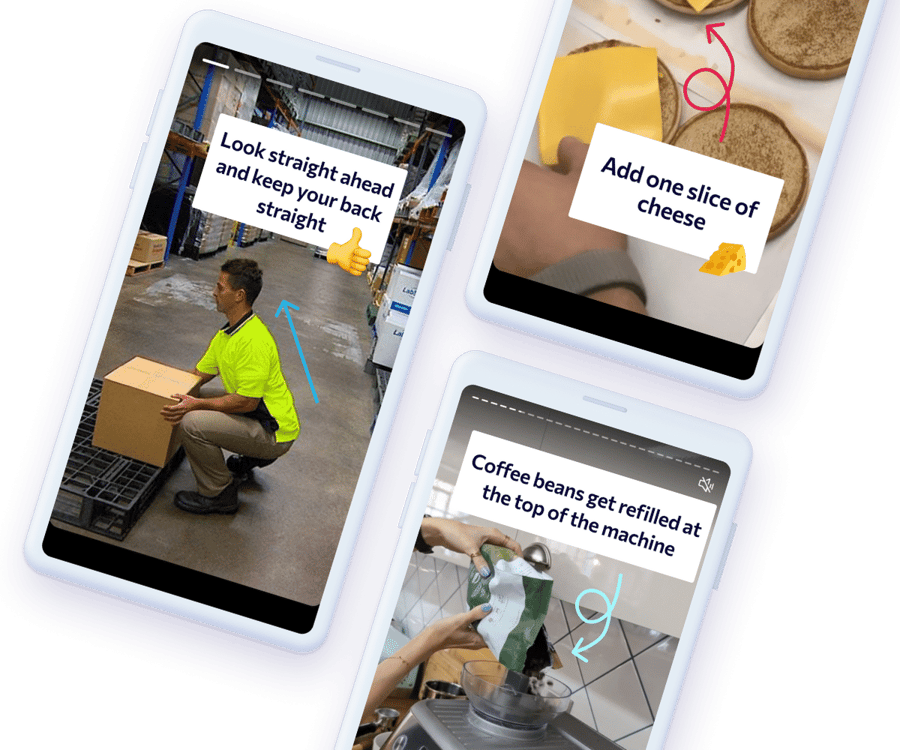 Try our 'TikTok for Training' format
Click through the eduMe lesson or scan the QR code to view on your phone.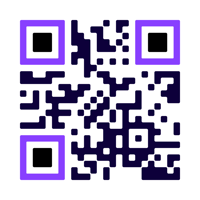 Use visual microlearning experiences for your workforce training that is as easy to be consumed as social media.
By providing your frontline workforce with engaging, visual microlearning, it reduces their time to productivity, increases knowledge retention and ensures consistency of learning across the workforce.


Enterprise-level security for your data
We're SOC 2 Type II compliant in accordance with AICPA's SOC for service Organizations.
Training made meaningful
Personalized & hyper-relevant experiences
Training is too often one-size-fits-all, when to be effective it must be learner-specific.
Set training delivery up around triggers to create intelligent pathways for learners and get the right content into the right hands.
Or empower your workforce to self-serve by creating a permanent Knowledge Hub resource for them to consult independently, when they need to.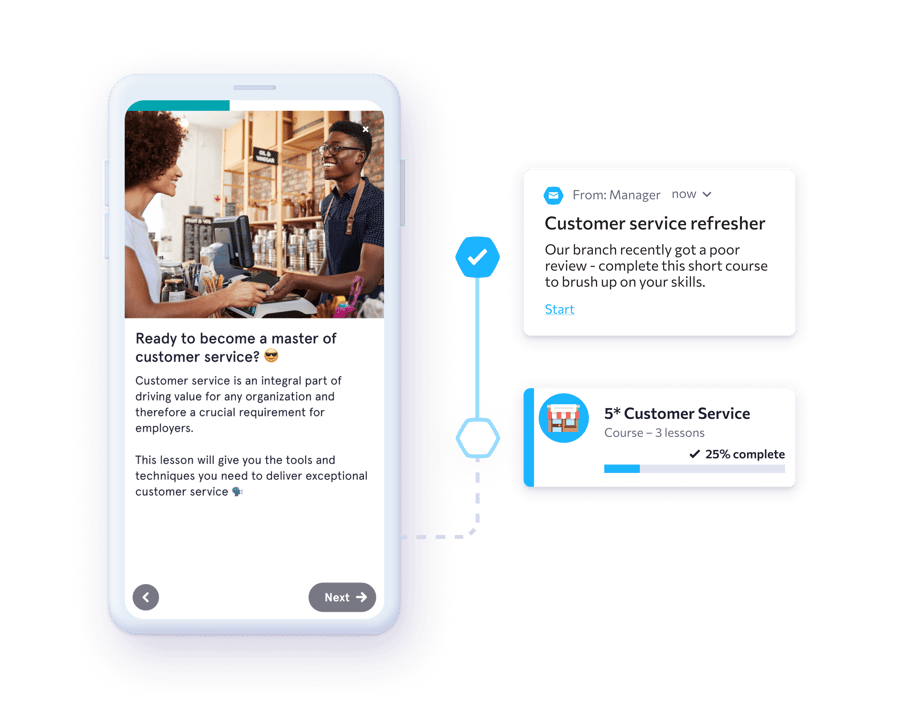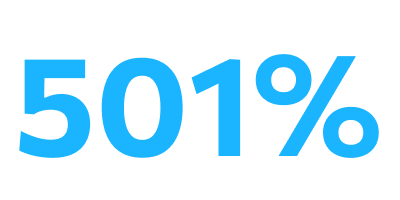 ROI after replacing webinar-style training sessions with eduMe's seamless onboarding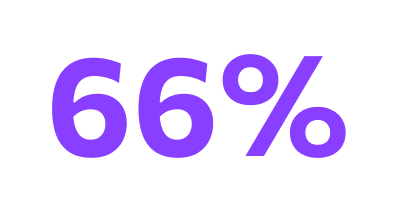 increase in sales in just three months by providing seamless access to knowledge for frontline agents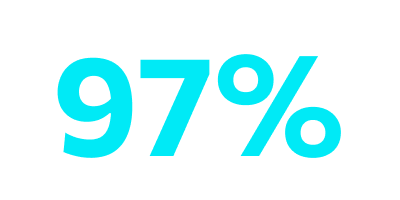 reduced personnel costs since integrating eduMe training into a proprietary app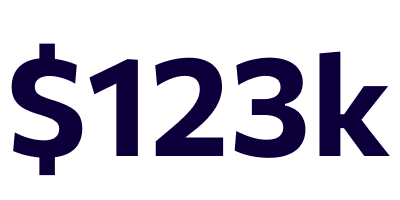 saved as a result of greater access to knowledge and increased productivity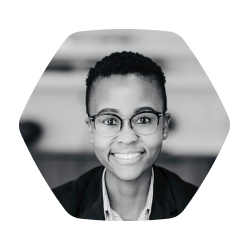 The results that we had seen at year end were really quite remarkable.
Vuyokazi Maselana

, Merchant Operations Lead, Uber
Easy-to-create training
Democratize training creation with an intuitive content builder
Does your training takes too long to create? With our intuitive Content Builder that democratizes creation, anyone can be a creator, including learners themselves.
Encourage your frontline to share their best practice knowledge with the rest of the workforce, building internal champions and encouraging others to contribute to workforce knowledge.