We're not like other learning vendors - we're built for the frontline.
By integrating training into your existing tools and providing seamless access to engaging, impactful content, we ensure that your training investment drives real business results.


Traditional learning methods aren't built for the frontline
Despite making up over 80% of the global workforce, frontline workers are still underserved by technology - especially when it comes to training.
In-person methods are costly, time-intensive, and can't be standardized.
The once-revolutionary LMS is now outdated and clunky, pulling workers from the field to spend hours on a desktop.
Even mobile learning causes digital friction, requiring users to download another app and remember yet another password.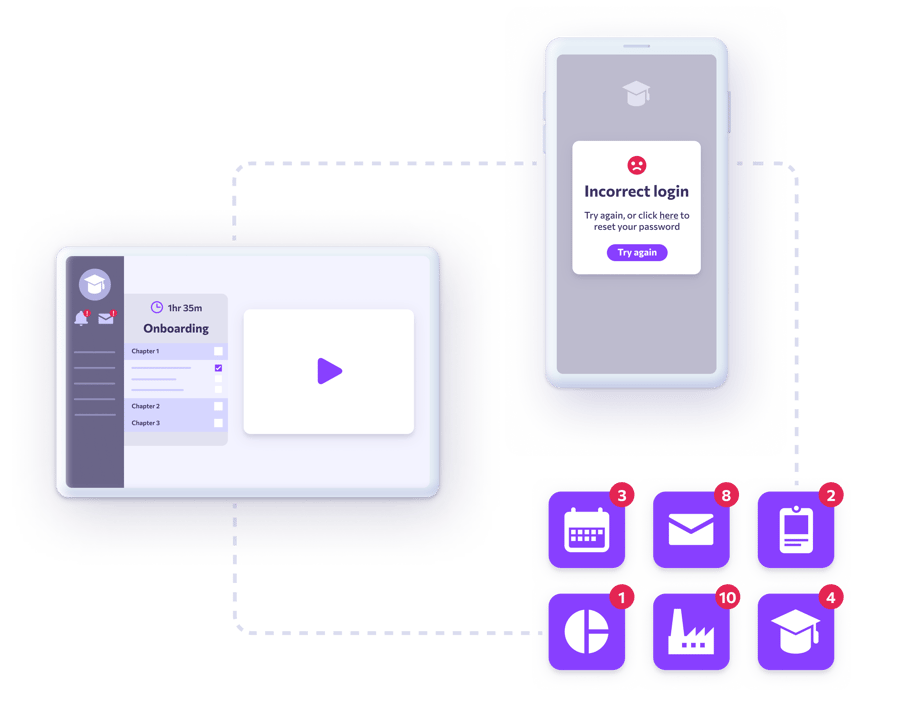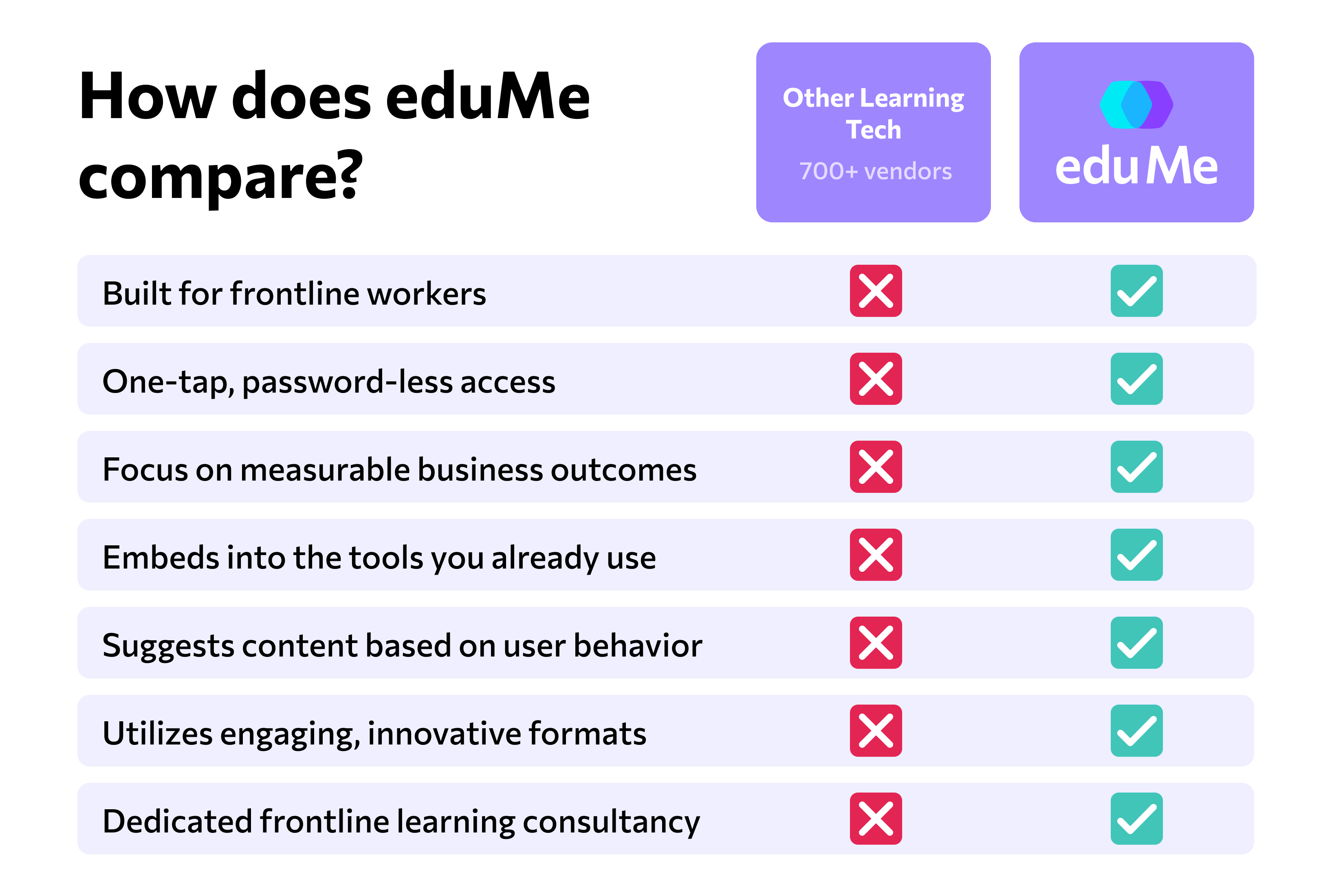 Meet your workers where they are
So, how do we optimize training delivery for the frontline? By integrating training directly into the tools your workers are already using.
Providing one-tap access to training content within the technology your workforces uses on a daily basis - whether that's a comms tool like Microsoft Teams or an HRIS such as Workday - drives completion rates of up to 98%.
eduMe allows workers to access training in real time, and apply that knowledge immediately.
The result? Improved employee performance, better business results and a higher return on your investment.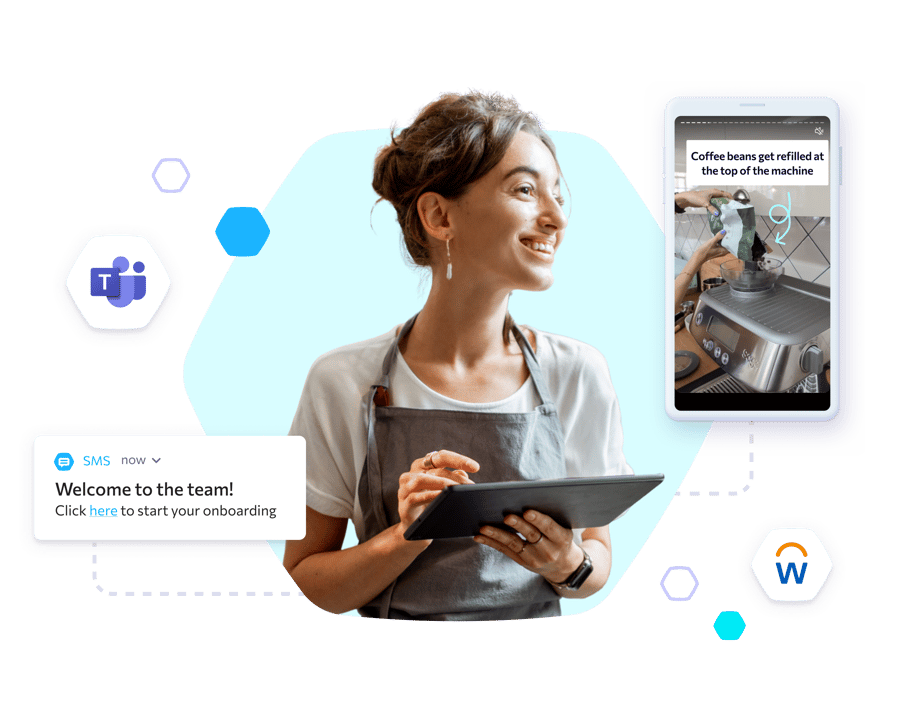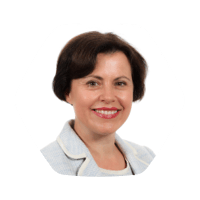 Conventional digital learning and engagement solutions are just not well-suited to the needs of our workers.
Corina Forman, HR Director at APC Overnight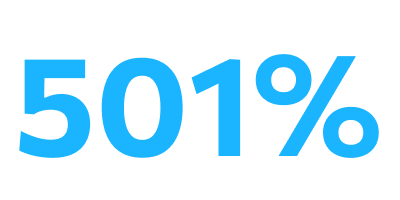 ROI after replacing webinar-style training sessions with eduMe's seamless onboarding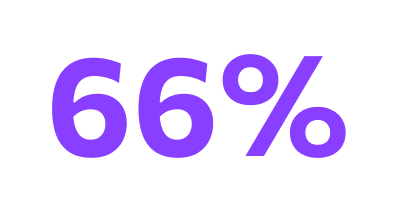 increase in sales in just three months by providing seamless access to knowledge for frontline agents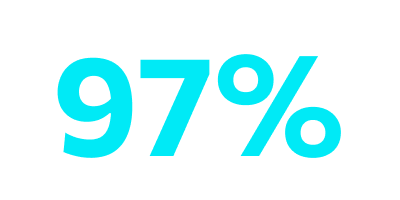 reduced personnel costs since integrating eduMe training into a proprietary app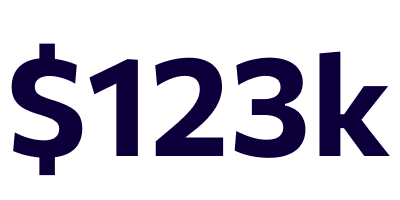 saved as a result of greater access to knowledge and increased productivity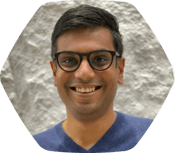 If you're looking for something that can move the needle on these crucial metrics, eduMe certainly returned the investment we made several times over.
Sriram Trikutam, Director of Strategy & Operations at Via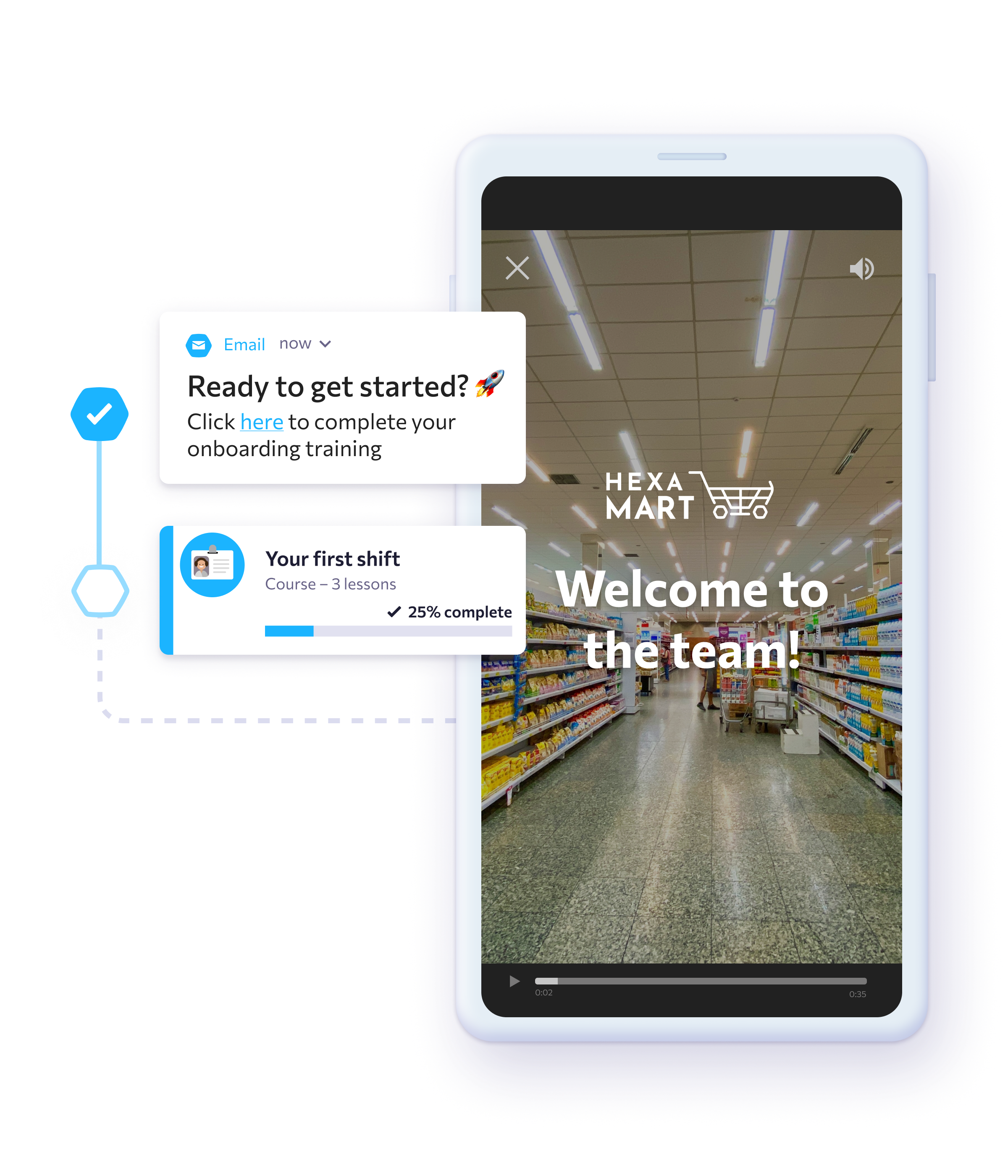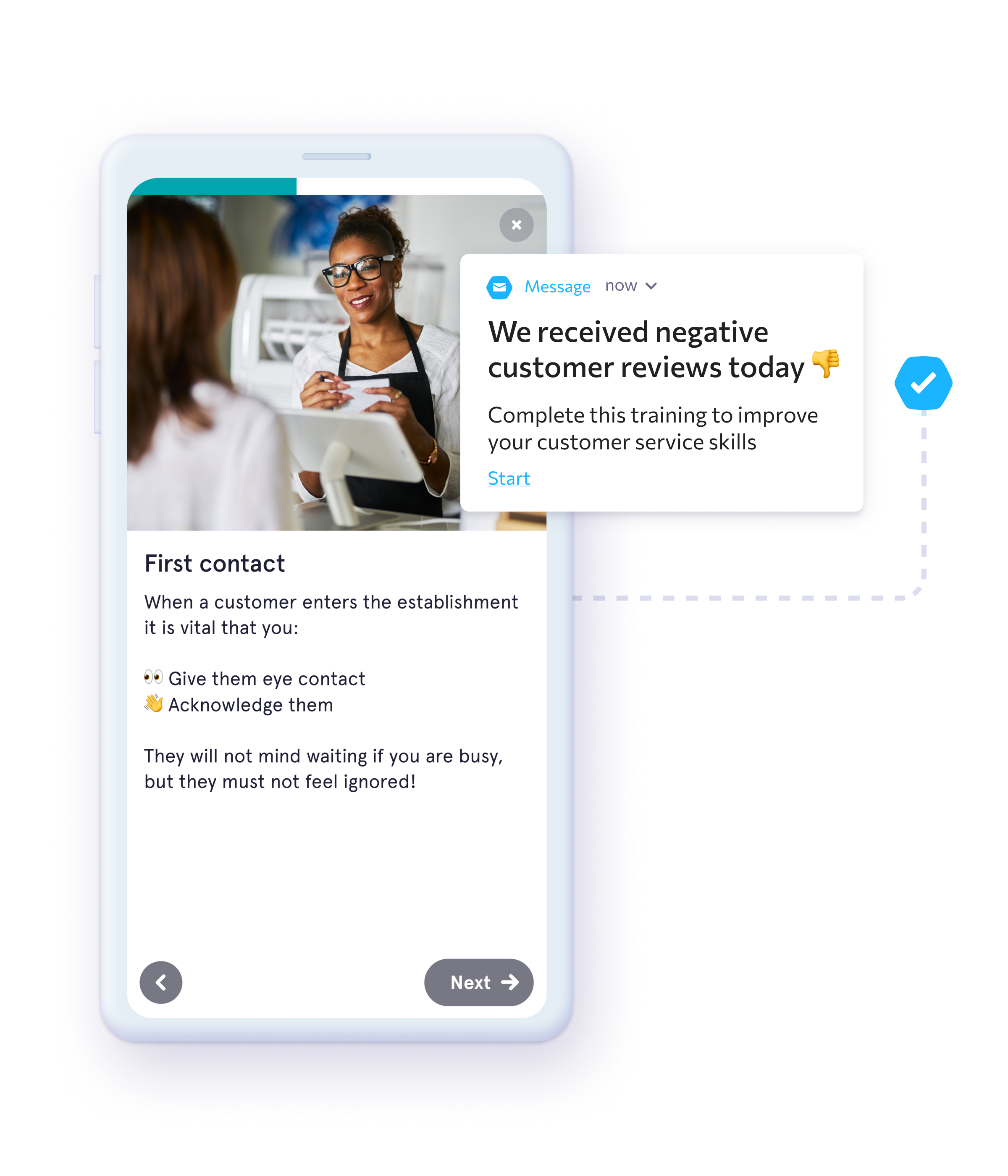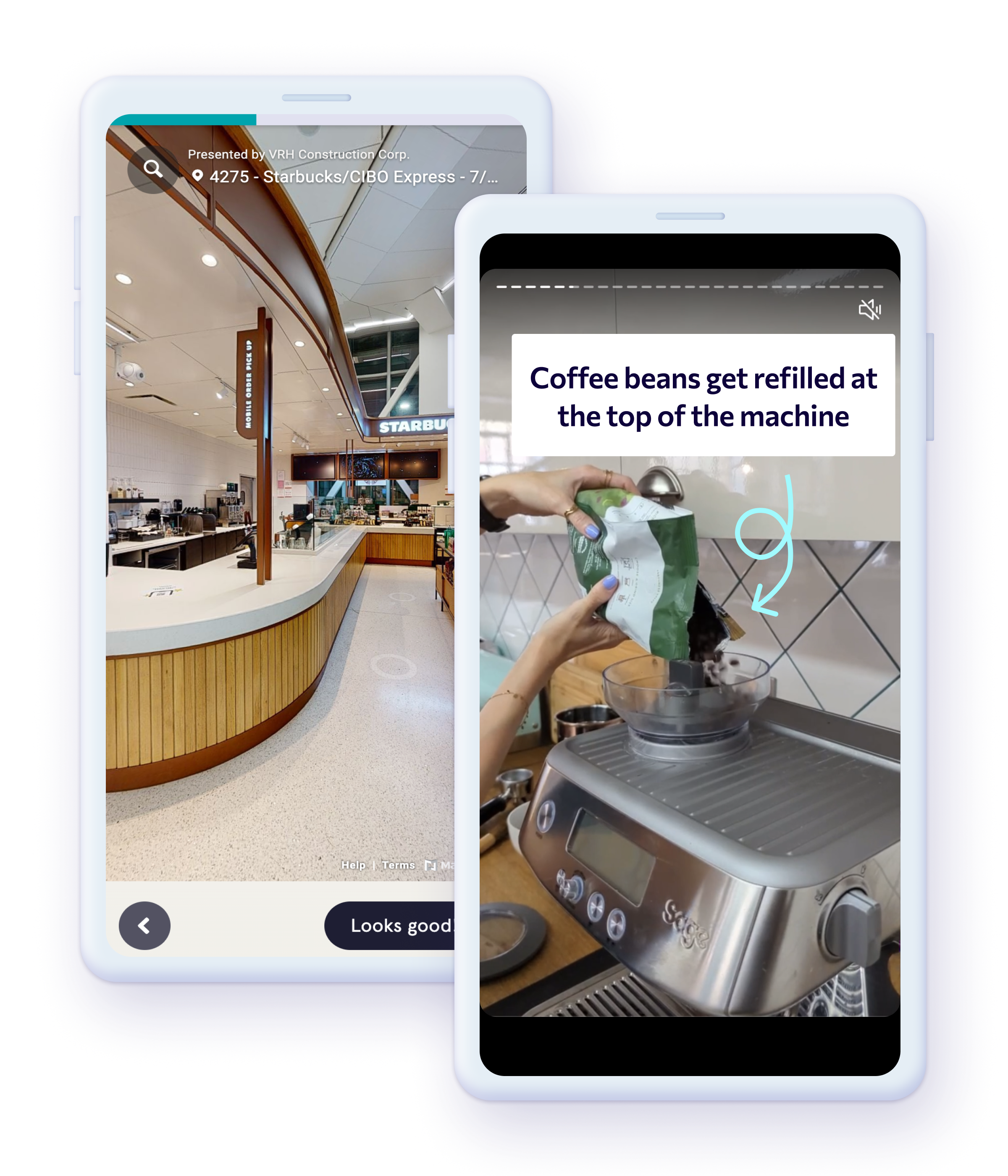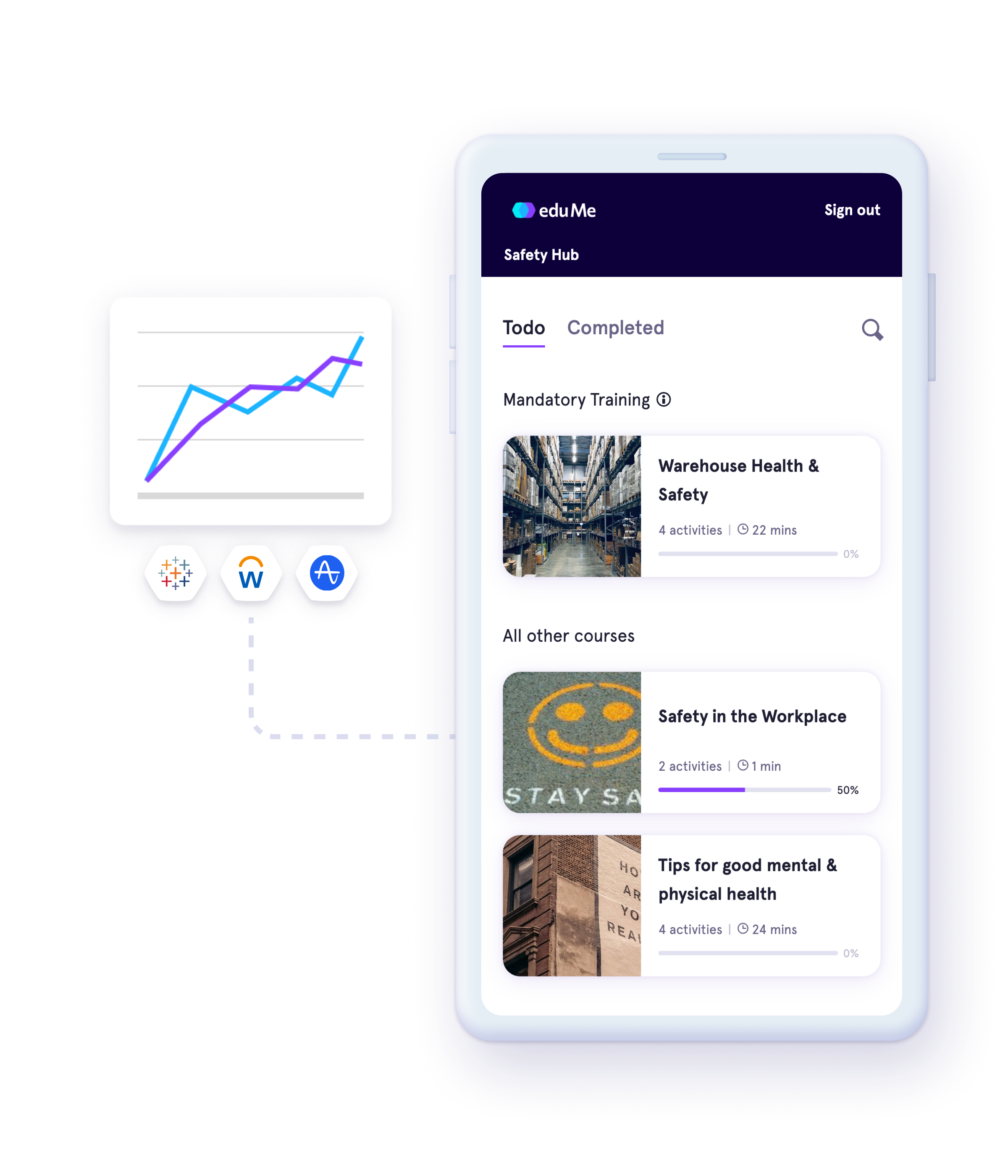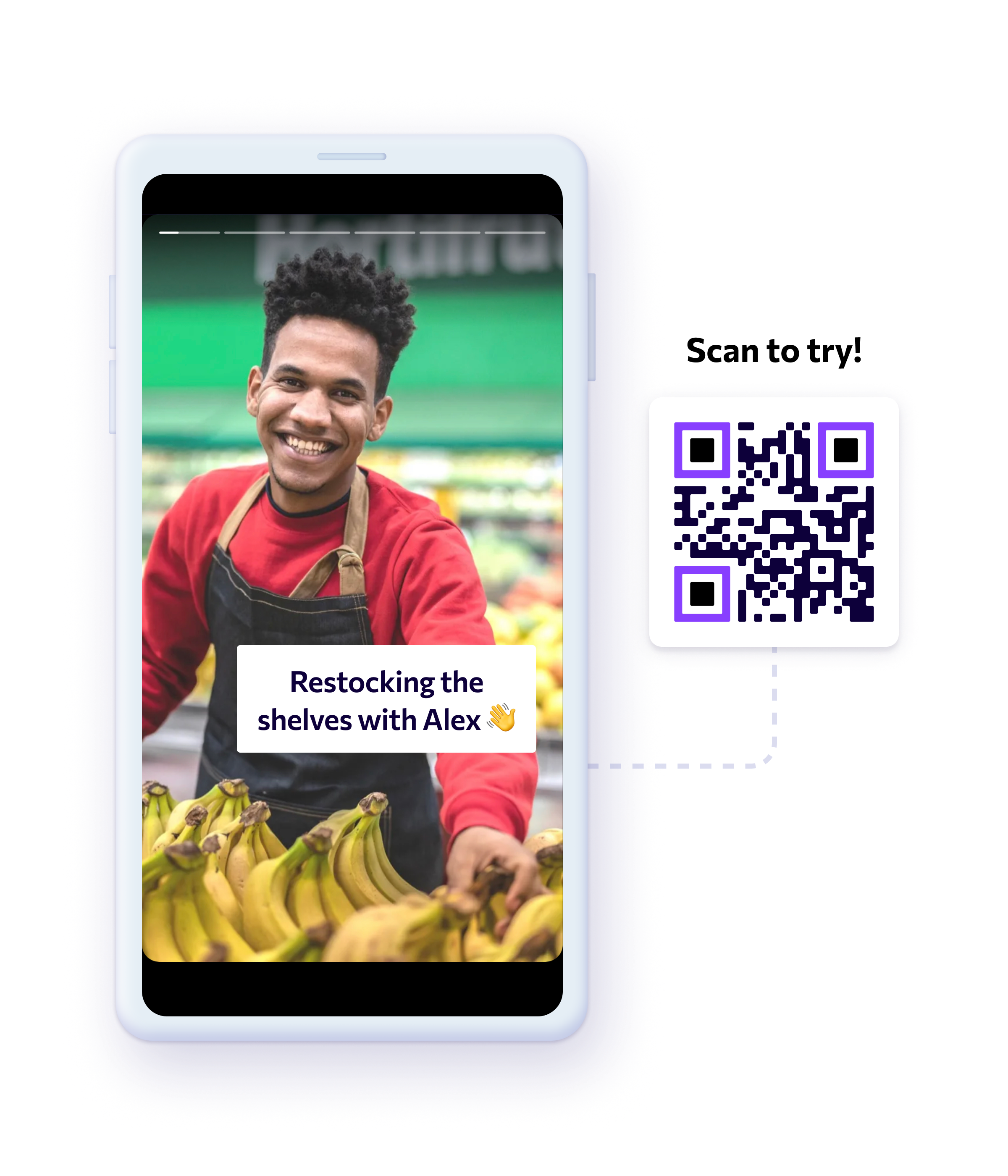 What we do differently
eduMe's seamless technology provides password-less access to training, meeting your workers right at the point of need. Whether it's surfaced in a custom email campaign, embedded in an existing tool such as Microsoft Teams, or linked through a simple QR code, we provide direct access to training for your frontline teams.
Don't take our word for it
APC Overnight
"We've seen a steady improvement in productivity by two points - that's worth circa £100k per month to us as a business."
The UK's largest independent delivery network, APC Overnight, were able to create a constant drip feed of safety and wellbeing training after switching to eduMe. Compared to the in-person methods, delivering engaging and bitesize content seamlessly via QR codes has led to a 20% decrease in accidents year-on-year, as well as a 5% uptick in frontline worker retention.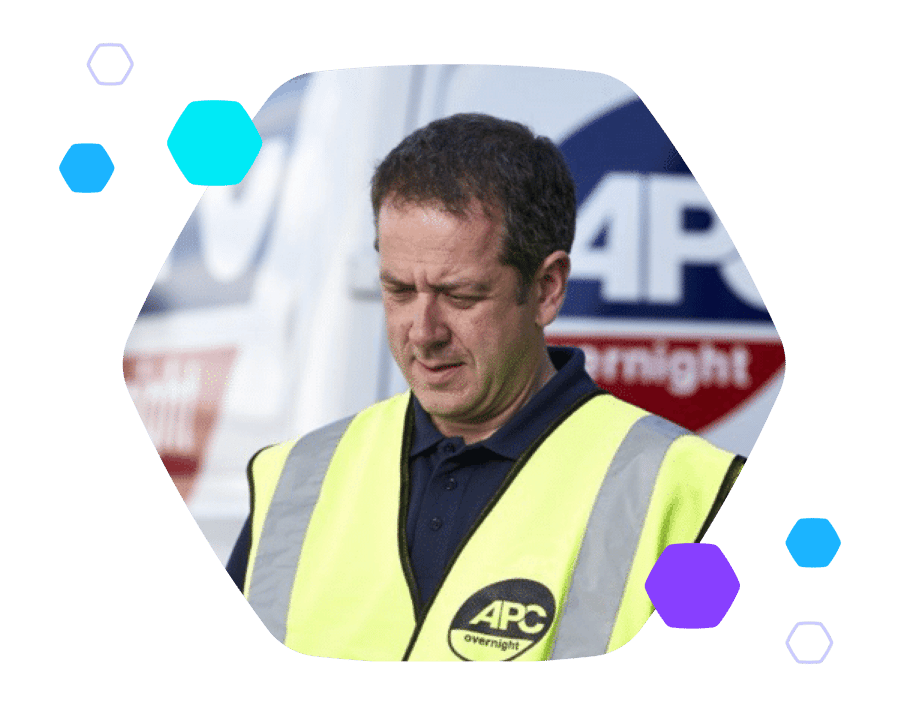 North American Logistics Company
"Using eduMe allows us to deliver a really comprehensive training program that covers all the bases."
Since simplifying processes with eduMe, a leading North American Logistics company has not only improved the effectiveness of their safety training - leading to a 26% reduction in injuries - but also made it more cost-efficient. With 5,000 fewer hours spent on training, they were able to save $60,000 annually.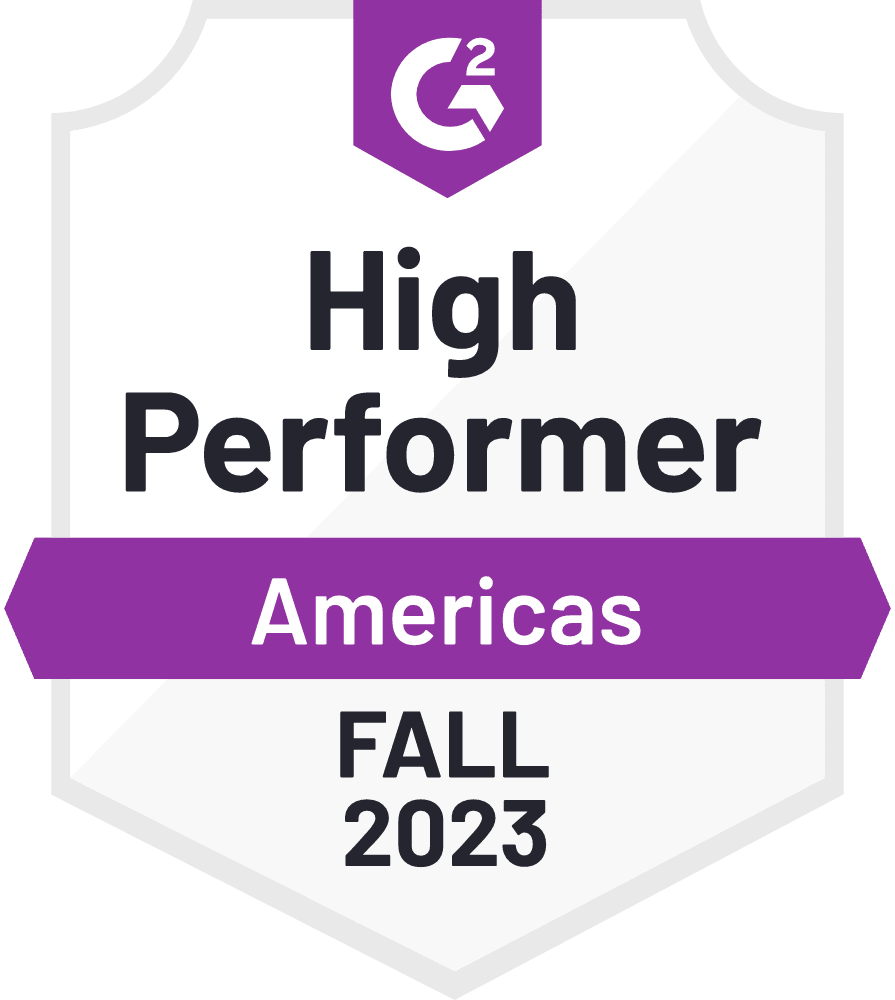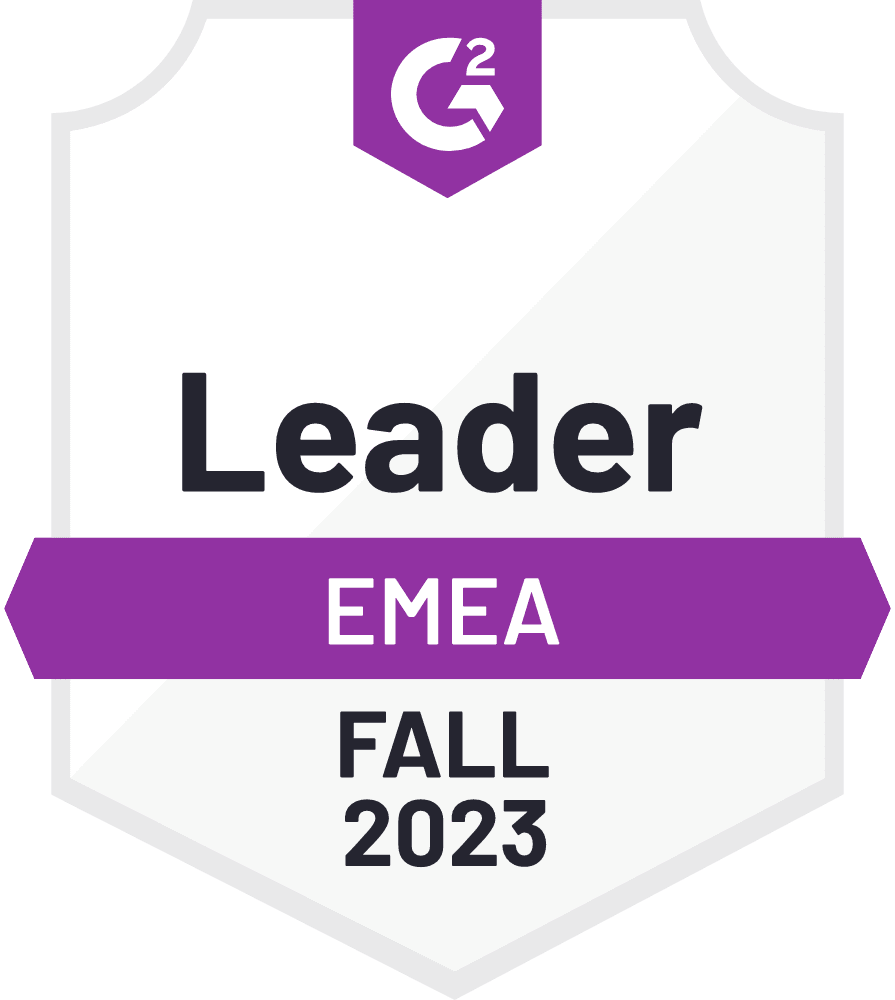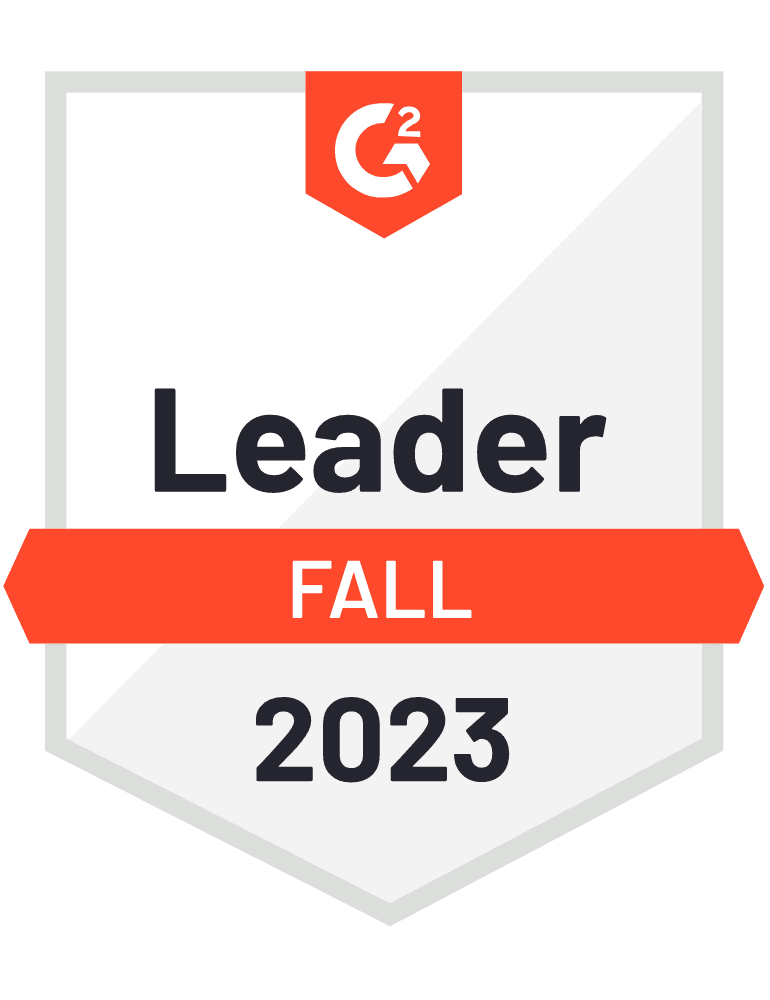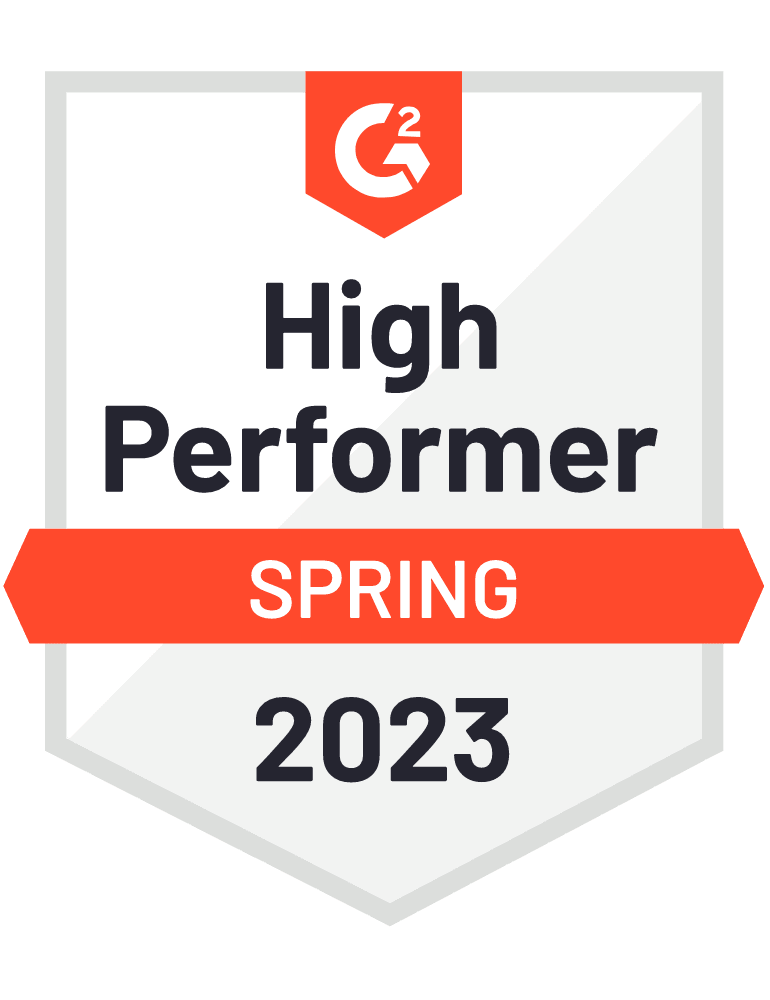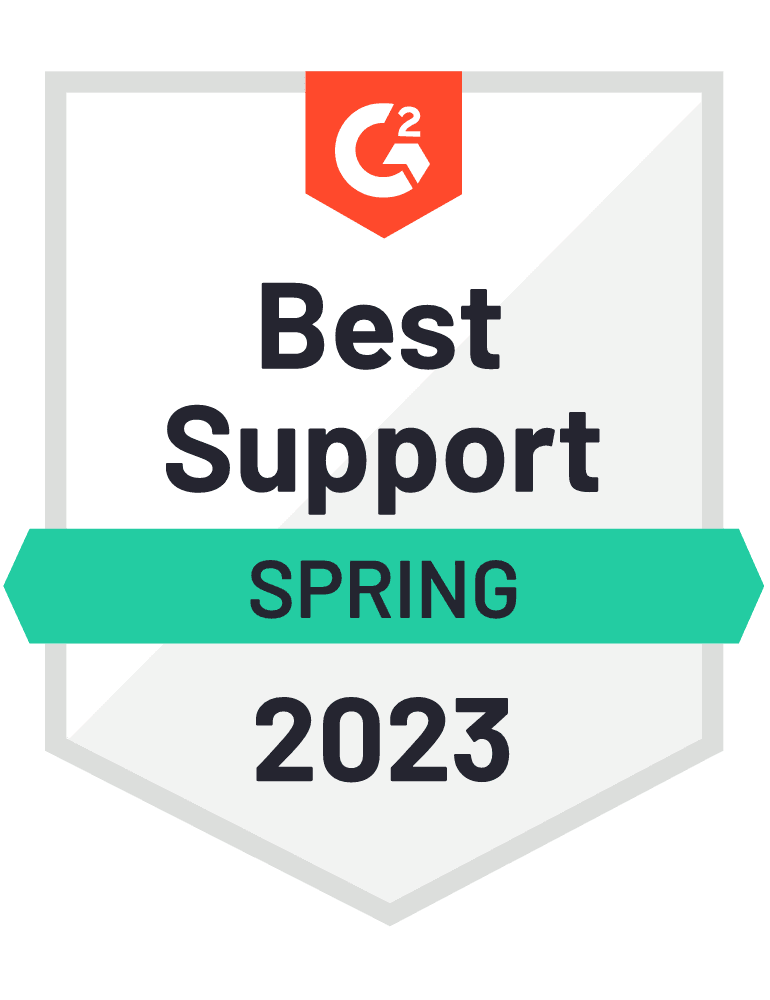 Tigo
"Our objective was to improve the productivity of our sales agents - eduMe has enabled us to achieve this."
The leading cable and mobile services provider, Tigo, was able to deliver effective and standardized training across their dispersed network of on-the-ground sales agents, leading to a 66% increase in sales in just 3 months. Making the switch from in-person methods to eduMe also saved them $10,000 in training costs, and reduced training time by 83%.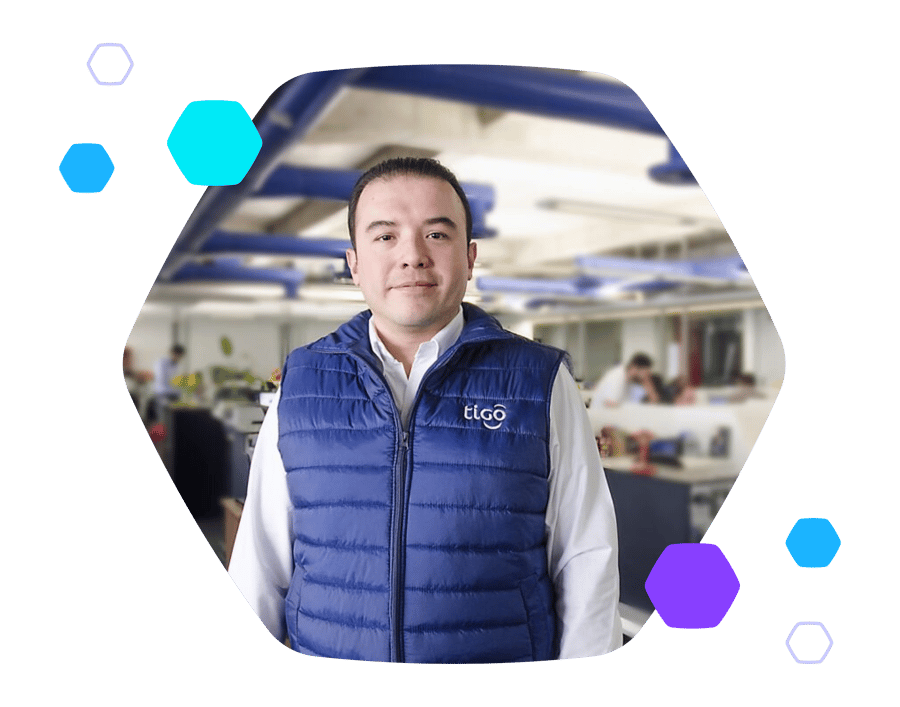 Leading frontline businesses worldwide rely on our integrated training solution: