Interactive visual learning, made in minutes
Guides empower your workforce to succeed with engaging and snappy lessons in a very familiar 'Stories' format.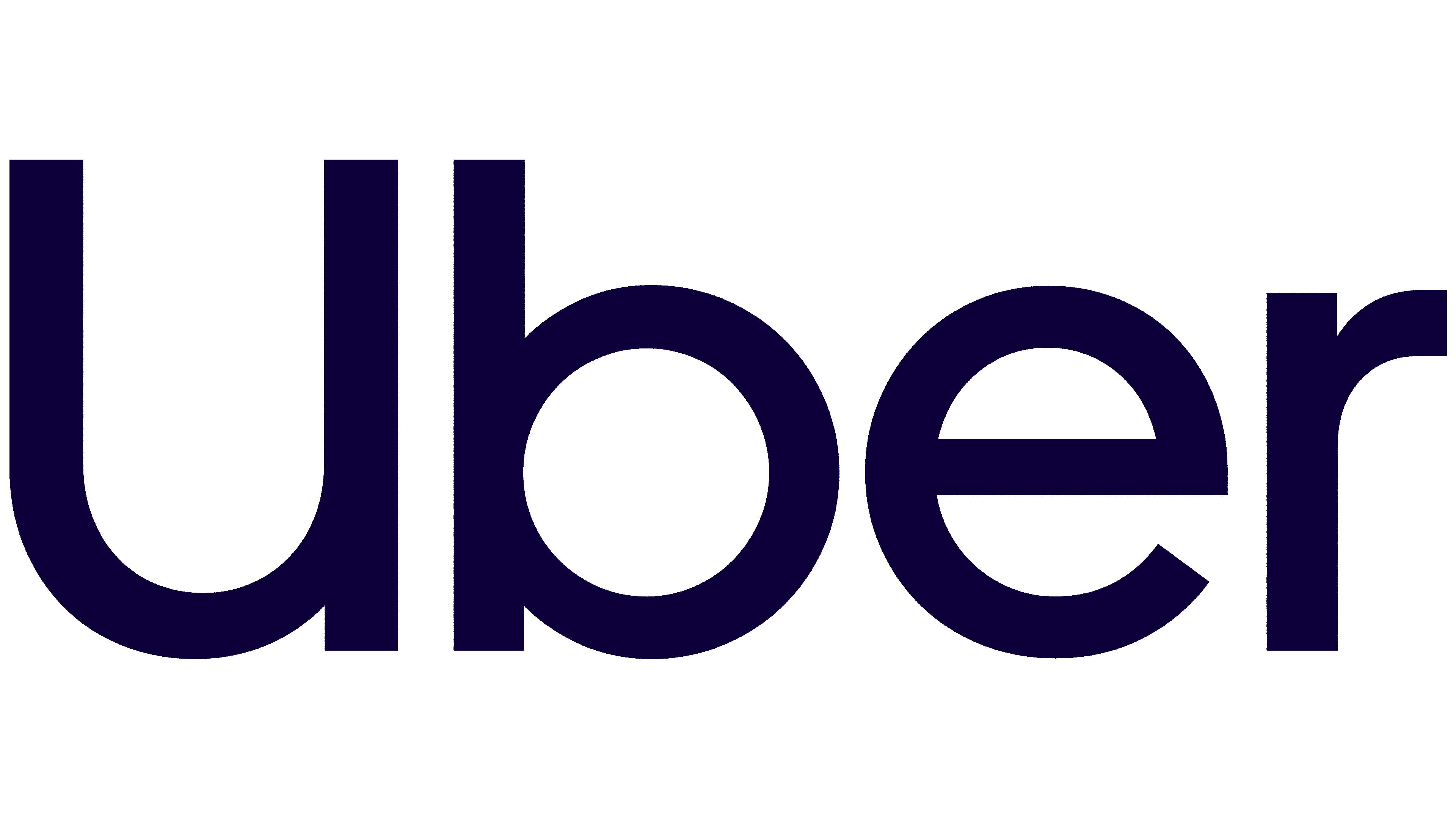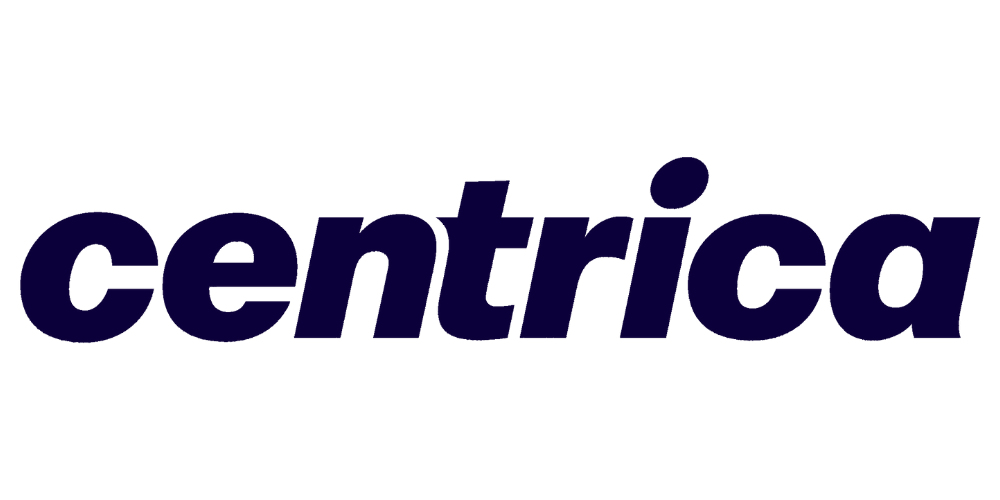 What are Guides?
Guides are a short-form, social media-style learning format that champion the storytelling power of video and channel it through quick, interactive and impactful lessons.
The familiar 'Stories' design invites content creators to break down complex or nuanced training topics into digestible, easy-to-follow steps.
Learners can grasp information quickly and effectively through this recognisable and enjoyable format.
Visual learning in the flow of work
Use Guides to connect frontline teams to the information they need quickly, clearly and in an engaging, visual way.
Quick to create & view, Guides empower frontline teams to share and develop their knowledge in the moment it's needed, whether that's a company-wide announcement about a new product, or tips from a local team on how to boost sales.
Share with your workforce seamlessly and without login through third party integrations, QR codes, email, SMS and more.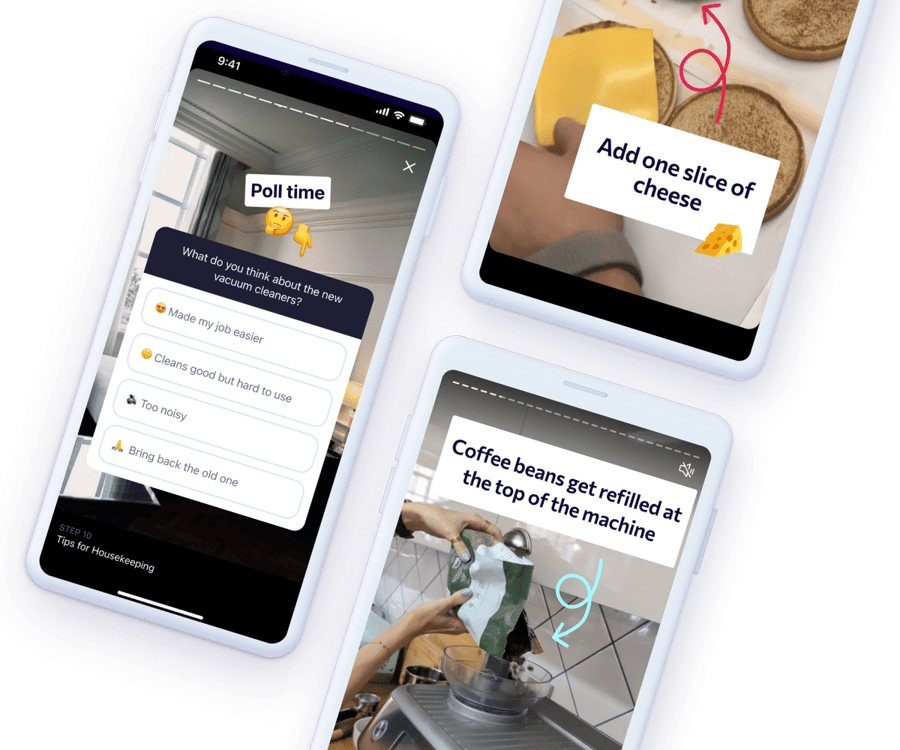 Think of TikTok for Training... That's Guides
Steve Jensen, Vice President of Retail, Pet Supermarket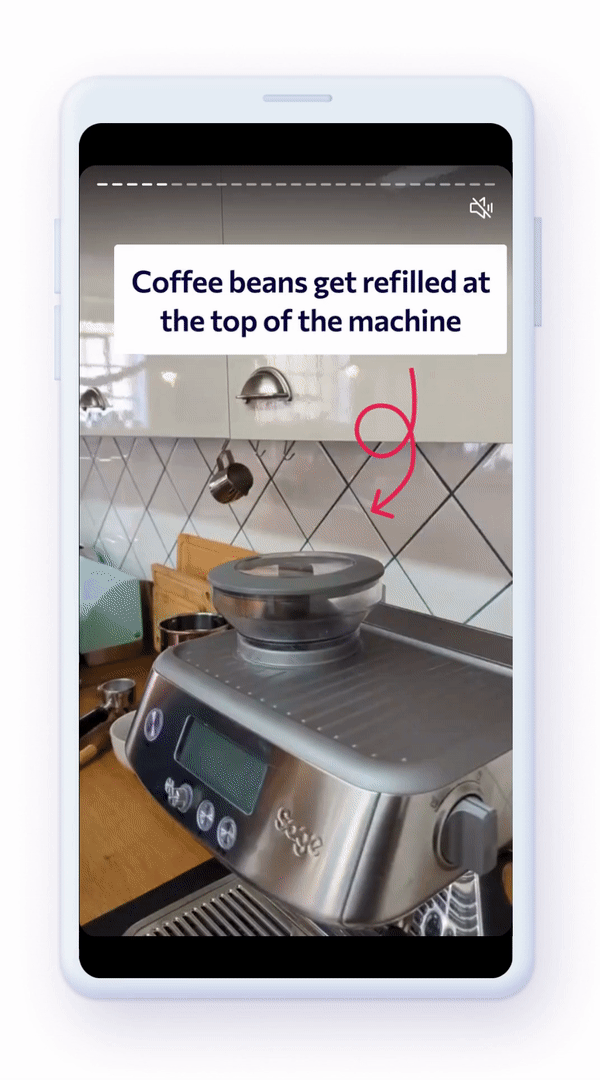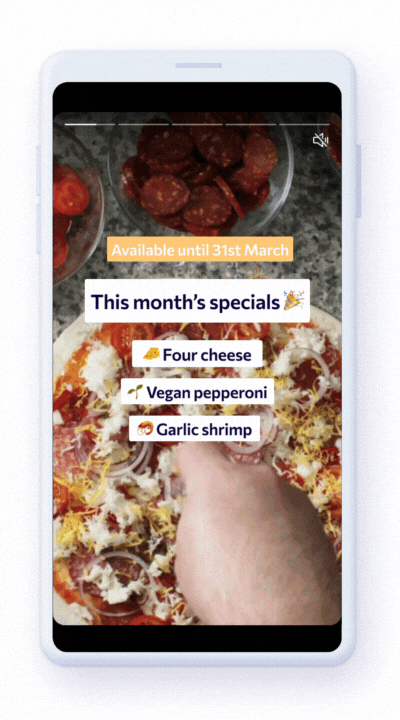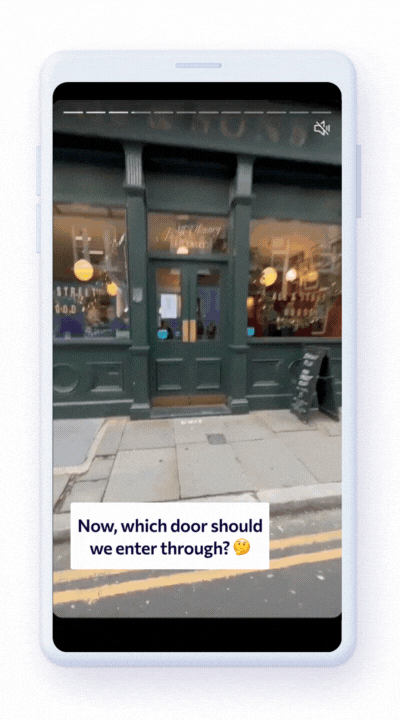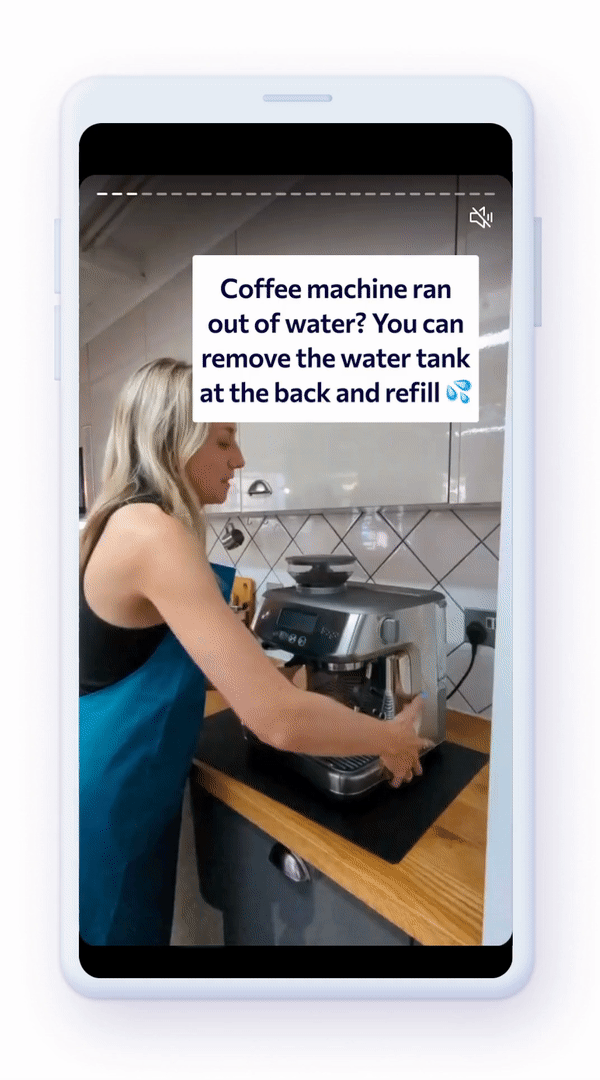 Why use Guides?
Some things need to be experienced to be understood. If you need to pull and sort of twist that lever, that looks like a hook, next to the big red button (but not the big orange button!) on that gizmo-thing – it's better in a Guide.
Learners upskilled on new company initiatives via Guides are 29% more likely to take positive action than those who aren't
Ensure knowledge retention with assessments & quizzes
Include assessments and quizzes in your Guides to monitor understanding and performance of the learning content.
Keep learners engaged and interacting with the Guide, with an assessment or quiz the learner has to understand the content so they can progress.
Easy to setup and fully customisable with multiple text & media options.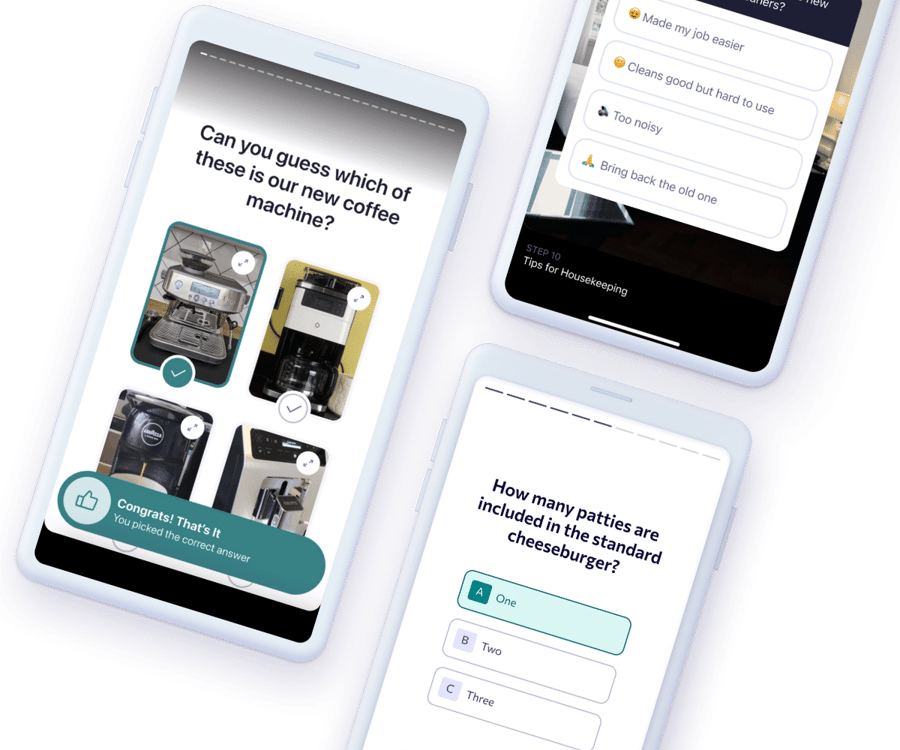 Democratize Learning
When it comes to how things work day-to-day, no one understands it better than those on the ground. Everyone can be a creator, especially local teams with unique experiences to share, Guides empowers them to give tips & insight to the rest of the workforce.
Give your frontline workforce the tool to share their knowledge with their peers. Guides encourages organisations to democratise content creation – bring workers in the day-to-day operations the power to share their knowledge and expertise.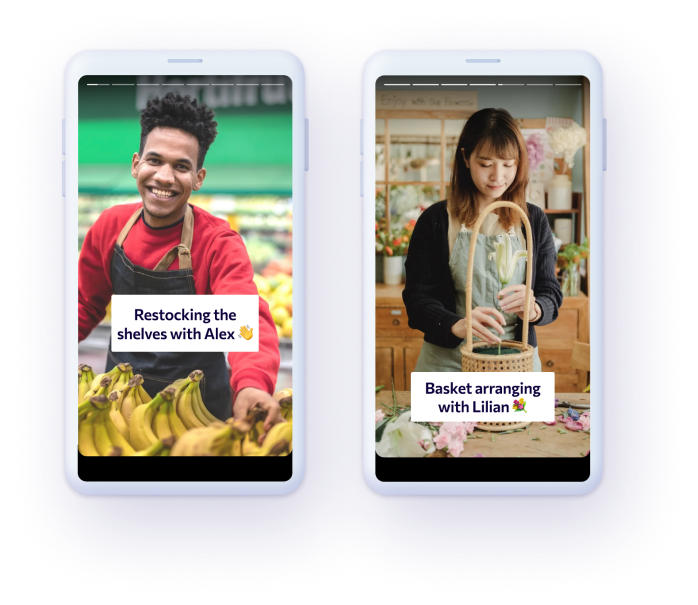 Easy to create & share
Effortless and intuitive content creation that can be done on the spot with a new Content Builder app. Simply capture & upload video & images, create & edit with text, links, stickers & drawing tools, and then share with learners where they are, all on your mobile.
The Content Builder app's recognisable video capturing and editing tools makes content creation straightforward and accessible, while admins can still review content before it's published.
A fully customisable experience so you can still ensure brand consistency.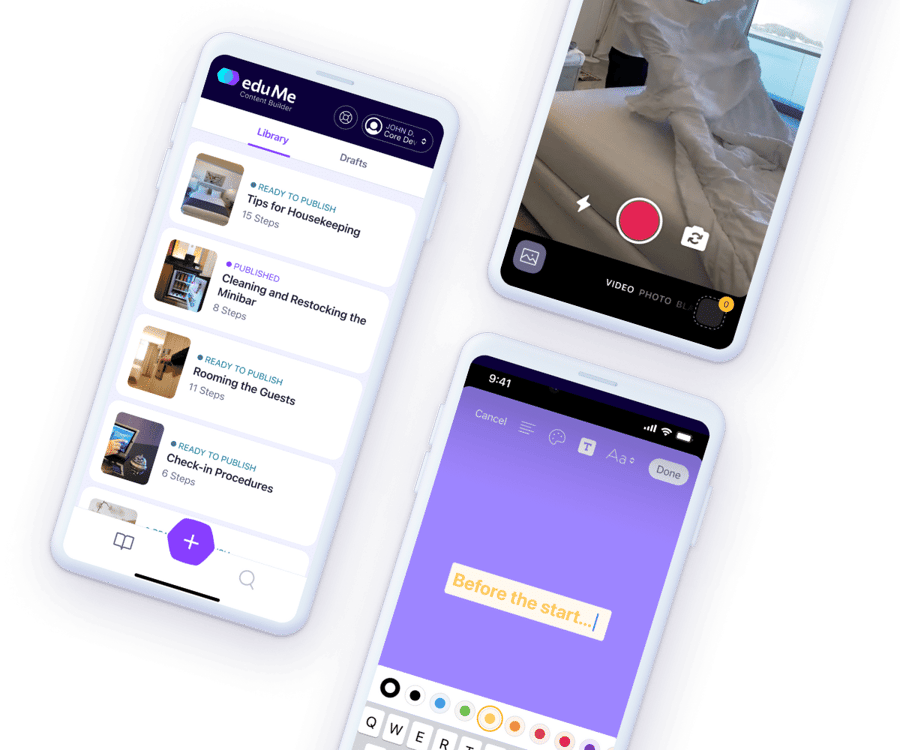 Try an example eduMe Guide
← Click through the eduMe Guide or scan the QR code to view on your phone.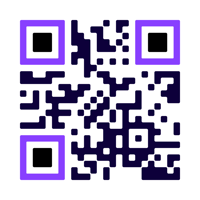 This example lesson, is on how to use the coffee machine. It helps to familiarise a new starter on how the machine works, setting them up for success from day one.
By providing your frontline workforce with engaging, visual microlearning, it reduces their time to productivity, increases knowledge retention and ensures consistency of learning across the workforce.
Hear from FYLD on their experience using Guides
Ready to get started?
Start your two week free trial or book a personalized demo.