We are the world's most powerful Workforce Success platform
eduMe is a mobile-based training platform for the deskless workforce, used by modern companies in more than 60 countries worldwide

Life at eduMe is never dull 🤩
We're an innovative, fast-moving startup with a friendly, down-to-earth team. We use technology to help companies - and their people - improve performance, and we're excited about the impact of our work.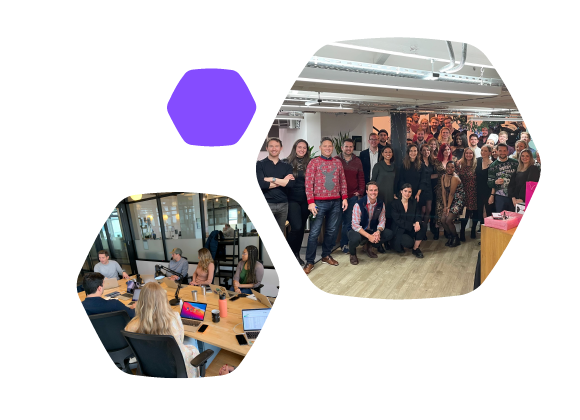 Offices
We currently have offices in London and Los Angeles.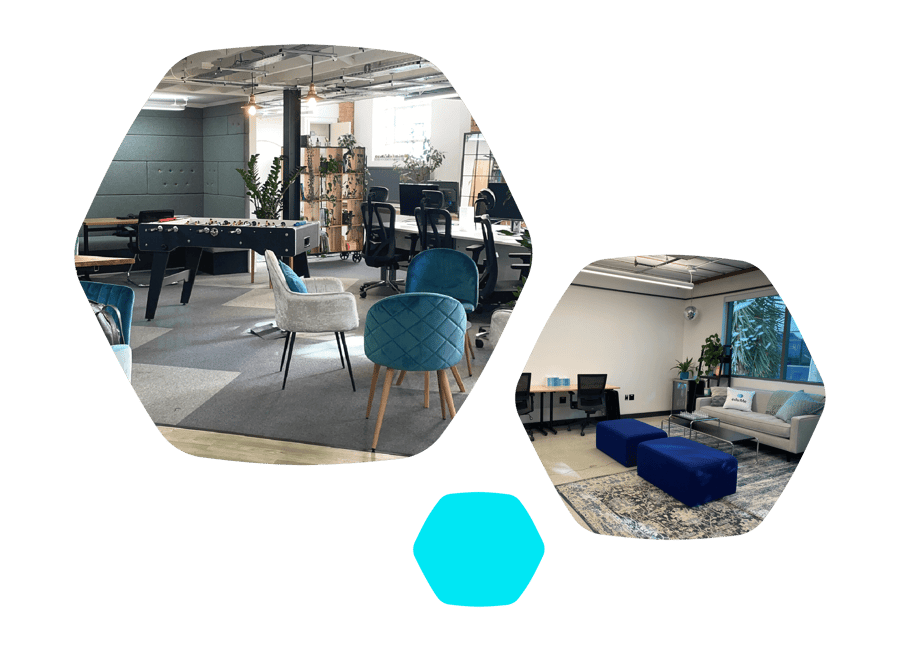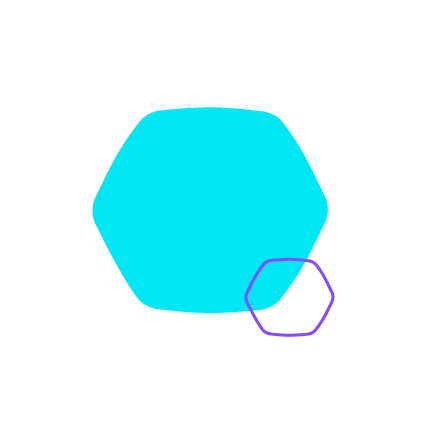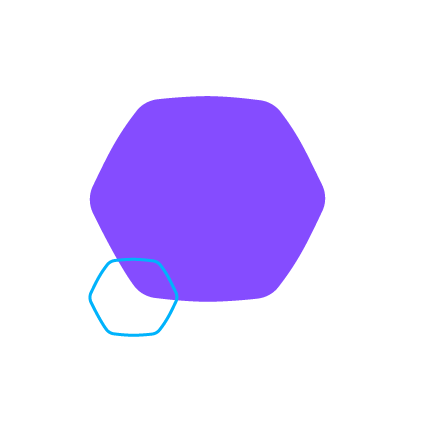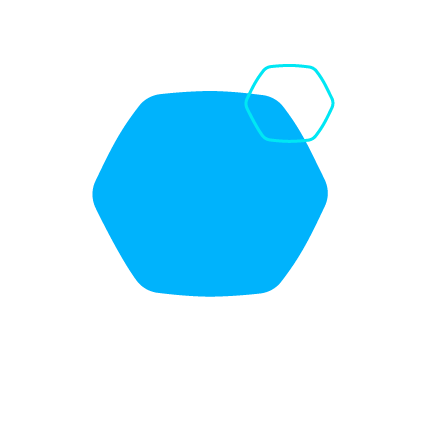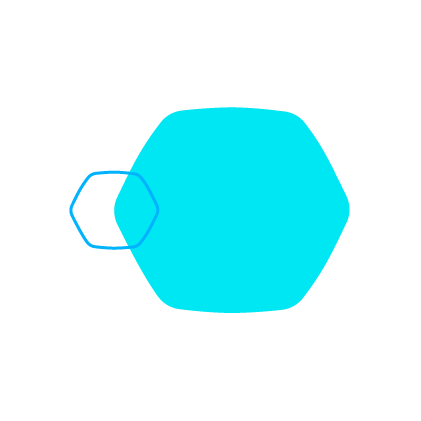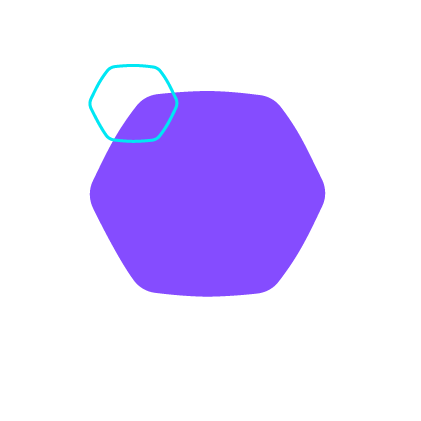 Our Values
We achieve more working together, and the team always comes before self. We respect each other, and each person's contribution to the team.
Work from Anywhere
Flexible hybrid-working supported by a budget to set up your home working environment for comfort & success 🏡
20 days working from anywhere around the globe, every year 🌎
We take the whole company abroad for a multi-day off-site every year! ✈️
We offer every employee a 4 week fully paid sabbatical leave every 5 years 😴
Health & Wellbeing
We support your health & wellbeing, through Juno 💆
Mental health support and video therapy through Spill 👩‍💻
Enhanced parental leave for primary and secondary carers 👶
Enhanced sick pay for physical and mental health 💰
33 days of holiday a year, including bank holidays 🏝
Learning & Social
An annual personal learning and education budget 📚
A quarterly budget for your team to spend on socialising 👋
Monthly company-wide social events 🎉
Inclusion in the company share option plan - you're a part of the success! 💰
A MacBook upon joining 💻