Integrations
Fountain
Hire, onboard and train your new hires fast with the Fountain & eduMe integration

What is eduMe?
eduMe is a mobile training, communication and engagement platform. It equips your workforce with the skills and knowledge they need to succeed, and a voice to be heard - wherever they are.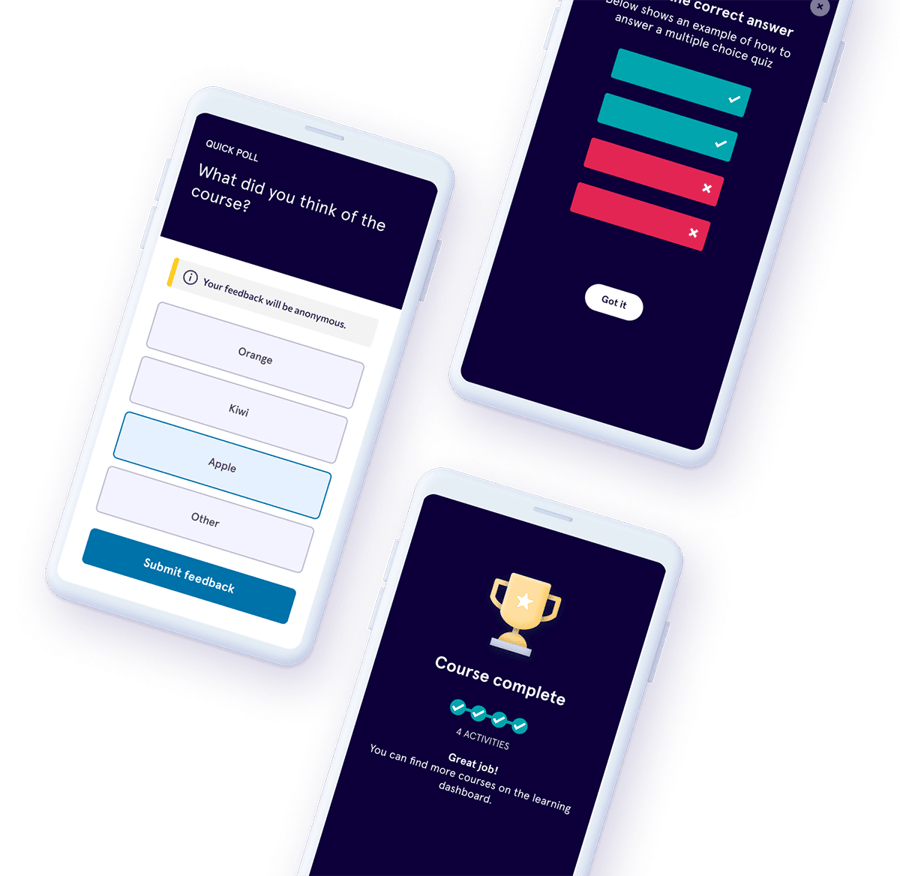 What is Fountain?
Fountain is the all-in-one hiring software for the new service economy. Leading companies like Lime, Safeway and Uber Eats trust Fountain to source, screen and onboard millions of applicants each month.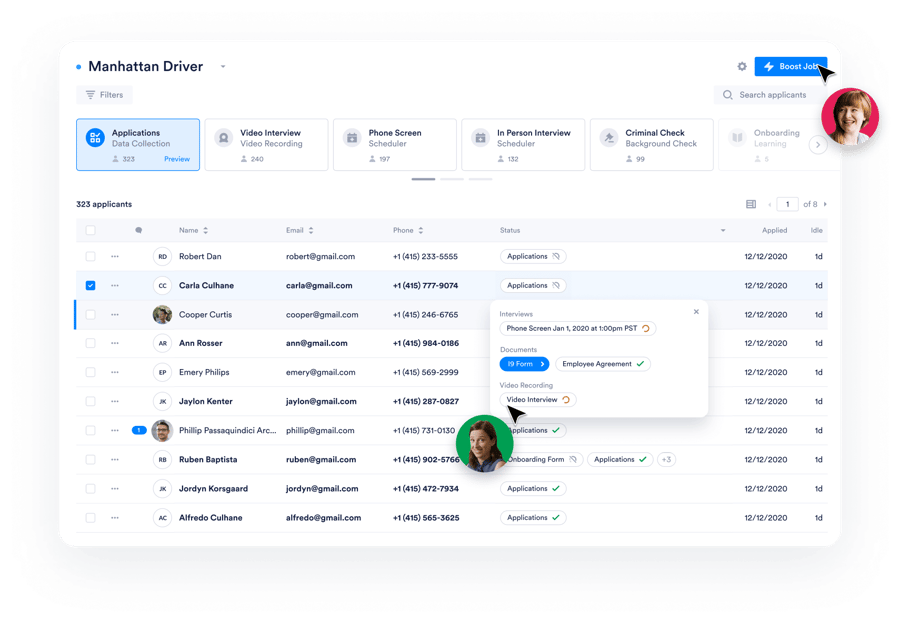 Fountain & eduMe
Together, Fountain and eduMe provide a high-velocity hiring and onboarding experience for the growing deskless workforce and on-demand economy. Combining sourcing, screening and training enables you to equip your workforce with the skills, knowledge and information they need to succeed - from Day One.
This results in higher productivity, improved quality and reduced churn.
How does the integration work?
Fountain's powerful platform allows you to customize each step of your hiring process, including adding a Learning Stage into your hiring funnel.
This is where eduMe comes in.
The integration between Fountain and eduMe means that once candidates have been appropriately screened and have submitted the necessary documents, they will seamlessly move onto their online onboarding course, created using eduMe's intuitive platform.
No need for candidates to sign in or re-enter their details - they'll automatically start gaining the skills, information and knowledge they need to be successful in their jobs.
When the online course is completed, they'll move onto the next stage in your Fountain process. You'll be able to easily track course progress and completions in both the Fountain and eduMe platforms.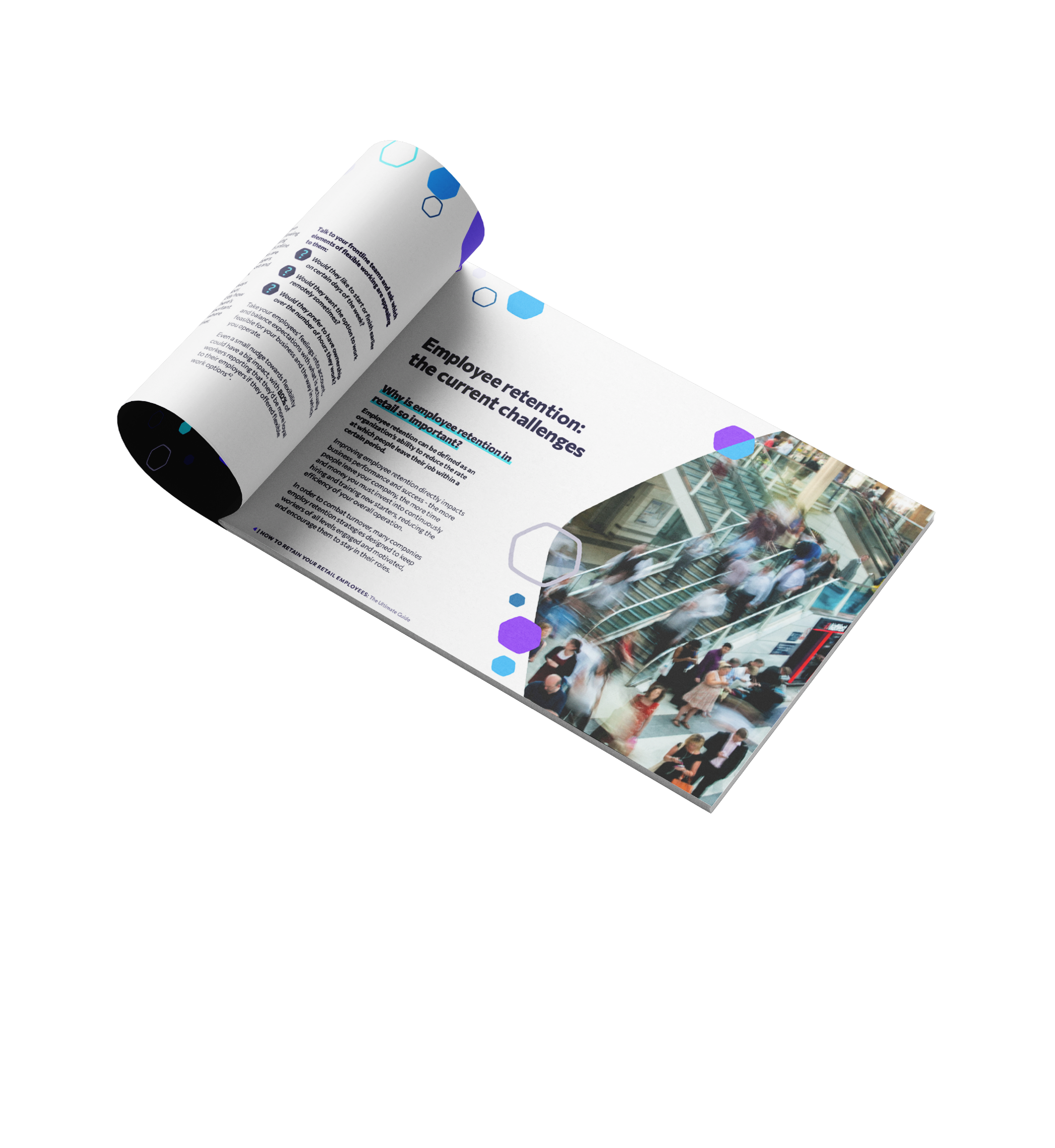 How to Retain Your Retail Employees: The Ultimate Guide
With average turnover rates over four times higher in retail than in other industries, we explain how you can best retain your employees in this guide.