From hours to seconds – create quality content with eduMe AI
Take back time with instant content creation and smarter insights, automated.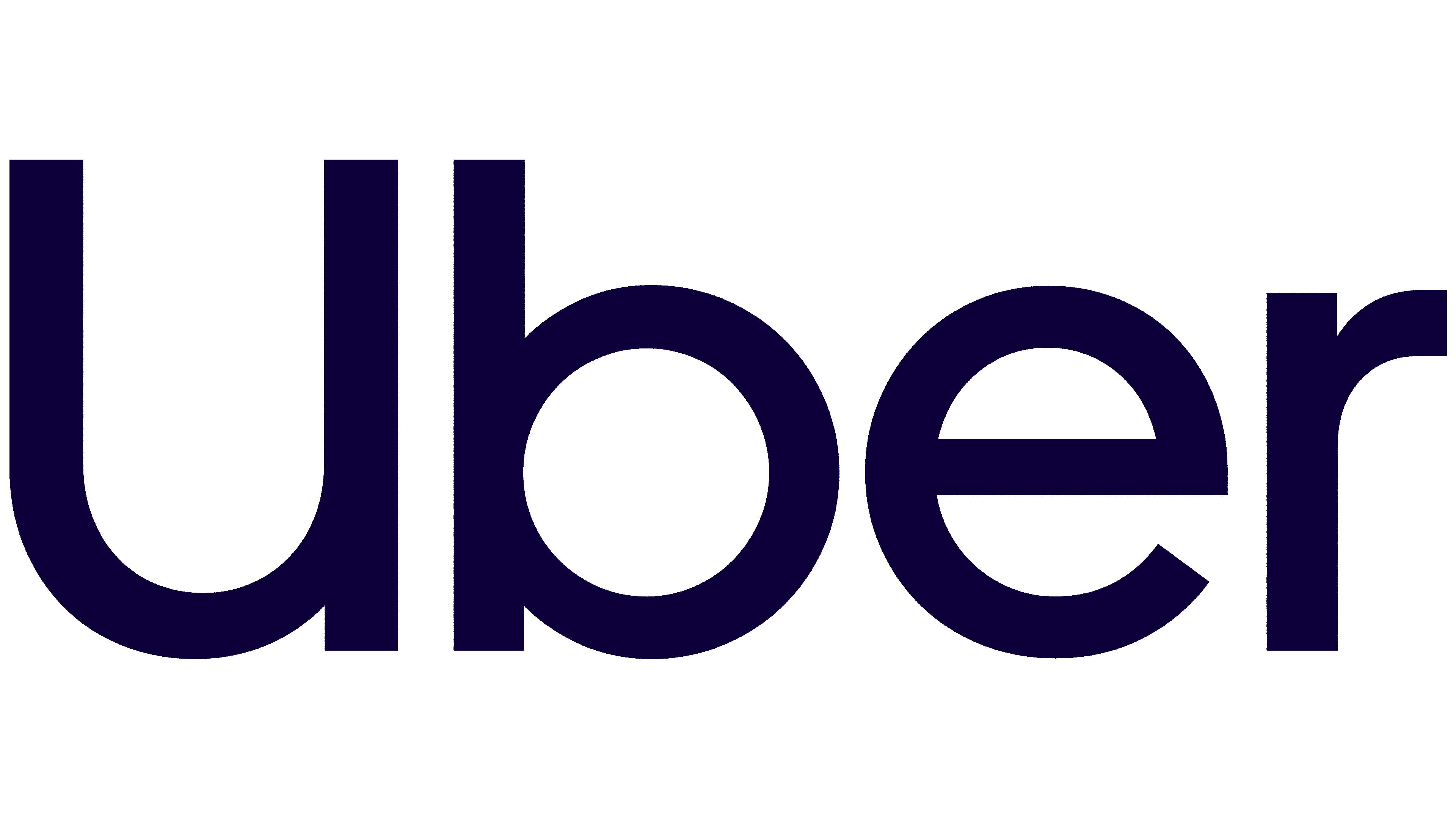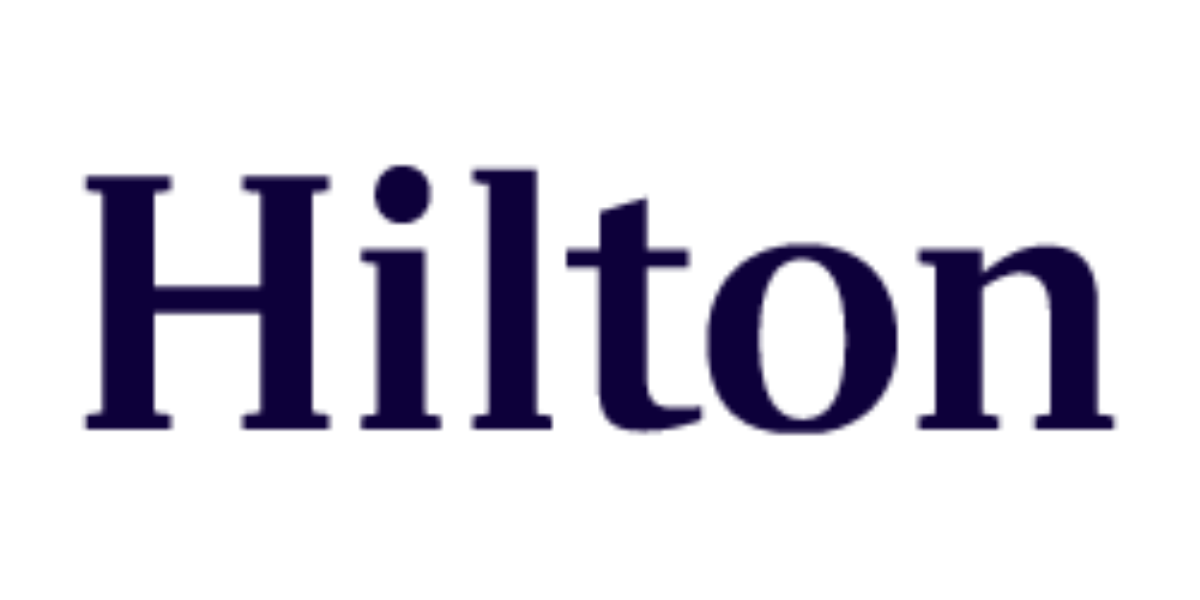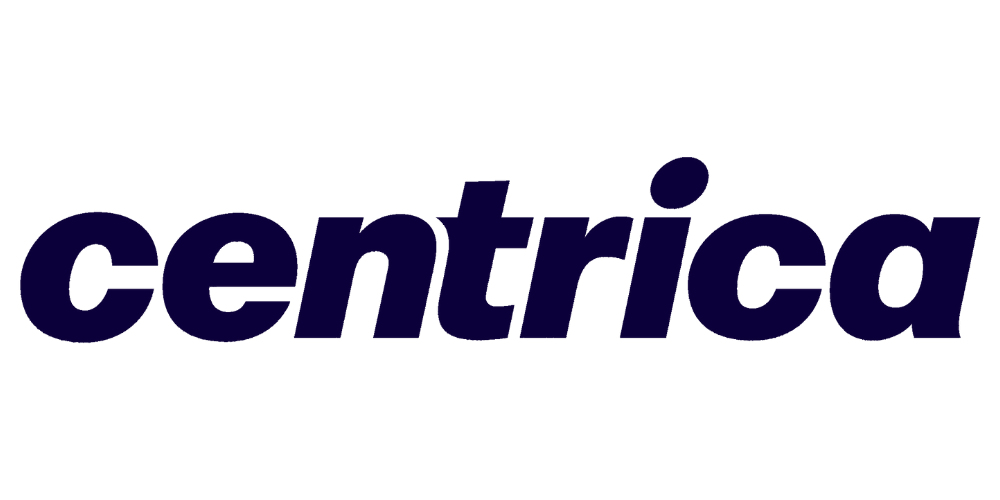 Try eduMe AI's lesson generator tool
Who do you want to train, what is the learning subject, & what industry do you operate in? Complete the fields & eduMe AI will create a draft lesson for you to edit.
Generate a lesson with eduMe AI
Unlock inspiration – content creation simplified
Instant lesson creation on whatever topic you need to cover. Save time and brain power by letting eduMe AI kickstart content creation - just start by answering three prompts.
Transform lengthy documents into bite-sized lessons. Upload PDFs of processes and existing training documents to quickly break down text-heavy training into engaging learning.
Democratise content creation amongst your team. eduMe AI enables all to create training, no matter their level of expertise.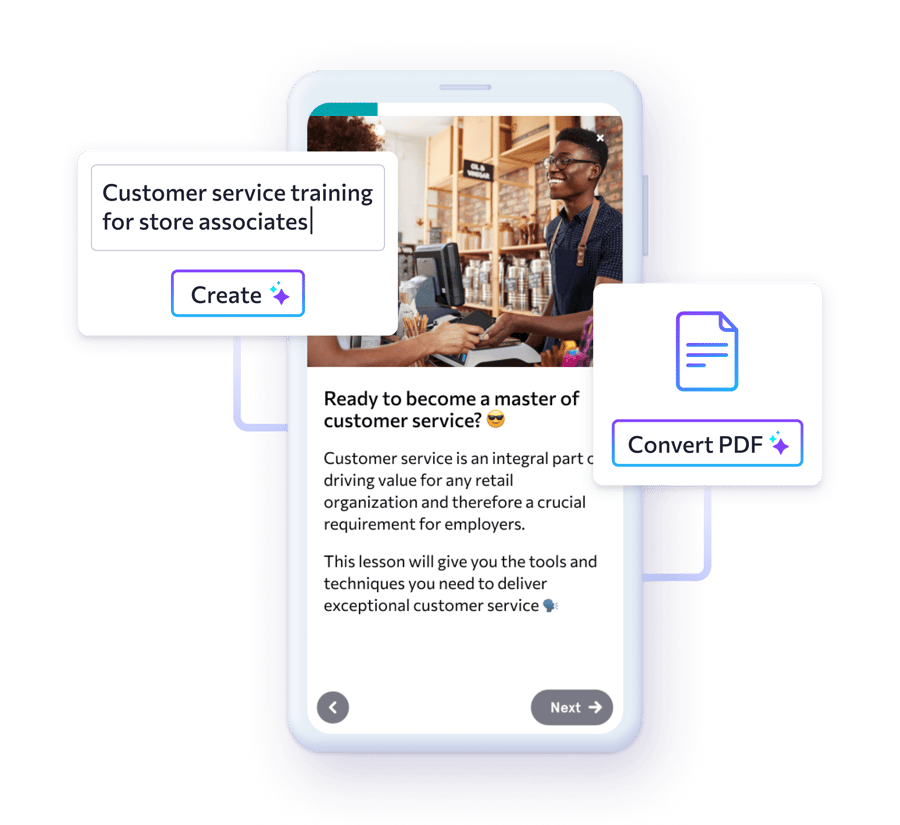 Coming soon
Instant access to the most important insights across your organisation
eduMe AI helps you better understand your learners by surfacing the most relevant insights to inform what content is working, so you can spend less time trawling through data and more time iterating and improving on success.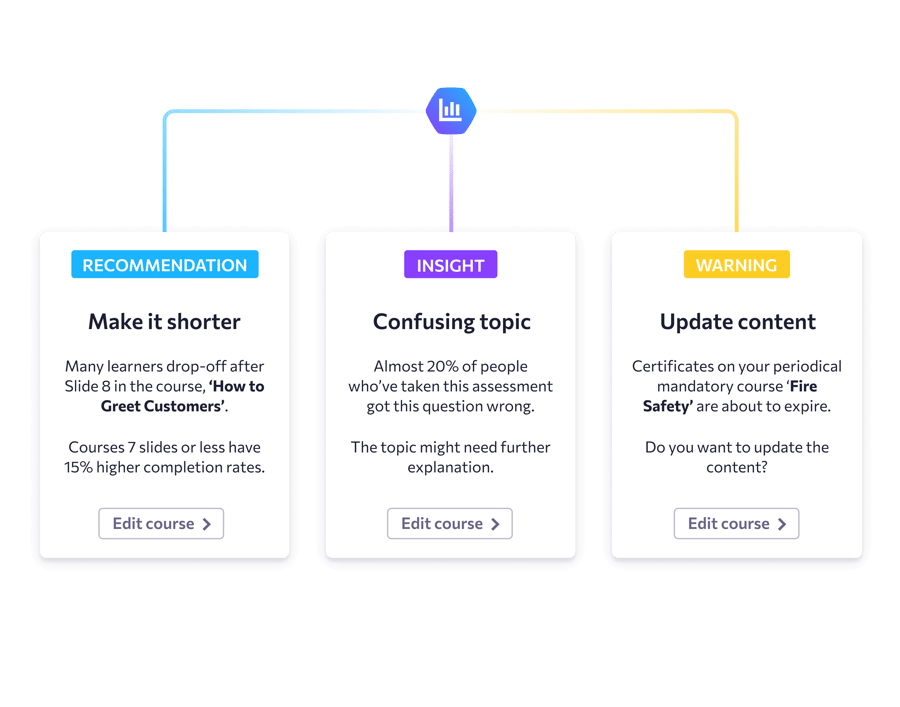 eduMe's AI-powered tools make it easier, faster and simpler to create quality content and understand learner behaviour
Ideate and speed up creation with AI-generated lessons, clarify key information in lengthy text with a quick summary, and understand your learners better with intelligent insights.
Related blog
How to Use AI to Enhance Your Corporate Learning Strategy: The Essential Guide
Read our blog to find all the information you need to transform your corporate learning program with AI.