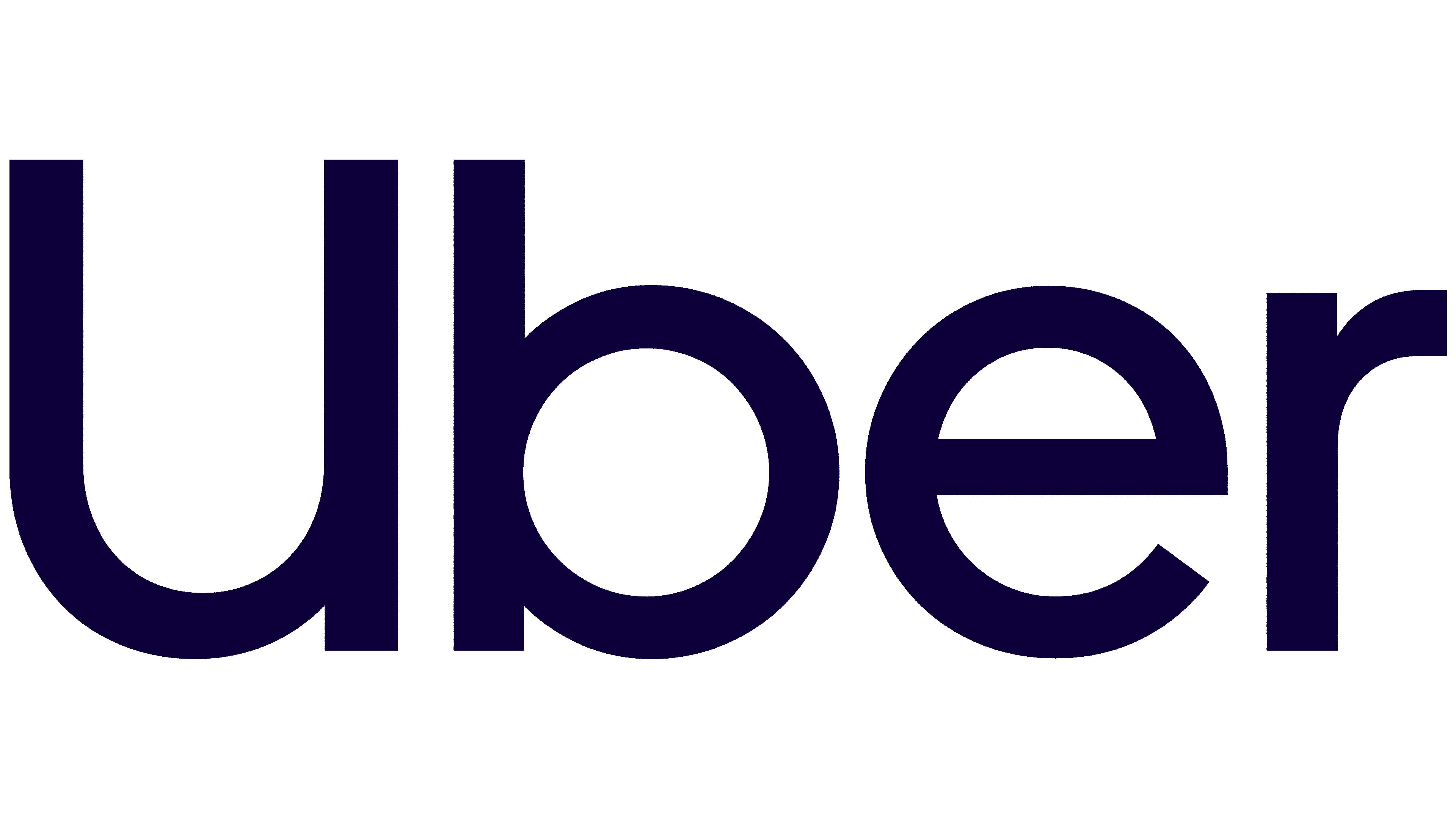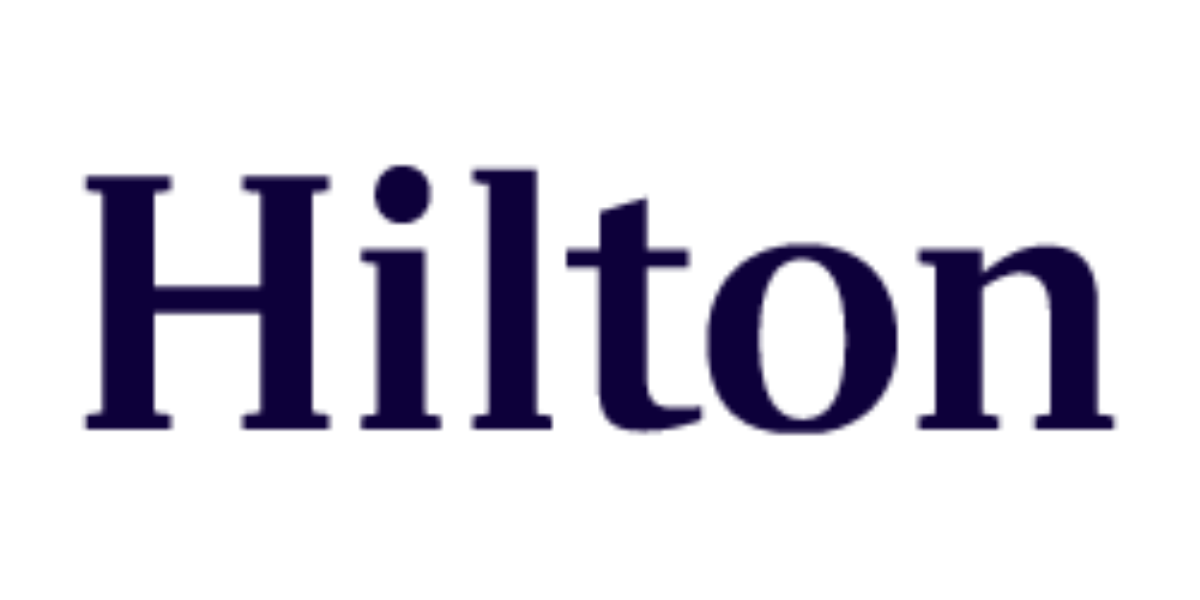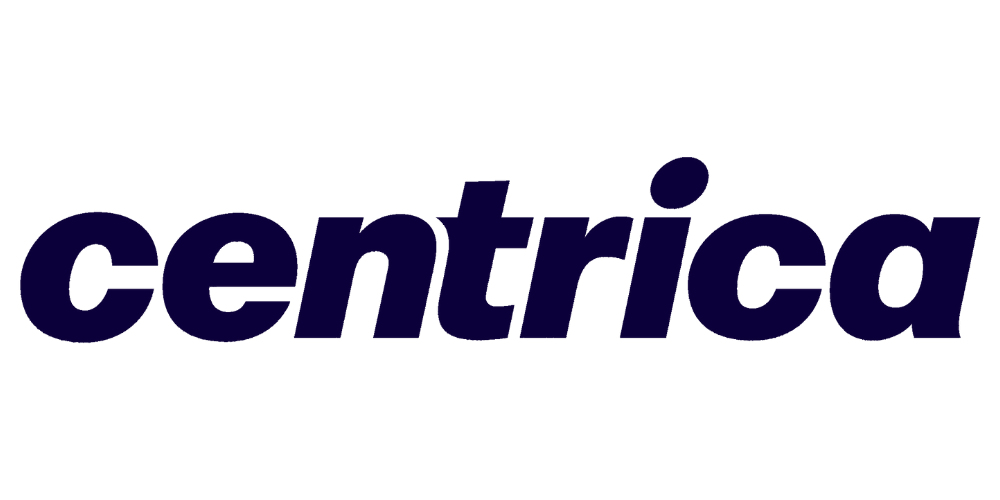 Learning in the flow of work
Seamlessly embedded in the day-to-day flow
Knowledge Hubs allow you to bring relevant training together in one place, so learners can easily and independently access learning when they need it.
Customizable to your brand look and feel, Knowledge Hubs fit seamlessly into the flow of your daily operational tools, whether that's embedded into your proprietary app or accessed as part of a comms platform like Microsoft Teams.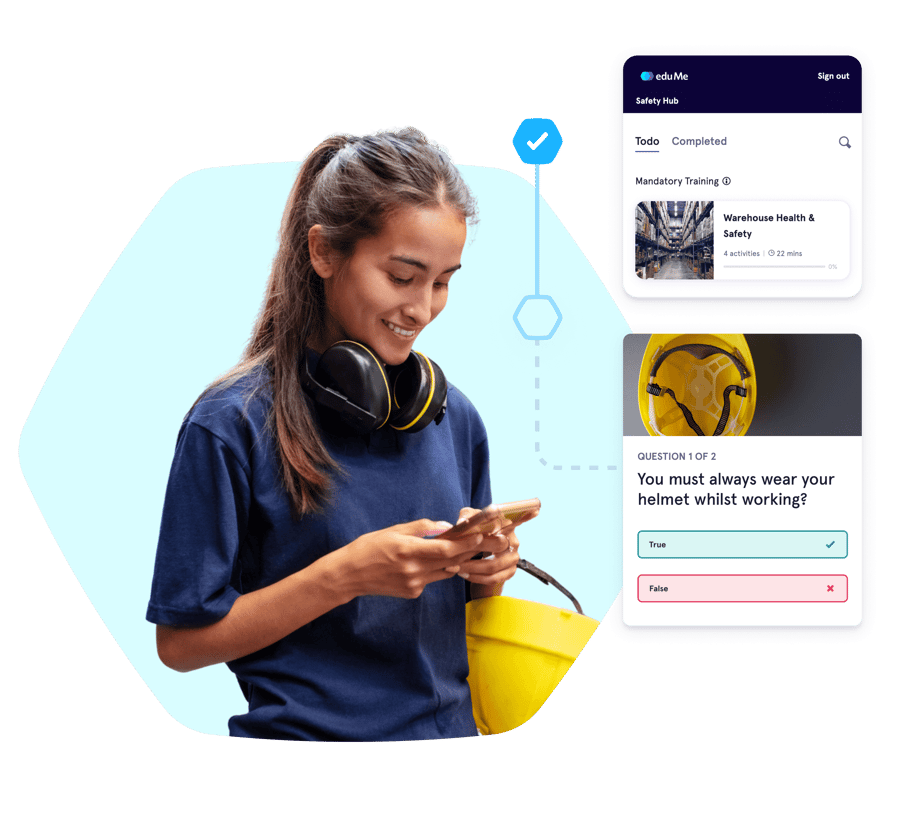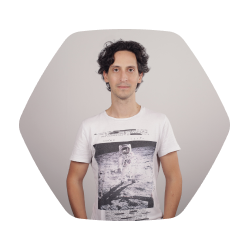 Learning in the natural flow of work recognises that workplace knowledge and skill development are intertwined with practical experience. Solutions that are built to blend into daily working life ensure the learning experience is instinctive.
Milos Lalic, VP of Product, eduMe

Relevant training
Context-driven course collections
Provide an accessible space for all learning content on a particular topic. Admins can easily categorize content to create context-led Knowledge Hubs for as many solutions as required.
Be it a Health & Safety Hub for your warehouse team, an Onboarding Academy for new joiners or a Customer Service Portal housing everything from handling difficult conversations to FAQs.
Creating topic-based Knowledge Hubs embedded into a regular comms touchpoint allows learners to find the content they need more easily and understand it in context.
Available anytime
Frictionless access to training – ready when they are
Using eduMe's Seamless Link technology, no additional logins are required. Whether accessed from your app or elsewhere, barriers to training are lifted, ensuring your learners get where they need to be, the moment they need to be there.
Learners can keep track of their assigned training and revisit topics they want to improve on, allowing them to set the pace of their learning and giving them clear visibility of what they need to complete.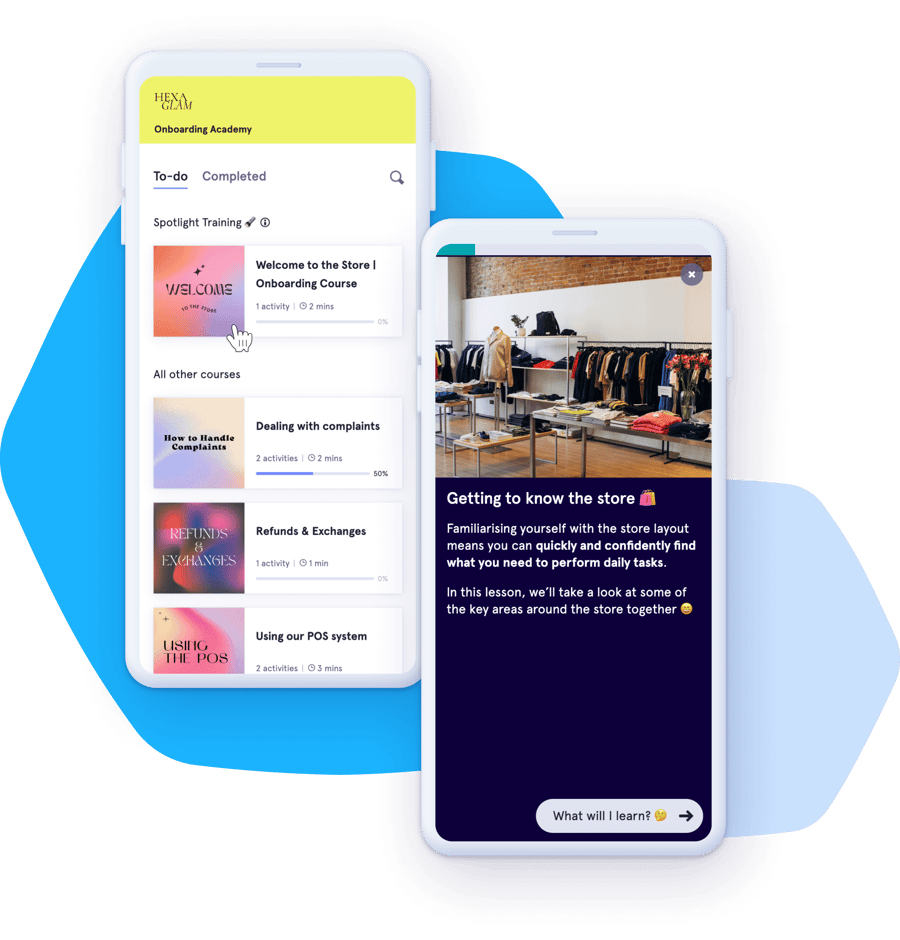 Quick to create
Easily create and manage your Knowledge Hubs
Admins can create, edit and manage Knowledge Hubs within the admin panel, meaning you can get set up in minutes. Decide who has access to which content and generate the links you need to share with your learners.
Customize the appearance and setup of your Knowledge Hub with flexible design options, allowing you to align your content with your brand look and feel.
Want to find out more about Knowledge Hubs? Talk to us