Features
Seamless Access to Relevant Knowledge
Craft powerful learning experiences for your deskless workers, with seamless passwordless access to training.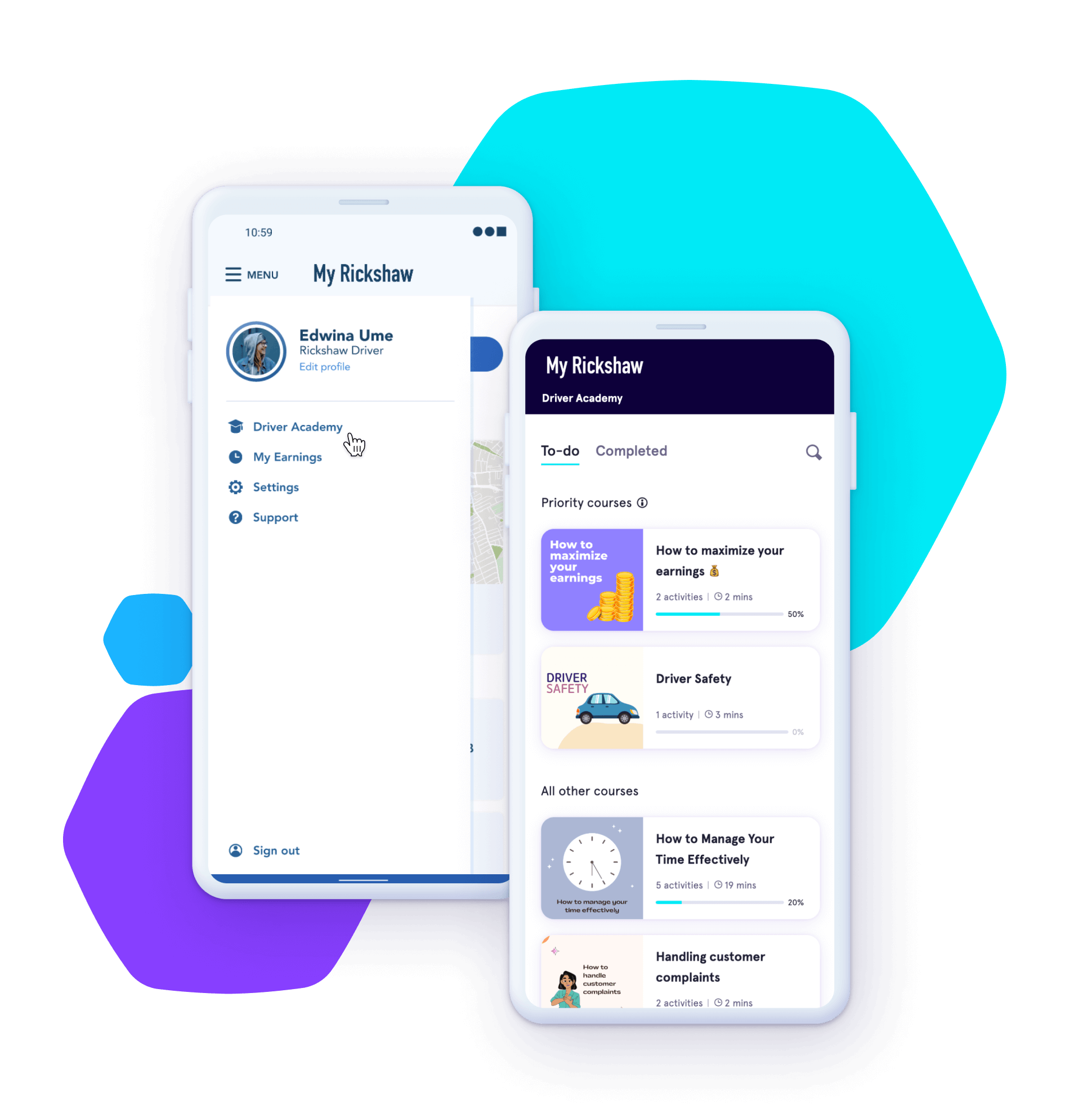 The Future of Workforce Training is Seamless
The world of LMS is changing and eduMe is your growth partner for the new normal.
As the #1 choice for the deskless workforce, we take an integrated approach to workforce training with an emphasis on flexible connectivity.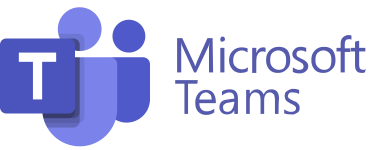 Learning in the flow of work
The way we work is changing, the modern workforce expects the freedom to learn as they work. Legacy Learning Management Systems aren't able to meet the ever-evolving needs of the modern workforce. In order to meet the demands of increasingly mobile workers learning blends into the natural working environment.
eduMe helps companies achieve this seamlessly with technology built to facilitate friction-less access to relevant knowledge at every step of the learner journey.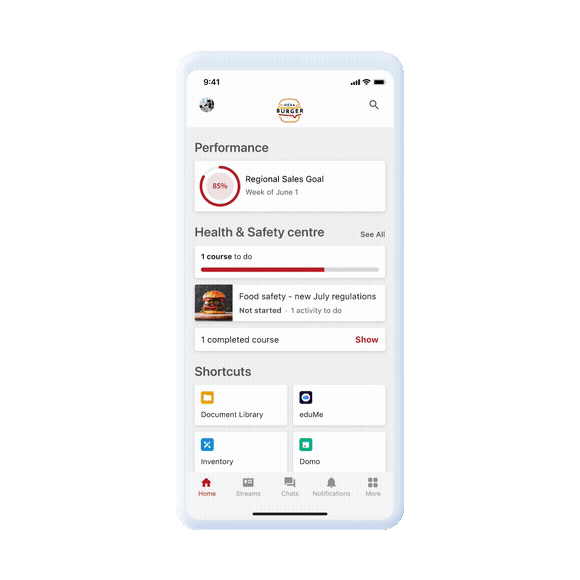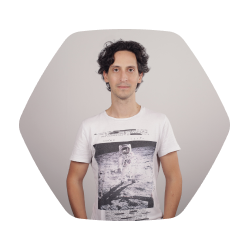 Learning in the natural flow of work recognises that workplace knowledge and skill development are intertwined with practical experience. Solutions that are built to blend into daily working life ensure the learning experience is instinctive.
Milos, VP of Product at eduMe
Hear what our customers say about Seamless Links
Seamless Links
Leave behind tired login processes that turn users away with one-tap access to lessons and courses. Enjoy greater diversity in how your team delivers content to users, whether it's via email campaigns, in-app notifications or a personalised learning path.
98% training engagement with seamless links vs 32% for SSO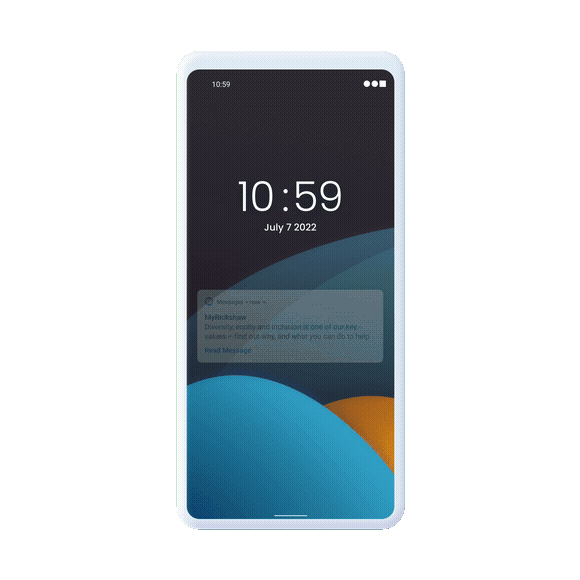 Continuous Learning
Building a culture of continuous learning ensures your people grow successfully with your business. Providing timely and relevant knowledge to your frontline workers has been proven to increase employee productivity and long-term retention, driving business results.
Continuous learning is made easy with eduMe, our platform is designed to reinforce your learning strategy with powerful features such as in-course surveys, quizzes and multi-language support to boost learner retention.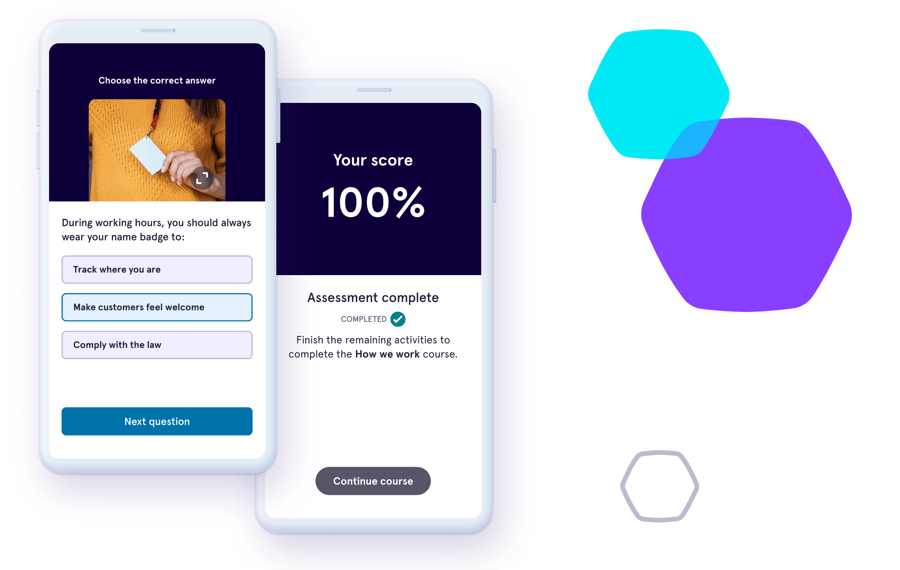 Knowledge Hubs
It's well established that providing the deskless workforce with timely, relevant and engaging training content is essential to maintaining productivity & combatting churn. However, an important factor that's often overlooked when selecting the right training solution is accessibility.
Equip your organisation with a readily accessible hub, smoothing the path to ongoing skill development and workforce retention. Create user academies that can be accessed seamlessly, to support your culture of continuous learning.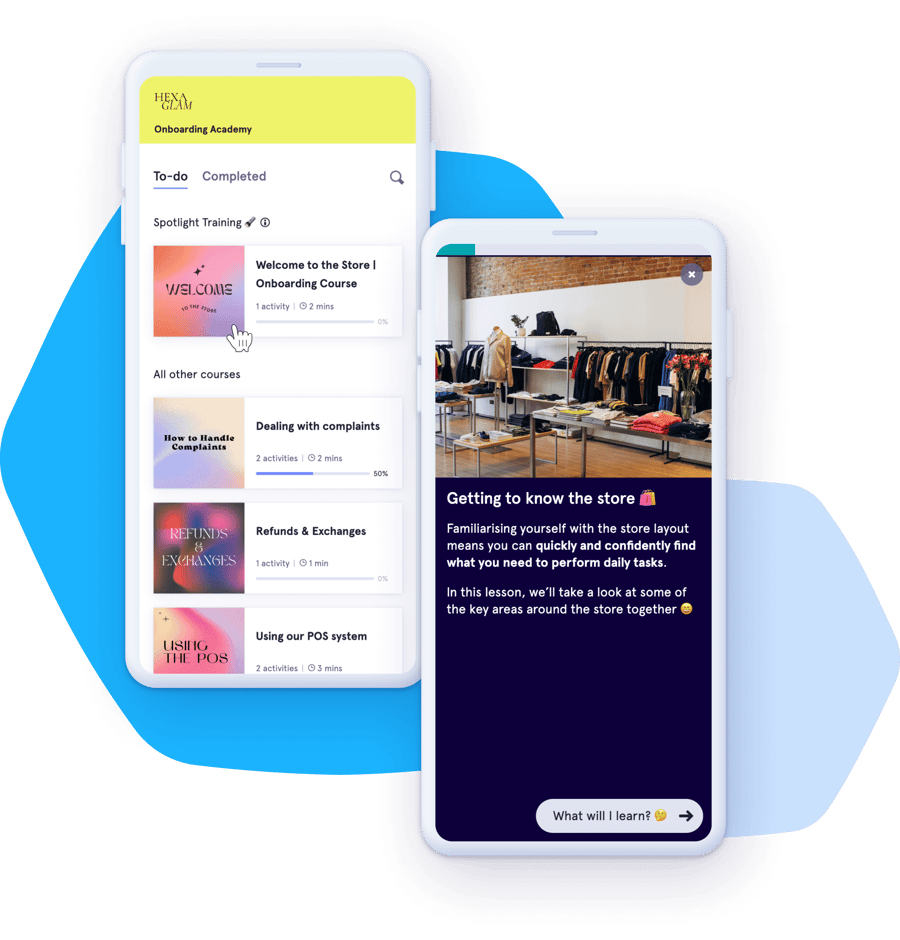 Want to find out more about Seamless Learning with eduMe? Request a Demo