Integrations
Iterable & eduMe
Seamlessly deliver mobile training to the right person, at the right time, with Iterable & eduMe.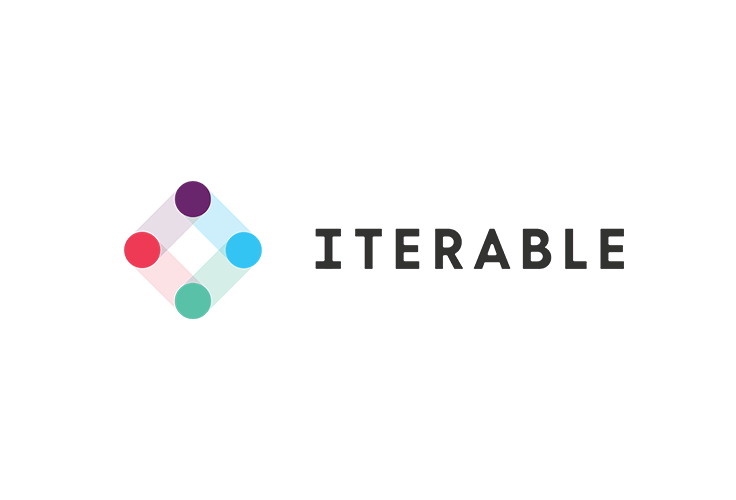 Our Partnership
Using the eduMe integration, Iterable clients can build and host eduMe onboarding, training and microlearning content and use Iterable to seamlessly deliver it to your customers or your workforce at the right time, in the preferred way they want to receive it.
All progress and performance is automatically tracked in eduMe to ensure you can measure the success of your campaigns.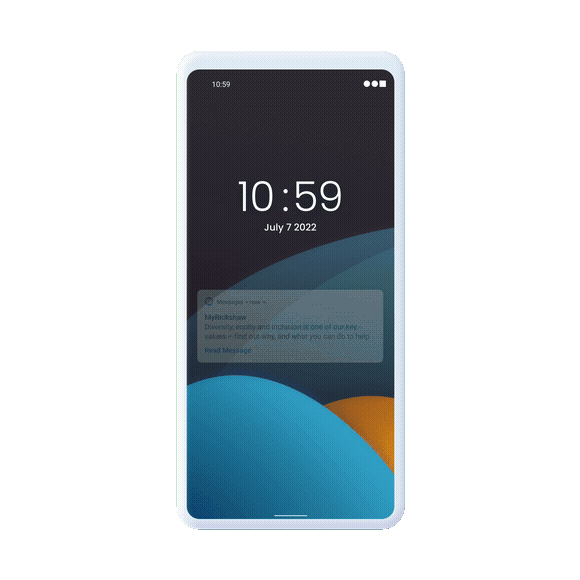 Hear from Urban about their experience with the eduMe & Iterable integration
Provide immediate access to relevant training content
Pair training and onboarding content created in eduMe within Iterable templates and send out cross-channel messages to your customers or workforce.
eduMe training content links are personalized to each individual which removes obstacles such as forgotten usernames and passwords. Learners undergo a truly seamless, frictionless training experience resulting in higher engagement and completion of training.
Deliver engaging and effective learning with performance analytics
A/B test different eduMe course content and message channels within Iterable to see what delivers the highest completion rates and adjust campaigns based on the results.
Build dynamic and personalized learning journeys - Send eduMe learning completion events and scores to Iterable, to trigger new training content sent out across email, SMS, push, or in-app messages.
Better Together


When it comes to delivering experiences digitally, personalization and accessibility are key in our increasingly remote world.
Providing your workforce with timely, contextual opportunities to learn, grow and engage with you is imperative for improving productivity, reducing churn and securing your success as a company in the future of work.
Iterable brings an ideal mechanism for eduMe-hosted material to be disseminated in a personalized way to each member of a company's workforce, at the time they need it.