Say goodbye to generic, one-size-fits-all training.
With eduMe, personalization is pain free.
Worker sync with Workday & other HRMS
Integrate eduMe with your existing workforce tools to create seamless workflows that are easy to manage and give your team access to training wherever it's needed.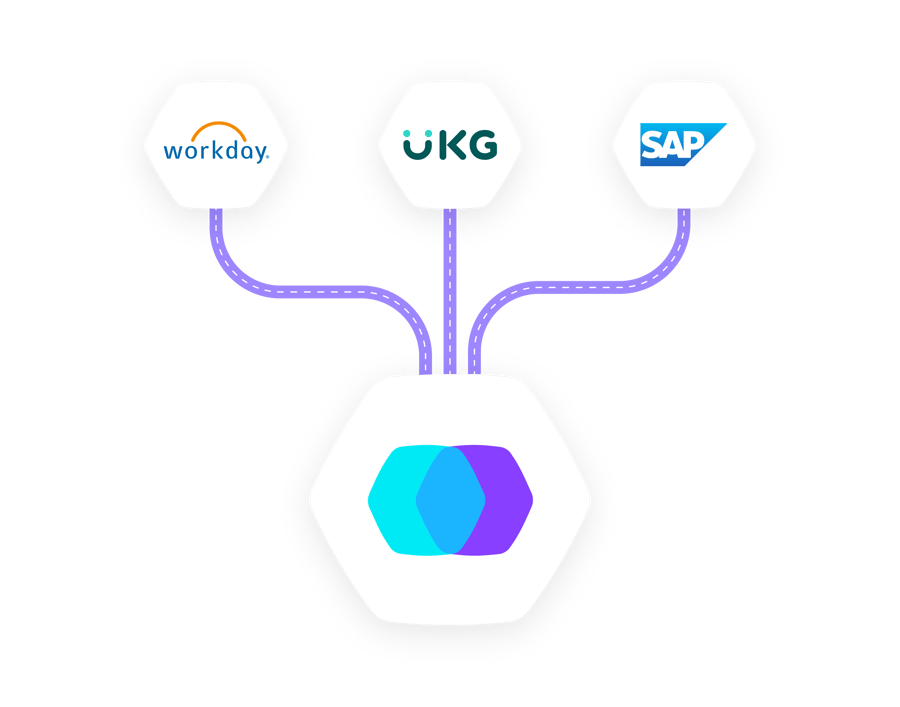 Learner management, simplified
Smart Teams update dynamically based on tags and completed actions, helping you get the right training to the right people, at the right time.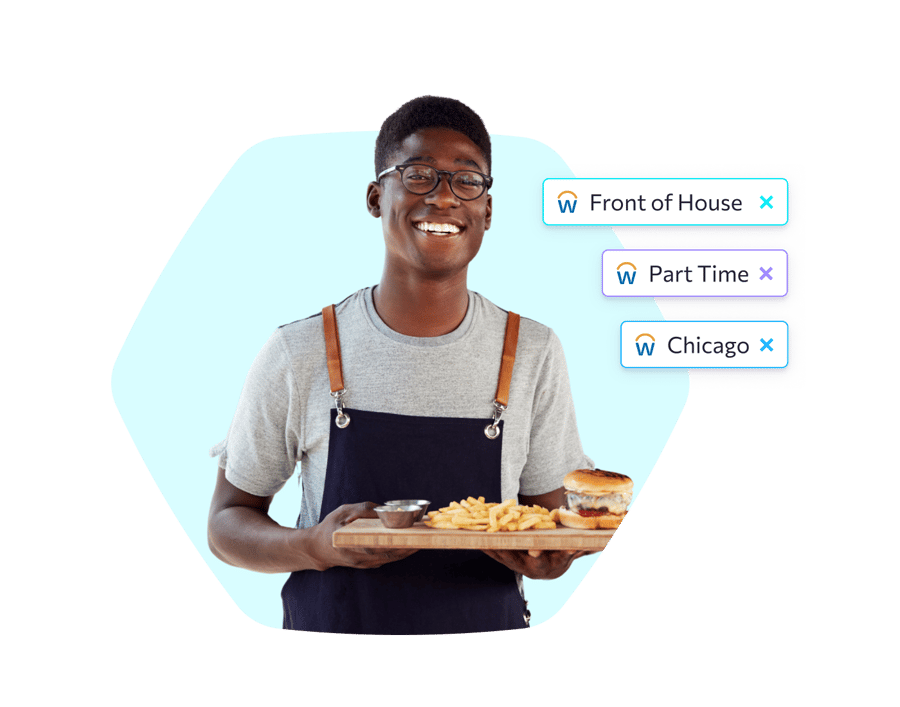 Learning hubs unique to individual needs
Knowledge Hubs allow you to bring relevant training together in one place, so learners can easily and independently access learning when they need it.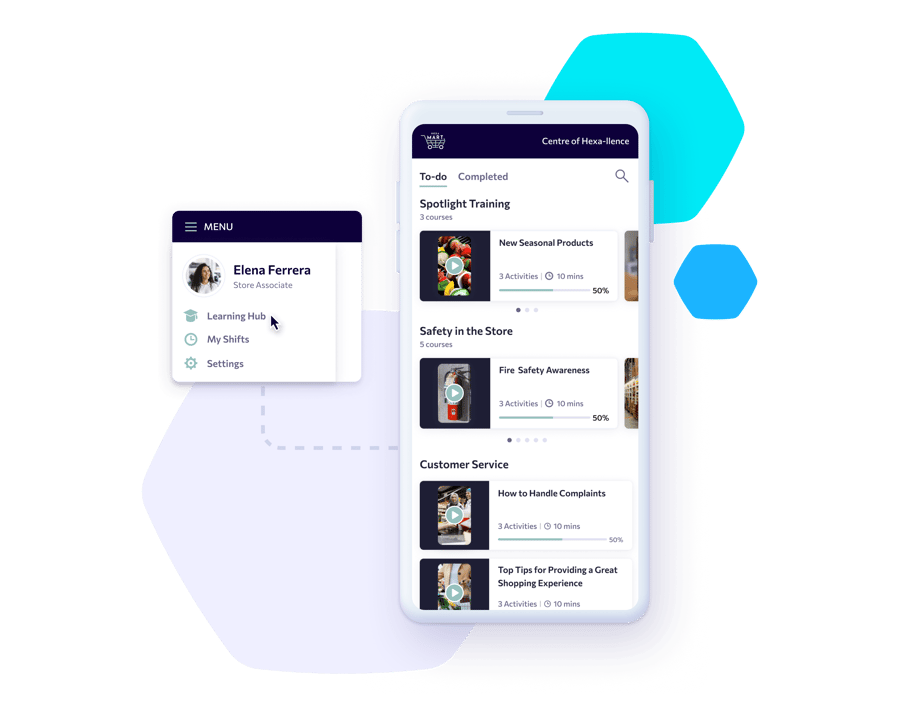 Learning triggered based on performance or feedback
Surface lessons based on user behavior - e.g. suggesting a lesson on customer service following a poor review - maximizing the impact of your training and driving results in real-time.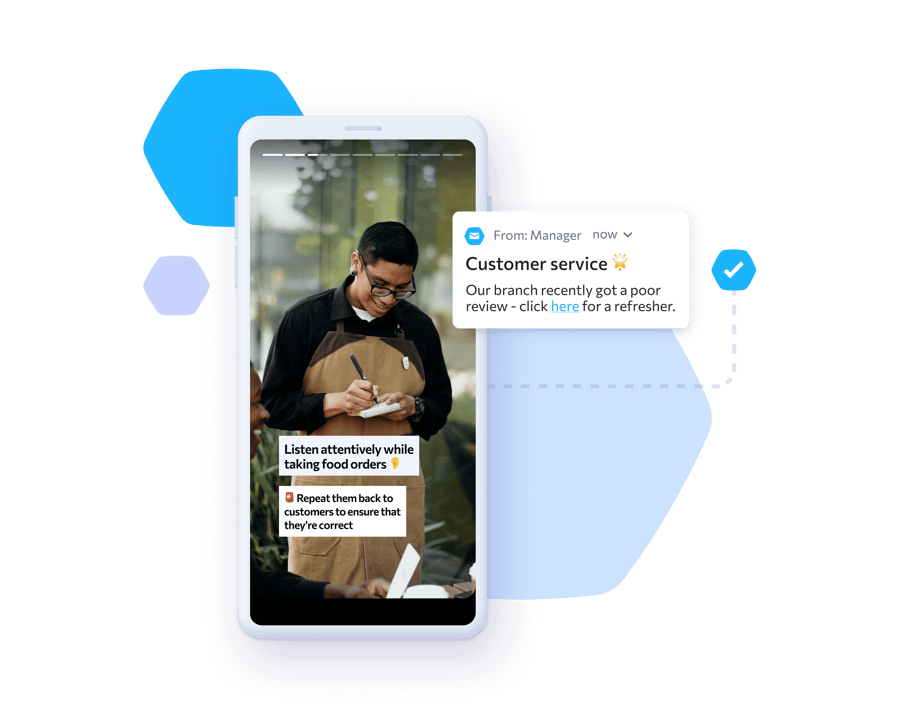 Results our customers have seen
6x
higher training engagement rate
98%
learner satisfaction score
501%
return on training investment
If you're looking for something that can move the needle on these crucial metrics, eduMe certainly returned the investment we made several times over.

Sriram Trikutam
Director of Growth Operations, Via
Our objective was to improve the productivity of our sales agents - eduMe has enabled us to achieve this.

Patty Gomez
Frontline Sales Manager, Tigo