Integrations
Skedulo & eduMe
Schedule your deskless workforce and deliver relevant training at the point of need with the Skedulo & eduMe integration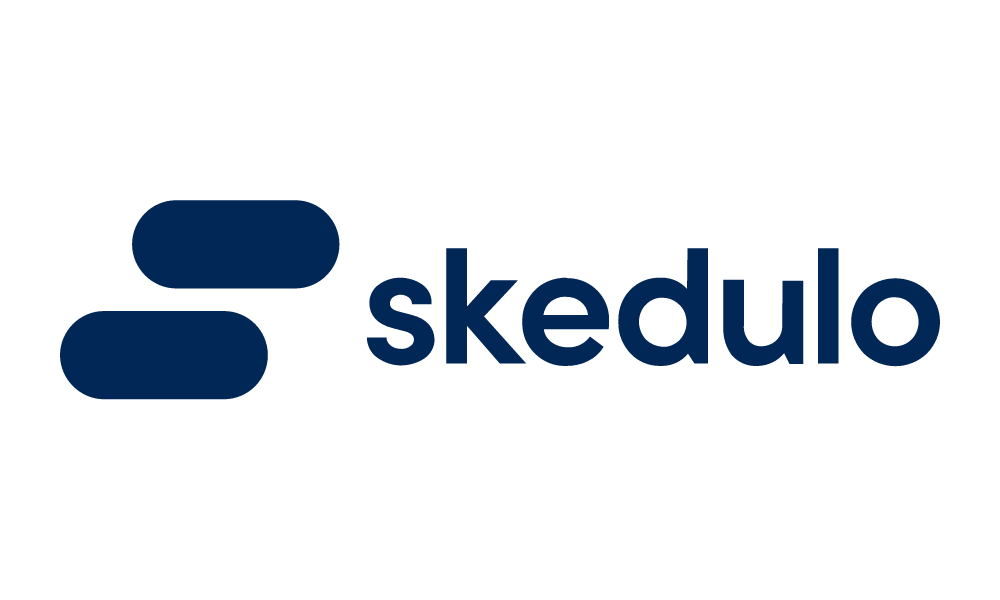 Our Partnership
The Skedulo and eduMe integration enables you to deliver bite-size training for your workers to complete before or during the flow of completing a shift.
You control which training course is delivered to which job type, ensuring your workforce is set up for success, whatever the job is.
Empower your workers with access to relevant training whilst on shift, ensuring workforce confidence to do the job as intended.
Easily see who has completed training and what their assessment scores are, without leaving the Skedulo platform.
Seamless Access
Assign learning content to job types enabling seamless access to relevant training.
No need for your workers to download a separate app or remember logins or passwords. We see a 98% training engagement rate with seamless links vs only 32% for Single Sign On.
Give your workforce seamless access to training, without breaking their flow of work.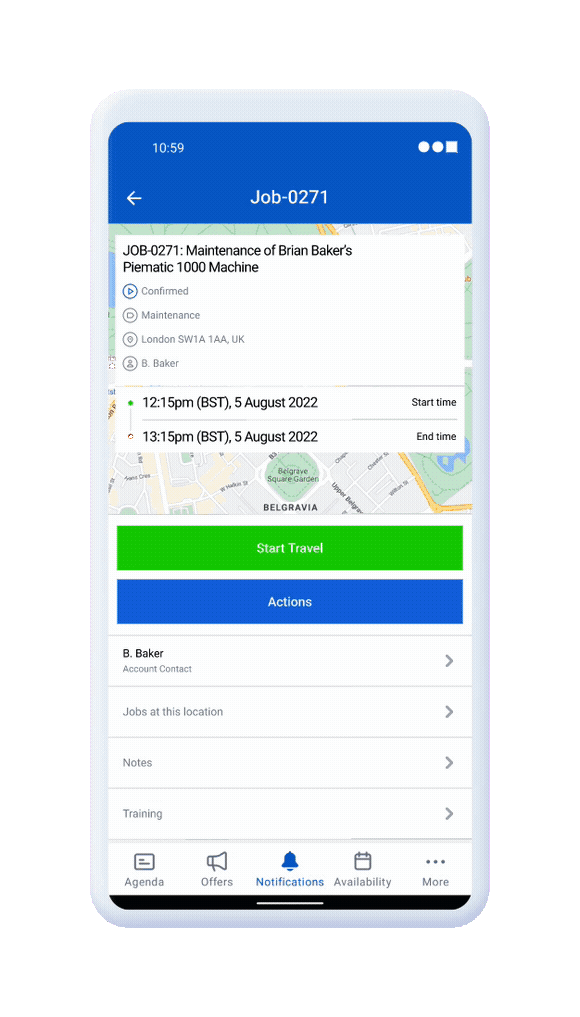 Surface Relevant, Engaging Content
Ensure your workforce is ready for the work they are being scheduled by surfacing training & assessments relevant to the work they are about to complete.
Create engaging, interactive mobile lessons, including videos, quizzes, surveys and assessments using eduMe's course authoring tool.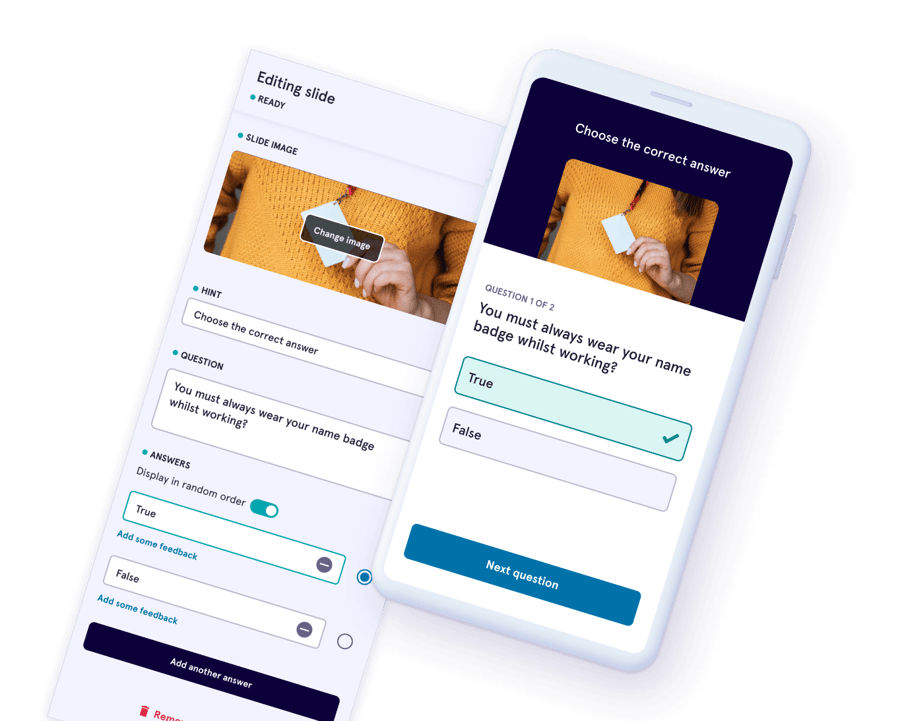 Easy to Set Up & Use
The integration is simply set up by entering an eduMe API key into Skedulo.
Create users in eduMe with no need for new sign-ups, then auto-assign training content based on job types.
See who has completed what training within Skedulo to help understand the knowledge and skills of your workers.
Better Together


eduMe enables you to create mobile training embedded within Skedulo shifts in order to help your workforce be successful.
Increase on-the-job success, improve workforce retention and help everyone to stay compliant by ensuring workers have frictionless access to relevant training content, right when they need it, with no additional downloads or logins required.
Skedulo brings an ideal mechanism for eduMe-hosted lessons to be shared in a contextual way to each member of a company's workforce, at the time they need it.