Training that's built for your frontline
eduMe connects you with your frontline workers through impactful, accessible training so they're empowered and prepared to do their best work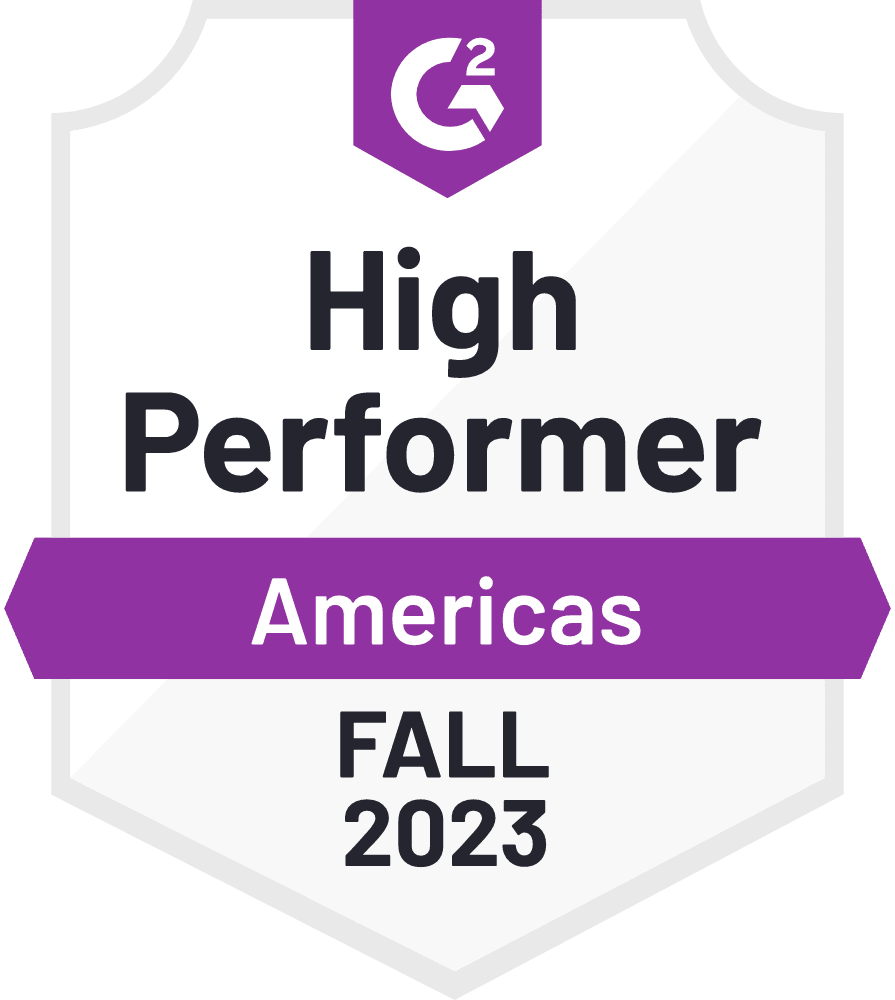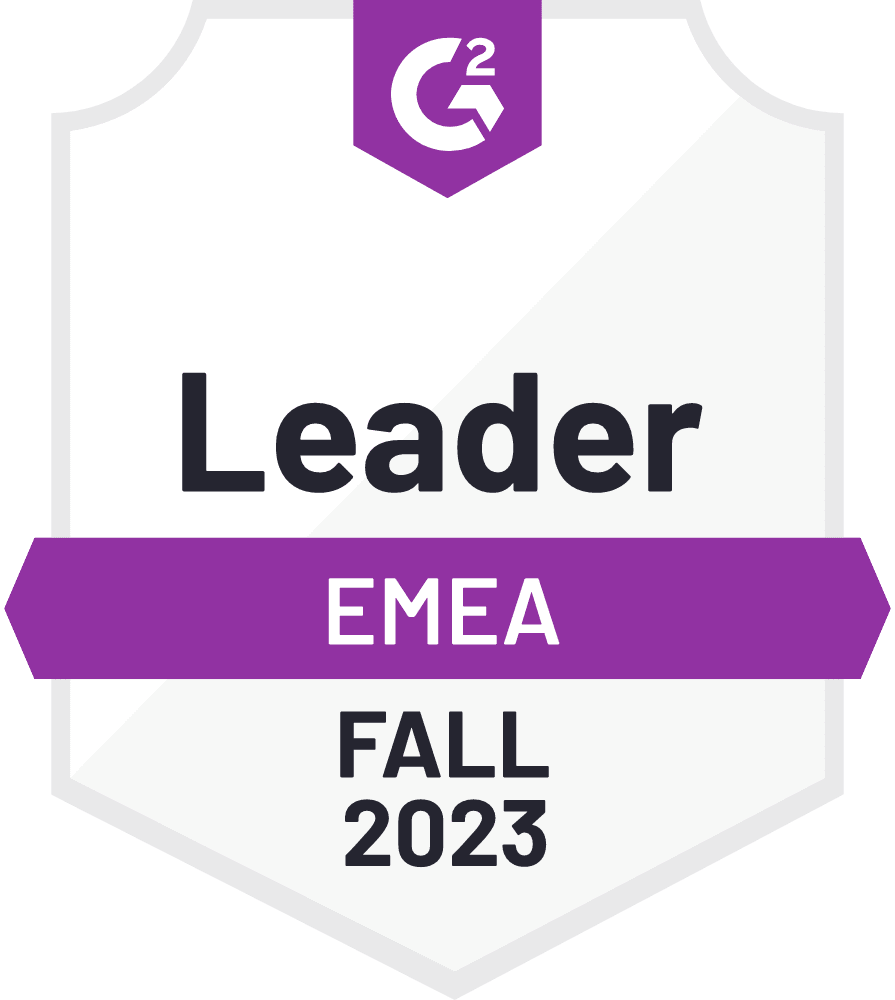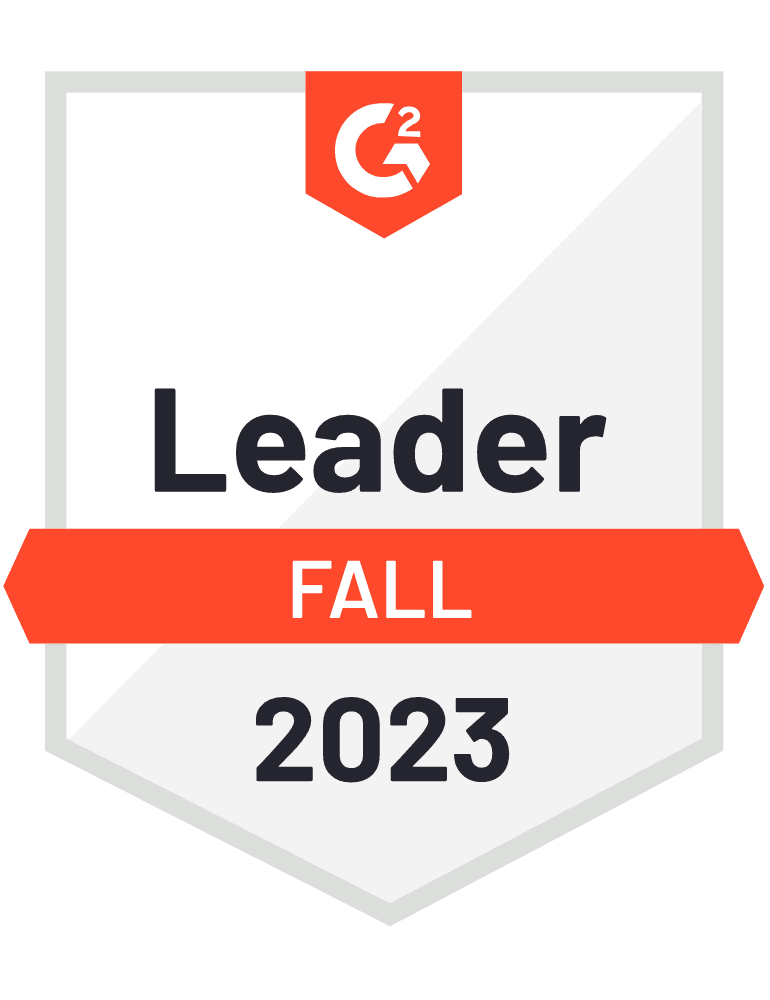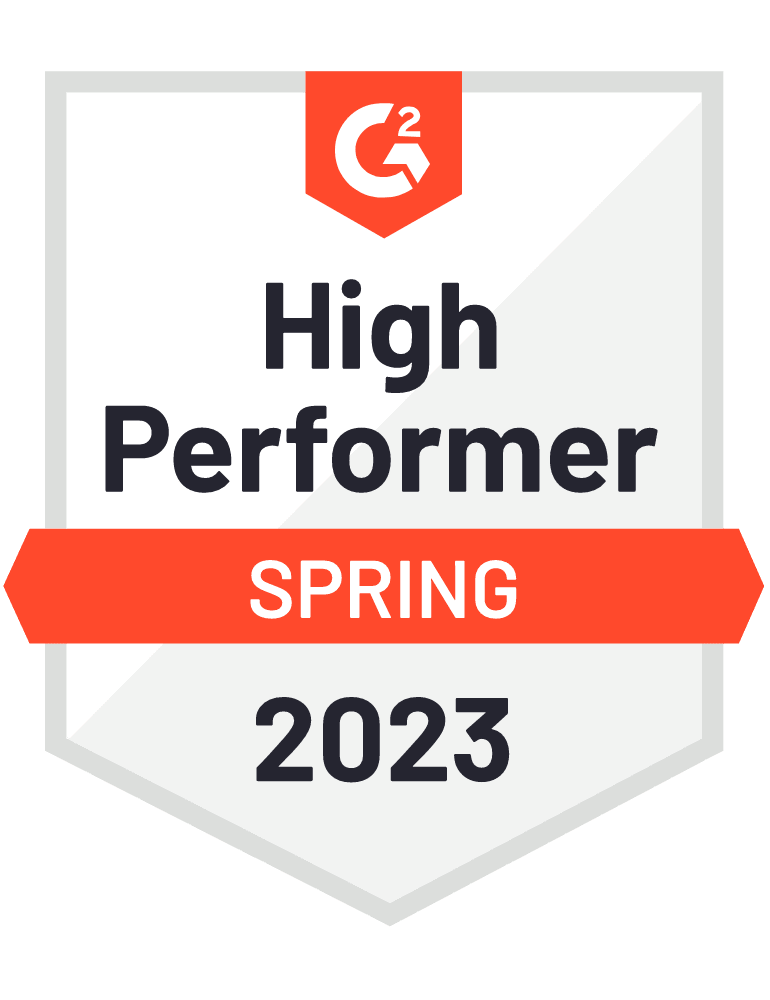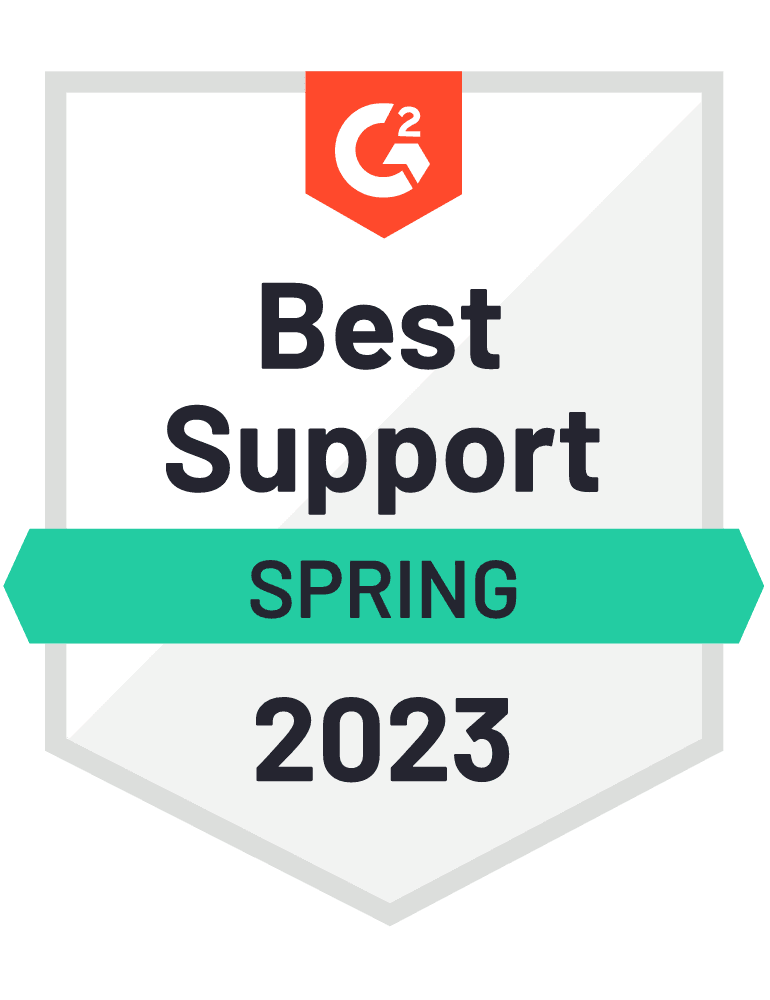 Create
Stop time-intensive content creation
User-friendly and consumer-grade creator tools give everyone with knowledge the power to share it. Create bitesized microlearning in minutes with the help of social media-style tools and AI backed by our learning science expertise.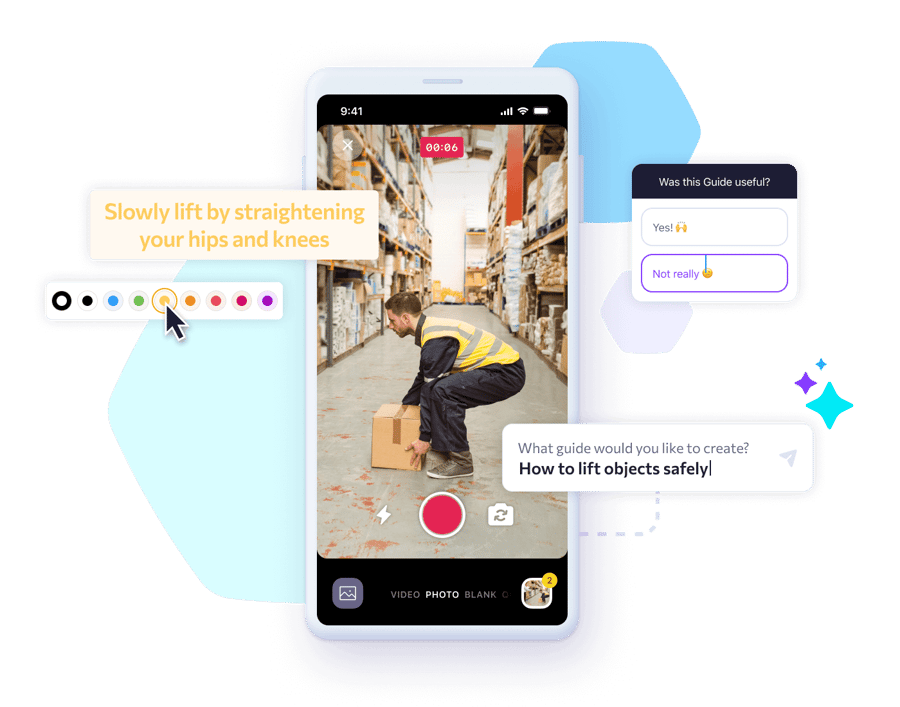 Deliver
Reduce time off the floor and deliver training when it's needed
Learning shouldn't be disruptive and shouldn't require additional app downloads and logins. Bring training into the flow of work by delivering content where your learners are; whether that's a text to their phone, in their work environment via QR code, directly in your platform or in your day-to-day comms tools like Microsoft Teams.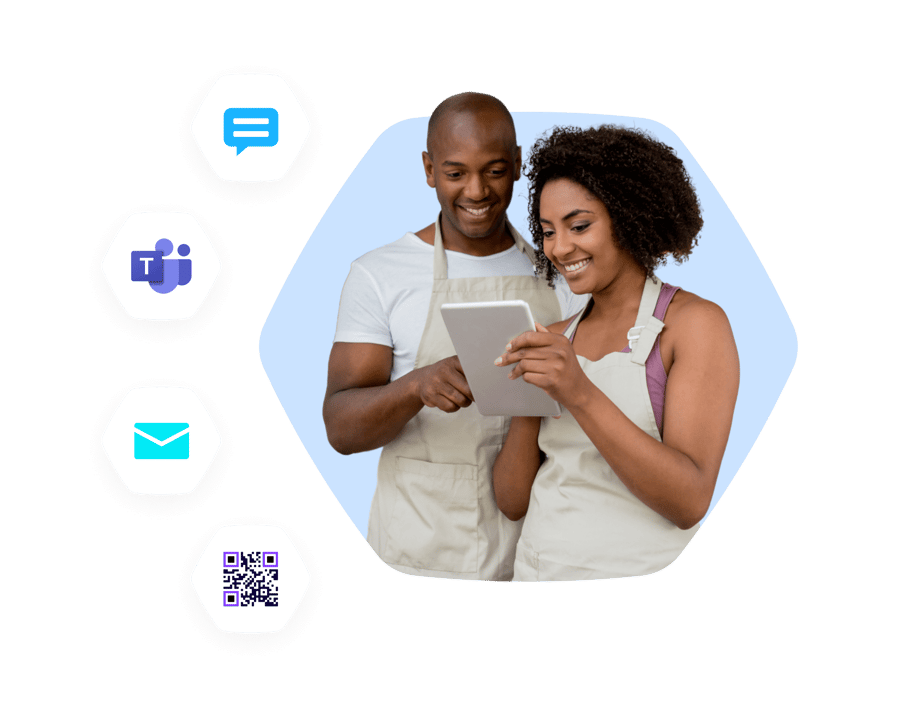 Engage
Engage and retain workers with content that's relevant
Your workforce deserves better than templated content. Automate assignment of role-specific training and surface it in a dedicated home for learning that learners can access any time. Engage and inspire with interactive content formats and TikTok-style lessons, and give your workforce a voice with in-lesson surveys.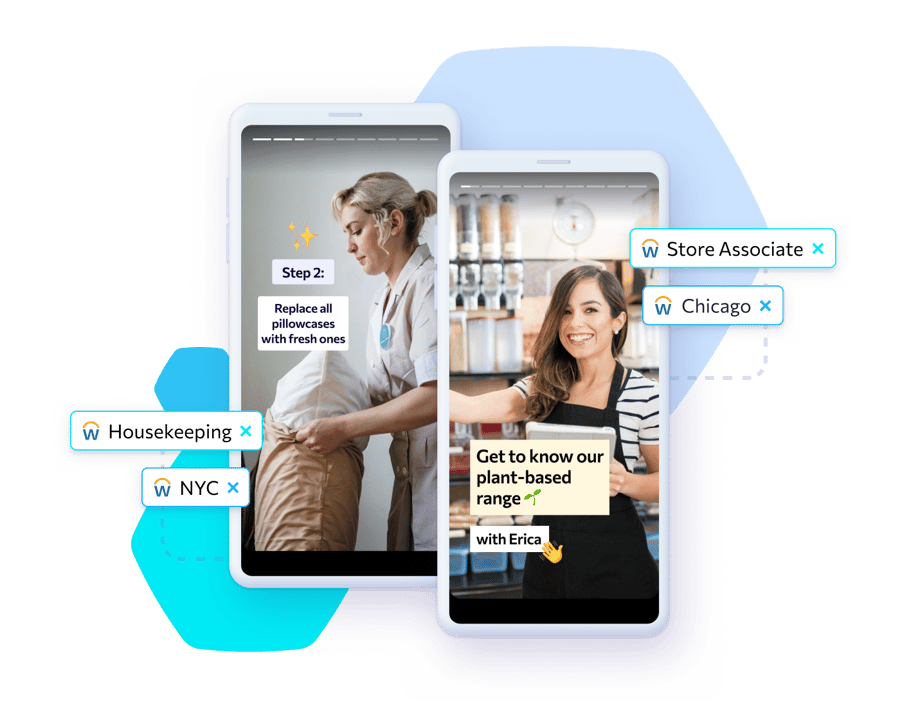 Measure
Make data-driven decisions that improve performance
Instant access to completion data and real-time performance insights ensure you're always on top of what your team needs, as well as making sure you're compliant and able to identify knowledge gaps quickly and effectively.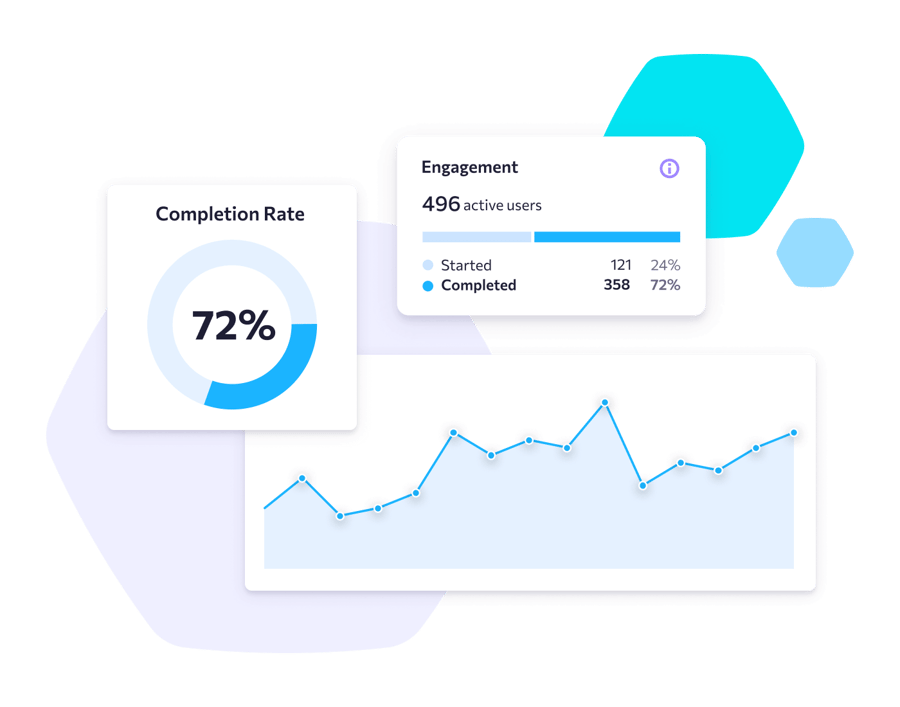 Integrations
Streamline your operations
Integrate eduMe with your trusted workforce tools for faster onboarding, simplified workflows and automated user management, as well as seamless content delivery through leading frontline communications tools such as Beekeeper, Speakap and Microsoft Teams.
Integrations to help you Onboard, Communicate, and Manage your Frontline Workforce
Other integrations include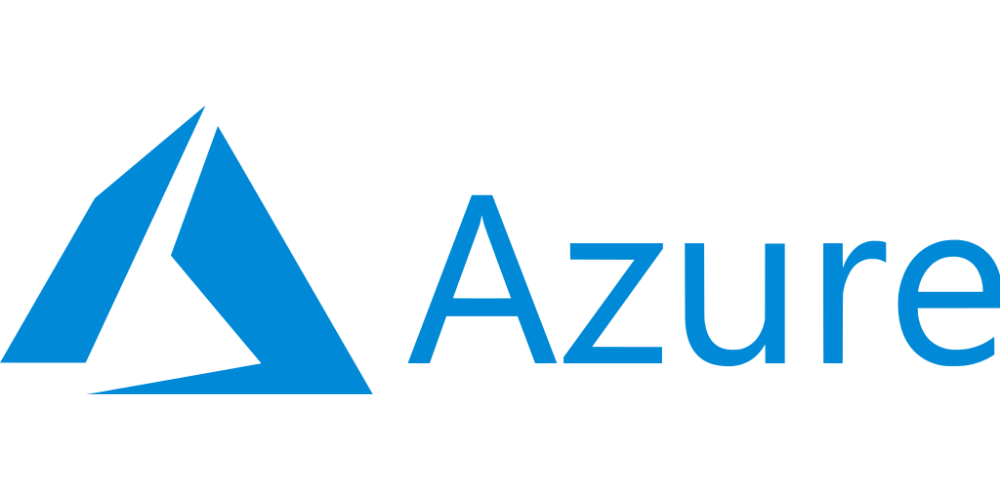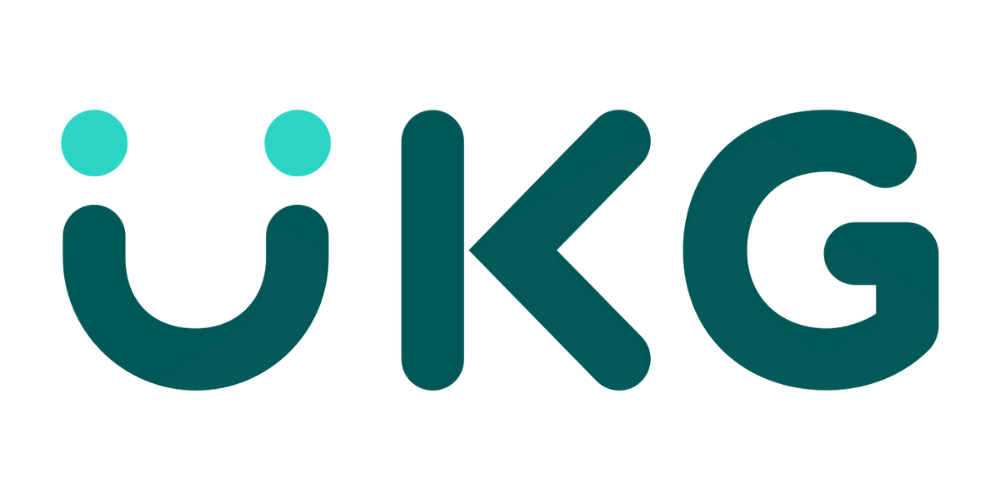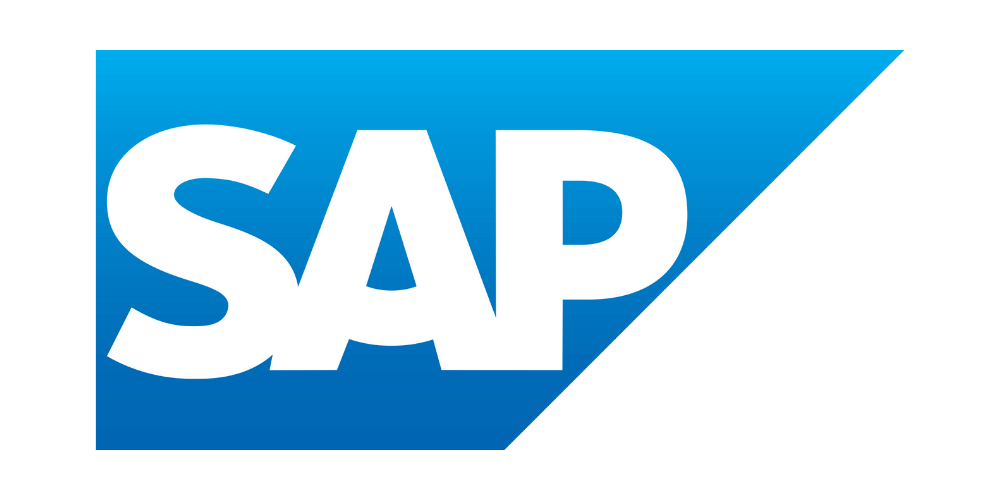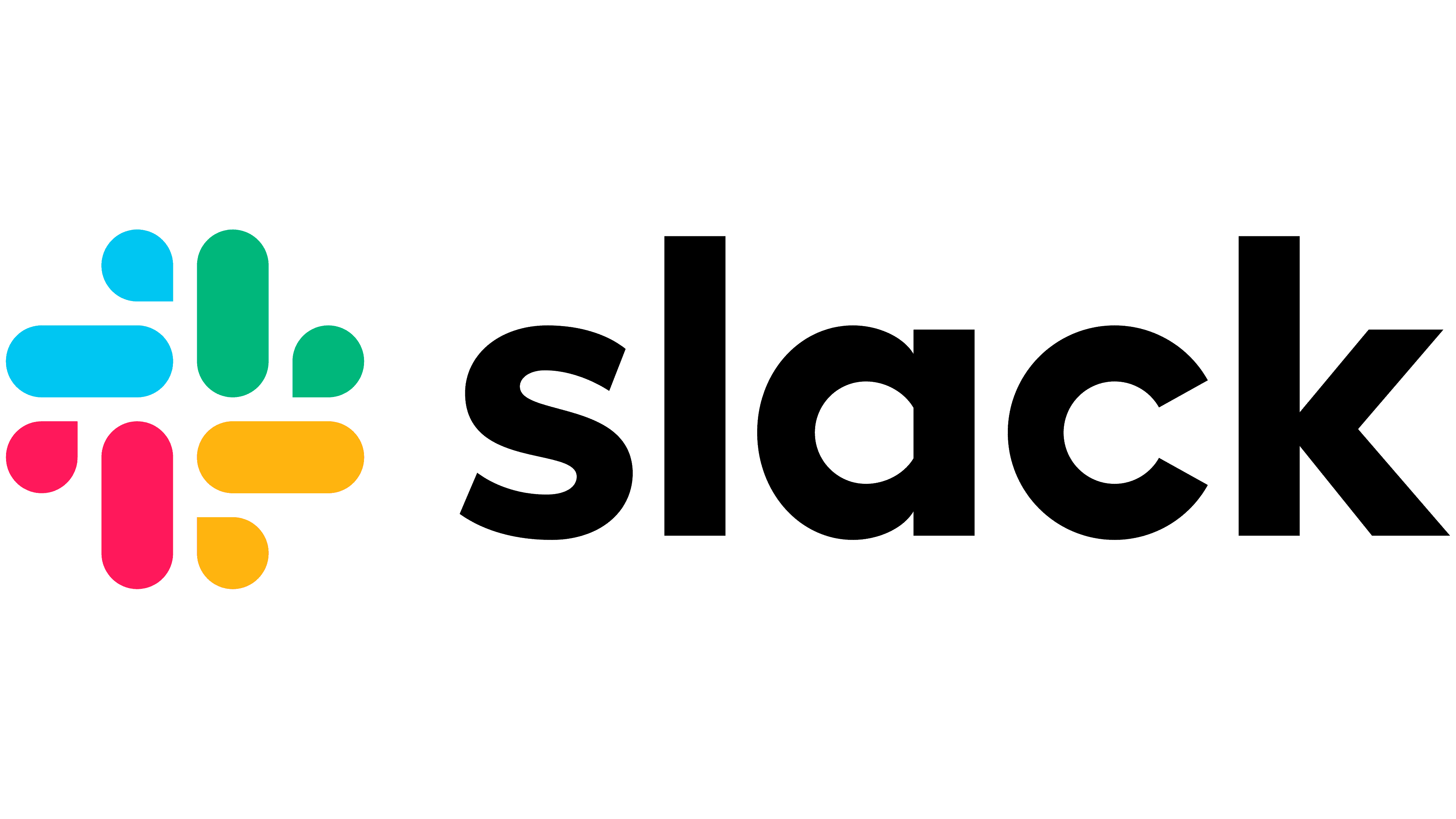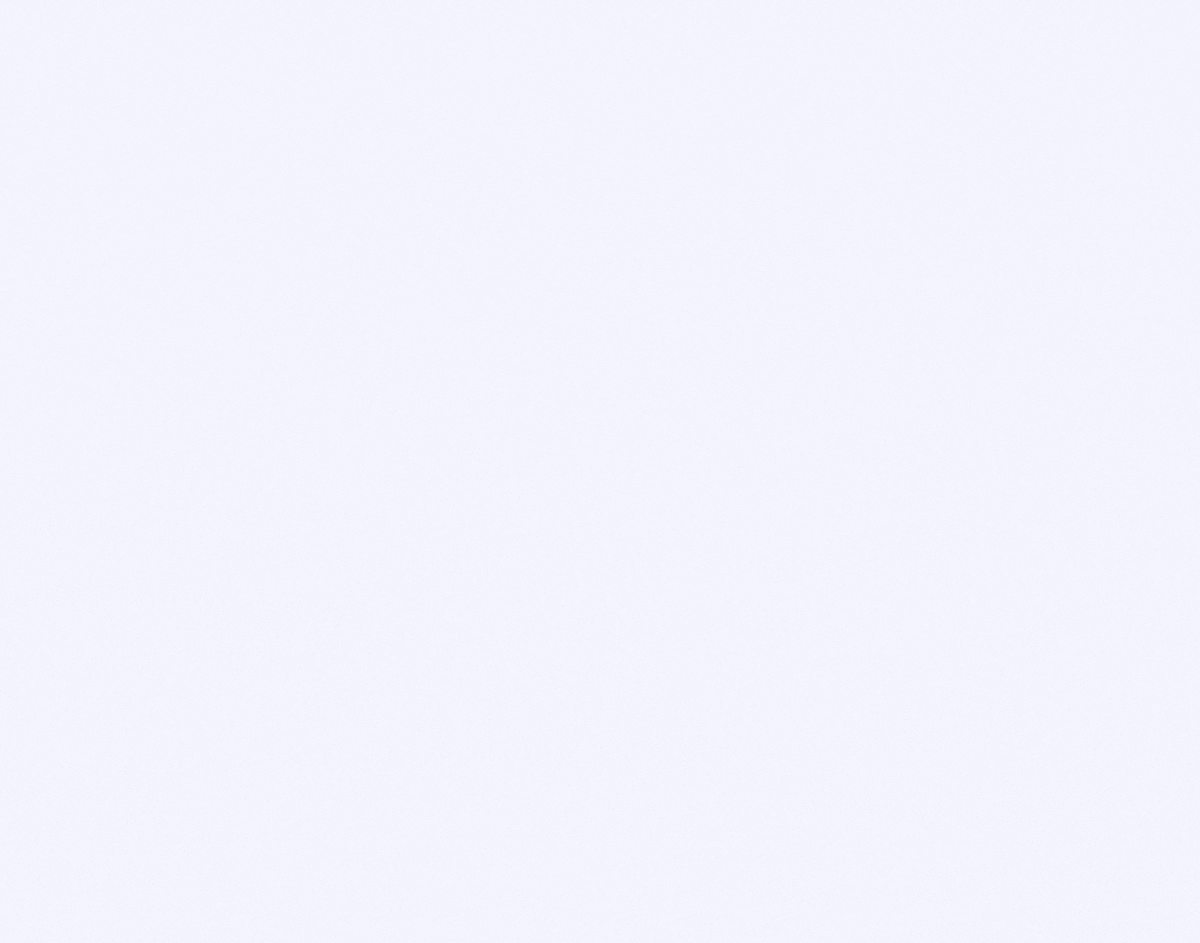 eduMe AI
Quickly build your own content libraries, unlock inspiration, & transform your existing content - let eduMe AI do the hard work for you.