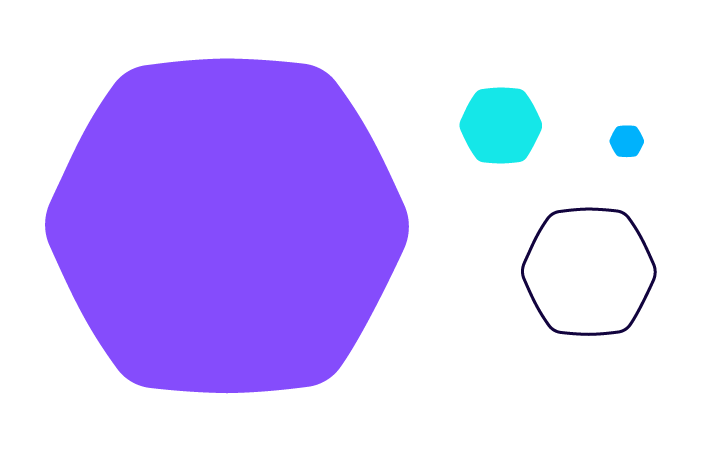 eduMe's Global Partner Program
80% of the world's working population work in deskless or 'frontline' roles. When these workers are successful, customers are happy and companies and economies thrive.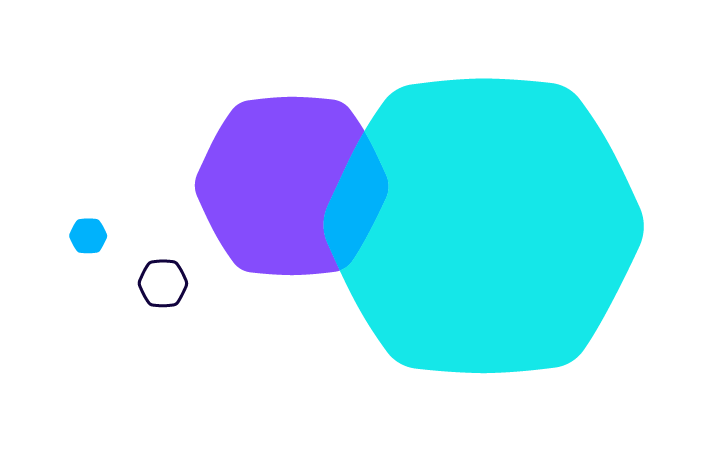 Join the Future of Work with eduMe's Global Partner Program
eduMe partners with a global network of purpose-driven organizations who share our mission of making everyone successful at work.
Looking to build an integration with eduMe? Check out our developer hub for all the information you need and to join our developer community.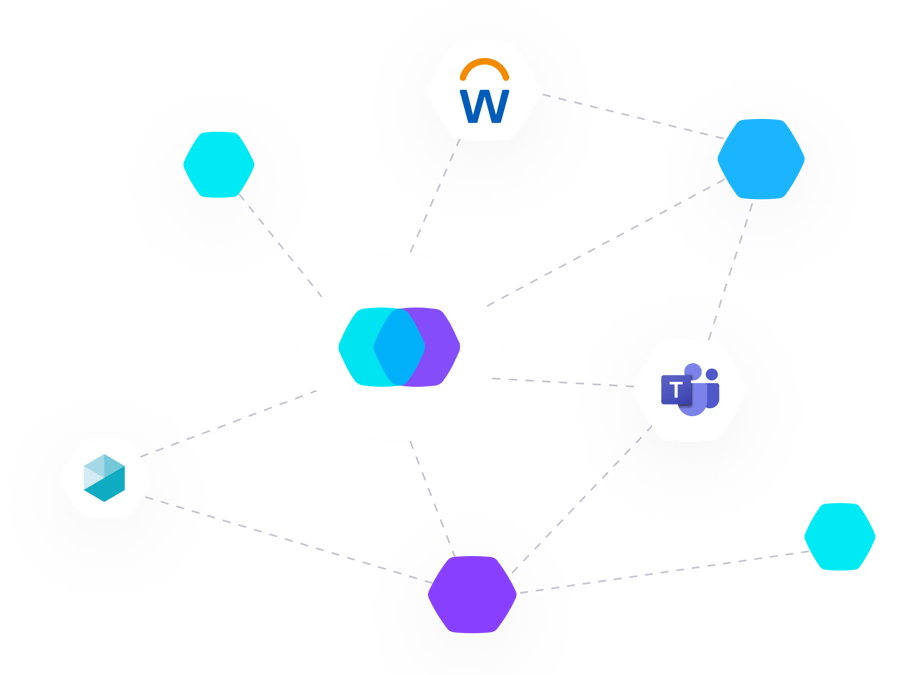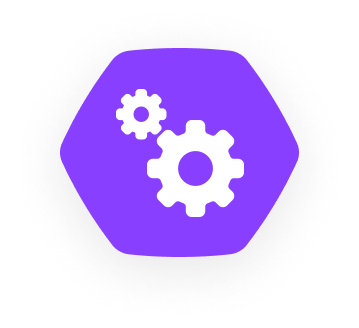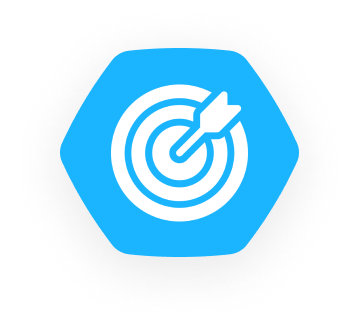 Who we partner with
Through integrations with other mobile technologies focused on deskless and frontline workers, eduMe provides seamless access to relevant knowledge in the flow of everyday work.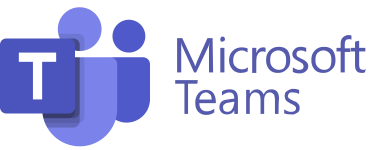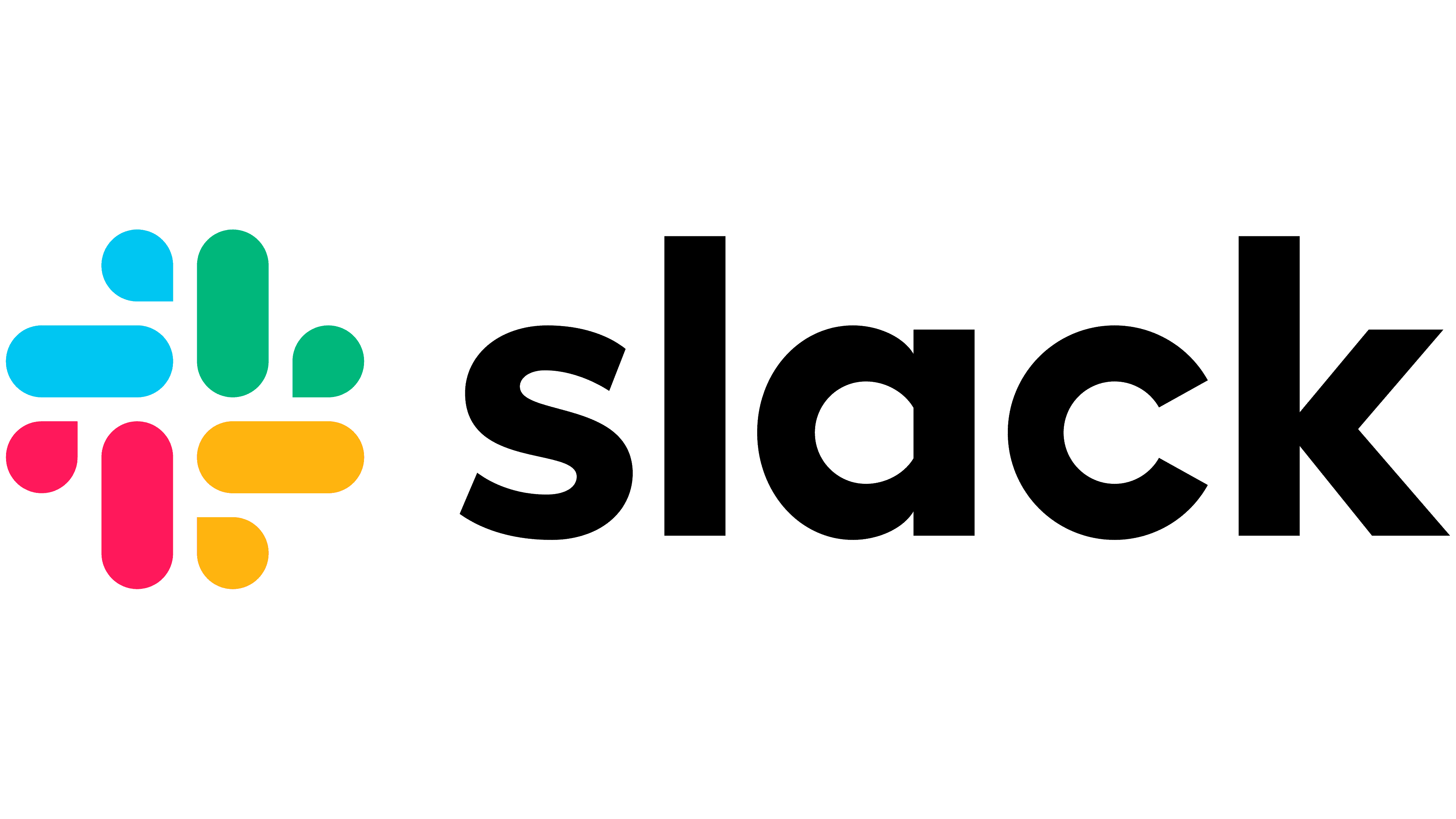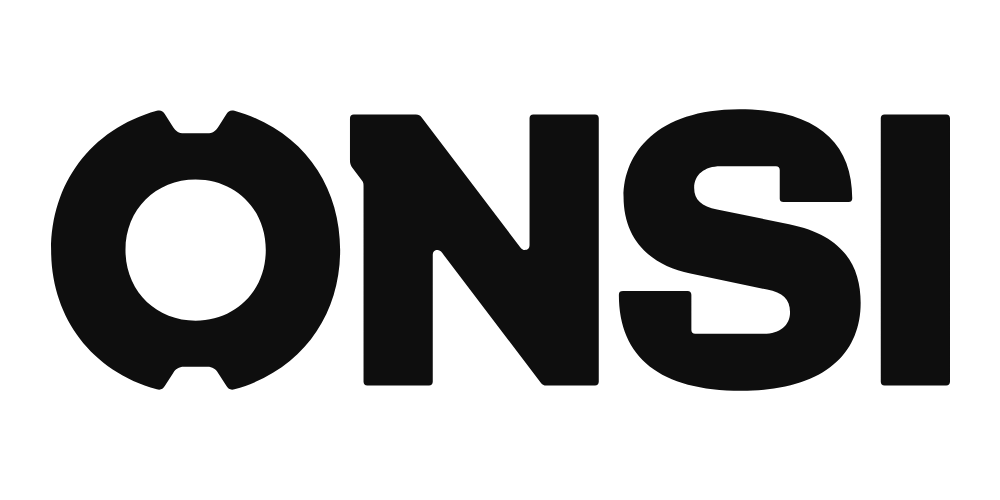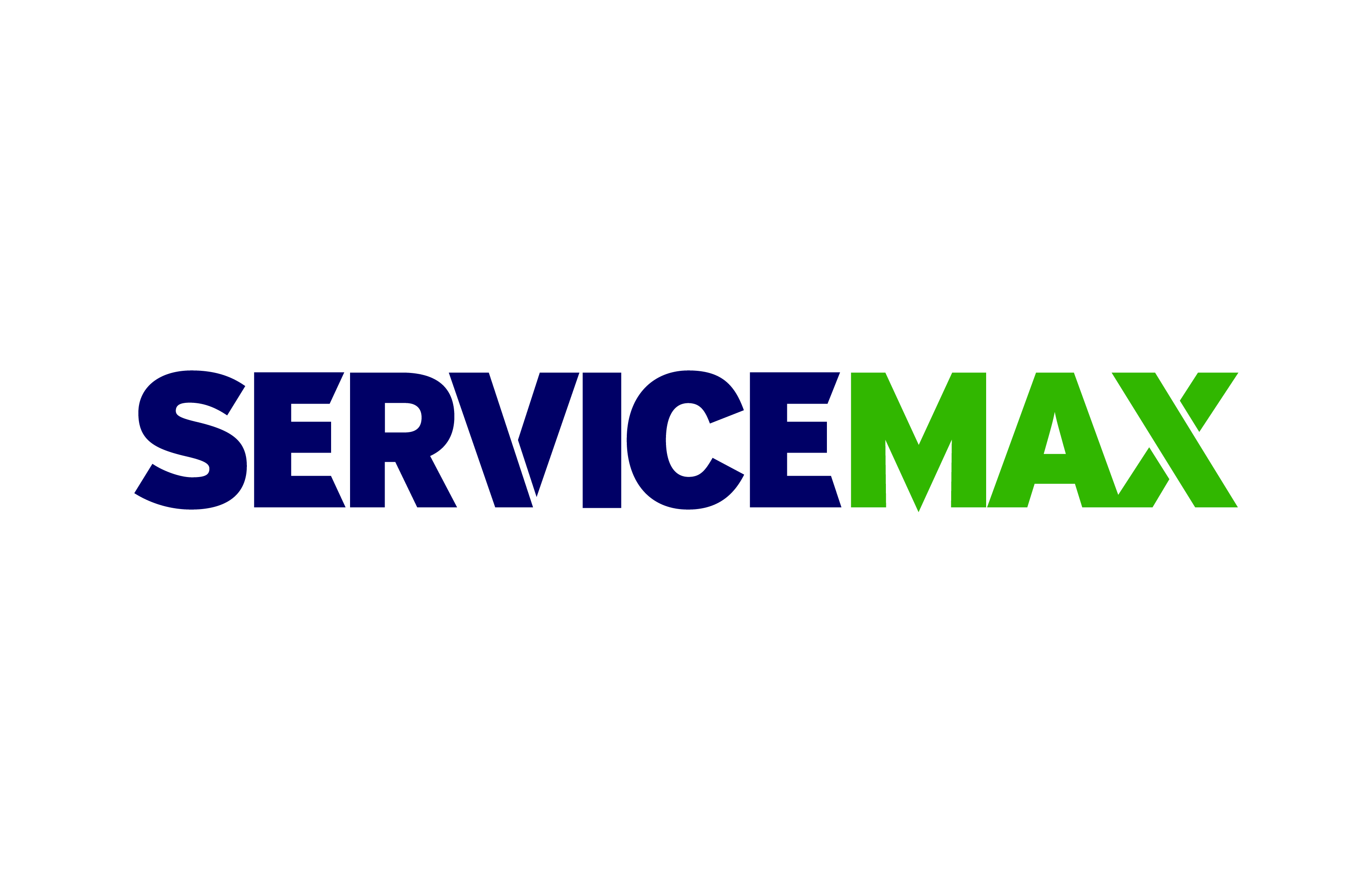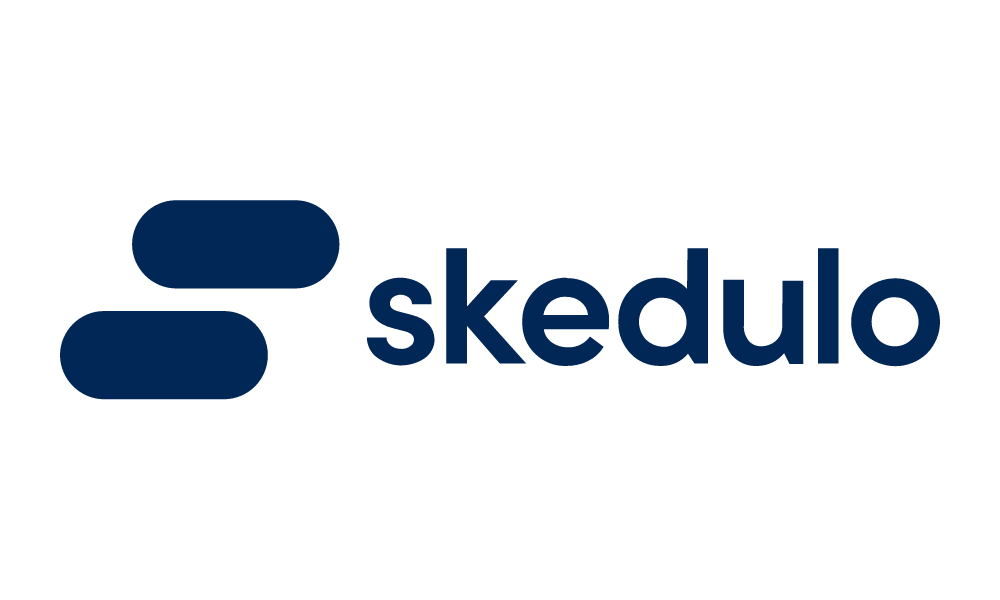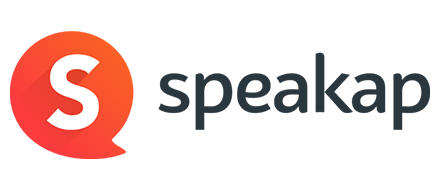 Become a partner today
Partnering with eduMe enables your clients to have access to learning in the flow of work, wherever and whenever they need it. We give millions of frontline workers around the world the knowledge they need to succeed in their work.