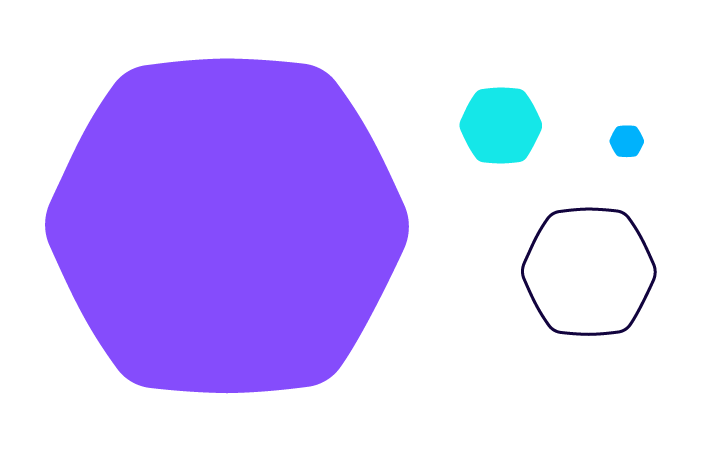 Solutions
Learning & Development Consultancy Services
Your dedicated path to developing a comprehensive learning strategy, and creating effective, engaging training content to maximise the impact of your training initiatives.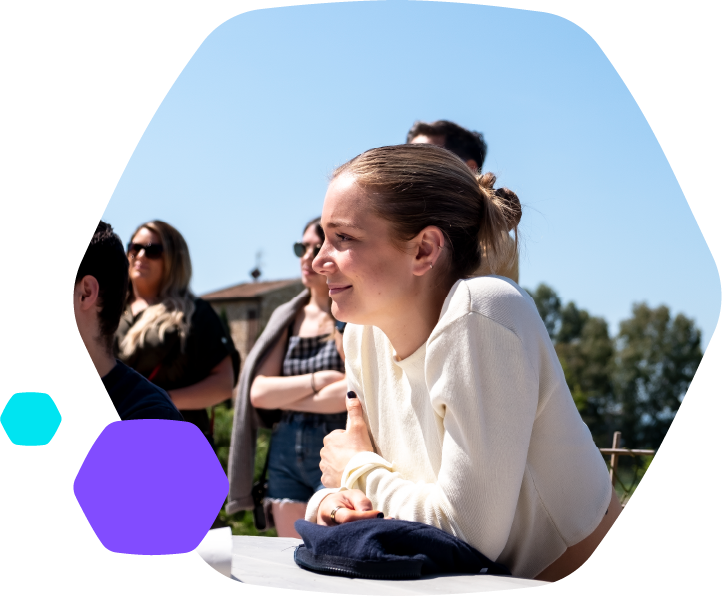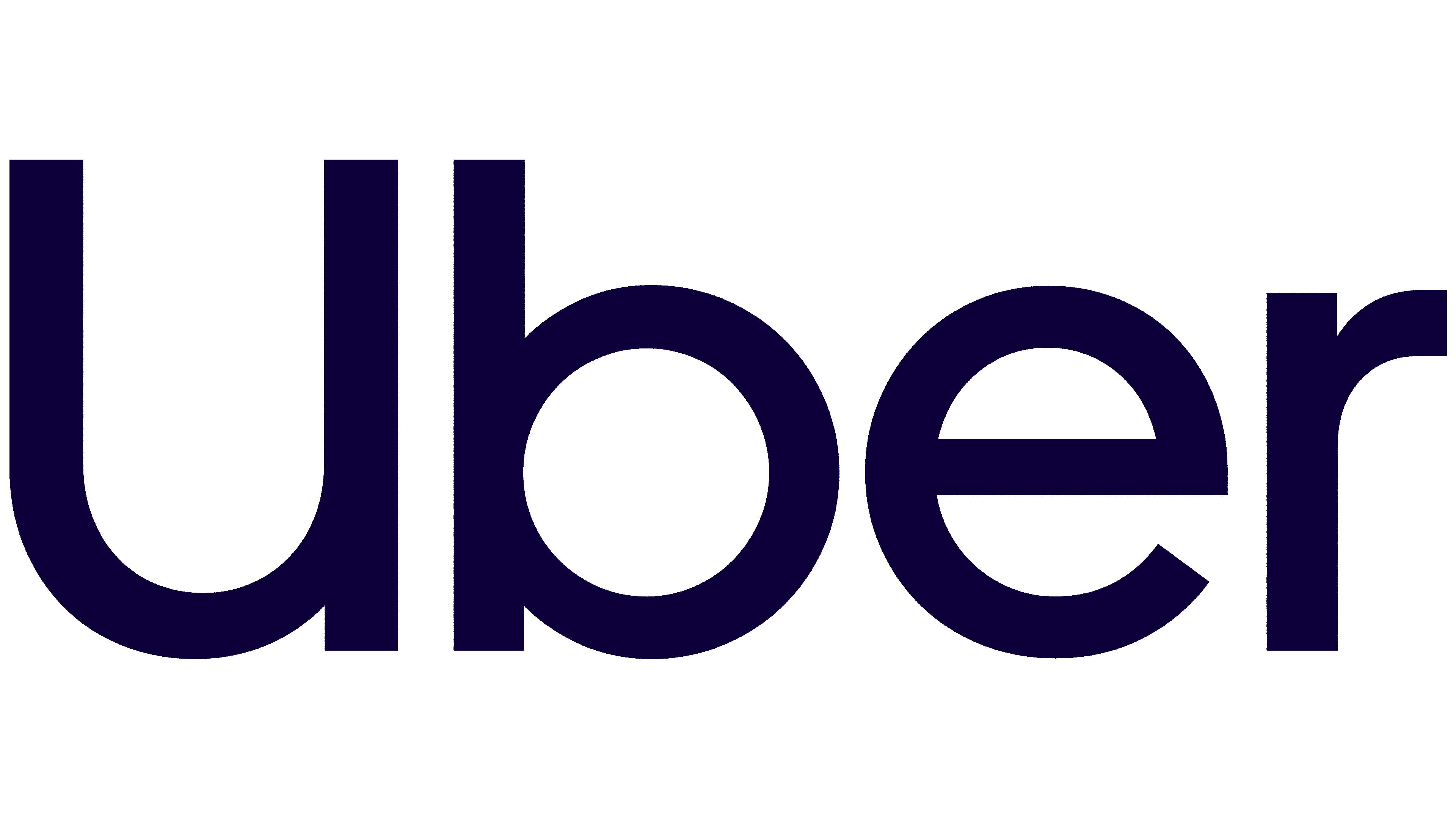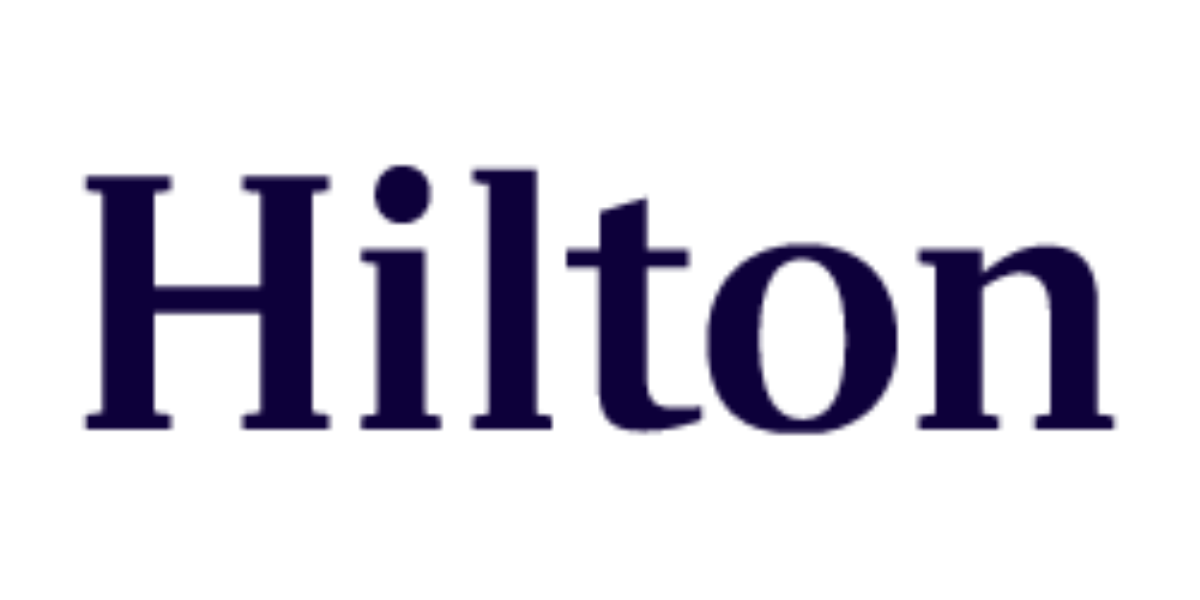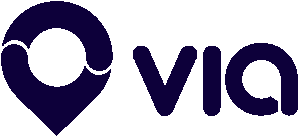 Learning Consultancy Services
Our Learning Consultancy team will ensure you achieve your objectives with eduMe. Allow our experts to become an extension of your team, maximizing knowledge retention & behavior change across your organization.
Our Content Studio will create effective, engaging education based on your brand & your requirements.
Our Advisory Services will provide you with a comprehensive Learning Strategy and equip you to maximize the impact of your training initiatives.
Everything we do is based on behavioural psychology, andragogy & industry expertise.
Content Studio
Our in-house Learning Design team offer a unique combination of micro-learning and industry experience. We'll create personalised content to drive workforce success.
We succeed together - We strive to become an extension of your team by understanding your goals and workforce objectives.
We stay aligned - Our team work hard to ensure the content we create reflects your brand and conveys your values. We have videographers that work within your budget and timeline.
We speak your language - We provide translation and localization services to give every member of your workforce the opportunity to access content in their preferred language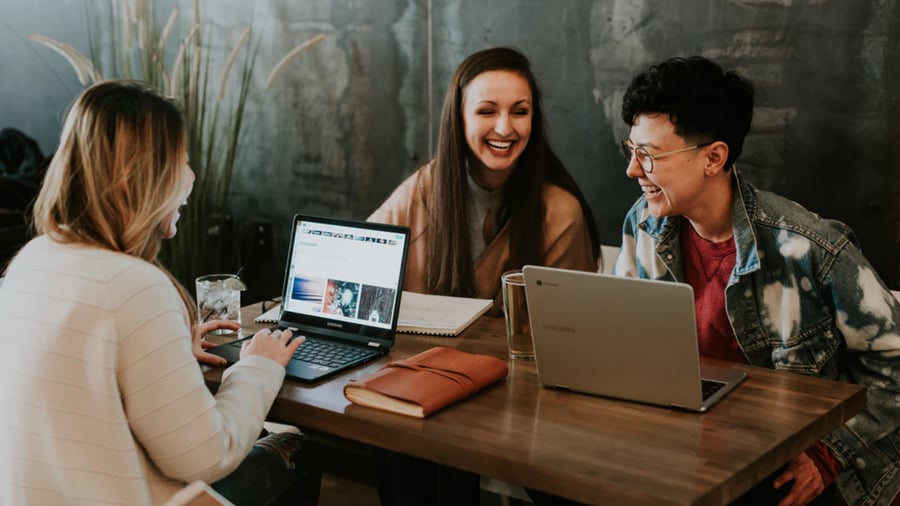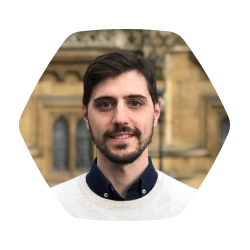 Creating education material that our users find informative, as well as engaging was not possible in-house. We relied on eduMe's professional understanding to convey a strong message in a way that would appeal to and impact our users.
Mateo Valla, Platform Access Lead, Uber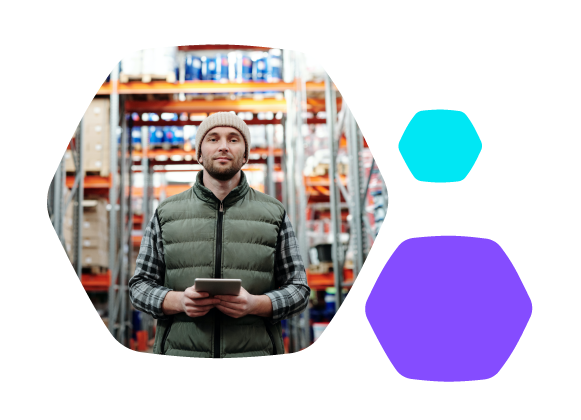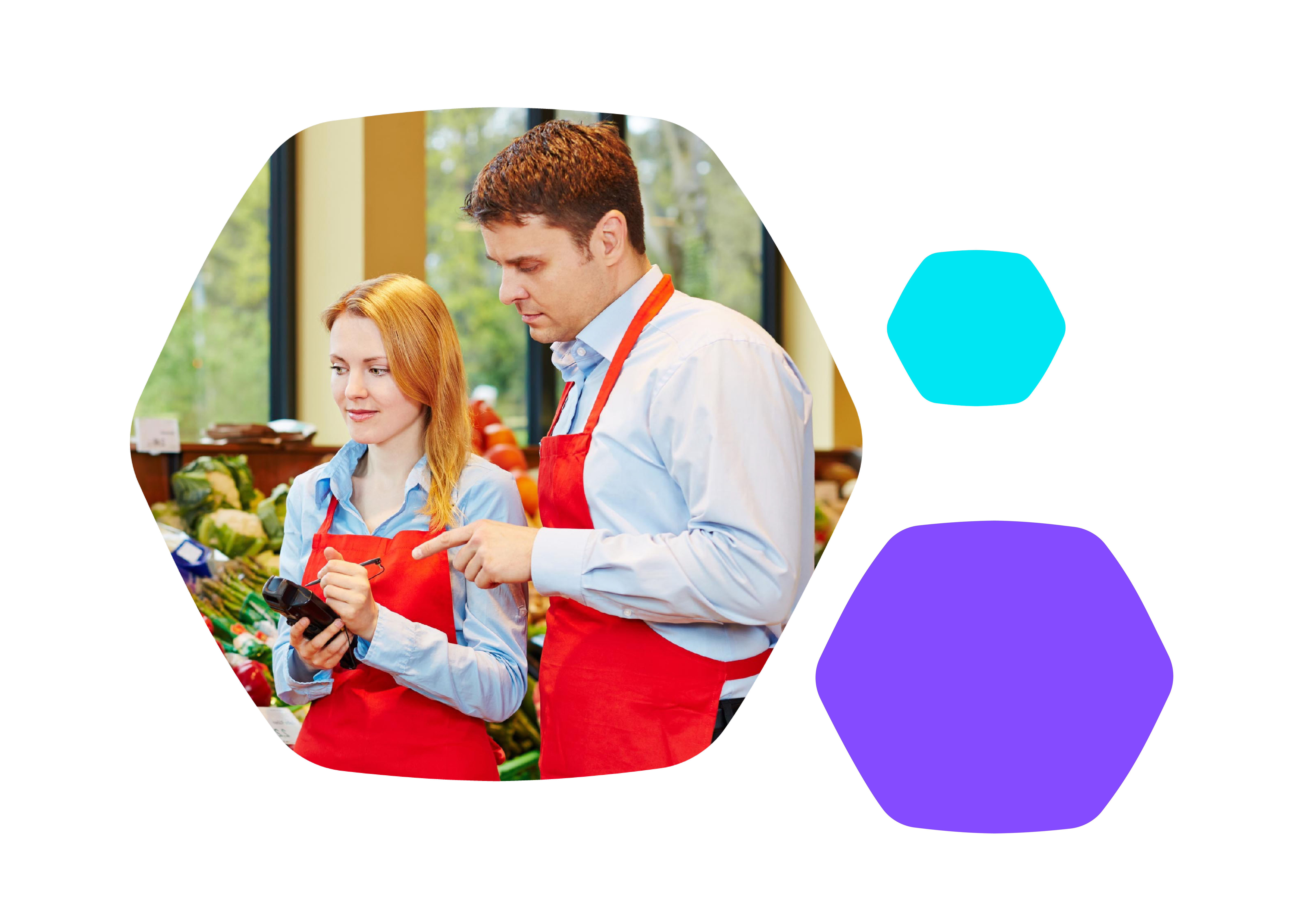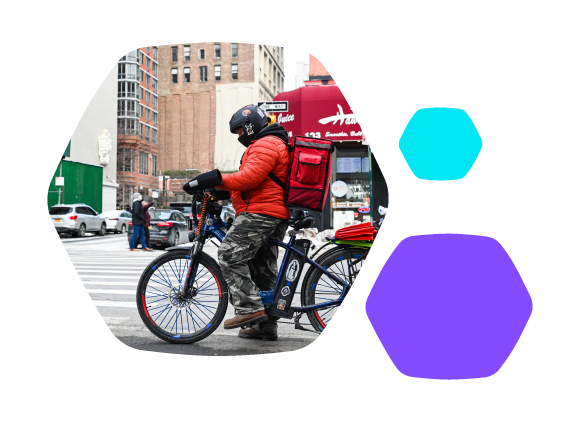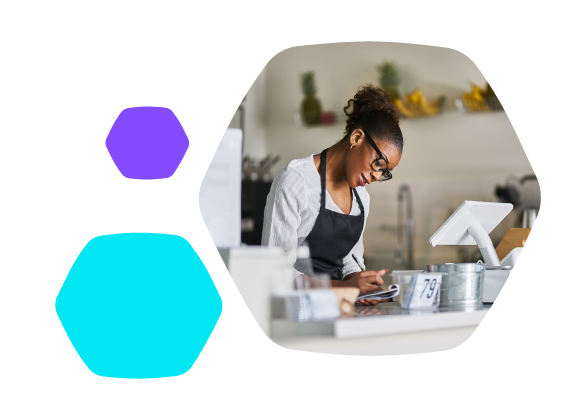 We provide a range of Advisory Services, including:
Together, we'll turn your business objectives into a comprehensive learning strategy. We'll guide you on how best to structure your content, performing a 5-step needs analysis based on your learner personas.
You'll leave with a content proposition to use in eduMe.
What should you consider when launching workplace training?
Watch our Learning Consultancy team share their top tips for optimising your training content strategy
How logistics company APC Overnight used eduMe's Learning Consultancy to develop the strategy for their new mobile training programme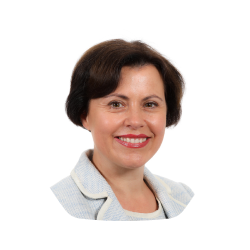 Corina Forman, HR Director, APC Overnight
"The workshops were really useful because they shaped our approach to the whole launch and the whole implementation of eduMe. We took away just so many great tips and so many great insights which I don't think we necessarily would have thought of doing intuitively. To even thinking quite holistically about the whole project."
"There were so many best practice ideas and sometimes just the synergies of working with the experience of the eduMe team created the ideas that shaped the framework through which we launched. The individual workshops are really, really useful because they get you thinking about all the different aspects that you need to consider. We still use the tools for planning which workshops we're going to do next."
"We were able to draw on the experience of the team and then drawing on those synergies, the new ideas that we were able to generate out of that and take forward. It helped us be organised, I thought the content covered was really relevant and enjoyable, which is important."
"It must have been good training, because I'm technophobic. I was writing eduMe content within a week!"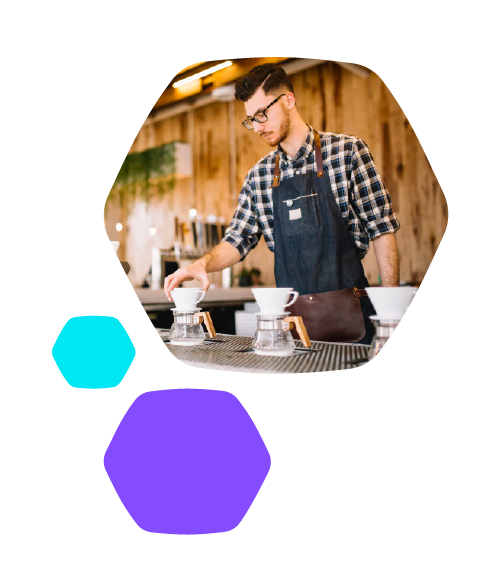 Talk to our Learning Consultancy team
Increase your return-on-investment with guidance from our team on how to ensure that your learning content is consistently consumed, retained & applied by your workforce.