Features
Integrate eduMe with the tools you're already using
Integrate eduMe with your existing workforce tools to create seamless workflows that are easy to manage and give your team access to training wherever it's needed
Integrations to help you Hire, Onboard, Communicate, Manage & Schedule your Workforce
Other integrations include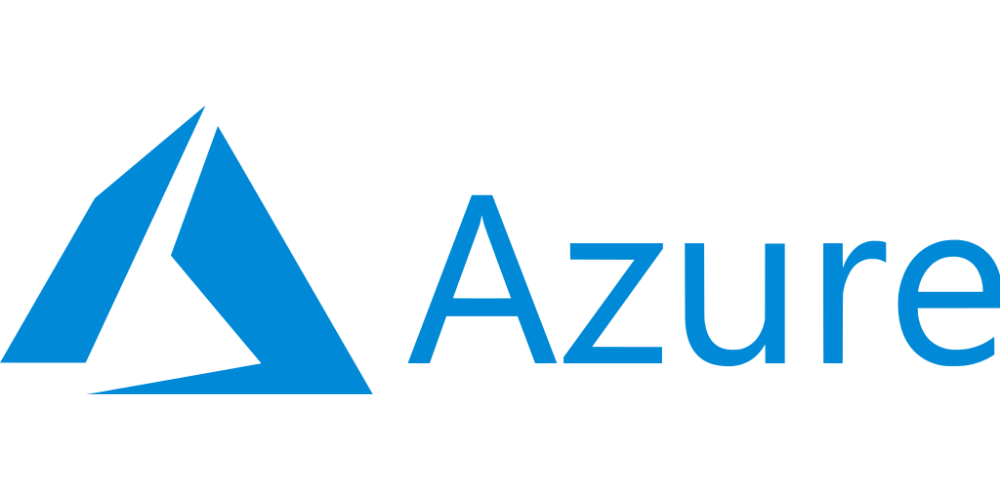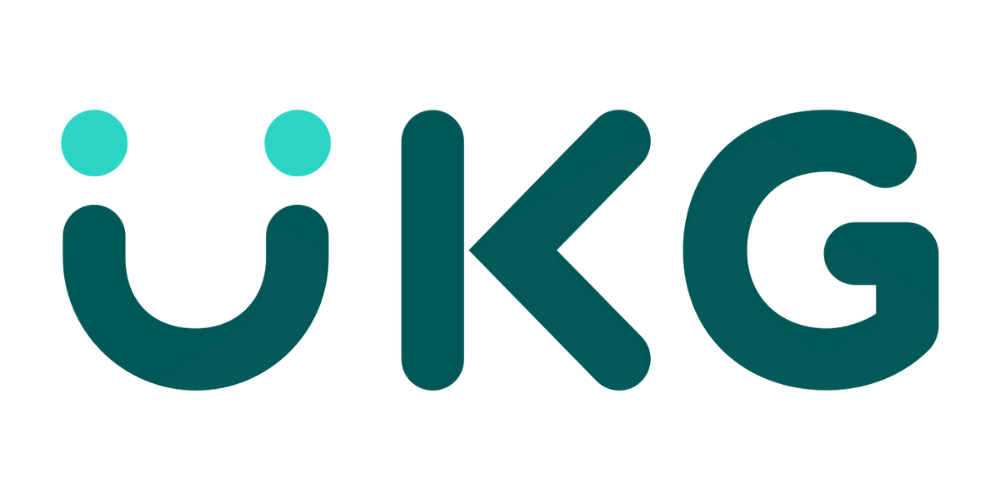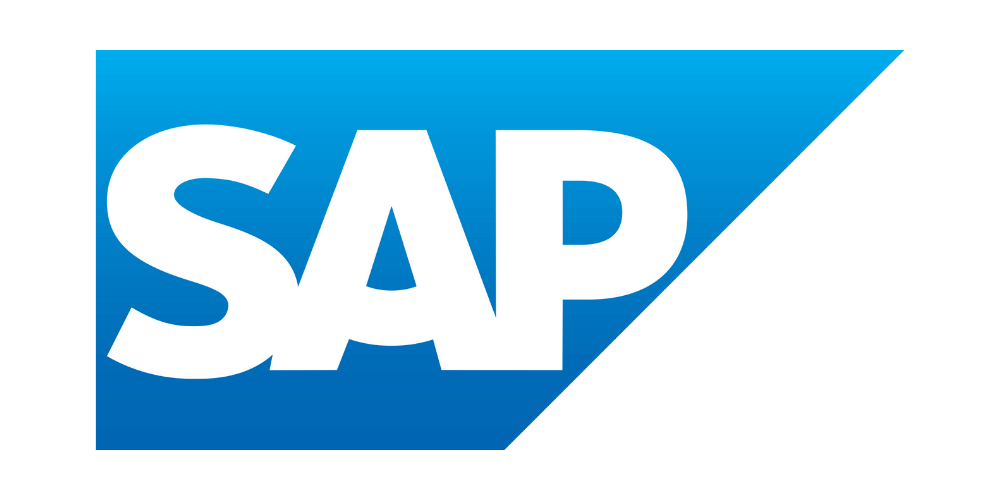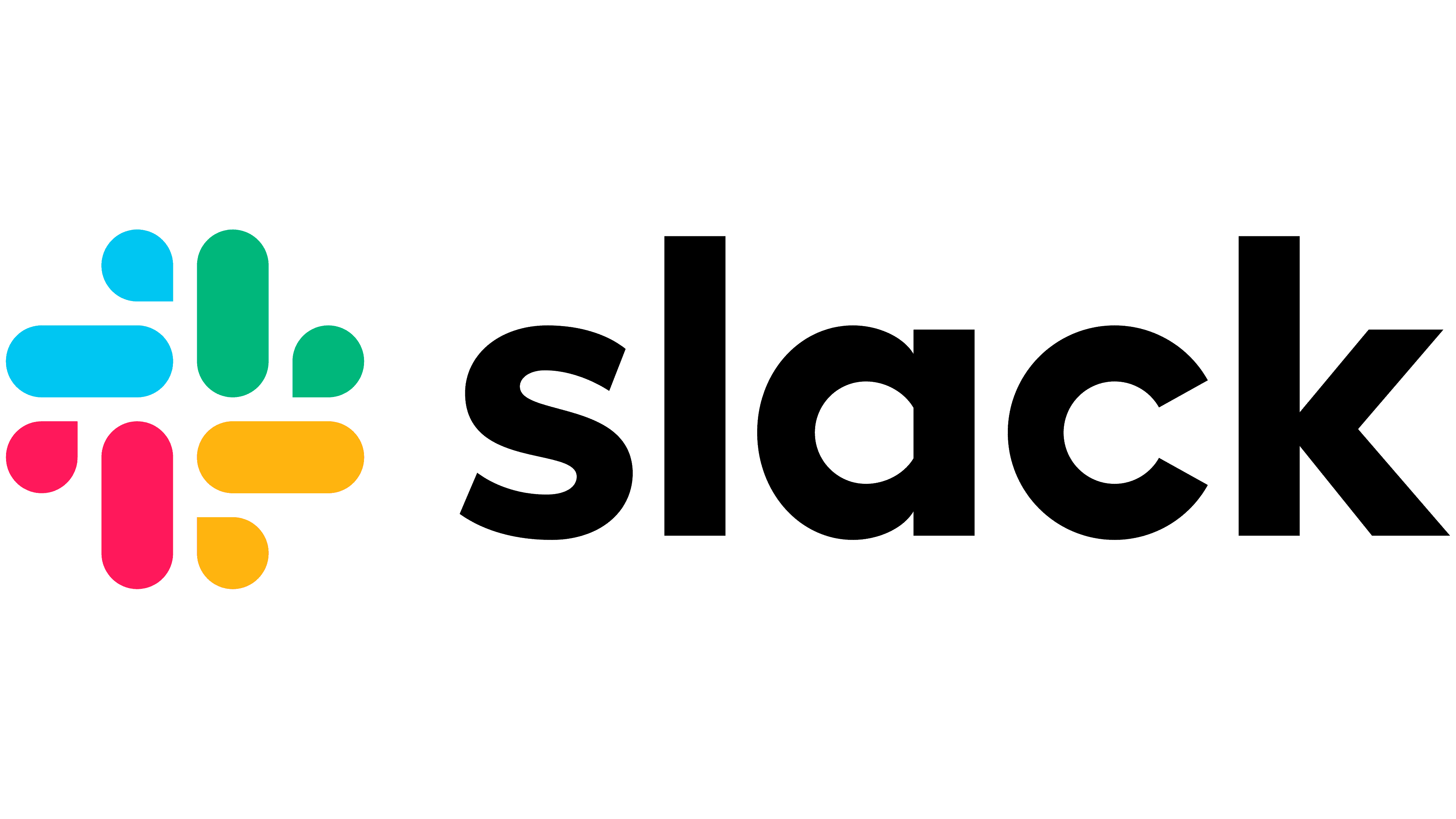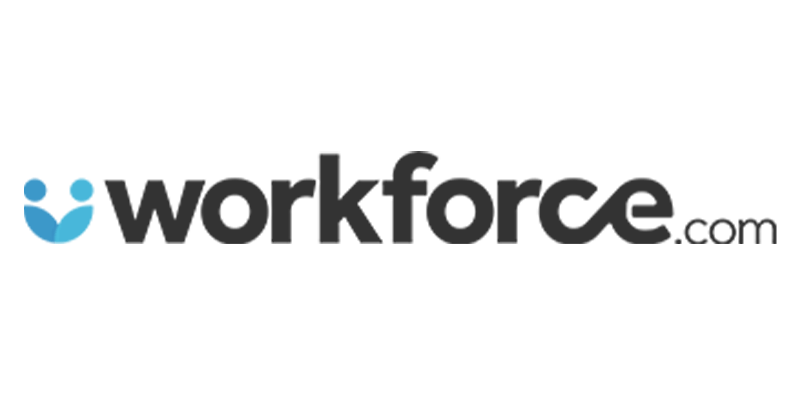 Bring Interactive External Content into the Flow of Learning
eduMe enables you to embed third party content, including video, clickable prototypes, and other interactive virtual experiences.




Example: Matterport
← Click through the interactive eduMe lesson to see Matterport compliment learning
Create a dynamic learning experience by embedding Matterport into an eduMe lesson.
This example enables you to show a digital twin store layout, equipping new starters with knowledge of their working environment before they've even seen it with their own eyes.
You can then assess knowledge based on the environment they've seen.
eduMe is the gold standard of what it looks like to integrate technically.
Tamara Palmer, Internal Communications Manager, Flagger Force
Integrate Training into your existing apps & web services
Integrating eduMe into your existing tools enables you to scale your business and get more out of your existing investments.
Training that's embedded into the flow of work within the apps or web applications your teams already have on their devices.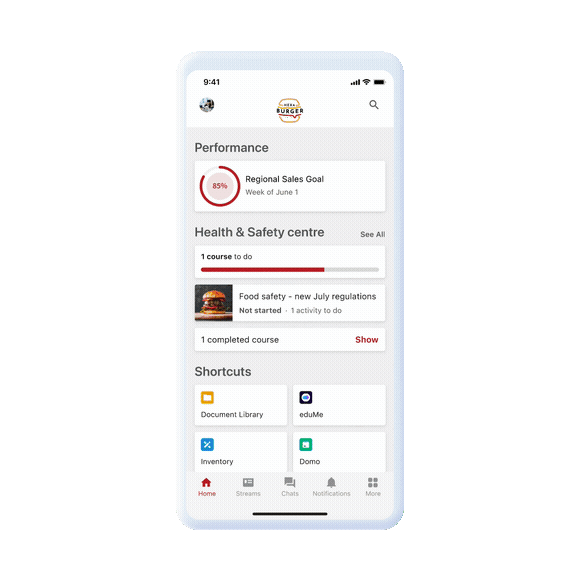 Passwordless, Seamless Access to Training
Give your workforce seamless access to training through the platforms they're already familiar with.
No need for a new login & password and a new app to download or web service to remember, eduMe embeds into the tools your workforce already has.
Simple Data Transfer
Simple, secure data transfer between eduMe's training analytics and your workforce systems without the need to download & upload spreadsheets.
Connect your workforce training completion & score data with your other HR systems easily.
We're Integration Ready
Our range of integration options and dedicated team of experts enable us to easily integrate whatever technology you use to manage your frontline workforce. APIs, Webhooks & our Seamless links technology enables quick & easy integrations with options and flexibility that works for you.
Our flexible integration approach enables us to integrate easily into our clients' proprietary apps. Uber Driver, Deliveroo Rider, and GrubHub for Drivers, amongst others, rely on our infrastructure to ensure a seamless, integrated training experience for their deskless workforce.