Features
Discover integrations with the tools you use
Our partnerships and flexible API enables you to automate the most common tasks to ensure smooth delivery of your training program.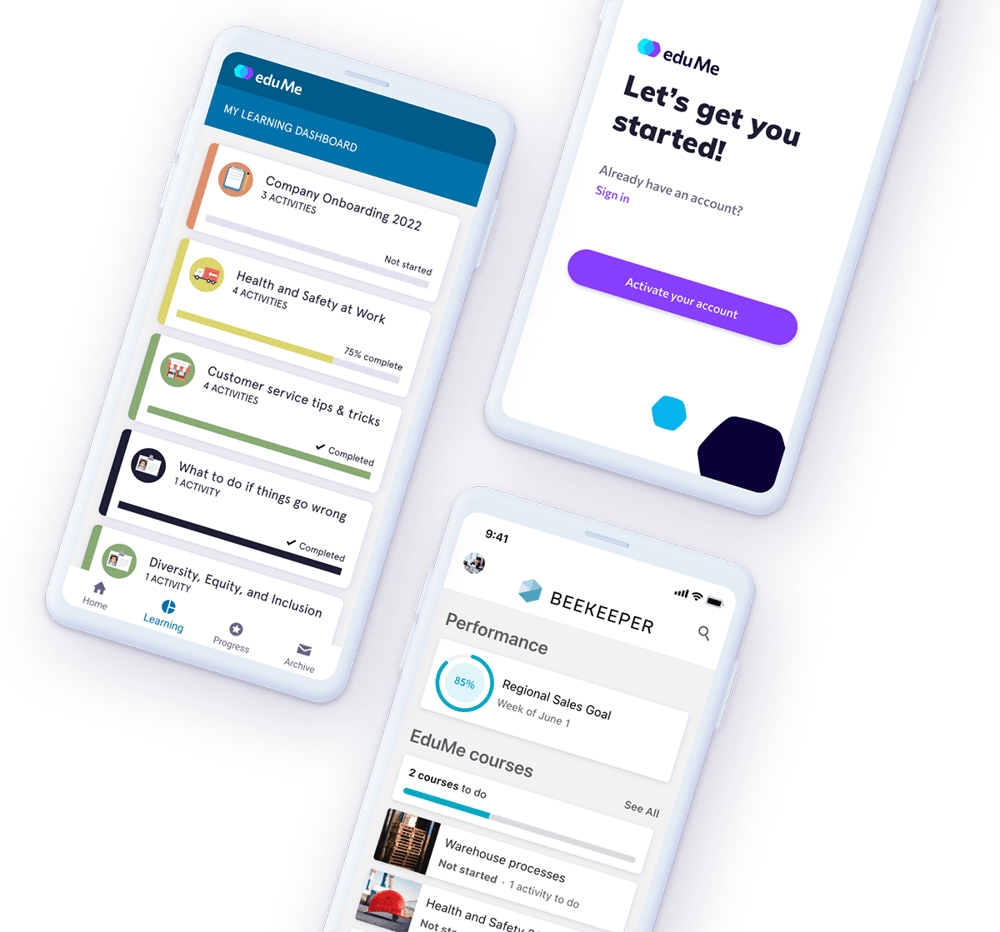 Powerful and flexible
With our integration options we make it easier for you to create users, implement trigger based content delivery and get your automated reports when you need them the most. It also allows you to set triggers to personalise content delivery so learners receive relevant content at exactly the right time to deliver most value to your business.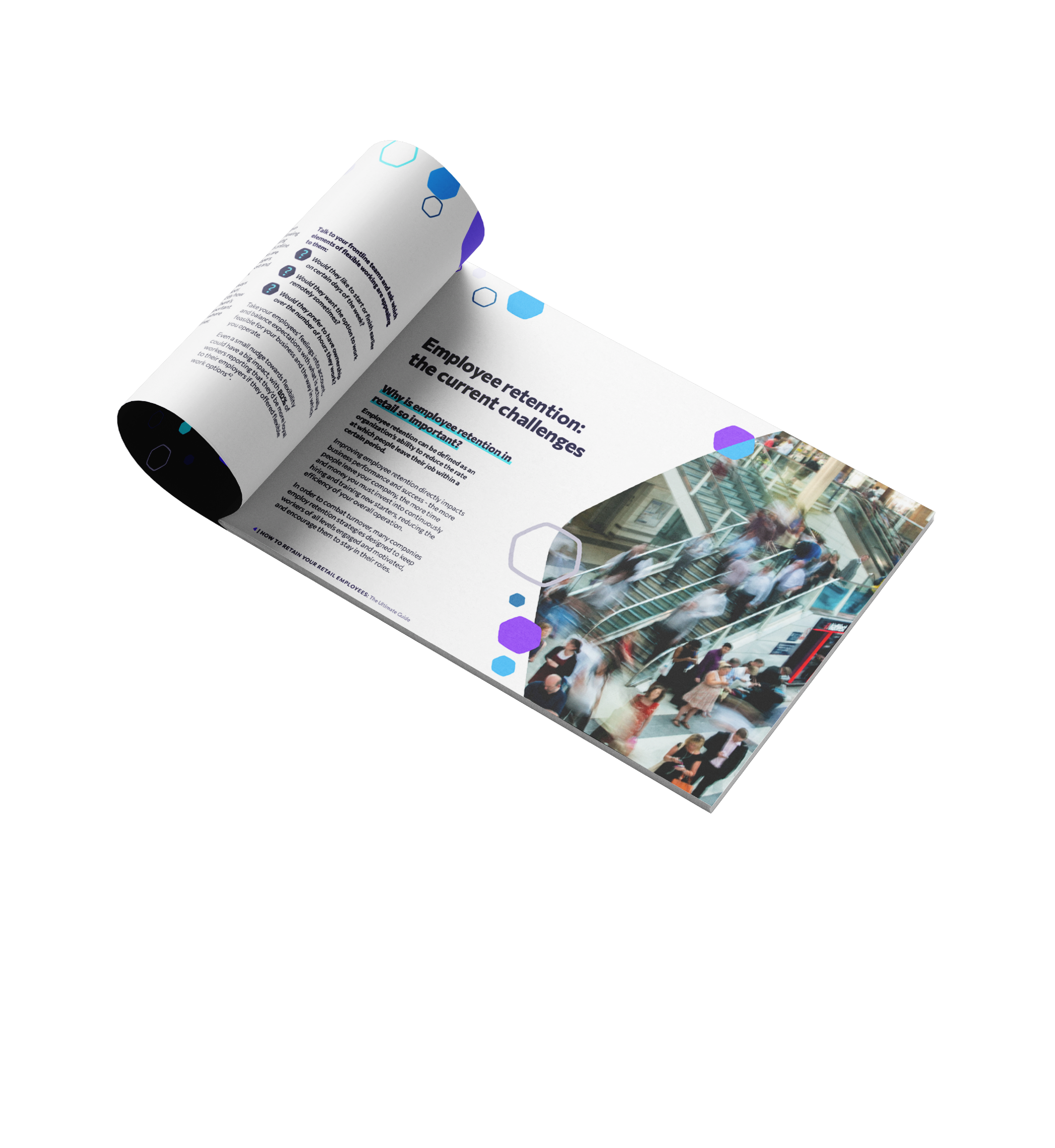 How to Retain Your Retail Employees: The Ultimate Guide
With average turnover rates over four times higher in retail than in other industries, we explain how you can best retain your employees in this guide.