In the fast-paced world of HR, staying ahead of the curve is crucial. As the demands on HR departments continue to grow, traditional methods often fall short in addressing the complexity and volume of tasks at hand.
Enter the era of artificial intelligence, which is already revolutionizing HR practices across organizations big and small.
From intelligent talent acquisition platforms to AI-powered training software, these cutting edge technologies can transform your HR department, helping to drive efficiencies, strengthen learning and development initiatives and unlock the full potential of your workforce.
Read on to understand the role artificial intelligence plays in human resources, the advantages of integrating it into your processes, and the top 10 tools we recommend for HR professionals looking to benefit from AI.
Quick navigation: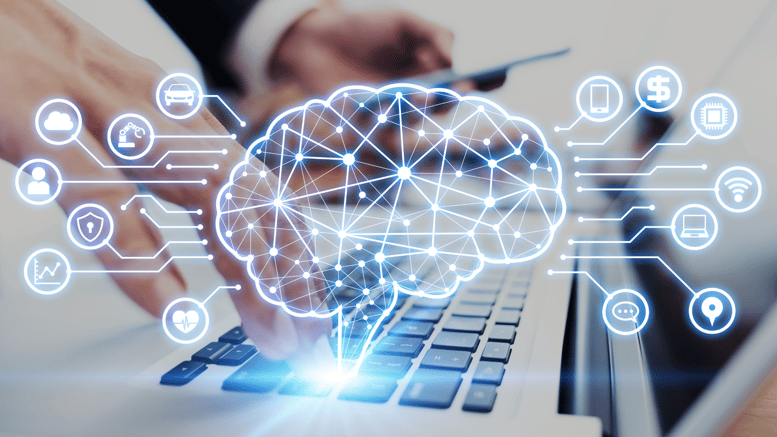 Understanding the role of AI in HR
Recent progress in AI development - such as the launch of OpenAI's ChatGPT in November 2022 - has changed the workplace technology landscape as we know it.
According to reports, HR leaders are already using AI across key functions such as employee records management (78%), payroll processing (77%), recruitment and hiring (73%), and onboarding new employees (69%). So if you're not already using AI in one of these functions, you might be falling behind.
However, you might be asking yourself - how is AI actually used to improve these functions? The application of AI in optimizing HR processes is automation. Time-consuming tasks such as sifting through resumes, scheduling interviews and crunching candidate data can be taken off your hiring manager's plate with the help of AI-powered tools, giving them more time to focus on higher value projects.
Incorporating this technology into your hiring process can also be used to enhance the candidate experience, removing friction points and providing greater insights at every stage of their application. Many businesses have also begun leveraging AI to optimize their learning and development programs by launching automated onboarding flows and using intelligent talent management software to predict and address future skills gaps.
The benefits of using AI in HR
1. Better decision making
One of the main draws of machine learning algorithms is their ability to analyze vast amounts of data quickly and accurately. In the workplace, this would provide HR departments with insights and recommendations that support data-driven decision-making across a number of initiatives, including talent acquisition, performance management, employee engagement and more.
Reducing the risk of human error and increasing visibility over performance, AI gives HR teams the power to make better decisions and progress towards their objectives.
2. Streamlined hiring processes
As mentioned earlier in this article, AI is extremely powerful when it comes to streamlining processes. The automation of iterative and non-value-adding tasks such as resume screening, candidate sourcing and initial assessments allows HR teams time to focus on more strategic initiatives, such as conducting interviews and evaluating cultural fit.
---
Case study: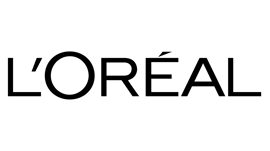 Leading cosmetics brand L'Oreal receive over 2 million applications annually, but have only 145 recruiters. By using an AI and NLP-powered chatbot called 'Mya' to screen potential candidates, they were able to process 13,000 applications in just seven months, and reduced their 45 minute interview process to just 4-5 minutes.
3. Improve candidate matching
AI algorithms aren't just useful for making higher level decisions. They can also analyze applicant profiles alongside your job requirements to identify the best candidates for specific roles. By considering factors beyond just qualifications - such as skills, experience and even cultural fit - AI-powered tools can significantly improve the accuracy and efficiency of candidate matching, as well as reducing the risk of bias (as long as it's used correctly!)
Case study: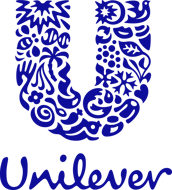 Unilever, a global leader in consumer goods, realized that their candidate sourcing strategies were based primarily on experience rather than potential. By introducing HireVue, they were able to lean on artificial intelligence to filter up to 80% of their candidate pool using data points and select the individuals that were mostly likely to be successful in the role. This process not only saved over 50,000 hours in applicant and recruiter timelines, but also helped Unilever to achieve the largest group of diverse hires in its history.
4. Personalized learning and development
Greater personalization is a goal nearly every L&D professional is aiming towards, but the time and effort required to create individualized learning pathways is a common obstacle. AI offers a solution by analyzing employees' skills, learning styles and performance data to deliver targeted training.
This allows HR leaders to reap the rewards of a personalized learning approach - namely increased engagement and greater return on training investment - without adding to their teams' workload.
5. Enhanced employee engagement
Developments in employee engagement software have led to big improvements in retention, but AI-powered tools take this a step further. Chatbots and virtual assistants can provide instant support, using company data to address employee queries and providing relevant information around the clock. From answering a new hire's questions on holiday policies or filing expenses, to giving existing employees a way to easily refer back to this information over time.
The accessibility and responsiveness that AI tools offer serves to improve employee satisfaction and overall engagement, while reducing the risk of churn.
6. Automated performance management
Finally, AI automation can also be used to enhance performance management strategies by analyzing performance data, setting goals and providing real-time feedback. For example, instead of spending hours conducting quarterly reviews for each employee, HR teams can harness AI to generate performance reports, recommend realistic goals based on the previous period, and automatically send employees a summary.
Automating these tasks helps HR teams to streamline the performance review process, enabling continuous feedback and identifying areas for improvement or recognition, and curate a happier, more motivated workforce.
Top AI-powered HR tools
AI tools for Recruitment & Selection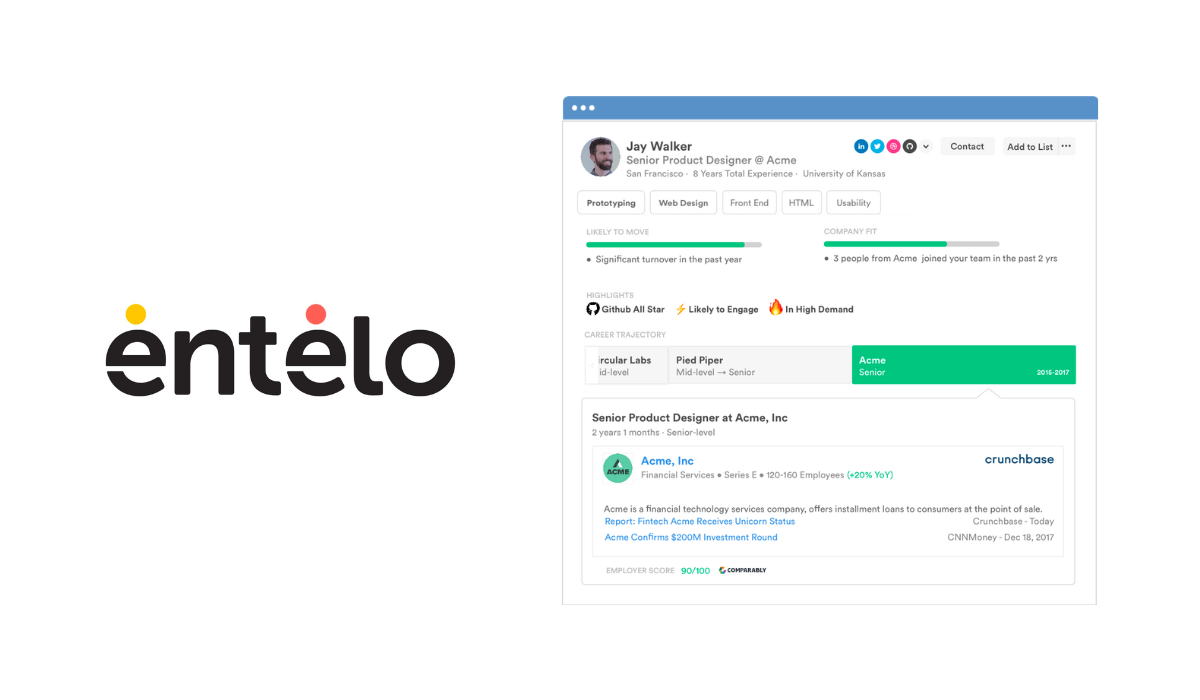 1. Entelo
Entelo is a source-to-hire automation platform which pledges a focus on "results, not just AI". Based on predictive analytics and natural language processing, the tool offers a number of exciting capabilities designed to remove friction points and accelerate your pre-application processes. From predicting candidates' next roles and analyzing how well they would align with your organization, to automating and optimizing outreach.
Key features:
Advanced candidate search
Peer-based and inferred skills
Predictive analytics
Talent pool insights
Outreach optimization and automation
Two-way ATS integration
Benefit: Hire better candidates in less time.
G2 rating: 4.2

2. Fountain AI
High volume hiring ATS, Fountain, launched Fountain AI, a conversational AI which accelerates the hiring funnel and helps hiring managers to screen and qualify applicants more efficiently. Candidates are guided through their applications with real-time, 24/7 responses that reduce mundane and repetitive questions, while recruiters are given better insights into hiring efficiencies to ensure they're keeping the right applicants moving through the pipeline.
Key features:
Conversational AI
Automated data collection
Sorting capabilities
Automated interview screening
Mobile-first application features
WhatsApp/SMS
Benefit: Optimize your hiring funnel.
G2 rating: 4.1
AI Tools for Employee Engagement

3. Leena AI
Leena AI is an AI-enabled conversational platform which helps businesses build "exceptional" employee experiences. Integrating seamlessly into your existing HRIS, it assesses the engagement level of your employees throughout their lifecycle through regular conversational surveys and uses generative AI to create personalized action plans based on their feedback.
Key features:
AI action planning
Intelligent conversations
Employee engagement dashboards
Automated feedback
Notifications
Benefit: Automate your employee feedback loop.
G2 rating: 4.4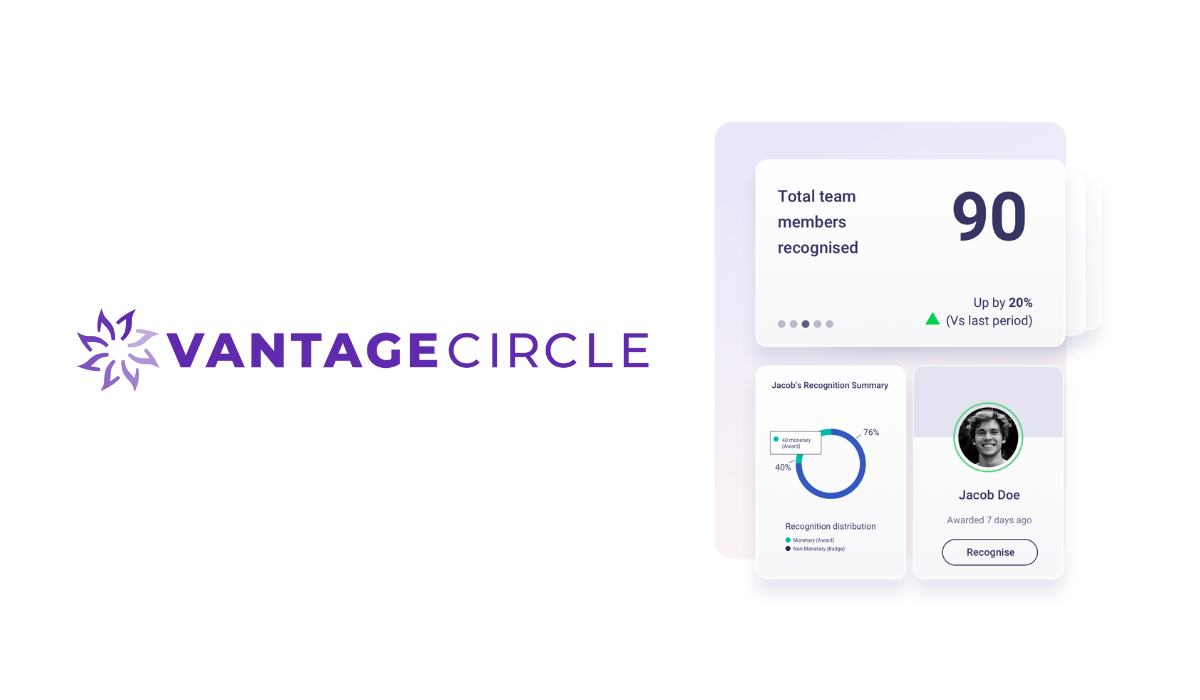 4. Vantage Circle
Vantage Circle is a global employee engagement platform that uses artificial intelligence and machine learning to deliver easy-to-use and effective engagement solutions for HR teams. Their Service Yearbook feature, for example, helps organizations recognize employee milestones and shout-outs with personalized suggestions, using machine learning algorithms to analyze work history, achievements and other relevant data to generate a custom message that's tailored to their profiles.
Key features:
AI-powered recognition tools
Continuous listening
Pulse surveys
Ready-to-use templates
Perks and employee rewards
Third party integrations
Benefit: Customize your employee rewards and recognition processes.
G2 rating: 4.7
AI Tools for Communications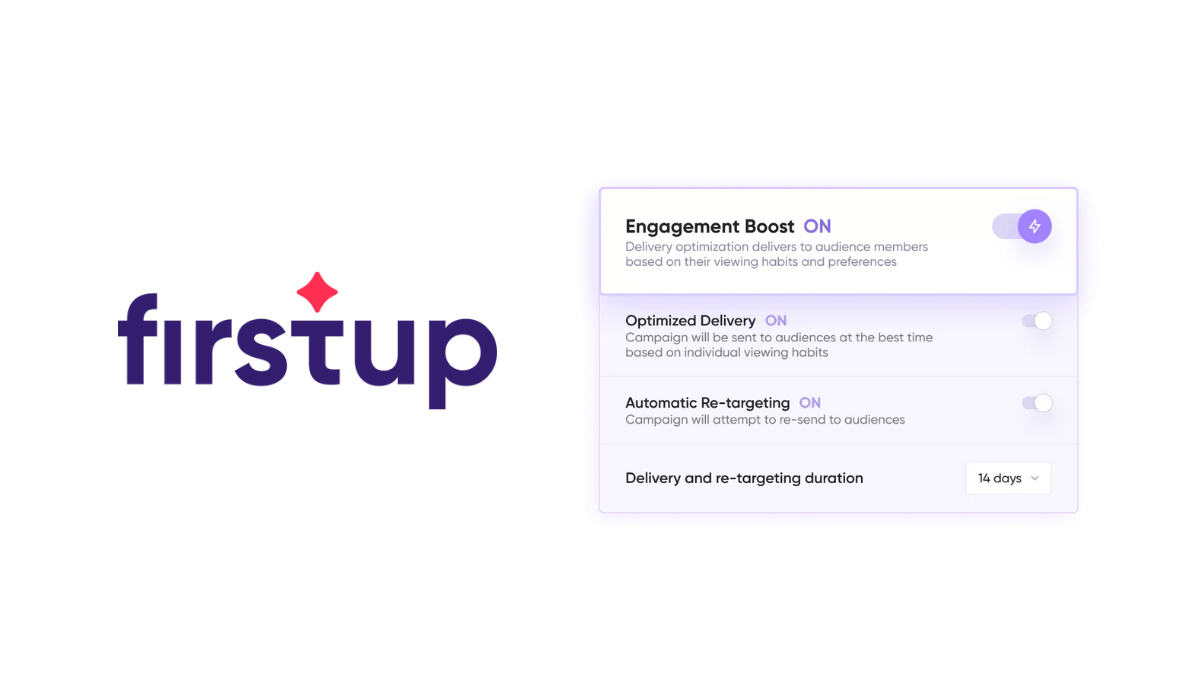 5. Firstup
Firstup is an intelligent communication platform which aims to connect the employee experience ecosystem, providing HR professionals with the tools to personalize their employees' journey, and improve overall engagement and retention. Their Orchestration Engine leverages AI to introduce behavioral data to content targeting and scheduling, avoiding repetition across channels and ensuring that communications reach the right users at the right time.
Key features:
Universal Employee Profiles
Predictive analytics
Delivery recommendations
Automation tools
Content creation tools
Third party integrations
Benefit: Personalize your communications in just a few clicks.
G2 rating: 4.4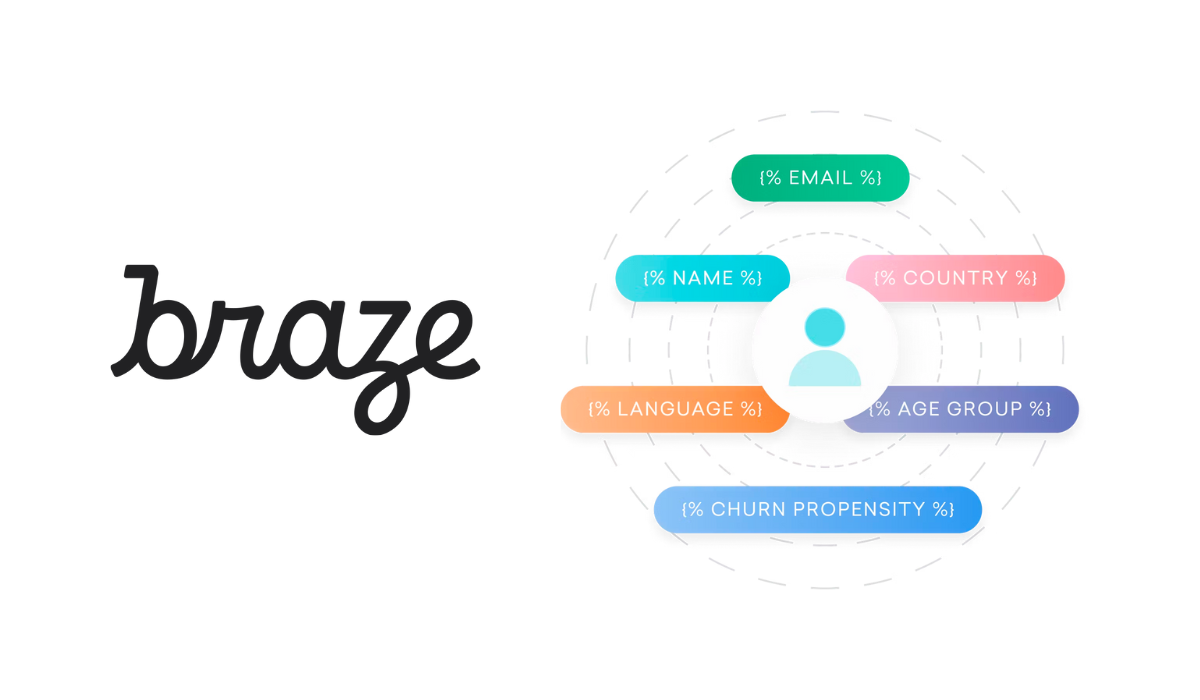 6. Braze
Braze is a multi-channel communications platform which empowers brands to connect with employees and customers alike in the moments that matter. Their Predictive Suite uses customizable machine learning tools to identify and message employees at risk of churn, while their Intelligence Suite uses data to deliver communications at the time and place they're most likely to be engaged with.
Key features:
Predictive analytics
Machine learning-powered optimization
AI copywriting assistant
Dynamic personalization
Experimentation and testing tools
Third party integrations
Benefit: Connect your workforce with responsive communications campaigns.
G2 rating: 4.5
AI Tools for Scheduling & Workforce Management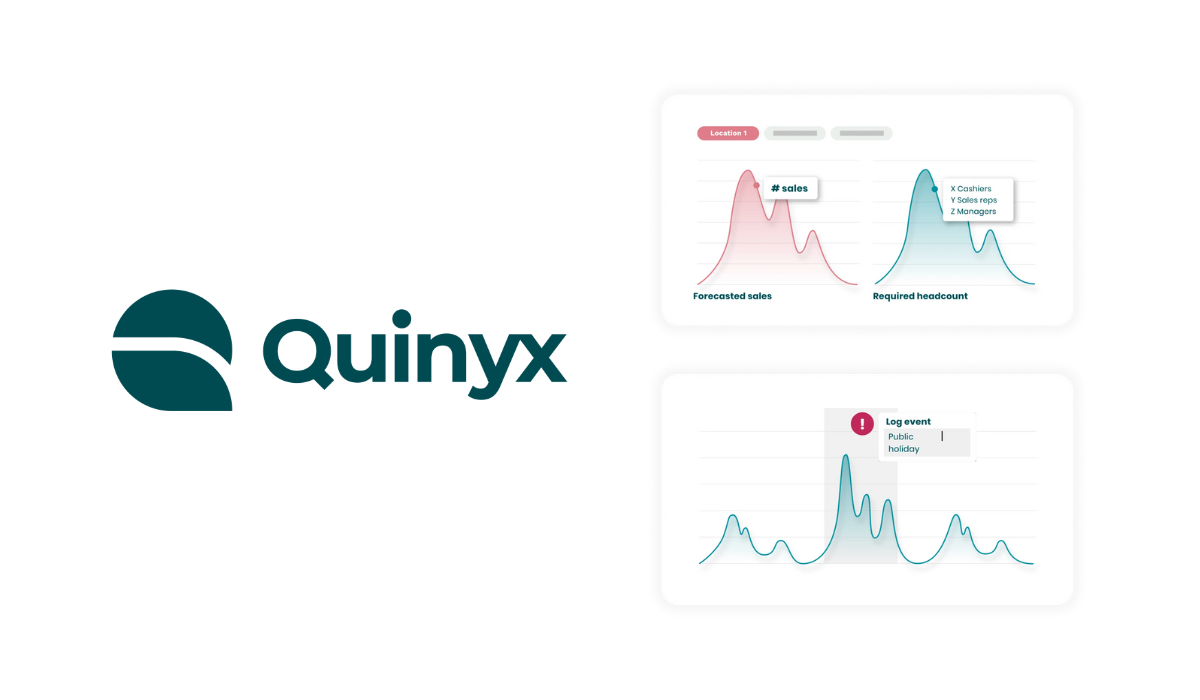 7. Quinyx
Quinyx is an all-in-one, AI-powered workforce management suite tailored for the deskless workforce. Demand forecasting, automated scheduling and workforce optimization tools guarantee optimal staff coverage for every shift and take the guesswork out of workforce management. In addition, their strategic planning functionality helps you make proactive, data-backed decisions to streamline your long term strategy.
Key features:
Automated scheduling
Demand forecasting
Labor optimization
Strategic planning
Automatic compliance checks
Advanced analytics
Benefit: Streamline operations with intelligent predictions.
G2 rating: 4.2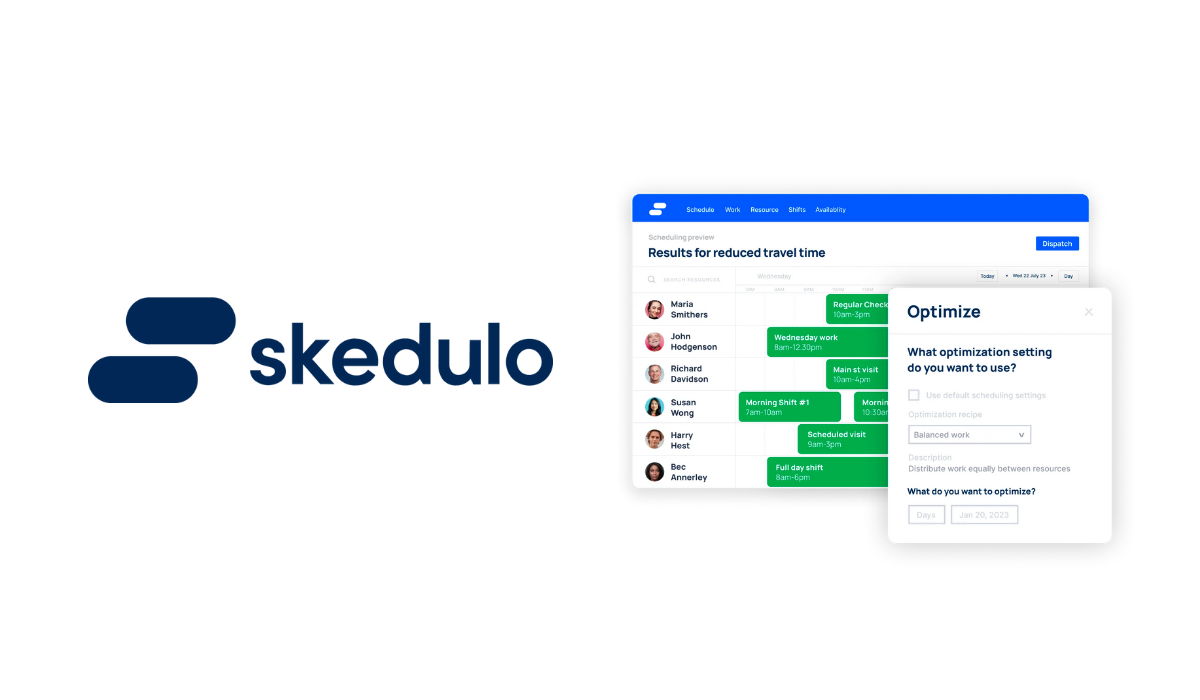 8. Skedulo Pulse
Deskless productivity software, Skedulo, has released Skedulo Pulse, a platform which leverages the power of AI and machine learning to simplify complex scheduling and help HR teams drive efficiencies without having to scale administration. Contextual insights offer a holistic view of workforce utilization, helping you transform data into actionable intelligence.
Key features:
Automated scheduling
AI optimization tools
Custom interfaces
Workforce analytics
Third party integrations
Dynamic messaging
Benefit: Make better business decisions with actionable insights.
G2 rating: 4.2
AI Tools for Training & Development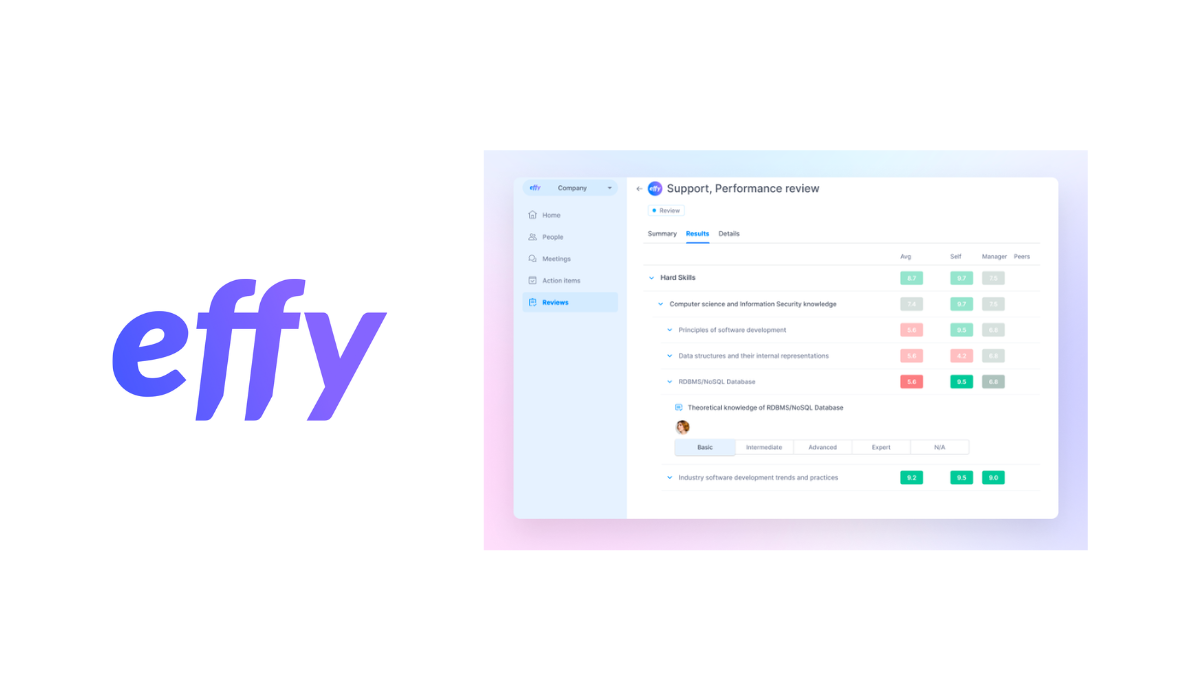 9. Effy AI
Effy AI is a people development software which helps HR leaders to drive employee engagement and productivity. AI-generated insights give you visibility over every aspect of performance evaluation with a comprehensive heat map analysis, and science-backed, ready-to-use templates allow you to launch feedback loops in a matter of minutes.
Key features:
AI-generated reports
Heat map analysis
Ready-to-use templates
Slack and Microsoft Teams integrations
Custom forms
Benefit: Identify skills gaps and drive internal development.
G2 rating: 5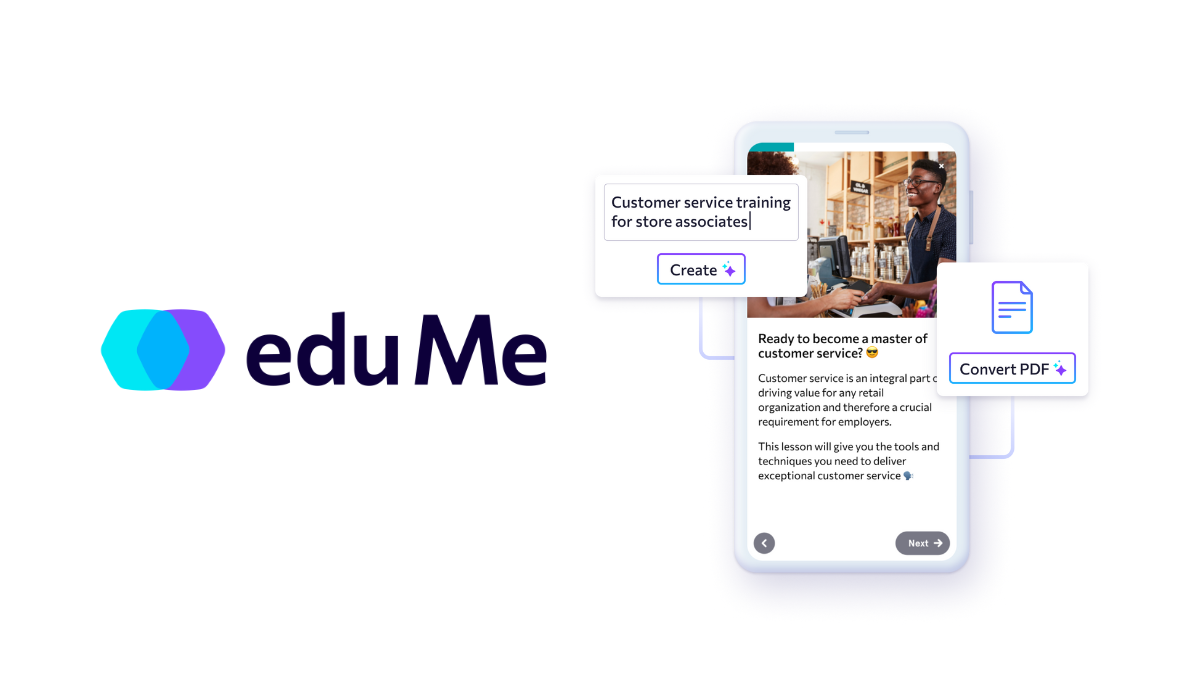 10. eduMe AI
We couldn't share a list of AI-powered HR tools without including our own! eduMe AI helps your L&D teams ideate and speed up creation with AI-generated lessons, extract key information from lengthy training materials and convert into bitesize summaries, and understand your learners better with intelligent insights. Combined with seamless integrations and engaging formats optimized for knowledge retention, eduMe helps you create training content that drives business results.
Key features:
AI lesson generation
Social media-style formats
Personalized learning experiences
Seamless integrations
Passwordless access
Enterprise level security
Benefit: Create and deliver high impact training at scale.
G2 rating: 4.7
Conclusion
The future of HR is here, and it's powered by artificial intelligence. As we've explored in this blog post, AI has the potential to transform HR departments, revolutionizing traditional practices and unlocking your workforce's full potential.
From streamlining hiring processes to enhancing employee engagement, the benefits of AI in HR are vast and far-reaching.
By embracing AI and incorporating these cutting-edge tools into your HR processes, you can drive efficiencies, strengthen learning and development initiatives, and ultimately propel your organization to success in the modern workforce landscape.
Want to get started today? Try out eduMe AI, our new instant content creation tool designed to unlock inspiration and help you create better training content, in less time.
Simply tell eduMe AI who your lesson is for and what you want them to learn, and you'll have a bespoke draft in seconds.
Try it now, for free! 👇