We are very pleased to announce Killer Chefs, a company bringing the restaurant experience to customers' homes, are the latest to join eduMe's growing family of clients!
Clarissa Saccenti, Killer Chefs's CEO, said of the partnership:
"Having a broad range of chefs from different backgrounds and experiences, we needed to ensure that every time they go out to a customer, they're delivering a killer experience that leaves customers delighted. eduMe will help us realize this."
We look forward to collaborating with Killer Chefs to achieve Workforce Success. 🚀
About Killer Chefs
Killer Chefs is a young startup with a mission to make 'eating in the new eating out' by reinventing and elevating the way people eat at home.
By connecting the best independent chefs to local foodies and combining an accessible, affordable personal chef hire service with restaurant quality cuisine, Killer Chefs are shaking up conventional food delivery and helping a hospitality industry hard hit by Covid-19.
Killer Chefs will begin operating in London in 2021, bringing Londoners restaurant quality food within the comfort of their own homes. Chefs sign up and once vetted have the option to self-manage by setting their menus, prices and availability. Customers choose based on the chef or menu. Once an order has been received, a chef has 24 hours to respond or accept orders immediately through instant bookings.
We spoke to Clarissa Saccenti, Killer Chefs's CEO, to find out more about how Killer Chefs will use eduMe.
What problem were you looking to solve?
At Killer Chefs we believe in the power of community and our goal is to build a cohesive community of chefs from day one. Being a new startup, we wanted to ensure everybody was on board with our company goals and mission.
Prior to engaging with eduMe we were using emails to keep our chefs in the loop and that wasn't ideal. We wanted a solution that was scalable yet simple and efficient for our chefs, who are time-poor and rarely read their emails.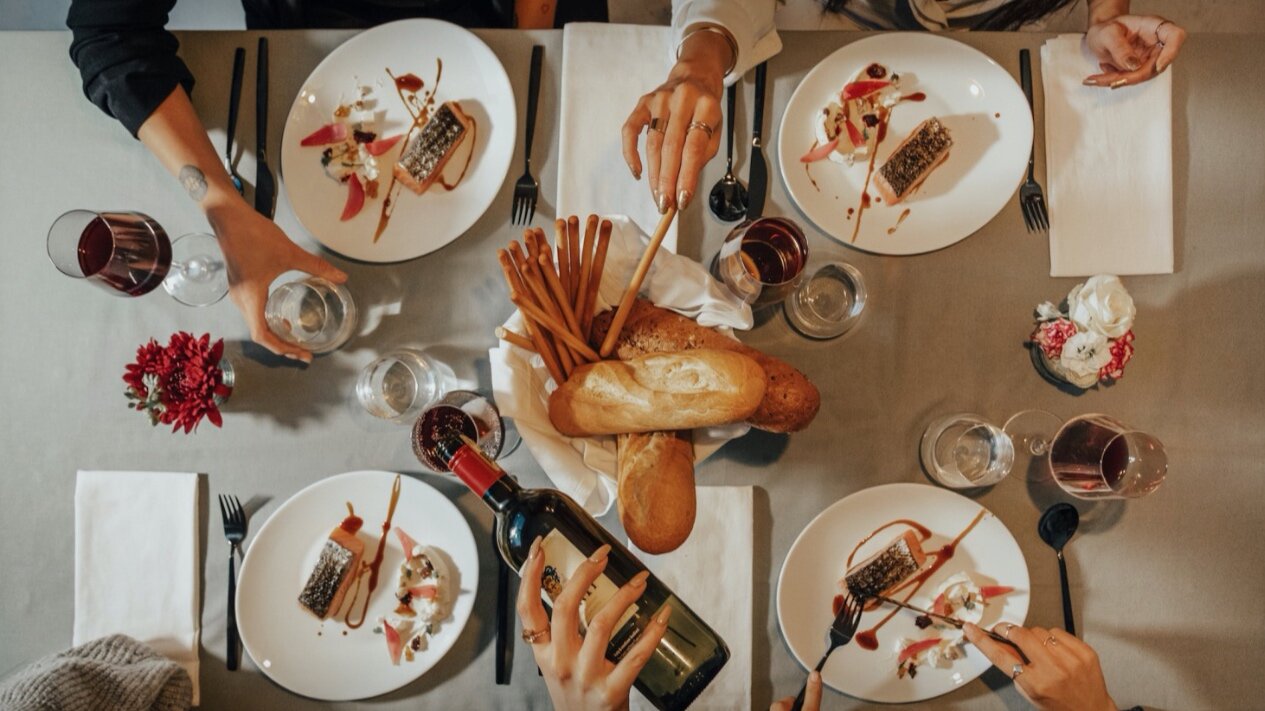 We want to make sure we're delivering a quality service to our foodies in a way consistent with the company's brand values and goals as well as support our chefs as best as possible by giving them the right training and information so they can thrive in their role, via the eduMe app.
Why did eduMe stand out?
Being a small team, eduMe is cost-effective because it reduces the time spent on individual feedback and training and allows us to communicate a lot more clearly and at scale.
Then of course the product, which we thought was really simple to use, even from an admin perspective.
What really made a difference however was the eduMe team - they have really gone the extra mile with us. They make you feel extra special, understand your needs and go above and beyond to help. They're definitely a company that delivers a service that makes things go from ordinary to extraordinary.
eduMe and Killer Chefs
Killer Chefs will be using our Workforce Success platform to increase the quality and productivity of their workforce, by delivering at scale onboarding and ongoing training to their remote network of professional chefs to supercharge customer service and retention.
"I think you can say you've achieved Workforce Success when your team (in our specific case, our chefs) have turned into your number one fans and advocates" - Clarissa Saccenti, CEO
eduMe will enable them to make sure that each and every one of their chefs, no matter when they are working, or where, are empowered to perform to the very best of their ability, by having relevant training and communication in the palm of their hands, as well as a voice to be heard.
Welcome to the family, Killer Chefs! 🚀