Nearly half of businesses list customer experience as their top priority for the next five years.
And it's no surprise. Customer experience is an essential component of business success, driving higher customer retention, increased revenue, and even improved employee retention.
Unfortunately, many businesses are still struggling to get CX right, with 82% of consumers agreeing that brands have significant room for improvement in delivering a consistently exceptional customer experience.
If CX is top of your priority list for 2023, here are the latest customer experience statistics and trends to help you stay ahead of the curve.
Top line trends: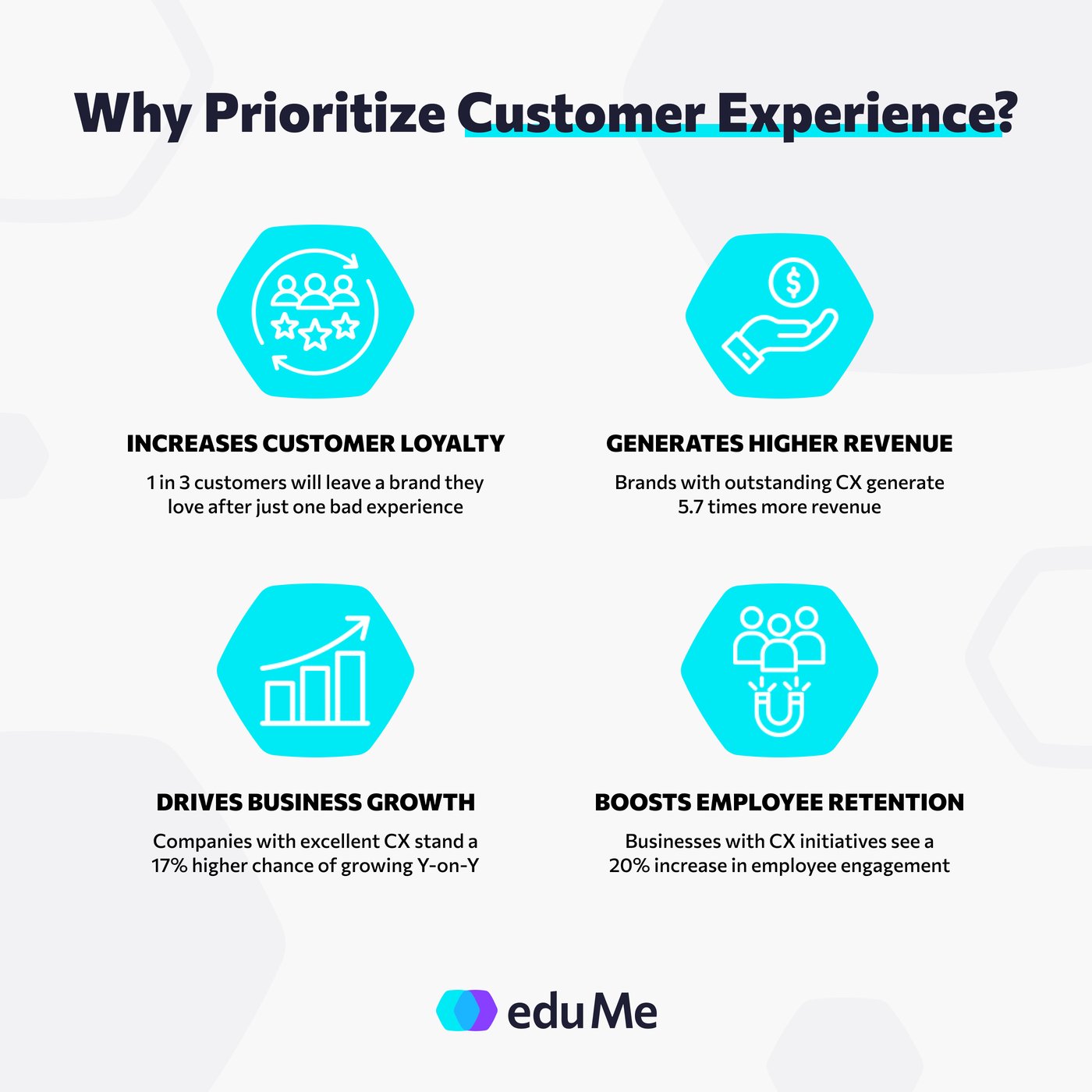 1. Customer experience is key to customer retention
Anyone working in consumer-facing industries knows that retaining customers is crucial to staying competitive. Existing customers are shown to spend 31% more than new ones, and a mere 2% increase in customer retention could generate the same amount of profit as cutting costs by 10%.
However, customer loyalty is increasing fickle. Here's why it's so important to maintain high CX standards, and ensure that you're meeting customers' ever-growing expectations.

CX is make or break for customer loyalty
Customers have high CX expectations
The customer experience gap is a big threat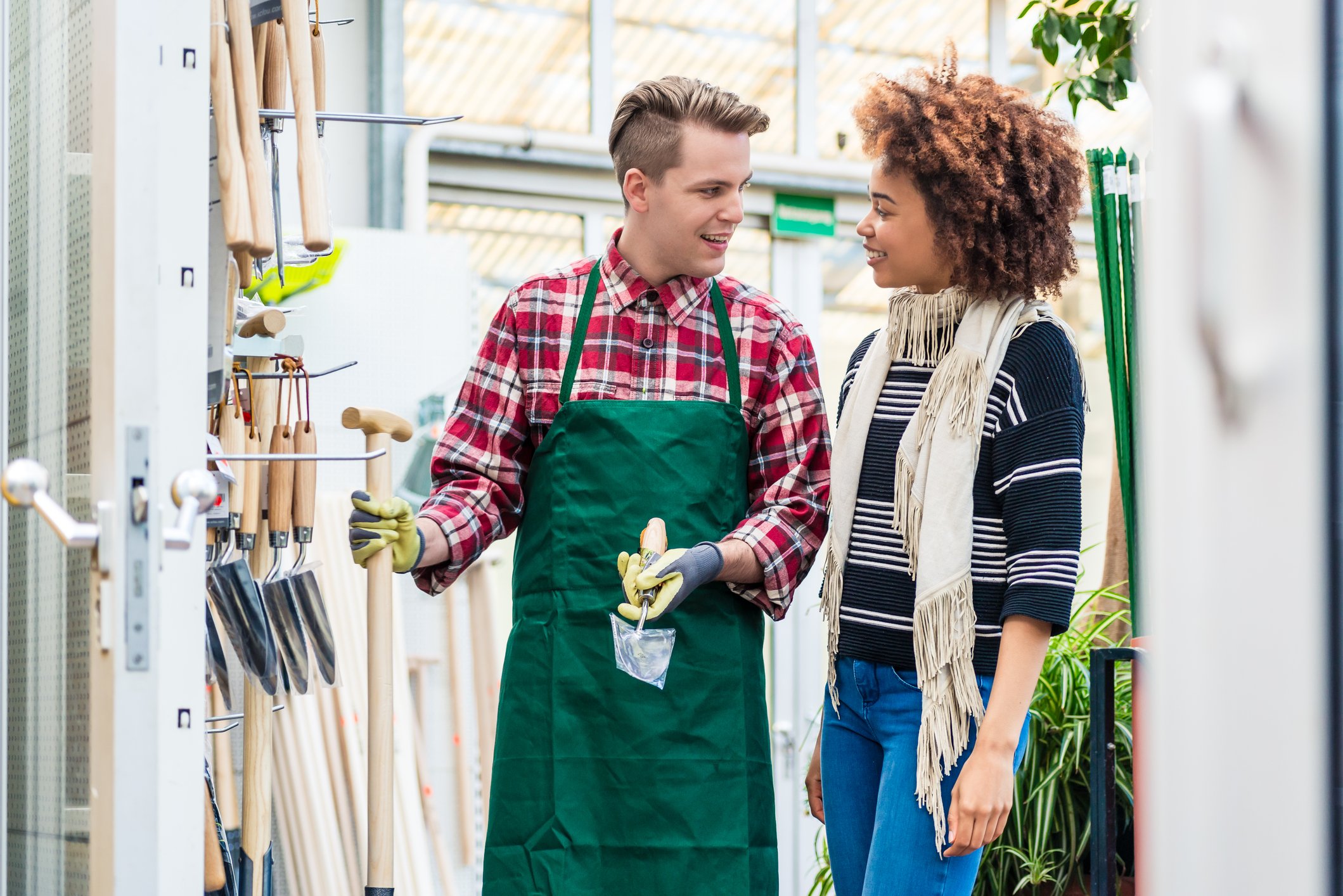 2. Companies that provide a great customer experience drive higher profits
If you can convince your customers to keep coming back for more, it's no surprise that your business stands to increase their revenue significantly.
Interestingly, though, research shows that great CX pays in more ways than one. Customers are actually willing to pay more for a great experience, and avoiding poor experiences means a substantial cost saving.

Great CX equals increased revenue
Customers are willing to pay more for good service
Poor CX costs
3. CX is essential for business growth
Especially in the retail industry, competition is fiercer than ever before. With so many brands vying both on and offline for consumers' attention, premium experiences are a crucial differentiator.
Here's why CX is such an important investment, especially for brick and mortar businesses who now find themselves competing with e-commerce giants.

It gives you a competitive advantage
Poor CX means higher risk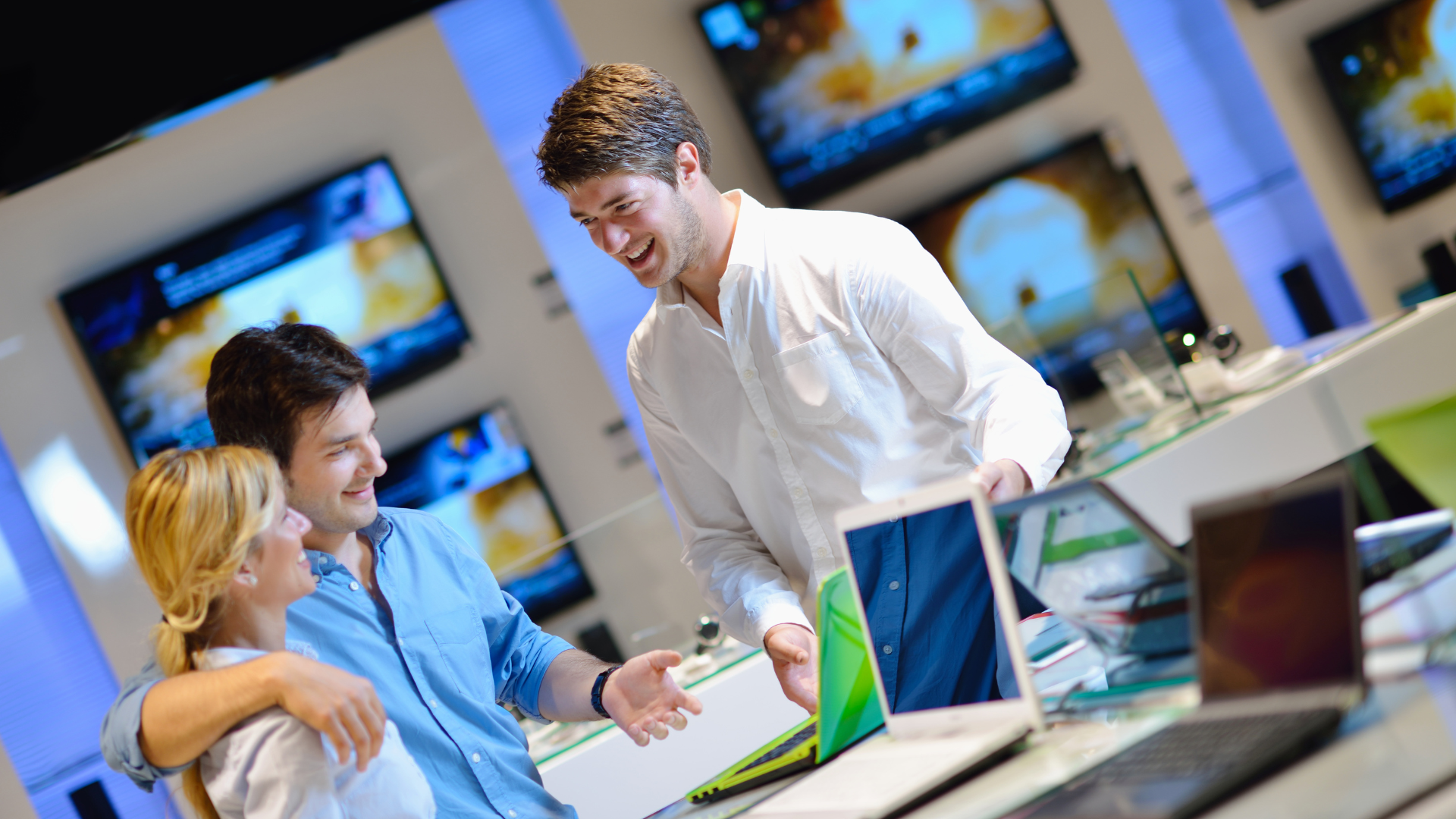 4. Retail trends all point to customer experience
Industry trends come and go, but the common denominator between them all is always customer experience.
As customers demand more digital and personalized experiences, businesses mustn't forget that consistency is key - if your human workforce doesn't align with the digital, customer experience still suffers.

Effective omnichannel strategies require consistency
Customers want (even) more personalization
5. Employee retention and CX are inextricably linked
With so much attention placed on the customer, businesses can easily forget where the majority of experiences begin - their employees.
Disengaged employees and staff shortages will inevitably impact CX, making it essential to invest in keeping your employees happy and productive.

High turnover impacts customer experience
Good CX improves EX
The key takeaways
Long story short?
Customer experience is essential. In such a competitive market, brands that are able to provide consistently high quality experiences for their customers will be the ones that win.
To deliver great service, you need to empower those on the frontlines: your employees. In such a busy working environment, your staff need to be able to access the right information, at the right time.
That's where eduMe comes in. With one-tap access to product specifications, sales techniques and common customer interactions, you can give your employees the tools they need to provide exceptional customer experiences, every single time.
Better yet, we integrate bitesize, social media-style training into the tools your workers already use day-to-day - from Microsoft Teams to Workday - resulting in higher completion rates, and increased engagement and retention.
To find out how we can help you increase quality of service by 10%, get in touch now 👇