Onboarding is arguably the most important stage of a new hire - it sets the tone for the new employee's time at your company and, when done effectively, improves new hire retention by up to 82%.
While creating a strong onboarding process is a challenge in itself, another stumbling block is cost. Planning, designing and implementing an onboarding strategy can be an expensive task, which is why it's so important that companies have a clear budget in mind.
So, let's take a look at the full breakdown of onboarding costs: why it's important, the meaning of cost-per-hire vs. onboarding cost, the hidden expenses involved, and a free worksheet to help you calculate your own spend.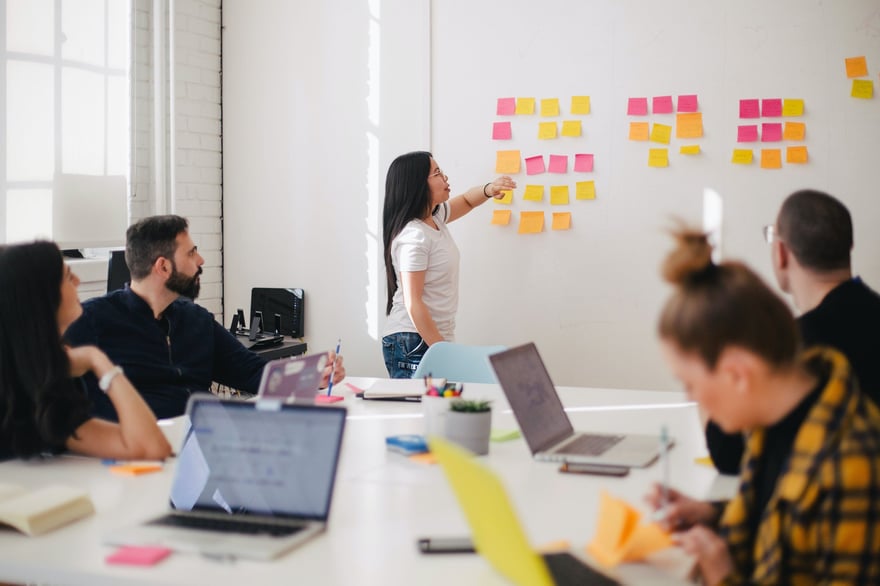 Why is new hire onboarding so important?
When it comes to the importance of the onboarding stage, the research speaks for itself. BambooHR found that effective onboarding made employees 18 times more likely to feel committed to their organization. On the other hand, employees who have a negative onboarding experience are twice as likely to look for new opportunities in the near future.
The consensus? Providing a comprehensive and engaging onboarding experience for new hires is a crucial first step in curbing employee turnover.
Onboarding cost vs. cost-per-hire - what's the difference?
Part of the challenge of calculating your onboarding costs is understanding exactly which expenses should be included. You may have heard the term cost-per-hire be used interchangeably with onboarding costs, but there is actually a key difference between the two.
Onboarding cost = what it costs to help a new hire fully transition into their new role.
Cost-per-hire = the cost of filling an open position from start to finish (including advertising, recruitment etc.
So, when calculating your onboarding costs for new hires, you're focusing on the working hours spent by your HR team and the equipment used to integrate the newcomer into your company. This can include physical equipment such as laptops or work phones, investment in digital software, training resources and more.
It can be an overwhelming process to list out every single step and tool needed throughout the process, but splitting your costs out into stages - i.e. preboarding, onboarding and follow up - will help you to create a clearer picture.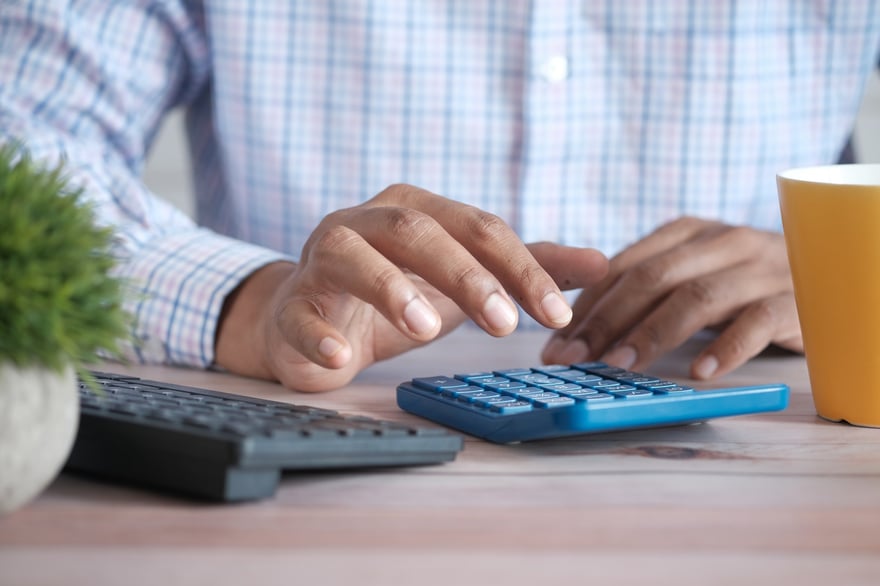 How much does onboarding a new employee cost?
So, let's get into the nitty gritty. While the average cost-per-hire is $4,425 according to SHRM, the average costs of onboarding new hires is slightly more nuanced.
ATD estimates that the hours managers spend training their employees costs companies an average of $1,252 per hire, while onboarding paperwork is said to swallow up 10 hours of HR time.
Beyond the hours spent bringing a new employee onto the team, it's also worth noting the time that it will take for the new arrival to settle into their new role. The average time for new hires to reach full productivity ranges from 8 - 26 weeks in total, which could potentially impact your team's output or lead to a decrease in earnings.
How to calculate onboarding costs
While there are plenty of estimates and statistics out there, the only way to know how much your onboarding will cost is to do your own calculations - every business has its own way of working, and onboarding is no different.
The most efficient - and comprehensive - way to calculate your onboarding costs is to split your calculations into three stages: preboarding, onboarding and the first month on the job. Make a list of the activities and equipment needed for each stage, as well as the working hours it will take to complete.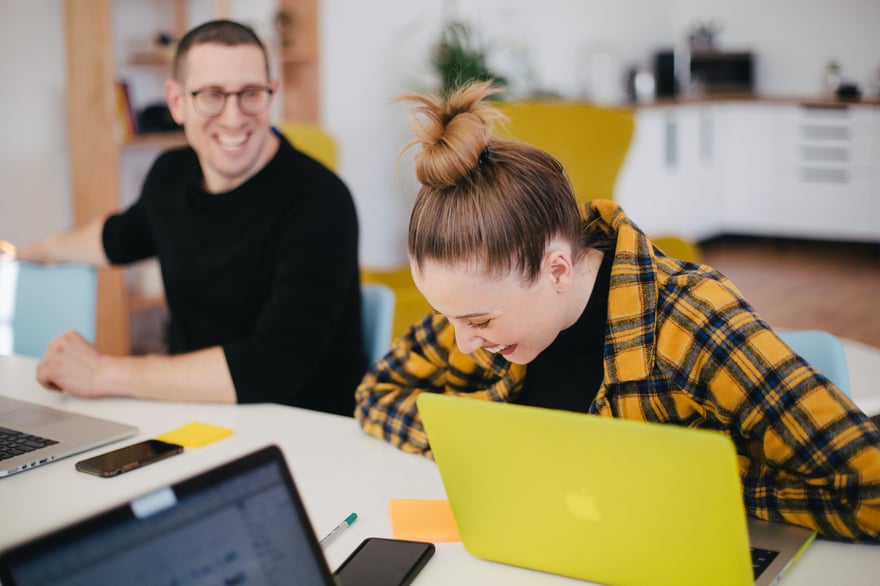 What should be included in new hire onboarding?
Here are some examples of what each stage of the onboarding process might look like:
Preboarding
Setting up new employee in HR management system

Paperwork

Material equipment, such as laptops, phones, home working set up etc.

Digital tools
Onboarding
Induction (virtual or in person)

Training

Welcome packs
First month
Feedback

HR check-ins

Rewards

Learning and development opportunities
The steps included at each stage of the onboarding process will of course depend on the type of business that you run and the needs of your new hires, so make sure to add in any extra costs that are specific to your workflow.
To help you on your way, we've created a free Onboarding Costs Worksheet which will automatically do the calculations for you.
There are costs which can be avoided with the right training and support in place - understanding your business and what new employees need from you in order to hit the ground running is vital when it comes to streamlining your onboarding process.
When onboarding a high volume of new starters, it's important to have the right tools in place to maintain consistency, boost engagement and make the process as smooth as possible. That's why on-demand companies such as Uber, Deliveroo and Gorillas use EduMe's mobile learning platform to scale their onboarding while reducing time to productivity, and ultimately prevent high rates of churn.
Get in touch with us now to see how we can transform your onboarding strategy 👇