As the old adage goes - quality over quantity. And this is no less true when it comes to learning.
It's not just the quantity of learning material you deliver that directly influences positive learning outcomes, it's the quality of the content itself.
You may have a system set up at your company that promotes continuous learning. You may even disseminate information in engaging formats, like video.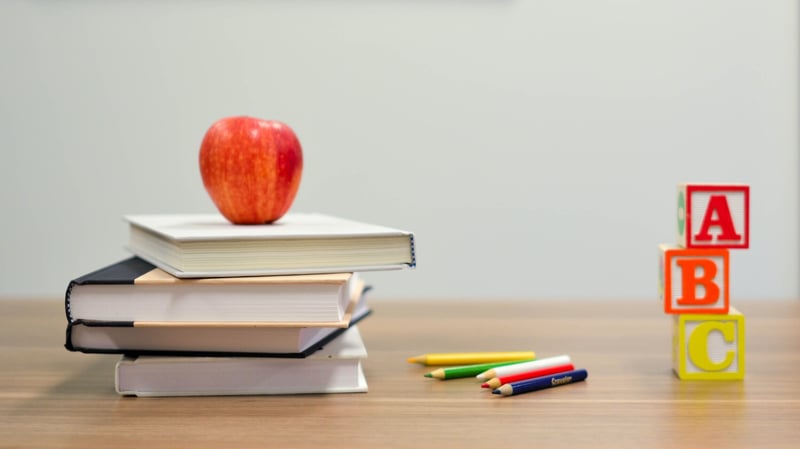 But if this information resembles a dated, 40 minute long, video that is shown as a one-off on a new hire's first day, then the quality of the content is failing the important information contained within.
Or, say you don't have an online or mobile learning system in place. Perhaps you instead invest in face-to-face learning. But this bears its short-comings too - for starters, it's resource heavy. This means soaking up valuable time and costing organisations. It's also not scalable - it becomes unfeasible when your workforce is dispersed - as is increasingly the case with remote work on the rise - or large.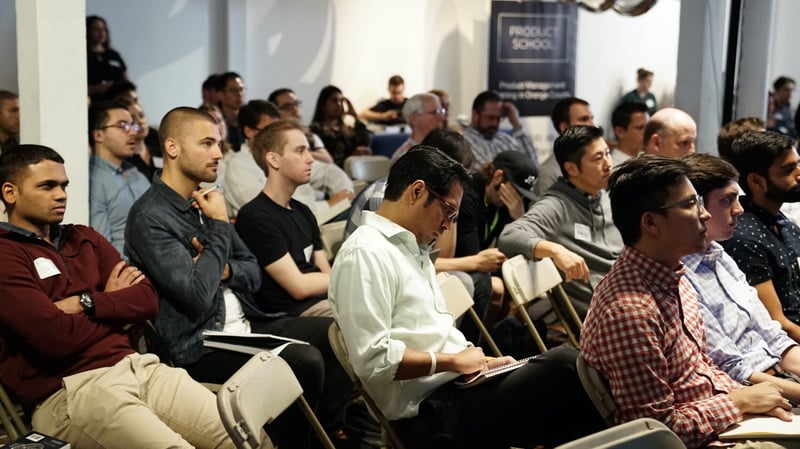 There's also lack of control over what's being disseminated because face-to-face outsources the responsibility of delivering continuous learning to someone who doesn't know as much about the intricacies of your workforce - i.e. what needs to be known and who needs to know it - as you do.
So what is 'quality' learning?
Research has proven that we learn best when information is limited to bite-sized chunks that are presented in an "engaging" way. This could be a video, or could be a quiz, for example.
Repetition of information and standardisation of material are integral for the learning process too, particularly when it comes to retaining the information consumed.
The spacing effect, as its known, is the proven phenomenon that we are better able to remember information when its delivered in multiple, spaced out sessions.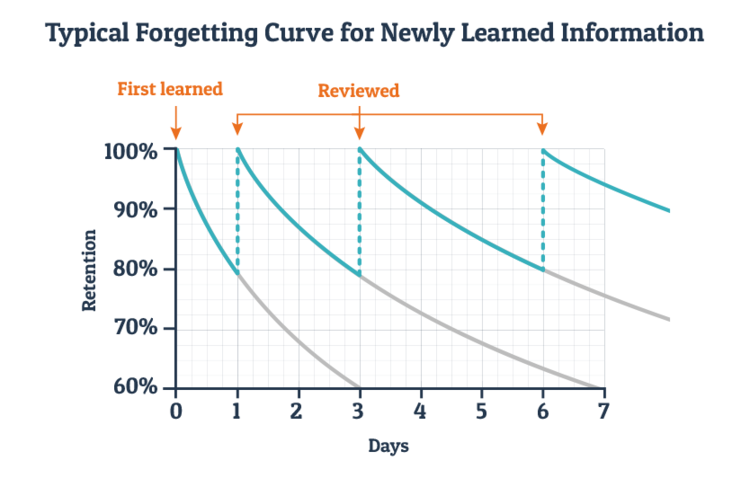 So we are thrilled that these learning best practices - producing engaging content in repeated, standardised ways - are being followed by our clients, to the success of their workforces.
If you're curious as to how clients like Uber have been utilising eduMe's features to improve the power of the learning they deliver by improving the quality of it, read on!
Engaging features are 🔑
The impact of providing engaging content is that not only are the retention rates better as people are paying more attention, but it makes the learning experience feel enjoyable - which also inadvertently contributes to knowledge retention - rather than a chore, or another task to tick off the daily to-do.
eduMe is chock-full of features conceived strategically to improve engagement.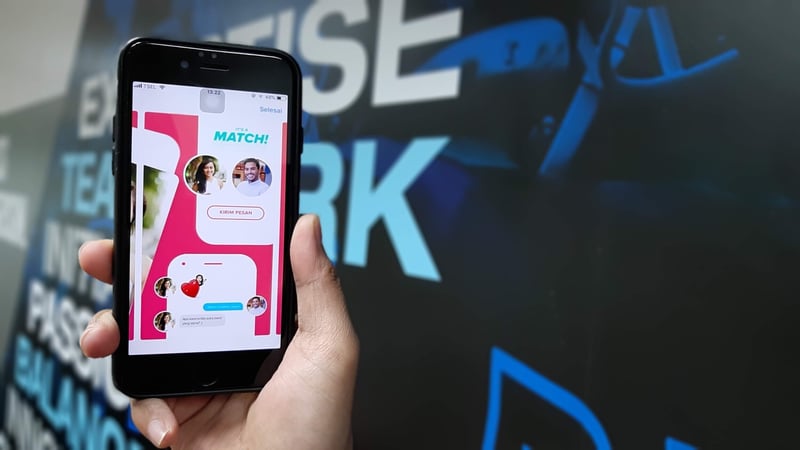 This increases knowledge uptake by providing users with a learning experience that mimics the way they are used to engaging with technology in their leisure time. We refer to this as making their 9-5 resemble their 5-9 in terms of the same, seamless technological experience.
The purpose of flashcards is to deliver knowledge - be it new knowledge, or revisionary reminders - in those all-important bite-sized, learner friendly parcels.
Machmade Ltd, a licenced DynoRod franchise, love using Flashcards to "engage their remote team" by giving them insights into the company they work for and the wider network they are part of. Machmade also use it in a revisionary capacity, as "follow-ups to cement their knowledge retention". The best bit? Once content is created, it remains there as reference material.
Similarly, Tigo, Honduras' largest mobile operator with ~5 million customers, were able to increase their sales by 66% through using a combination of engaging video lessons and Flashcards, with Flashcards being a key element of their 2020 strategy.
Integrated, triggered communications
Our platform also allows clients to integrate, automate and trigger communications. This means that you can set up standardised and scalable messaging, learning or training that is automatically pushed to your people at certain times - for example, when someone new joins the company.
Our client Broadstone, an On-Demand staffing platform, uses eduMe's integration capabilities to integrate links to courses in their in-app messages. By sending out push notifications, their team members are fully engaged with the app at the precise moment they need to be. And by going one step further to embed links into these notifications, they provide ease of access. This is important because if a team member's journey to accessing your learning materials has too much friction, completion rates suffer.
Broadstone also use eduMe to trigger a 'strikes course'.
A strikes course is a quality control measure for if team members show up late, or not at all. They are given a strike each time this happens. Two strikes in, a course is automatically sent to a team member to improve or refresh their knowledge and by extension, the customer service they deliver.
The result of this triggered learning for Broadstone meant successfully reducing the number of no-shows for shifts, making their business more attractive to clients.
Repetition of information
Once you've got that base knowledge out there through whichever medium you choose - a whole course, just one lesson, a video message, a flashcard with text - it's time to cement it.
Having seen the efficacy of eduMe's mobile-first platform for onboarding training, Uber decided to expand its use for ongoing training - i.e. creating a continuous learning journey. The crux of a continuous learning journey is offering information in a repeated and sustained way. We go into the multitude benefits of a continuous learning model more here.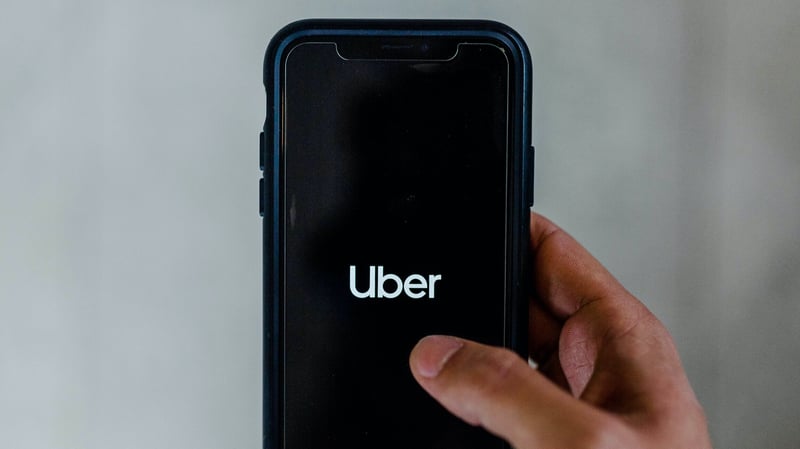 Uber didn't want to just onboard and leave their driver-partners be - they wanted to provide easily accessible training continually, to improve rider experiences, and create more opportunities for them to earn money. Many driver-partners also fed back that they would like to receive regular 'refresher' courses direct to mobile.
It wasn't just a case of having their existing materials to hand, to access whenever, but for new materials to be received on a regular basis. Some examples of the form this content took on were:
Refreshers on customer service for drivers with low ratings, and

Short, snappy courses to announce and elaborate on new products and features
Through providing the repeated knowledge that is at the heart of continuous learning, Uber driver-partners were able to increase their skills, knowledge and earning capability. The result of this, in numbers, was:
Onboarding time decreased by 13%

A productivity increase of 8%

Retraining attendance improved by 25%

Driver-partner satisfaction increased by 8%

Driver-partner ratings increased by 7%
Uber are using eduMe throughout the world.
Keeping tabs on performance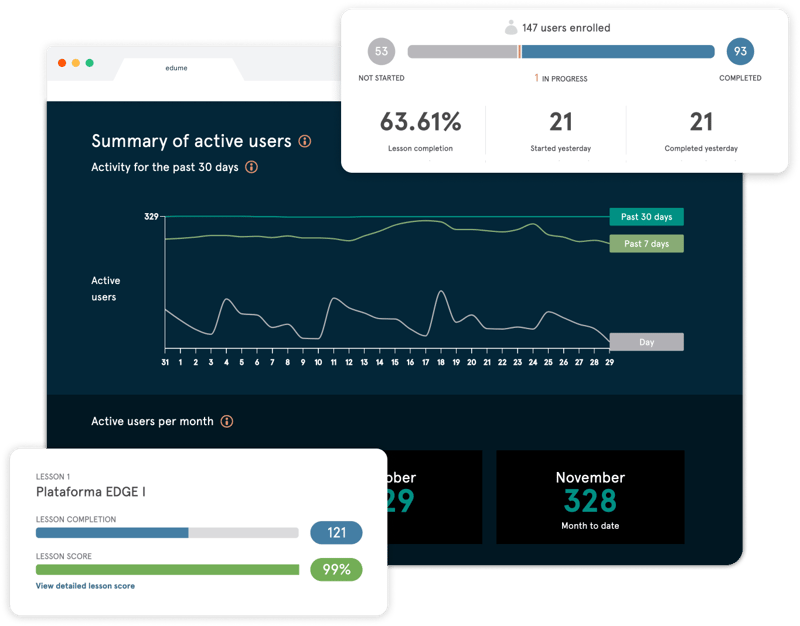 Creating learning is futile if it isn't followed up as, the results of past learning will inform the future learning you create. It's an essential step in improving learning quality by providing a continuous learning journey.
In the eduMe Admin Panel, accessed on the web browser, Success Managers can access lesson overviews. For each lesson, you are able to view an average score. The average score is an aggregate of every single completed lesson.
Lesson data can also be viewed with pinpoint accuracy - on a question-by-question basis. For example, you can see that X team member scored 90% per lesson. Conversely, Y team member may have only got 10%.
This allows you to delve into the nitty gritty and take stock after each learning material you disseminate, to help you improve your future material.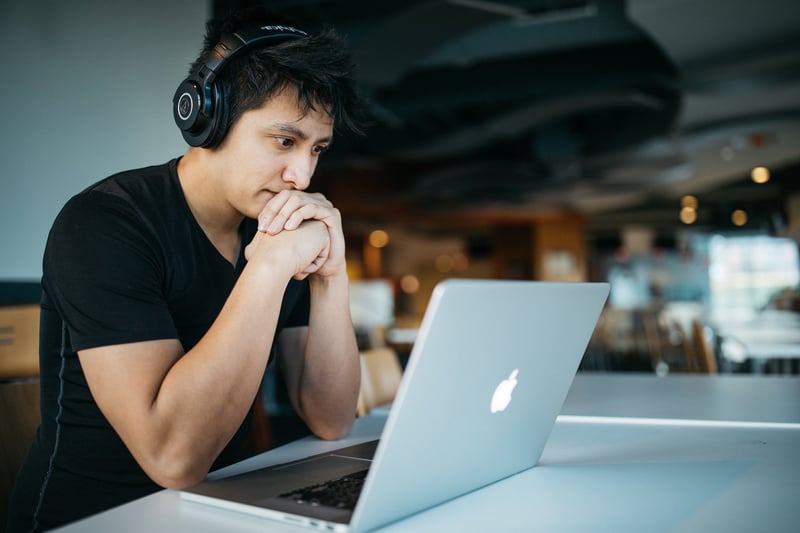 You'll be able to identify who stumbled, and where. You'll also be able to ascertain whether the poor performance was to do with you - i.e. whether you can improve the format, copy or delivery. Reports can be downloaded too.
Clients Machmade and SHEVA are both seeing the pay-offs in terms of learning quality of leveraging Reports.
Machmade uses them to track how well people are taking in the information in the first instance. From there, they can pinpoint who in the team "needs a refresher, or additional help".
SHEVA design and implement strategies to increase access to information, particularly for women in central America. They aim, through their 'Conectadas' project, to bring the proportion of women in their Mobile Internet Customer base from 46% to 50% this year.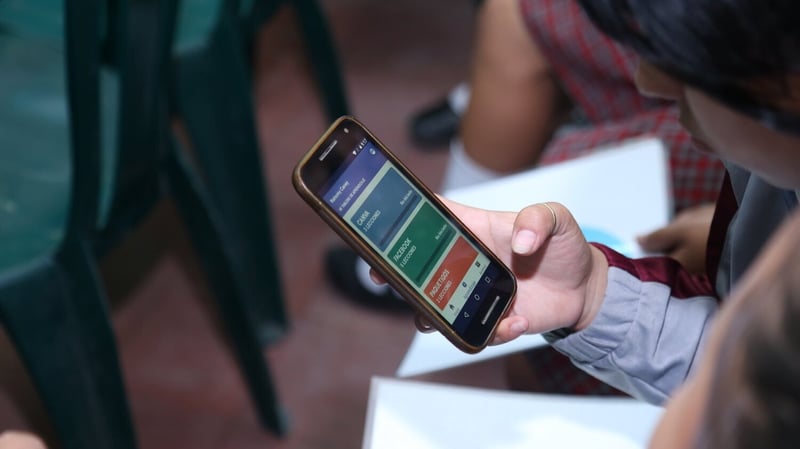 The Reports function enabled them to improve the quality of learning they deliver through the ability to access data in real time. Specifically, being able to monitor course completions.
Tracking completions helped inform the shape of their next piece of learning on a individual-by-individual basis.
Instilling a sense of purpose
Instilling a sense of purpose is the way you elevate your workforce's performance from 'good' and vaguely in-the-know to individually superb and collectively successful.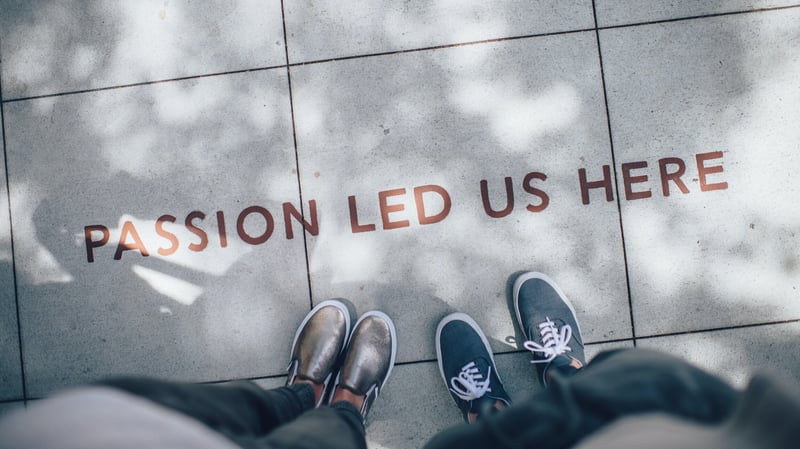 Engagement is the first step to Workforce Success. Workforce Success is empowering your people to perform at their very best, through engaging, training and communicating with them in a motivating way.
But to achieve Workforce Success over the long term, your people need to feel that they serve a purpose.
By nature we are purposeful. Without something to work towards, whether personal or professional, we hit a wall of demotivation.
Your people value feeling a sense of purpose highly. The statistics speak for themselves - 46% of employees would trade in a portion of their salary if it meant they felt like what they were doing mattered. And facilitating a sense of purpose in the workplace elevates employees' performance from subpar to superstar.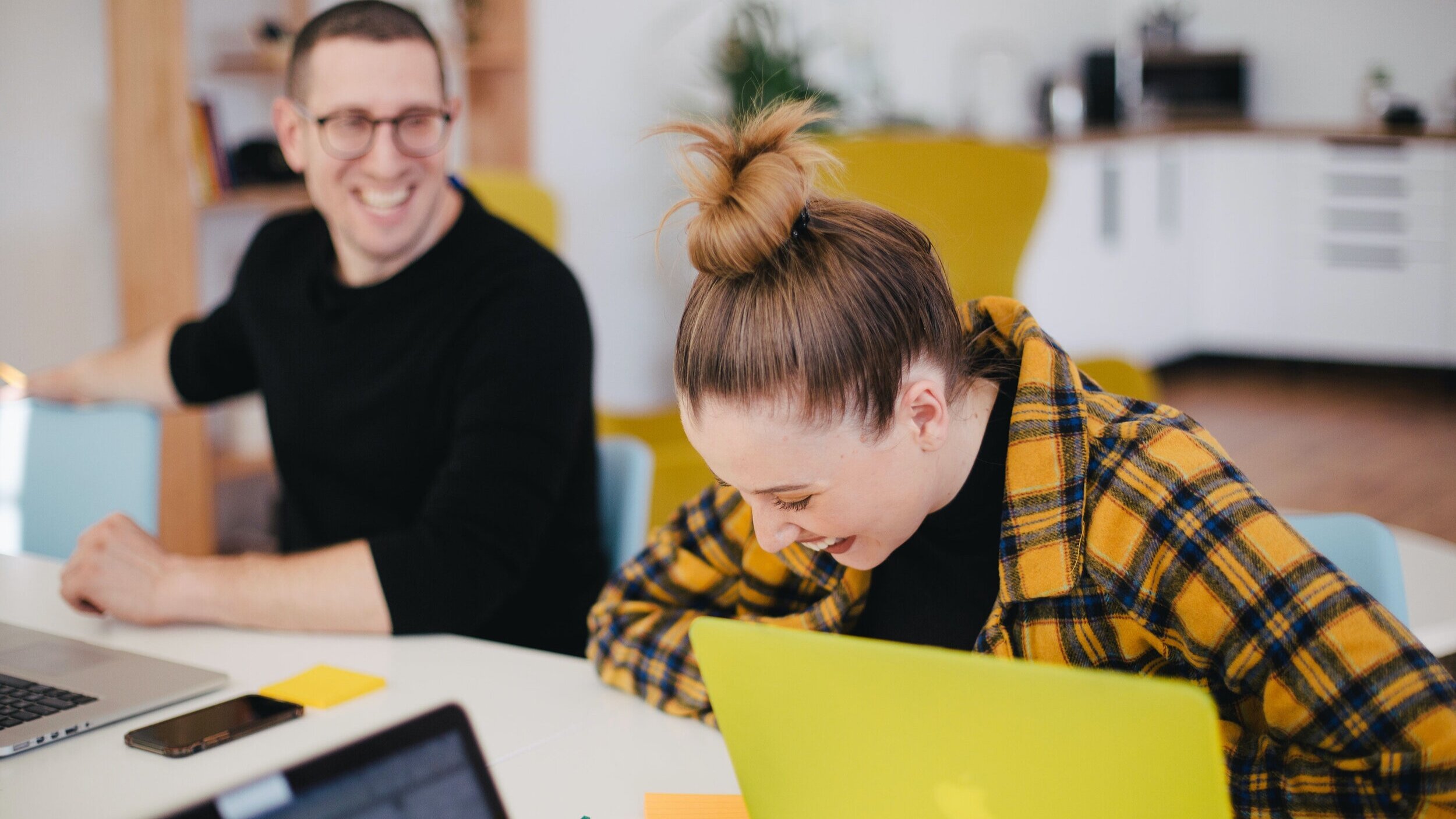 As we say - be good to your people and they will be good to you. Engaged employees who feel purpose in their work boost your bottom line. Creating a sense of belonging is paramount to reducing staff turnover - so, it is in your best interests.
What does "purpose-instilling" look like in action?
One example would be by using the Flashcard feature we mentioned earlier to provide daily updates, motivational messages, recognise individuals or to share company news. This could be in video format to make it all the more engaging.
Imagine this scenario. A fleet driver wakes up, gets in their van receives a notification. It's a motivational message from the CEO.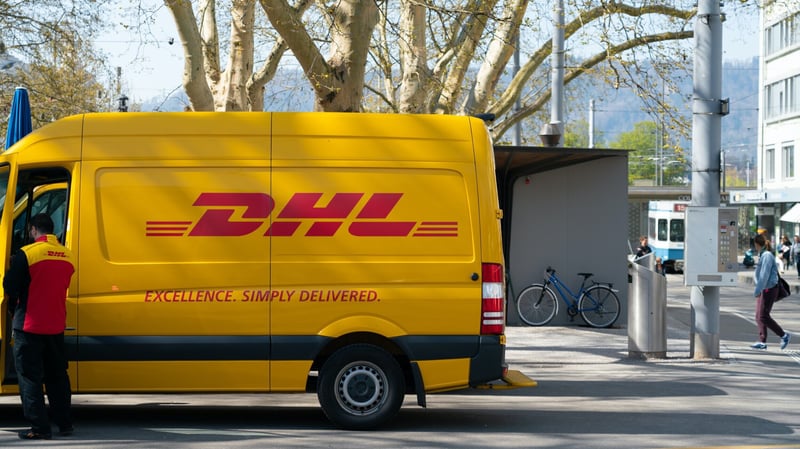 Doing something like this is a small change with a huge ripple effect. The implications on individual motivation and sense of purpose are colossal. So it's no surprise that this is how Apple, the third highest revenue generating company in the U.S., start every day.
At eduMe, our clients are using our communication features to send out company news and updates, creating a sense of belonging helping make people feel part of the organisation.
For example, SHEVA uses messages, to encourage women and girls to share stories and profiles of aspirational women. For their people the visual element really engages, and being able to hear about the accomplishments of others inspires and motivates.
Tigo Honduras saw similar success, upping sales by 66%. They achieved this by making use of engaging videos combined with messages cards.
Tigo makes these videos in-house, to keep their highly dispersed agents up-to-date, motivated, and operating with a unified, aligned vision. Ana Patricia Gomez, Head of Tigo Sales & Experience School, has appeared in them every so often. If not her, it will be one of Tigo's trainers who appear in the video.
Ana believes this is the secret behind their success - Tigo's agents felt especially inspired by seeing familiar faces in learning videos.
Do you want to join the likes of Uber, Machmade, Tigo and Broadstone, and lead your workforce to success?
👇