Features
Easily communicate with your workforce
Regular communication is lacking in a lot of modern companies. Make sure your whole workforce knows what's going on by sending messages, images and video straight to their phone.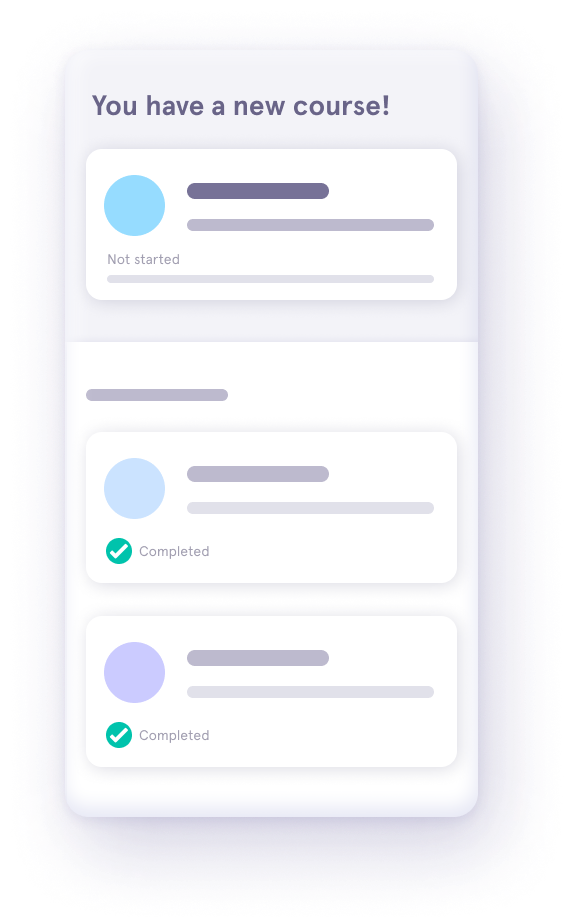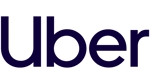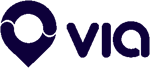 Create
Quickly create fun, informative messages
Our message authoring is just as powerful as our lesson authoring tool while staying seriously simple. Add an image or video or go text only. Give it a title and body and you're ready to go.

✔ Quick to create
✔ Videos supported
✔ Powerful content
✔ Embed YouTube
Share
Deliver messages at the right time, to the right people
Deliver messages to the teams that need them, precisely when they do. Our message authoring tool allows you to send messages straight away or schedule them for later. You can segment teams and even pin key messages so they always have quick access to the information they need.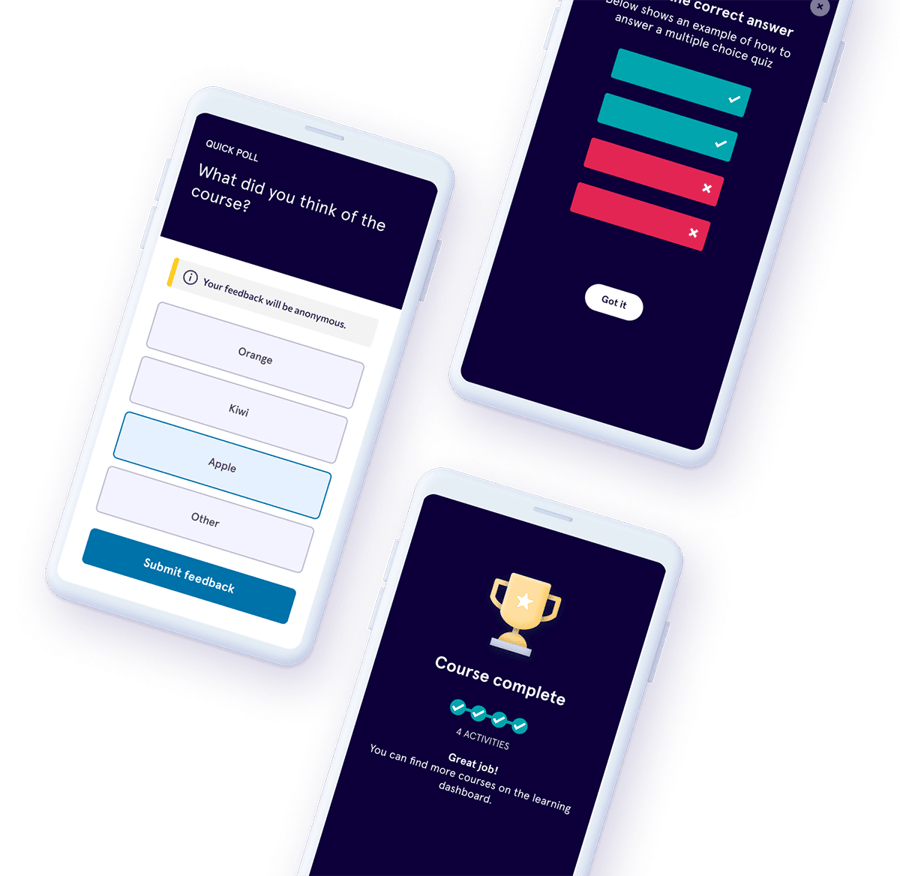 A 10% increase in investment on employee engagement could increase profits by $2,400 per employee per year, and increased employee motivation results in a higher share price.
Measure
Make sure your team are getting the message
See which messages have been read and when. You can track the effectiveness of your communication by measuring improvements in behaviour and greater engagement.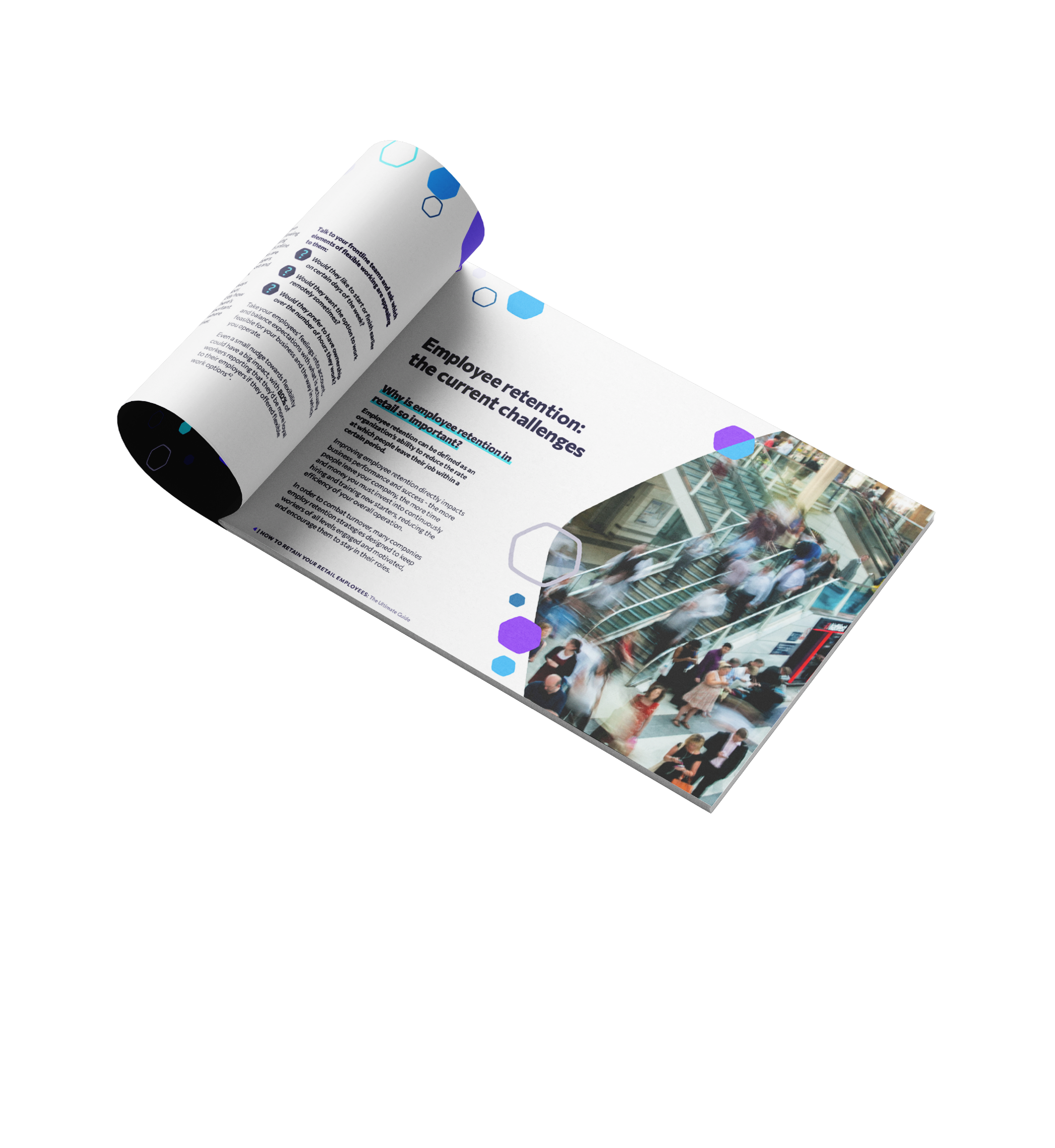 How to Retain Your Retail Employees: The Ultimate Guide
With average turnover rates over four times higher in retail than in other industries, we explain how you can best retain your employees in this guide.