Welcome to the latest edition of our blog series about the companies and people who are using eduMe's Workforce Success platform. This time we're hearing from Orka Works.
Name: Community & Customer Success Team

Company: Orka Works

Location: Manchester, England
Tell us a little about Orka Works…
Orka Works is a tech startup company based in Manchester. We provide an innovative and modern way of sourcing on-demand labour in regulated industries through our marketplace platform. In a nutshell, we are an efficient and effective alternative to traditional temporary staffing for both businesses and job seekers.
At Orka Works, we believe innovation can optimise the sourcing of labour, and bridge the gap between contract and on-demand staffing in the marketplace.
We've built out two tech platforms. One of them is a web-based portal for security companies. They can use this to post shifts, review applicants, and manage workers. After the company has posted their shifts, they go live on our second platform - a mobile app for security officers. Officers have the opportunity to work flexibly through our app and draw down on pay instantly.
Currently we work with security officers, however looking towards the future we will be expanding our service into other sectors such as care, cleaning, and catering.
"We are an innovative and rapidly growing company. We love products like eduMe because they align with the needs of our on-demand workforce. Their Workforce Success platform makes everything simple, it keeps our teams working effectively, our clients happy and our workforce engaged."
Nick Groves - Co-Founder, Chief Customer Officer, Orka Works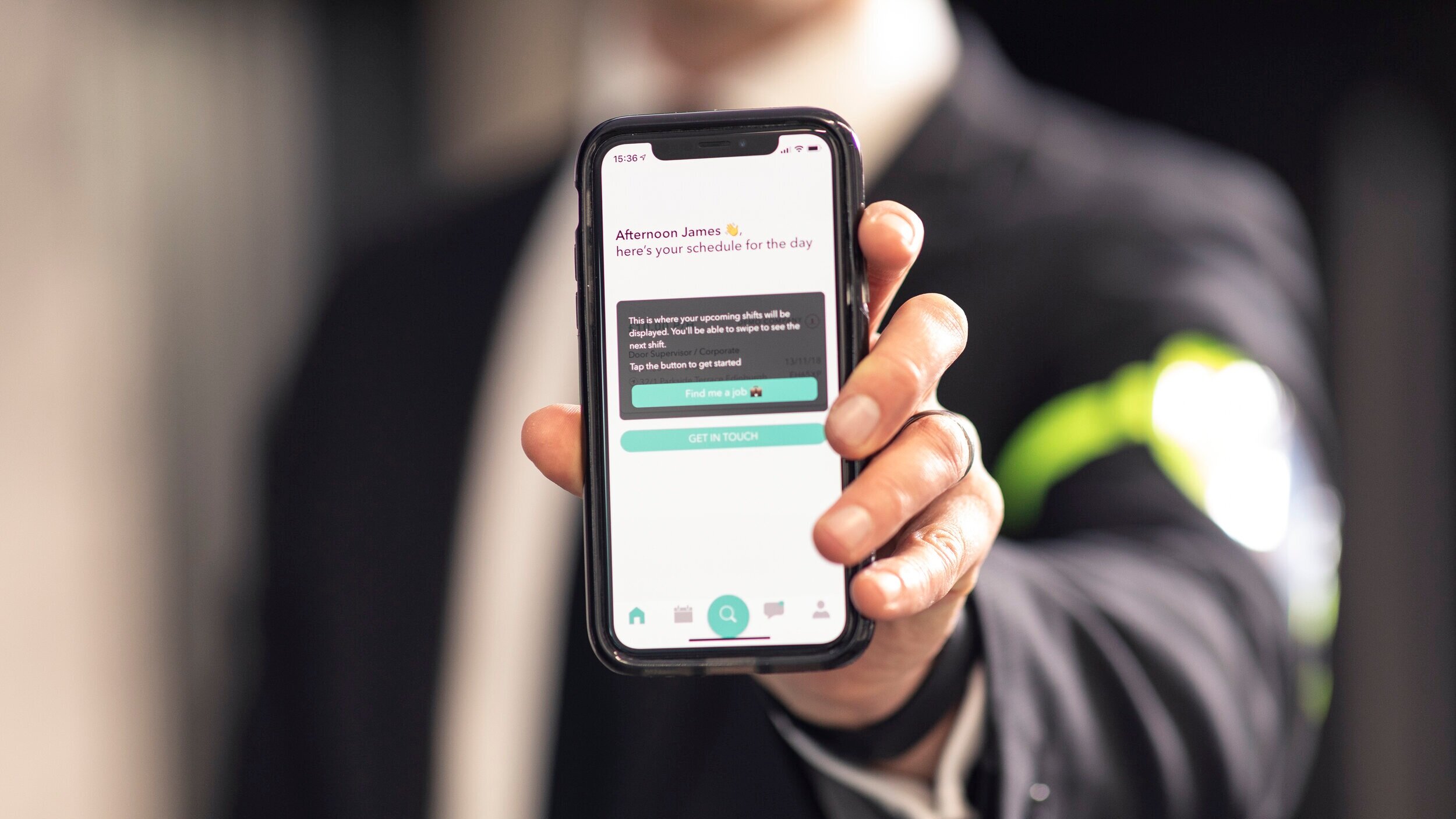 What's your role?
We work on the Community and Customer Success team, which means we're the first point of contact for anyone wanting to use Orka Works. Our day to day role includes conversing with all the 30,000 app users (and counting!), engaging with clients, and onboarding new companies and workers to the platform.
Every day is different working at Orka Works, and there's always projects to be developing and working on.
Tell us more about your training
We use eduMe to support both operational and workforce success. All security officers are sent a course when they are approved for their first shift, which works really well as it shows them how to use Orka Works in the best way, and ensures that they know the app inside out before they work for us.
We also want to help officers be the best they can be on site, so if they need reminding of best practice or if they have missed a booked shift, then they are able to complete a course on eduMe about quality control or behaviours on site. This is all about giving them access to key information when and where they need it.
Similarly, officers using Orka Works have opportunities to flourish through our Ambassador programme, supported by eduMe. Those who work hard and set a great example are able to complete training to become an Ambassador for Orka Works. This gives them extra opportunities in the app and access to some extra cash for their hard work.
What's your favourite lesson? How did you make it?
All the lessons are fantastic and really well received but we think the best lesson is the 'Intro to Orka Works' course as this gives officers a real feel for what Orka Works is. The Community Team went to huge efforts to understand what the workforce needed in this lesson. We wanted to make sure they were prepared with all the information they needed before they arrive on site, but in an easy and straightforward way. And that's what eduMe allows us to do.
We used a web-based tool called Canva to create personal and on-brand imagery throughout the course to make it really engaging to the officers. We added lessons for each section of the lesson and really broke down the course so it was easy to understand and not too text heavy.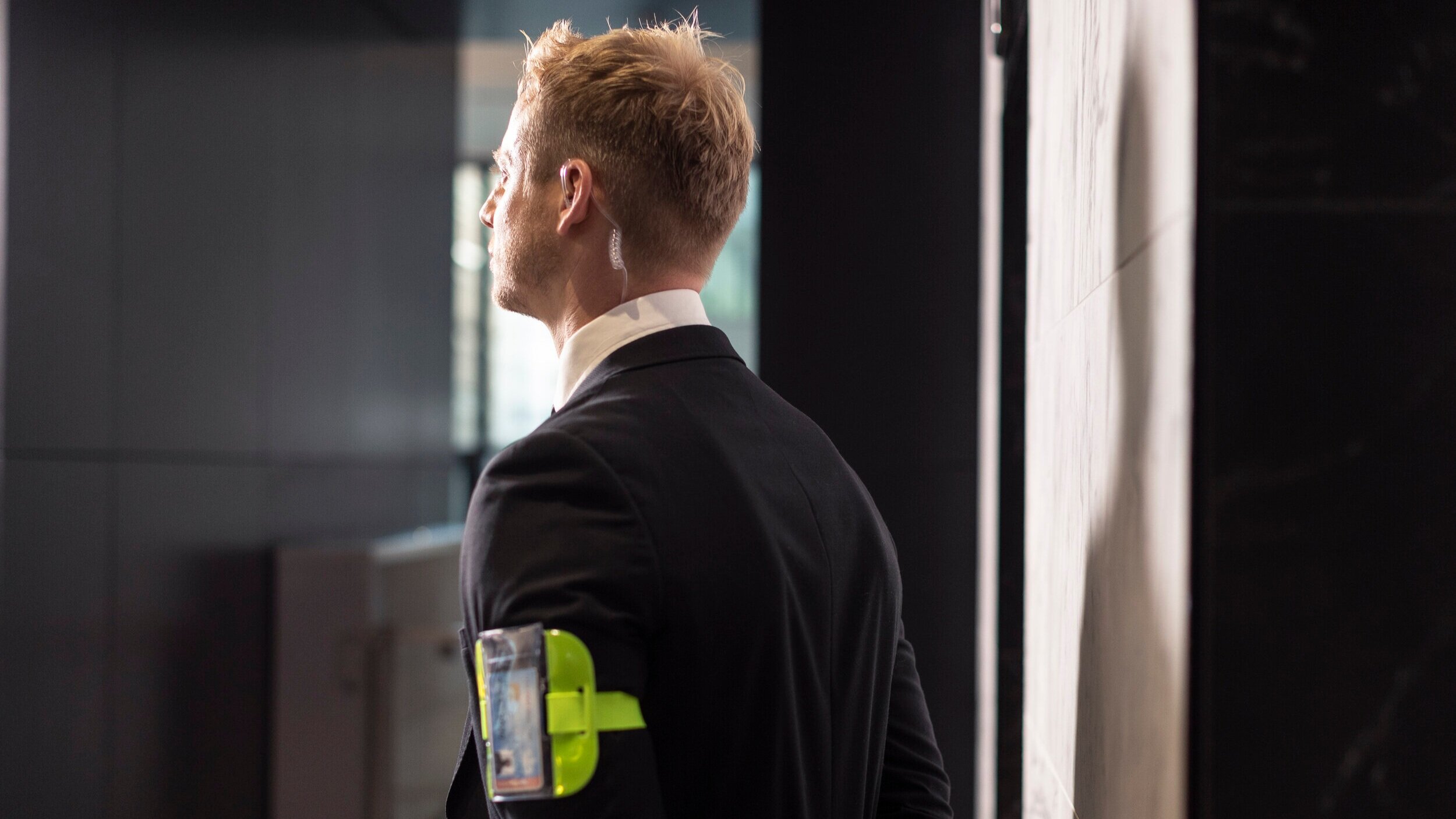 How is eduMe helping to make your workforce successful?
eduMe provides us with simple, effective training suitable for all our officers on the app. We're a really inclusive business model, so even if someone's first language isn't English we want them to be able to take part in all the benefits of Orka Works. It takes a weight off our shoulders knowing all officers who are booked for shifts are trained to the same standard through a scalable training course accessible to all our users.
We've also seen some great results from eduMe, the Strikes course has helped us to reduce the number officers who are no-showing for shifts which makes our business more attractive to our clients.
Internally we wanted to be ready for rapid scaling, so we implemented eduMe when time spent dealing with individual officers was low, but knew it wouldn't be sustainable in the future. Now they have all the information they need at their fingertips. Through integration of the course links in our in-app messages we benefit from seamless, time-saving, delivery of courses - and are looking to further integrate with web hooks.
Thanks to eduMe, we've been able to train the best officers from up and down the UK for our Ambassador programme. We've had 17 officers successfully complete the course, and we're well on our way to having an ambassador in each region of the UK!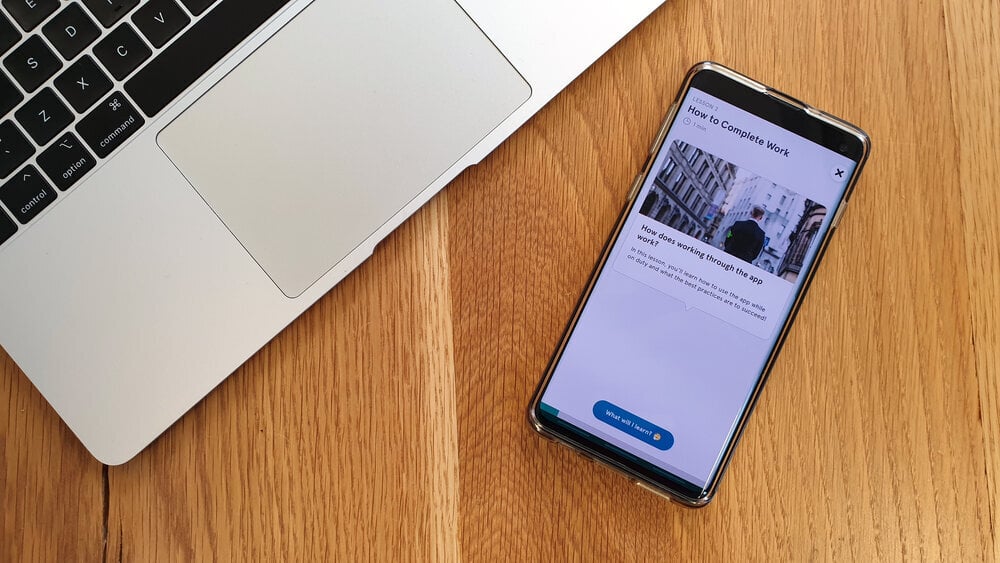 What are your future plans for using eduMe?
We've got lots of exciting plans in the pipeline with eduMe. We're looking at having eduMe integrated into the worker app, so that our courses are even easier to access for all security officers coming onto Orka Works.
Eventually we'll also be looking into adding and specific courses for companies as we grow. Orka works is also looking into expanding into other sectors and industries, so when we grow it will be invaluable to have eduMe courses specific to sectors too!
What's your favourite success story?
It's always great to hear that officers have secured full time, permanent roles with companies by using Orka Works. We love to encourage all parties to get the most out of the app. That access to knowledge really helps everyone to succeed as an individual or a business.
Where can people find out more about you?
Our website offers lots of information about us; www.orka.works. We're also active on social media such as LinkedIn, Facebook and Instagram.
And finally, what's been the most rewarding moment for you?
The most rewarding moments working for Orka Works are when we're able to help people get the work they want, and seeing how thankful they are for it. For some officers, working through Orka Works is their only option to get a regular income; so when they get in touch to say they're grateful for what we do, it's really heartwarming.