We are very pleased to announce Buymie, an on-demand grocery delivery company, are the latest to join eduMe's growing family of clients!
Shane Gilligan, Buymie's Community Manager, said of the partnership:
"We are looking forward to enhancing our Shopper sign up and learning experience with eduMe, and enhancing the scalability of our systems to provide access to a larger number of delivery partners in a period of rapid growth for our business."
We look forward to collaborating with Buymie to achieve Workforce Success. 🚀
About Buymie
Buymie is an on-demand grocery delivery service that delivers your essentials and more from your favourite supermarkets direct to your door in as little as 1 hour, up to 7 days in advance.
Starting life in Dublin in 2015, Buymie has since expanded across Ireland, with plans for international growth in the coming year.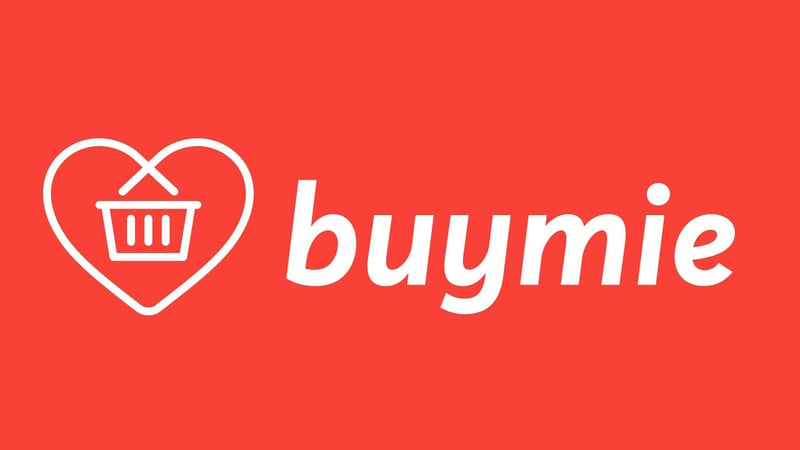 Buymie is revolutionizing consumers' shopping experience by freeing up their most valuable resource - time. Consumers spend a staggering average of 2 hours per week grocery shopping. By bridging the gap between groceries and consumers in a flexible way, Buymie gains consumers back hours lost to in-person supermarket trips.
You can access Buymie online, or via their iOS and Android apps.
We spoke to Shane Gilligan, Buymie's Community Manager, to find out more.
What problem were you looking to solve?
In the wake of COVID-19, we were looking to enhance our Shoppers' learning experience and reduce dependency on our physical in-store knowledge sessions, using eduMe's online microlearning training courses.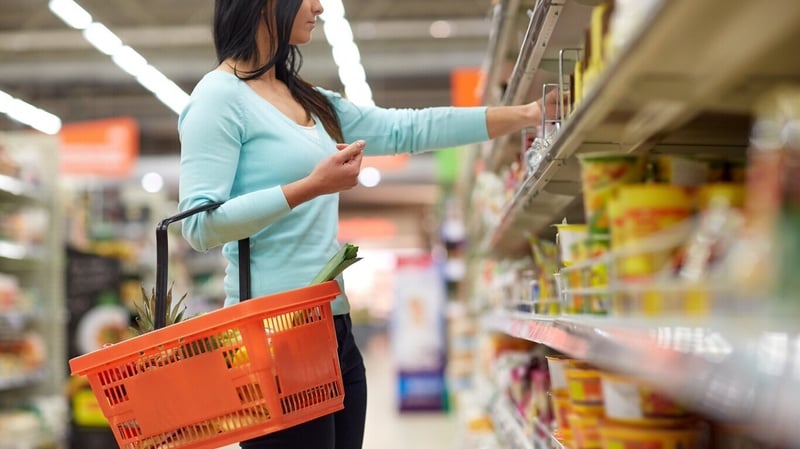 Why did eduMe stand out?
eduMe stood out in comparison to other learning platforms for its mobile-first, microlearning approach to online knowledge building. This made the solution very suitable for our independent delivery partners who needed something that was flexible and could work around their requirements.
eduMe and Buymie
Buymie will be using our Workforce Success platform to onboard and deliver ongoing training and continuous learning to their dispersed network of Shoppers to supercharge productivity, engagement and customer service.
"Here at Buymie, Workforce Success means providing our network of independently contracted Buymie Shoppers, with all of the knowledge and materials that allow them to deliver amazing experiences to their customers." - Shane Gilligan, Community Manager
eduMe will enable them to make sure that each and every one of their Shoppers, no matter when they are working, or where, are empowered to perform to the very best of their ability, by having relevant training and communication in the palm of their hands, as well as a voice to be heard.
Welcome to the family, Buymie!