Features
Understand your workforce with better insights
eduMe's reporting and analytics tools gives you all the insights you need for a successful workforce. Get real-time data on the performance of your training, teams and productivity.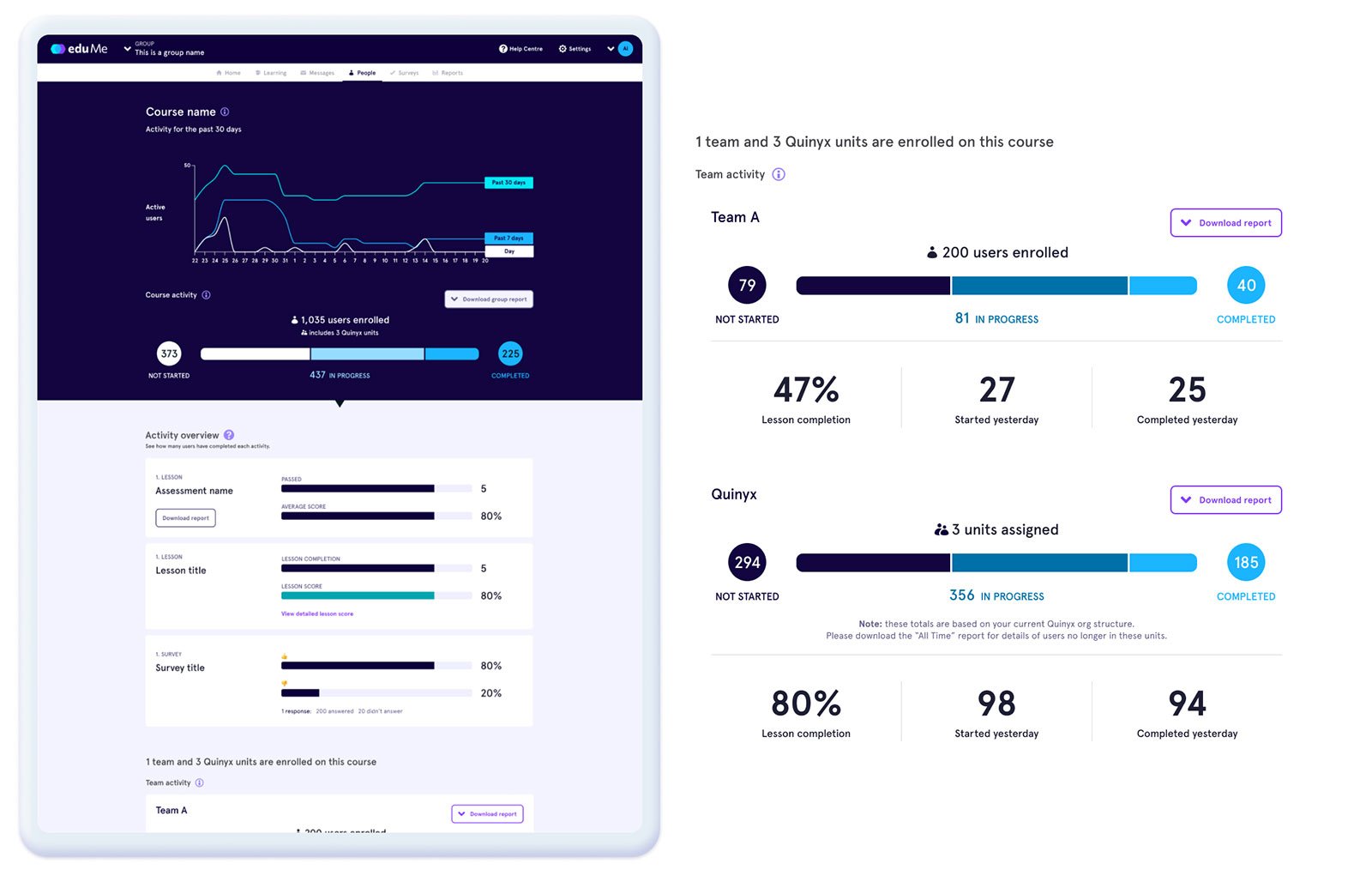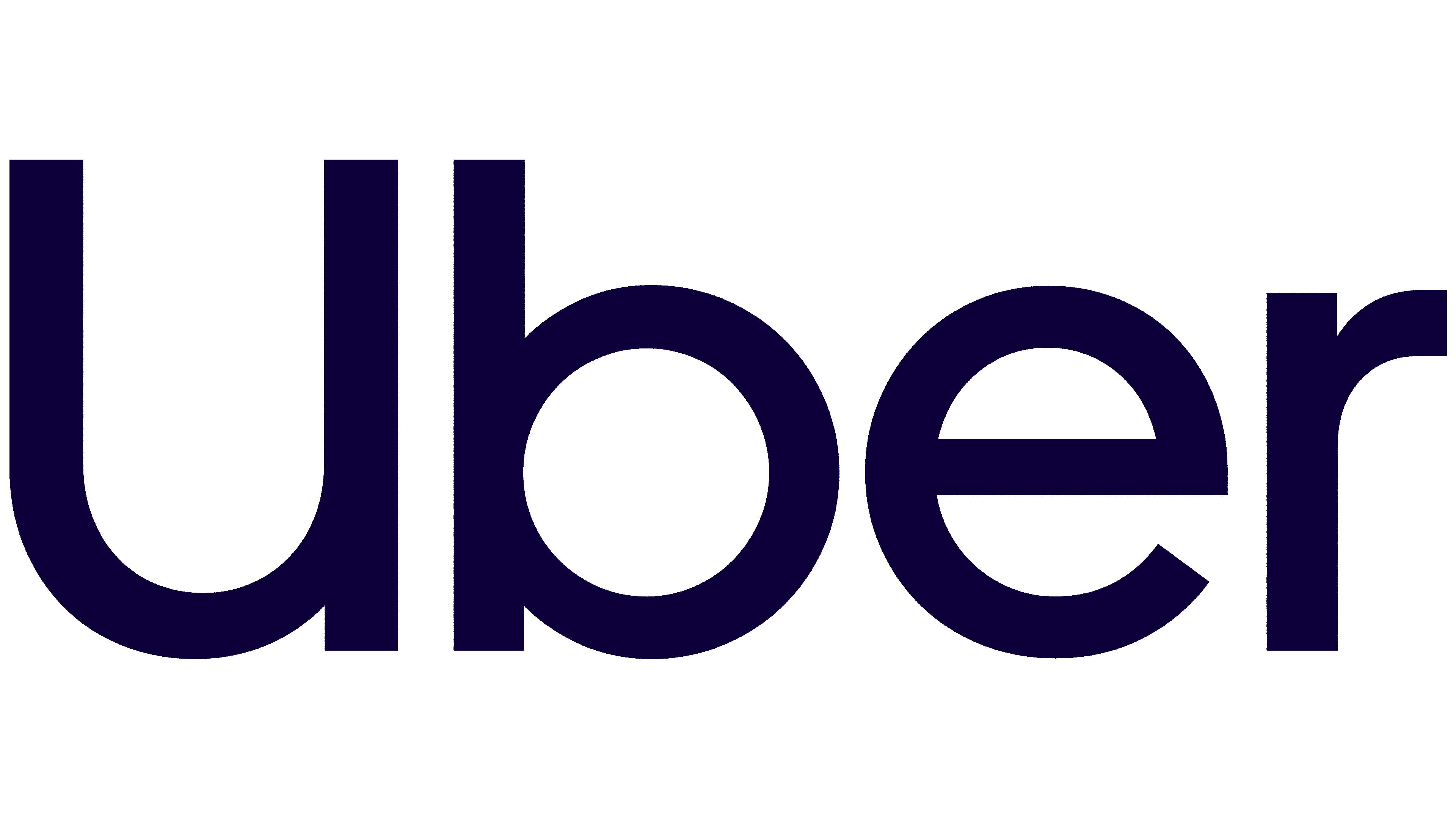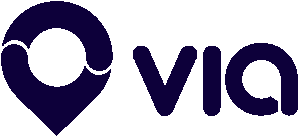 Powerful Reporting & Analytics
Track, analyse and improve performance
Real-time data lets you see completion and pass rates, and individual or team performance. Use the data to improve the performance of your workforce.
Real time insights
Get real time insights into your team's performance
We'll show you individual and company wide completion rates and performance in real time. You can track the effectiveness of your communications and highlight problem lessons and activities so you can deliver your best content.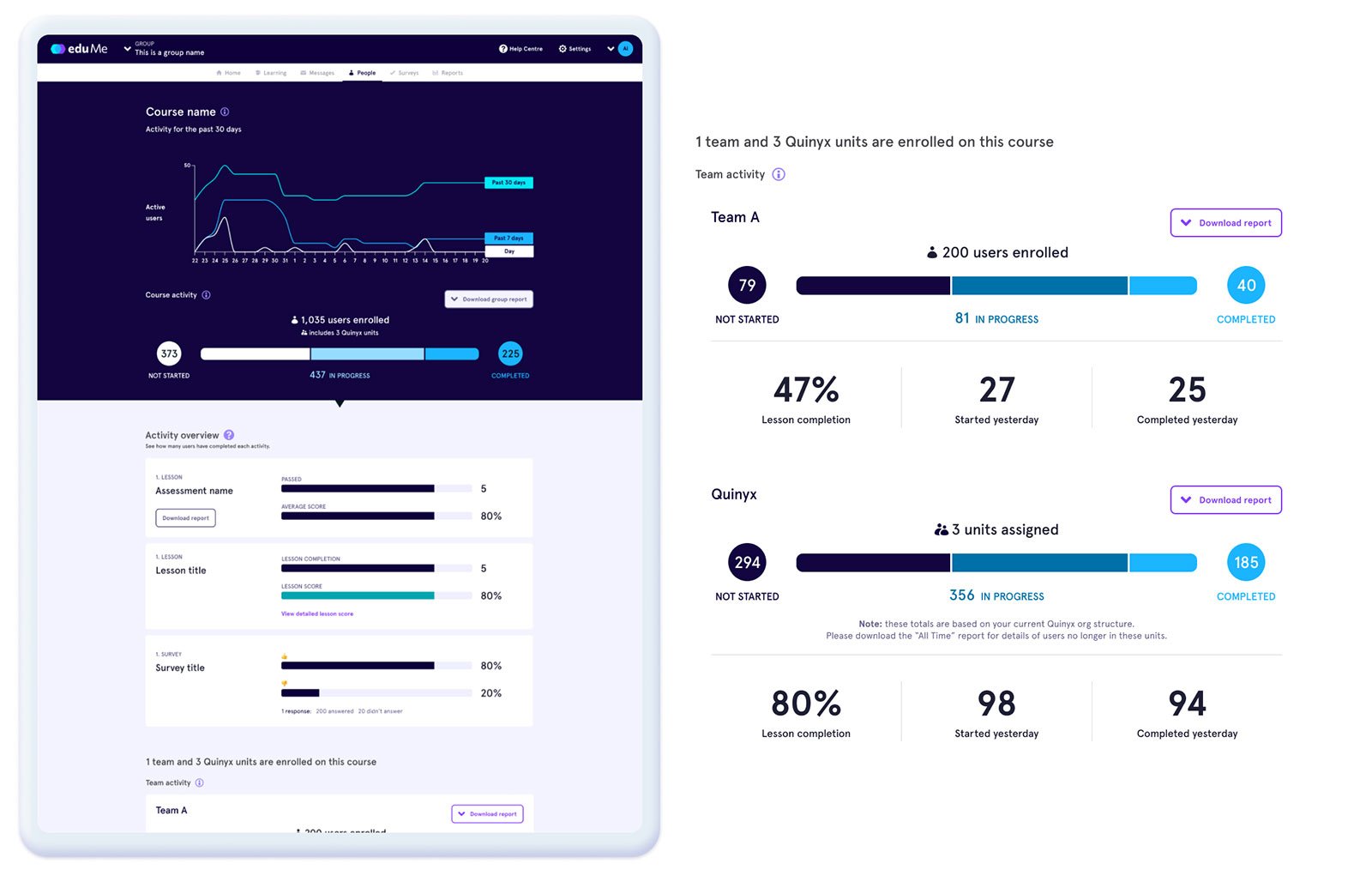 Flexible team management
Get the information you want, to whoever needs it
Ensure your people get information relevant to them, when they require it. Our team management feature allows you to allocate information around your employees' needs and schedules.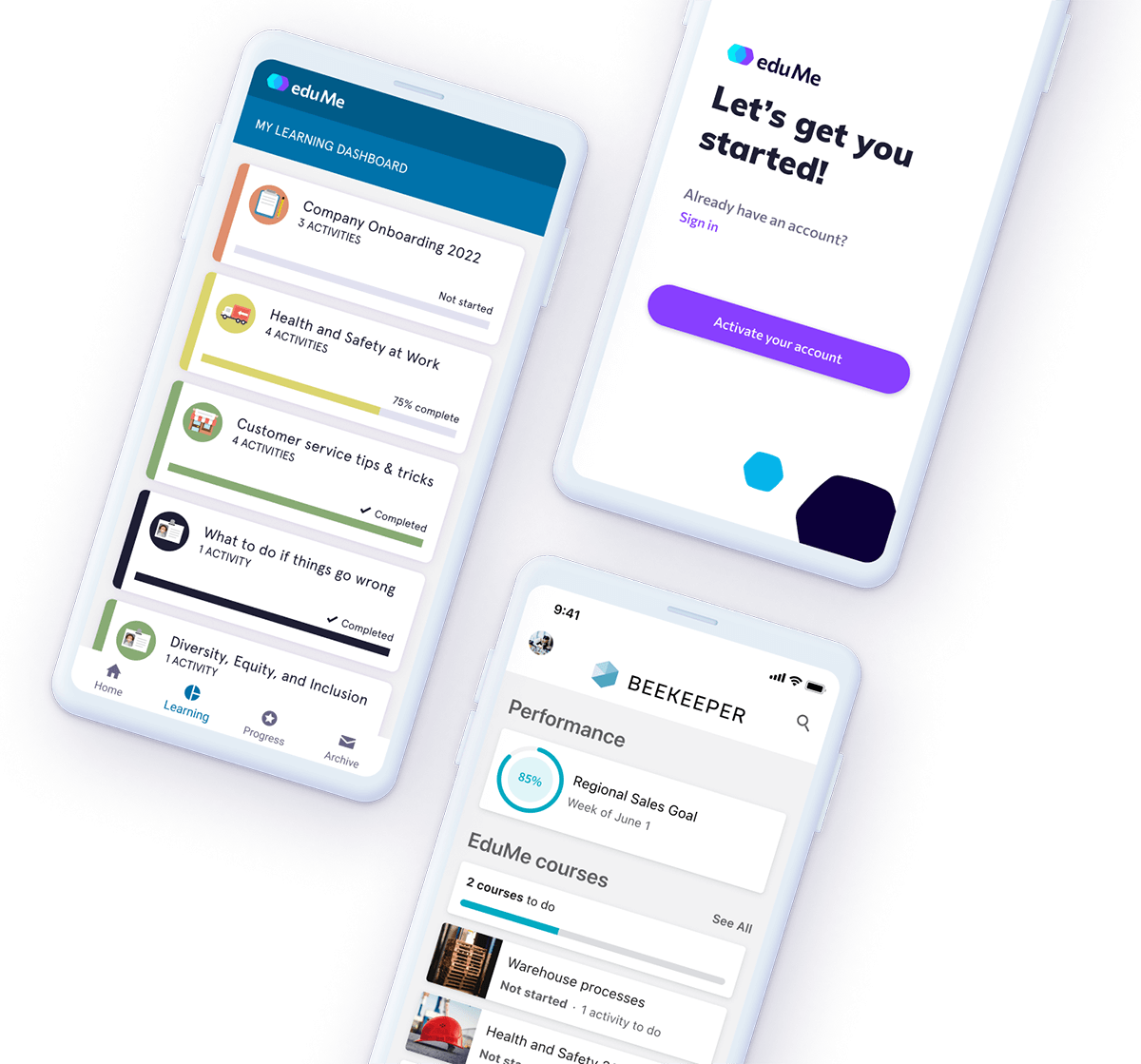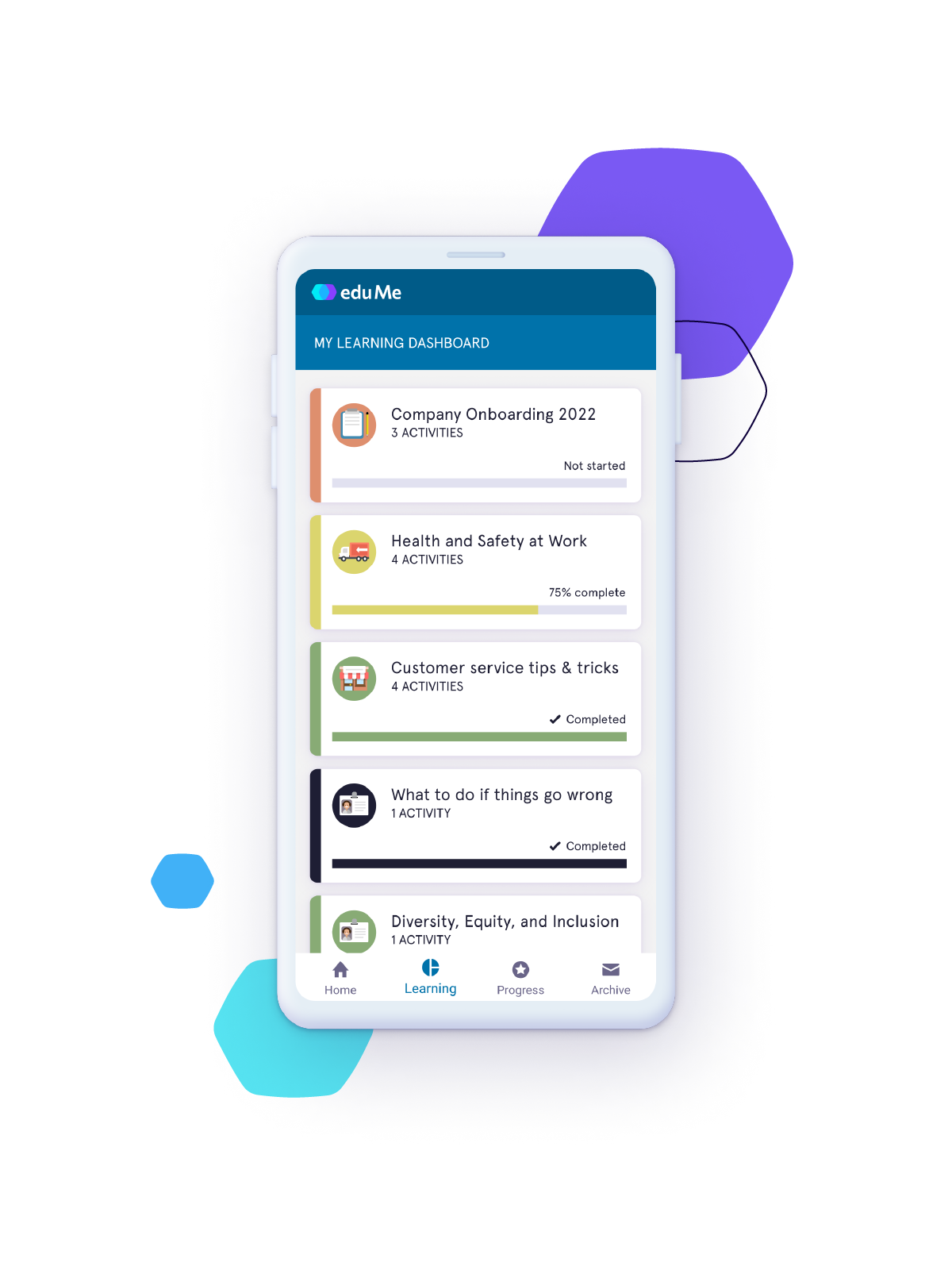 Want to find out more? Book a demo with us
Discover why eduMe is used by over 1 million deskless workers worldwide and see how seamless, embeddable training can impact your workforce performance.