Features
NPS Surveys: Collect Workforce Feedback
Create an ongoing feedback loop and track workforce engagement, loyalty and satisfaction with Net Promoter Score Surveys.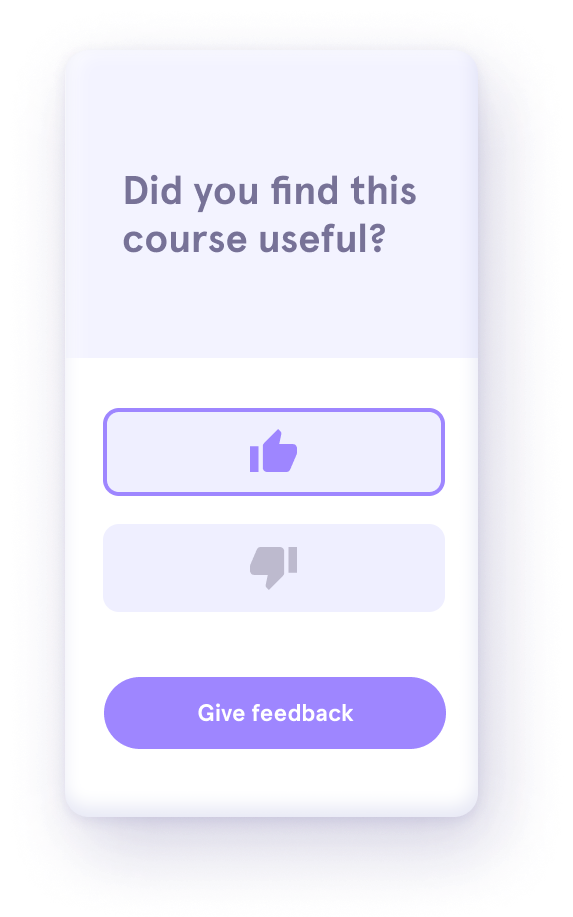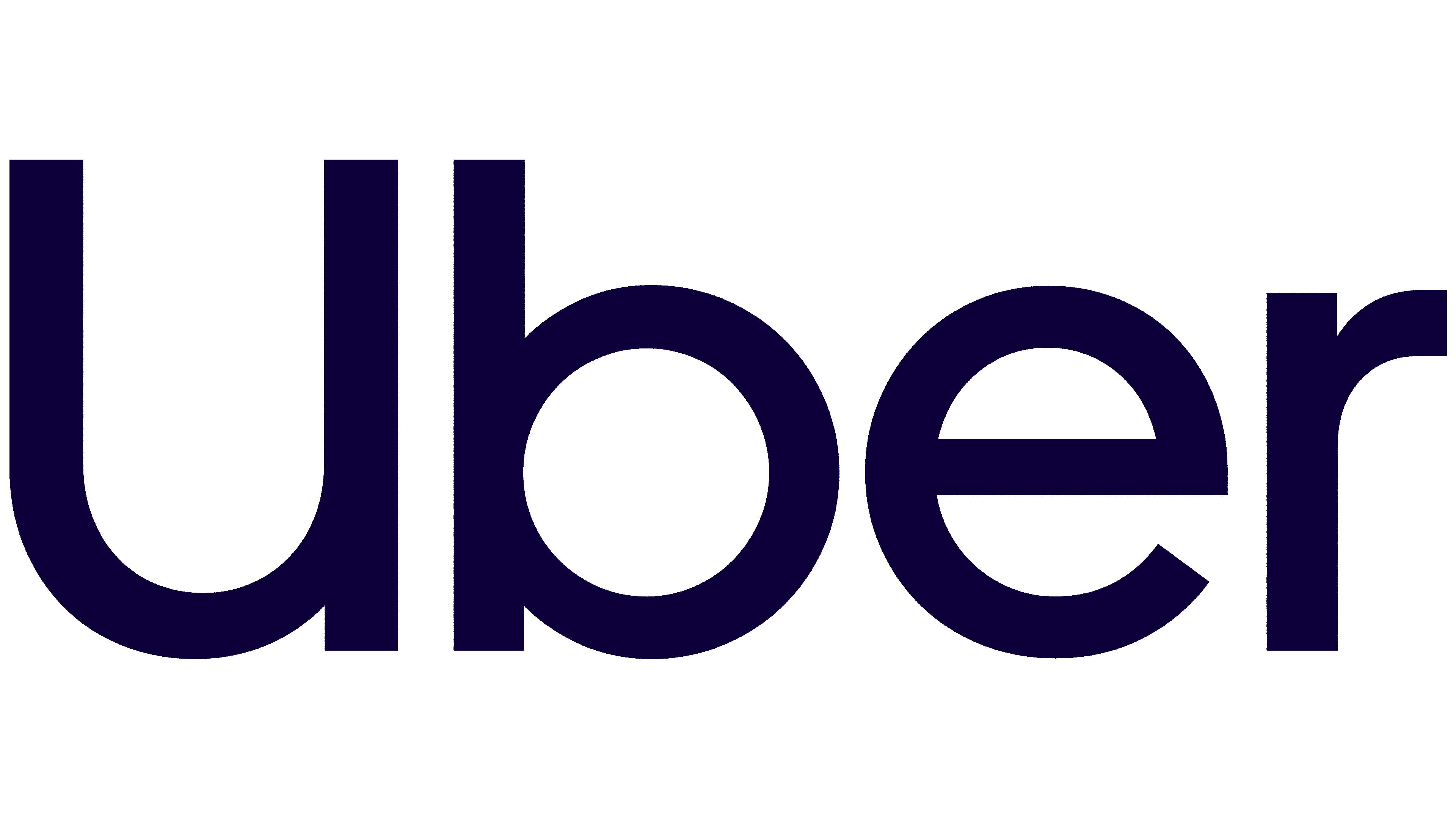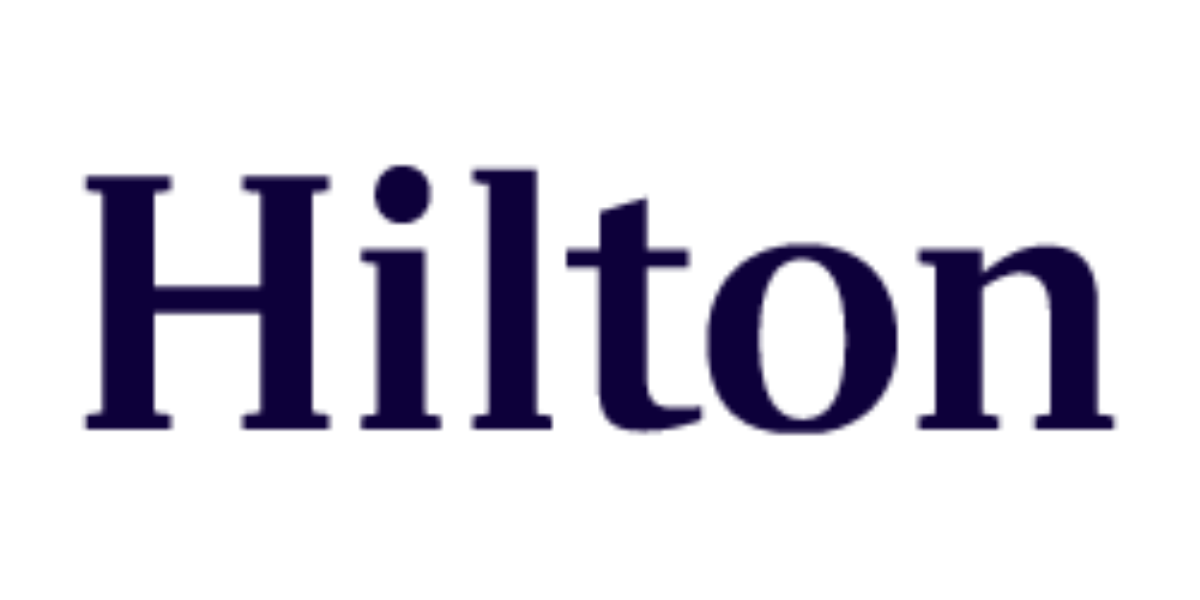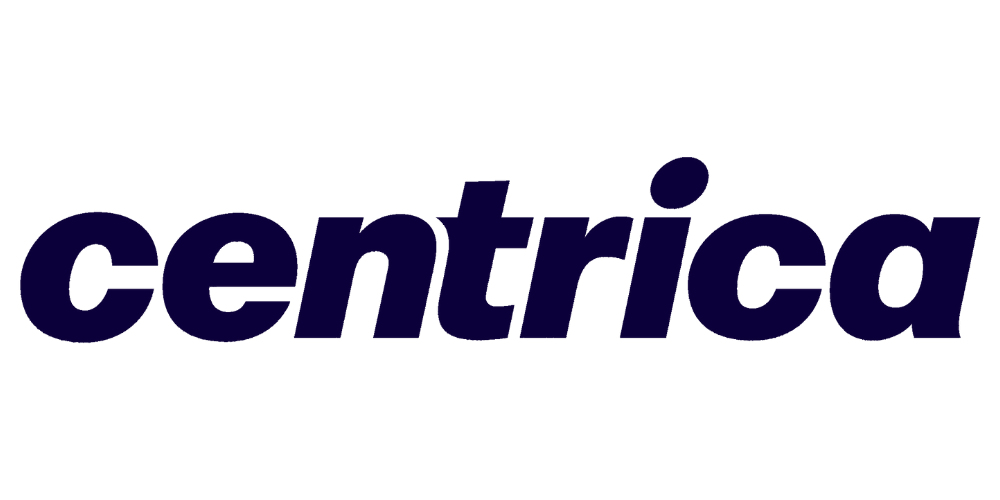 Create
Capture Workforce Feedback Easily
Understand how you're perceived, enable your learners to quickly share their views, provide feedback and highlight areas to improve. Discover how many detractors, passives, and promoters you have and act upon feedback.
Share
Send out a Workforce wide NPS Survey
Distribute a non-compulsory NPS survey in minutes, and allow your workforce to participate if they want to, or simply opt out and proceed with their learning content.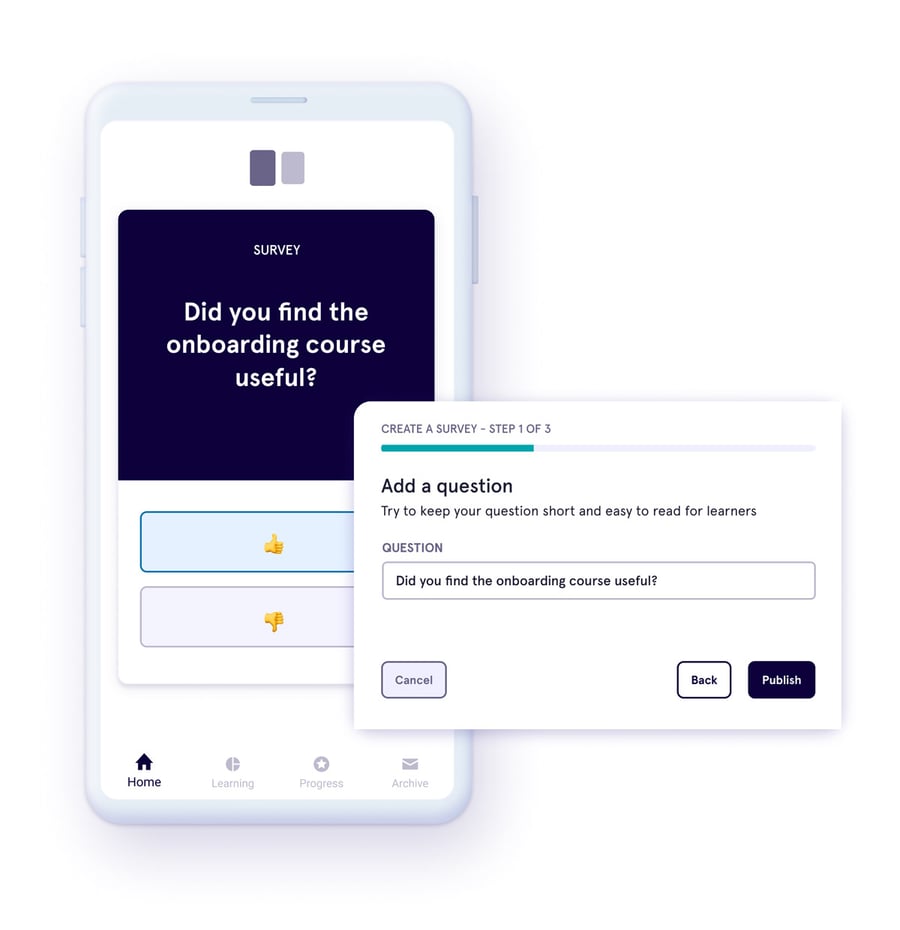 85% of the global workforce may be disengaged at present, but instilling them with a voice is the remedy. And the numbers would agree - those who feel heard are 4.6 times more likely to perform at their very best.
Measure
Track Workforce Engagement, Loyalty & Satisfaction
NPS scores are automatically generated and can be shared to create greater organizational transparency. Keep a finger on the pulse of your workforce, preempt turnover and identify areas for improvement.
Want to find out more about Net Promoter Score with eduMe? Request a Demo