Human capital remains the backbone of any business or organization. To stay competitive, boost productivity, and prevent employee turnover, you need to have a skilled set of employees. However, skilled employees don't fall from the sky, they are trained to be so.
When not effectively trained, employees tend to get frustrated and quit their job. 94% of employees claim they would remain with a company longer if it simply invested in their learning, according to LinkedIn's 2022 Workplace Learning Report.
A training program is an essential component of many organizations' employee retention strategies. It keeps your team educated and your workspace ahead of the curve, and also gives your new employees the best possible start.
Read on to find out why it's important to establish a comprehensive training program for your workforce, and the best practices to follow.
Quick navigation:

What is the link between training and retention?
A training program is a carefully thought-out education process that provides employees with the knowledge and skills they need to do their jobs correctly and advance in their careers. By introducing new techniques and skills to your employees, you are also equipping your business for success.
Investing in training not only makes your employees experts at their jobs, but also helps you retain them. This is because they become better informed and more motivated to progress in their careers, thereby improving employee retention.
The correlation between learning and retention is quite astonishing - businesses that encourage employees to learn have up to 50% higher engagement and retention rates.
As we know, engagement and retention go hand in hand - and training should be a key component of any employee engagement strategy.
Only 20% of employees (globally) feel engaged at work, and this is usually a result of employees feeling underutilized and poorly managed. Implementing a robust learning and development plan ensures that your workers have the resources they need to perform at their best, and feel more empowered in their roles.
Additionally, companies that have less-than-impressive onboarding practices and aren't eager to train new starters are twice as likely to lose employees. The chances of an individual staying in their current place of work are considerably increased by the development possibilities an organization offers, so it's important to highlight ongoing training opportunities during the onboarding process to ensure that new starters feel supported and excited to progress from day one.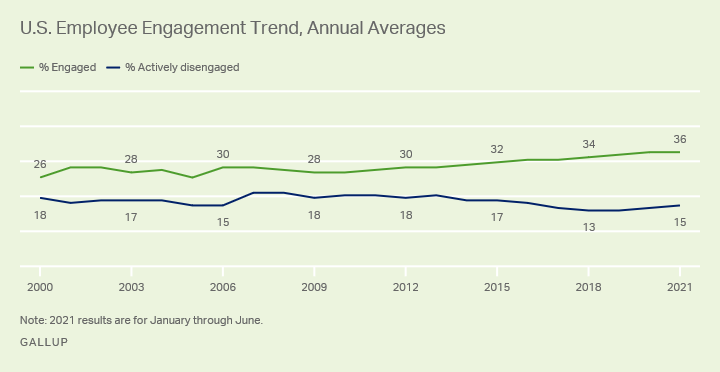 Why is a training program important for employee retention?
1. Makes employees feel valued
When trained, employees feel more valued. Training programs help employees understand self-worth and build their confidence for the job. People will appreciate their environment and stay where they are valued because they feel wanted and appreciated by their employer.
A valued employee shows concern for their work and will make extra effort to see it through. By providing your employees with new skills and experience, they will not just become better at their jobs, but they will embody the core values of the organization as well.
2. Offers a new perspective
As employees become better equipped to handle any task at work, investing in their learning and development helps both the employee and the business.

To efficiently execute employee learning and development, a training program should bring a new perspective to an organization's thought process, and give credibility to the workplace, while also increasing growth opportunities and boosting employee retention.
3. Improves employees' skills
Employees are attracted to the possibility of learning new skills in order to advance their careers — which is what a training program offers. One of the top motivations that new and young employees look for in a job is the availability of skills training.
Upskilling is considered the third most important benefit among young employees between the ages of 18 and 24, following health insurance and disability benefits, according to a recent Gallup study conducted for Amazon.
4. Instills a positive work culture
Toxic work cultures are costly. Believe it or not, training is a highly effective way to instill a positive work culture and cut costs within your organization. It promotes teamwork, increases productivity, and enhances employee retention.
A positive work culture prioritizes employee wellbeing and encourages empathy, trust, support, and respect among employees. Providing your employees with resources related to work-life balance will help them embody the core values of the workplace and feel happier in their roles.
5. Addresses employees' weaknesses
The majority of workers have some shortcomings in the workplace. The abilities that all employees need to develop can be strengthened through training programs.
Robust training programs help bring to par in terms of knowledge and skills, filling skills gaps inside your organization and maximizing the productivity of your workforce.
Without minute-by-minute guidance and supervision, employees are free to collaborate, operate as a team, or individually as needed. By providing the required training, employers may develop capable workers that can collaborate when necessary and produce better results for their business.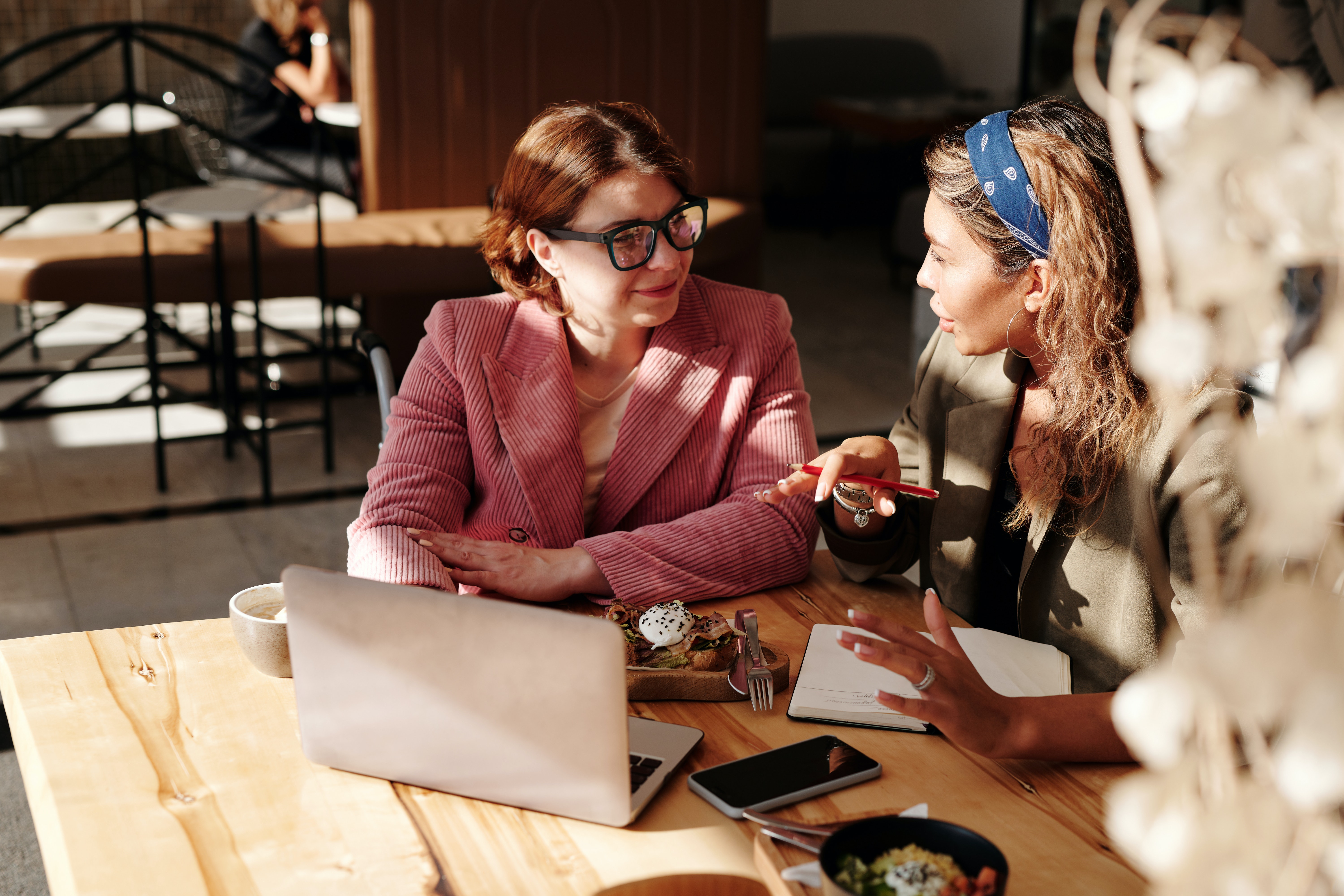 Examples of training programs which boost retention
From onboarding as a new employee to becoming a manager or top executive of any firm, training plays a significant role as individuals grow within your company and is essential to ensuring that top performers are retained.
Despite understanding the importance of training, most employers still struggle with the specific forms of training that their workers need.
Here are a few training programs you can adopt.
Onboarding
Onboarding is an orientation program that makes it easier for new employees to adapt to workplace culture, understand their roles, and quickly integrate with the team.
Research by Gallup has revealed that the majority of businesses are struggling with this training, as only 12% of employees truly believe their employer does a good job of onboarding new employees.
A strong onboarding program should give new employees all the information they need to get started in their roles, and signpost where to go if they need support or further training as they progress.
Soft skills training
This is aimed at improving personal qualities like analytical thinking, communication, remaining calm under pressure, problem-solving, and time management.
These are some of the fundamental skills that influence an employee's performance and professional advancement.
Compliance training
Compliance training covers the laws, rules, and policies that govern a workplace. It helps to reduce risks and create a comfortable working atmosphere for employees.
Courses on workplace harassment, diversity, business ethics, and safety are also incorporated into these kinds of programs.
Sales training
The focus here is to improve the sales team's abilities by instructing them in sales techniques, innovative selling strategies, and communication skills development.
The more equipped your sales employees, the more likely they are to feel motivated and empowered in their roles - a key driver of retention.
Product training
For employees to efficiently carry out their job duties - especially those working in retail and hospitality - they must learn and understand the company's goods and services.
Product training helps them to provide a better service for customers and hit their sales targets - a win-win for everyone.
Management training
Employees who want to become team leaders should be able to learn new management and leadership strategies and hone already acquired skills with the aid of management training.
This is crucial for managers, heads of departments, and agencies – since they will be overseeing other employees and responsible for their success (and happiness) within the company.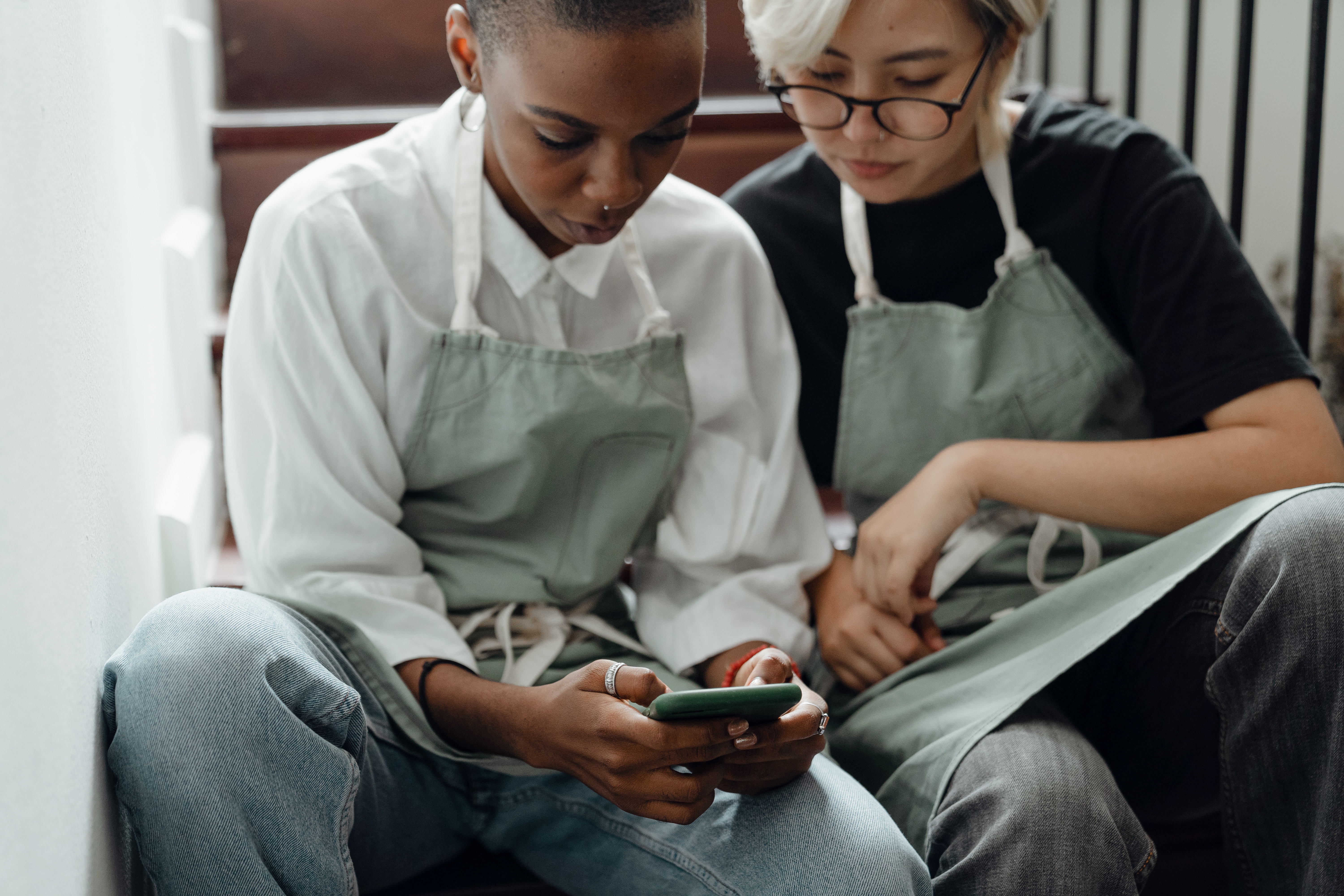 Best practices for training employees
Some businesses still struggle with effective strategies to train their employees. Sticking to the conventional method of slide presentations and lengthy manuals might seem easy. But how productive are these methods?
There are several other training approaches and systems that can be adopted by employers which are more impactful, and can keep employees interested and motivated.
To get the best out of your employee training, the following practices should be encouraged.
1. Set goals
A training program should never be casual, it should be specific with certain goals in mind: e.g. improving customer satisfaction, performance, quality or productivity.
Your training goals can be short or long-term but should align with the strength of your company. Once the goal is set, then the training can be better executed and ensure your employees are well trained.
2. Leverage technology
We are in a digital age where virtually every activity is being aided by technology. When you utilize intelligent solutions such as mobile learning, training can be more personalized and cost-effective, and drive better results.
To ensure you're getting the most value out of your technology investment, make sure to choose the right training platform for your business. Making the wrong decision could have an adverse effect on employee experience and retention, so it's important to do your research.
3. Be practical
Training programs should be factual and showcase possible challenges employees might encounter on the job. As an employer, you'll be doing your employee a disservice if you're not being real with them.
Don't try to 'inspire and aspire' by using examples that don't exist or follow logic. The examples and scenarios painted during training should align with the job descriptions and employee responsibilities.
4. Use positive reinforcement
During training, it's important to pay attention to the progress of your employees and encourage them with positive reinforcement. If you notice them struggling to complete a lesson, motivate them to keep going and assure them it's okay to learn at their own pace.
Giving positive feedback goes a long way in motivating your employees and aiding retention.
The takeaway
Training programs remain a powerful tool for workplace success and employee retention. Workers desire incentives that will improve performance, making training an essential strategy for retaining top performers.
Better work culture, increased productivity, and low turnover are just a few advantages of training. Therefore, employers must instill a culture of consistent training and empower employees in their work roles.
Rob Press - Content Marketing Manager at Deputy
Rob is a content marketing manager at Deputy, a robust scheduling software that can be used to manage your workforce in a wide variety of different industries. Aside from helping businesses reach operational efficiency, he keeps up to date with the latest trends in SaaS, B2B, and technology in general.