The share of global workers choosing to go deskless continues to grow - there are now 2.7 billion of them and counting - and companies looking to scale quickly and respond agilely to market changes are counting more and more on a mobile workforce to fill in talent gaps.
In such a competitive space, speed and convenience is crucial in the hunt for market share. Ensuring that your deskless workers are compliant is an equally important challenge - and has just as much of an impact on your business' success - however the majority of training in this area fails to keep learners engaged, and often lacks the ability to track completion rates and knowledge retention.
It's imperative that your mobile workers take in and implement what they learn in compliance training, yet traditional methods are often lengthy, dull and leave much to be desired.
Here are 6 simple ways to tailor safety and compliance training to your deskless workers' needs (and attention spans), and ensure efficiency and consistency across your business.
What's included in safety & compliance training?
The deskless model spans across multiple industries and disciplines, meaning that the content included in safety training will vary substantially from business to business.
Here are some of the topics that are generally included in mobile workforce safety and compliance training, depending on your business model and sector:
Safe driving and road safety for vehicles, motorcycles or bikes

Injury and accident prevention

Personal safety

Food safety and allergen information

Covid-19 and social distancing

Age-restricted products

Diversity, equality and inclusion

Fire safety
Why is safety & compliance training important?
It goes without saying that safety and compliance is important in any industry, but among a dispersed workforce, providing training that is accessible and up-to-date is crucial. Deskless workers are often on the frontlines of your business - whether that's completing deliveries, serving customers face-to-face or performing manual tasks - and the lack of in-person contact must be replaced with a robust training program designed to keep them, and your business, safe.
Failure to comply with regulations isn't just costly from a legal standpoint - the average annual cost from companies that experience non-compliance issues is around $14.82 million - it also limits your workforce's potential. Creating a greater alignment with your processes (and the reasoning behind them) protects your brand and enables your deskless workers to remain compliant, providing a consistent, high quality service for your customers. All of which is key to survival in today's competitive deskless market.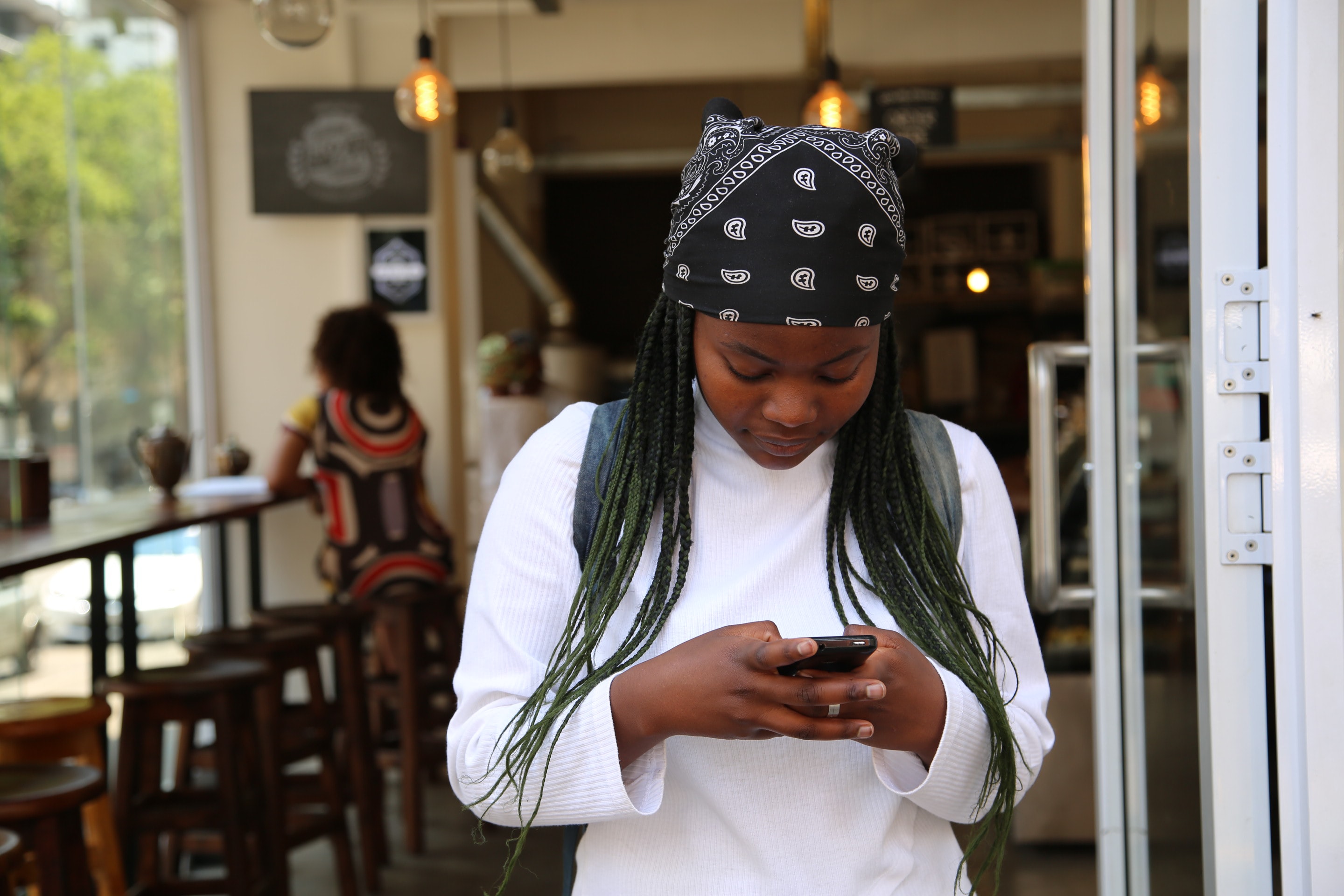 Ways to improve safety & compliance training for deskless workers
We know that safety training is important, but if it's not properly optimized for your workers, it won't have an impact on compliance. Traditional training methods such as in-person sessions and clunky LMS' (Learning Managements Systems) are not designed to engage and inspire action among your workers, especially those who are constantly on the go.
In order to create content which speaks to deskless workers and is tailored to their specific needs and behaviors, we suggest implementing the following strategies.
1. Ensure that training is digital and mobile-friendly
78% of deskless workers would prefer to complete training on the job, which is why any safety and compliance content needs to be mobile-friendly. Whereas asking workers to sit down and complete training via a desktop disrupts their flow of work, mobile training fits seamlessly into existing work patterns and allows learners to pick up training as and when suits them.
Mobile training also provides an opportunity to break free from "dull" safety and compliance training by replicating the content that deskless workers already consume daily via their personal devices. It's actually 72% more engaging than traditional LMS platforms and fosters higher completion rates, which is particularly important when it comes to compliance modules.
2. Communicate the importance of training
Deskless workers are especially time-poor. If you want them to stop and complete your training, you need to communicate the importance of the content both for the company and for them as individuals. Ensure that all communications are outcome-oriented and convey the benefits of completing the training, such as higher customer ratings and improved earnings.
If your training is mandatory, make this clear from the start. Communicate the consequences of non-compliance and how this might impact your deskless workers in their daily workflow, e.g. "Remember, failure to complete this course means you won't be able to make deliveries".
3. Prioritize key information
Cramming too much information into one course overwhelms learners and makes them far less likely to actually implement the training they're given. This is made even worse when compounded with pointless facts and figures that have no relevance for the end user.
It's important to determine exactly what information your deskless workers need to know in order to complete their job safely and compliantly, and prioritize these points. Use microlearning techniques to present this information in bitesize chunks which improve long term engagement and knowledge retention.
4. Show how it should be done
When it comes to safety and compliance, showing the right way to complete a task is far more valuable than simply saying it. As learners, we're actually 95% more likely to retain information presented in video format.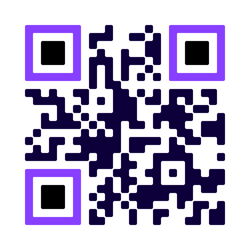 We recommend creating visual and video content which demonstrates exactly what your mobile workers need to do in order to stay compliant, ensuring that it's relevant to them and their workflow. Some of our clients have seen great results after implementing 'day in the life' videos which take learners through each step of the process, making for an experience that's personalized and therefore more engaging.
Want to see an example of this in practice? Try an eduMe safety lesson below or scan the QR code to try it on your phone.
5. Test knowledge retention
How can you determine whether your training will translate into compliance? Introducing interactive features to training such as quizzes and assessments allows you to track exactly how effective your safety and compliance models really are, and pinpoint knowledge gaps among your learners.
It's also worth opting for a tool which allows you to set an optional minimum score on your training to prevent learners progressing in the event that they fail the assessment. This allows you to set a quality standard for your company, and ensure that your workers are knowledgeable and compliant.
6. Remove any potential barriers
Perhaps the most important element to any training content designed for the deskless workforce is accessibility. Without the opportunity to check in regularly with managers and peers, a dispersed workforce needs to have 24/7 access to relevant information in order to stay compliant.
While mobile training platforms make learning available anywhere and at any time, it's also vital that any potential barriers to access are removed. Research shows that even a login screen can be detrimental to completion rates, with 92% of users choosing to leave a site if they forget their login information.
That's why we recommend opting for seamlessness, which can be achieved by embedding training content within the native app your deskless workers already use, utilizing integrations with workforce management software, or generating personalized seamless links. By making the user experience as frictionless as possible, workers are able to access crucial safety and compliance guidance with just one tap.
eduMe's seamless learning technology has already helped numerous deskless businesses to optimize their training, increasing course completion rates almost four-fold. Book a demo with us below to find out how we can help you boost compliance 👇