Onboarding new employees is a challenge in any sector, but arguably none more so than retail. With notoriously high rates of employee turnover and a widely dispersed workforce, a bad first impression in this industry can be detrimental to a business' success.
In order to combat churn and respond to customers' ever growing demands, retailers must find new ways to onboard starters which ensure consistency, quality and efficiency. The tricky part, however, is knowing exactly where to start.
Read on to find out what you need to include at every stage of onboarding your new retail employees and how to ensure that it's optimized for their specific needs, helping you to boost retention and improve time-to-productivity among your frontline workforce.
Jump to: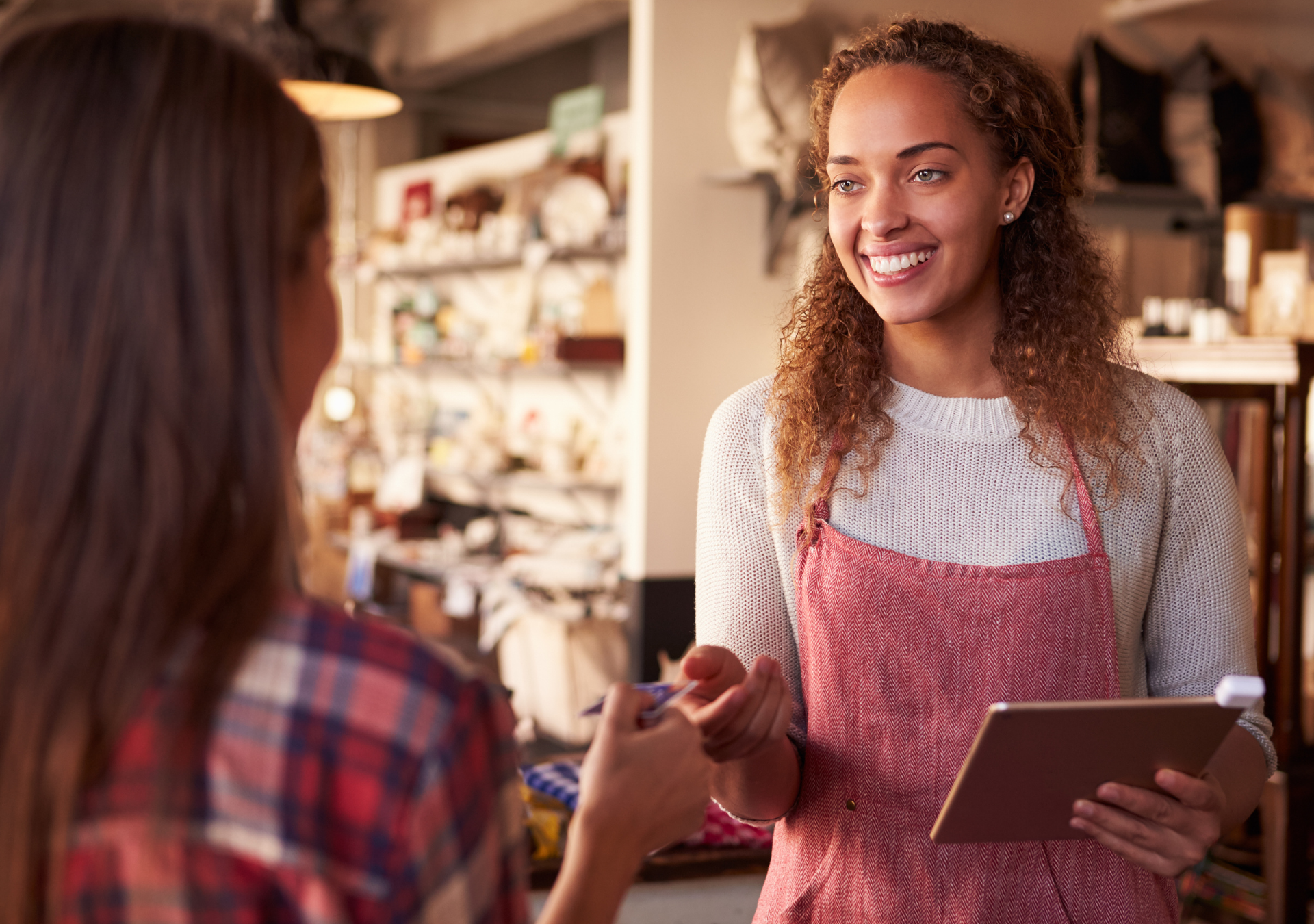 Why is onboarding so important in retail?
Onboarding is a make or break stage of the retail hiring funnel. Failure to engage hires from day one is a key factor in employee churn - 50% of all hourly workers leave their jobs within the first 120 days - which results in big losses for business. Churn in this sector costs retailers around $19 billion in recruiting, hiring and training expenses, spending an estimated £3,328 to replace employees earning $10 an hour.
High churn rates among retail staff is also costly in terms of performance, translating to 230 million days of lost productivity and hindering business growth. In an industry which relies on high quality service to retain customers, failure to retain employees makes it extremely difficult to provide a consistent shopping experience and stay ahead of competition. In fact, 89% of consumers stop doing business with a company due to poor customer service.
By investing time and money into strengthening the onboarding process and ensuring that new starters have access to the right information from day one, retailers could see a 52% increase in customer satisfaction, an 82% improvement in employee retention and greater workforce engagement.
What are the current challenges with onboarding in retail?
We know how much of an impact onboarding has on employee retention and business performance, so why is the retail industry still underserved in this area?
The answer lies in a lack of quality training. 32% of retail employees report not receiving any formal training at all, while companies that do offer training still rely on offline methods which are time-consuming, costly and ineffective. Reliance on outdated training inhibits knowledge retention and engagement, with 26% of frontline workers remembering less than half of their training 30 days after completing it, and lengthy training modules create informational blockers. Nearly a third of shop floor employees say they are unable to find the information they need quickly enough in order to assist shoppers.
The vast number of seasonal workers required by retailers also poses a challenge. These businesses hire around 700,000 temporary workers every holiday season, but onboarding such a high volume of temporary workers while ensuring quality and consistency can and does prove difficult. Retailers need to find a way to onboard and engage seasonal hires if they hope to keep their workforce productive during the period that makes up nearly a third of annual sales.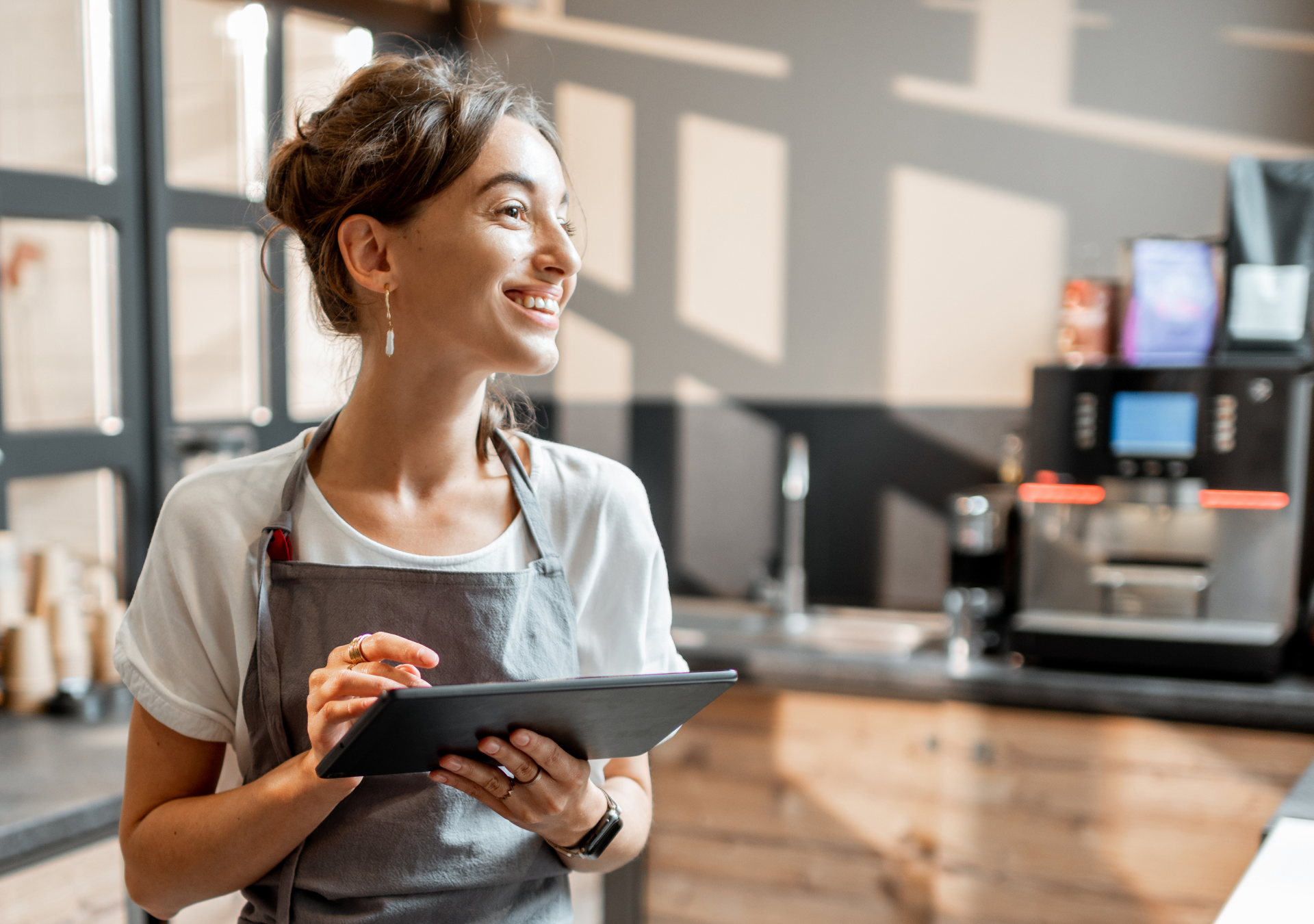 How to improve retail employee onboarding
Onboarding new employees in an industry plagued by high churn may present as an impossible task, but there are ways to strengthen your existing processes and ensure that each step is optimized for your frontline workers.
Here are some of our recommendations.
1. Make it mobile
Despite almost half of retail staff wanting their training to be delivered digitally and three quarters saying they would welcome training via their personal devices, only 14% actually receive training via mobile.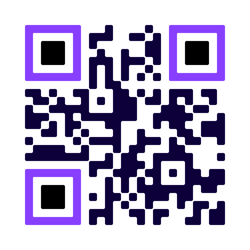 Giving frontline workers 24/7 access to relevant information through the device they already rely on at work is key to onboarding workers quickly and efficiently, allowing them to learn in their own time and in a format which is more engaging. Adopting a microlearning approach within your mobile training - i.e. breaking information down into bitesize chunks - also drives longer term knowledge retention and avoids information overload.
Click through this simple, example onboarding lesson on how to fold a shirt or scan the QR code to view it on your mobile.
2. Provide regular check-ins and feedback
Gathering feedback during and after onboarding allows you to continuously improve your processes, keeping you up to date with what new starters need and want during onboarding, and enabling you to identify potential skills gaps to build your training around. Feedback is also central to boosting retention, showing your workers from day one that their voice is valued.
We recommend scheduling regular check-ins between new hires and their managers, providing continued opportunities for them to ask questions, suggest changes and seek support. Implementing pulse surveys is also a great way to collect feedback quickly and anonymously, highlighting areas for improvement that can be immediately actioned.
3. Don't stop after the first month
One of the biggest mistakes we see businesses make with onboarding is failing to see it as an ongoing process. It takes new hourly workers an average of three months to become fully productive, but this will take longer if all training and support ceases after the first 30 days. This may also put you at a higher risk of employee churn, with two fifths of retail employees saying they want training to be continuous.
Keep checking in with new hires and ensure that they have all the information they need to succeed and progress within your business, during the first few months and beyond.
4. Establish clear goals
Communication is essential to effective onboarding, and establishing a framework of expectations and goals from the beginning will ensure that new hires have a clear idea of where they're heading. In an industry where many hourly workers feel a lack of progression and motivation, setting goals for their development is key to boosting retention and giving employees purpose in their roles.
Agree on a list of goals for the first 30, 60 and 90 days with your new hires, and make sure that they have access to all the information and guidance they need to achieve them.
5. Use a buddy system
More than half of employees say that a strong sense of community convinces them to stay longer at a company, so establishing a connection from the beginning will go a long way to boosting retention among new starters.
Introducing new hires to a mentor or buddy means that they'll always have a friendly face they know they can reach out to for guidance, and will help them integrate into the wider team more easily.
6. Accessibility is key
For employees who'll be out on the shop floor and learning on the go, training material needs to be quick and easy to access. Login screens and failed passwords can become instant barriers to crucial information, which is why we champion seamless learning.
By removing the login process, we've seen some of our clients improve completion rates of their training four-fold. This can be done by embedding training into an existing app that's already used daily by your employees, or by providing seamless links to ready-to-go training courses. Reducing this friction in the user experience makes learning as accessible as possible, and allows training to become ingrained in frontline employees' existing workflows.
What should I cover in onboarding?
There are four main stages of retail onboarding that should be included in your program:
Preboarding - preparing new starters for their first day on-site with documents, software accounts and handbooks
First day - in-person orientation and introductions
First week - goal setting and continued training
First month - regular check-ins and opportunities for feedback
There's often a lot of information that needs to be presented to new staff, making it difficult to keep track and ensure that no steps are missed. Luckily, we've created a comprehensive 'Retail Employee Onboarding Checklist' with examples of how to empower new starters at each stage of the onboarding process.
Download now: Retail Employee Onboarding Checklist
Want to switch to digital onboarding for your retail workforce? eduMe's leading mobile training platform has helped deskless businesses such as Uber, Grubhub and Gopuff to boost retention and time-to-productivity by providing access to engaging training content right at the point of need.
Book a demo now to see how we can help you revolutionize your onboarding 👇