Keeping traditional, on-site employees efficient and committed to the company's goals and vision is already a tough enough job. Work Institute's Retention Report found that by 2023 more than 1 in 3 workers will voluntarily quit their jobs.
But if this is the outlook for traditional office-based employees, what then for remote employees, ones who rarely (or never) come into direct contact with you, or their peers?
With little control over an employee's environment and work conditions, managing remote workers can place enormous strain on the managers and the organization. But when you get the onboarding process for remote workers right, the entire situation turns around.
By the end of this article, you will have insight into how to onboard remote employees and come out with actionable strategies that you can start implementing within your own business.
Why is onboarding so important for remote employees?
Studies have proven that a strong onboarding process yields positive adjustment outcomes of new workers to their employers and improves job satisfaction. This results in a lower churn rate and a more productive workforce.
When it comes to remote employees, onboarding is even more crucial. Without face-to-face interaction, establishing a meaningful connection with new colleagues and an entirely new company is far more difficult. When compounded with a lack of company culture, sporadic communication and inefficient software, the physical isolation of remote working can be a recipe for early churn.
The following 7 tips will help you foster a strong sense of belonging from the get go, and impart your company's values onto new employees via strong remote onboarding.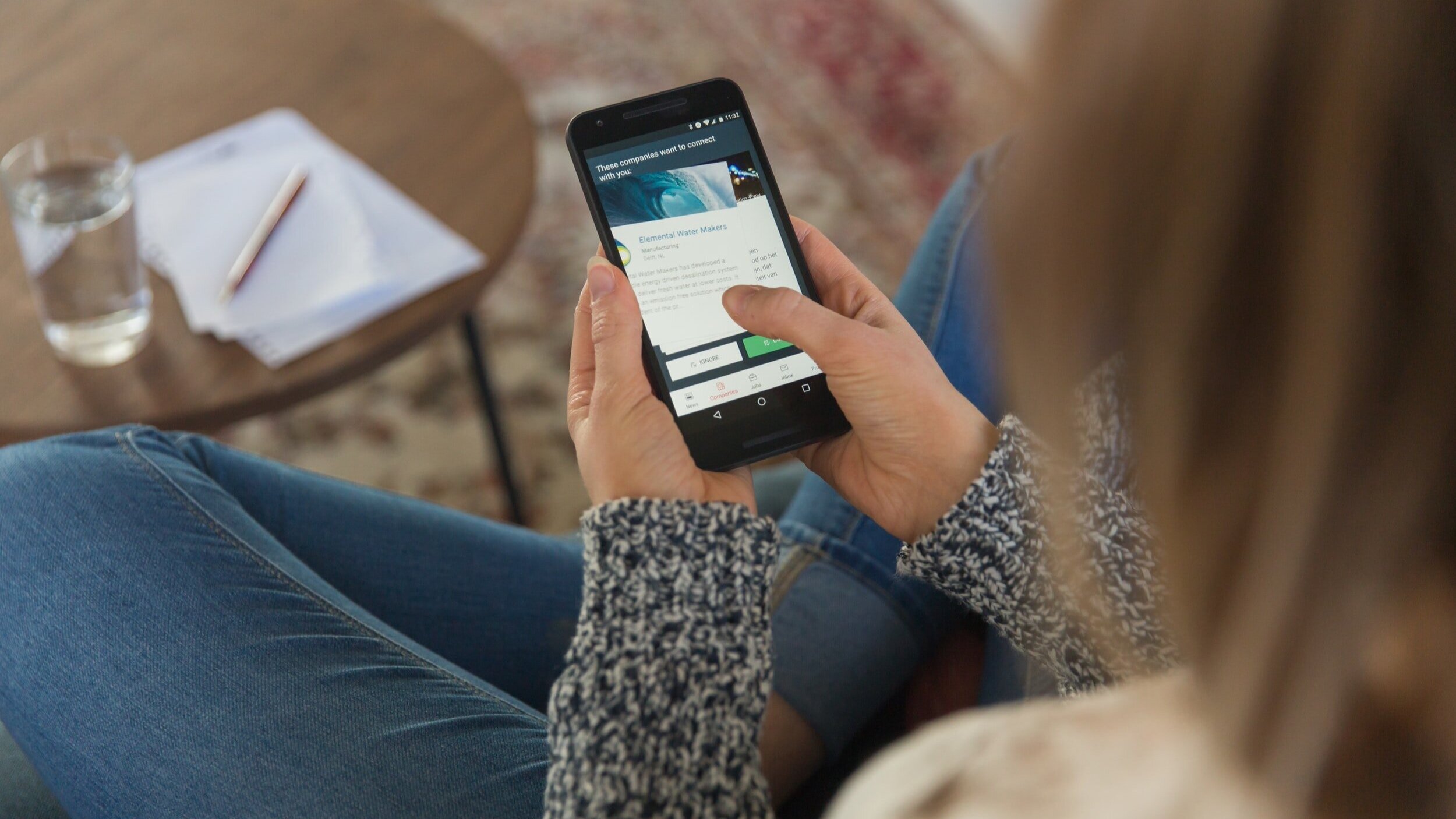 7 tips for onboarding remote employees
Invest in the right software
Assign mentors
Share your handbook
Clarify individual employee role and responsibility
Facilitate productivity
Set up a detailed evaluation process
1. Invest in the right software
Starting a new job often involves a lot of catching up, and even more paperwork. To avoid overwhelming new hires, stick to a few select but powerful platforms for communicating, training, inspiring and rewarding employees digitally. Onboard employees using a remote training tool, which you can then rely on to upskill employees on how to use any other softwares.
By leveraging the right technologies you can make the process a breeze for both parties, decreasing the burden on your HR team and leaving new hires with a strong first impression. You'll stand apart from the crowd as a modern, forward-thinking employer able to seamlessly adapt in the face of change.
2. Assign mentors
56% of employees who are assigned a mentor during their onboarding process acclimatize faster to the company's culture, make fewer mistakes, and are generally more productive.
Buddy-up new employees with existing ones digitally - this is one of the best ways to nurture a sense of belonging in your new workers, and gives new hires a chance to connect with their new colleagues and ask questions.
3. Share your handbook
Your handbook is your company's Bible: it's vital in building a unique and unified company culture. Create and share an employee handbook to align new hires with your mission and vision statements, what makes you different from competition, and any perks and benefits employees can expect to receive.
These materials will help to get your remote workers up to speed digitally with what you expect from them and what you won't tolerate, i.e., the do's and don'ts. It will also outline what they can expect from you, and establish a clear trajectory.
4. Clarify individual employee role and responsibility
With your employee working outside of the company's walls, it is not easy to supervise appropriately. Checking-in with new hires isn't as simple as turning to your right and starting a conversation, so you must aim to recreate this essential interaction digitally.
Lay out a new hire's responsibilities, including what you expect from them and how/when they should report their progress.
Clarity is indispensable, especially for remote workers – encouraging them to do their job correctly and effectively will go a long way. But clarity begins with the company. Make sure to update your employee policies to include remote workers if it does not already, and foster a culture of transparency.
Managers have to set specific goals and expectations for the employees – both short and long term. However, they should avoid culture micro-managing. Micro-managing and looking over employees' shoulders at every turn while they are carrying out their job not only leads to burn-out for your project managers, but it can also be choking for employees, limiting creativity and self-expression.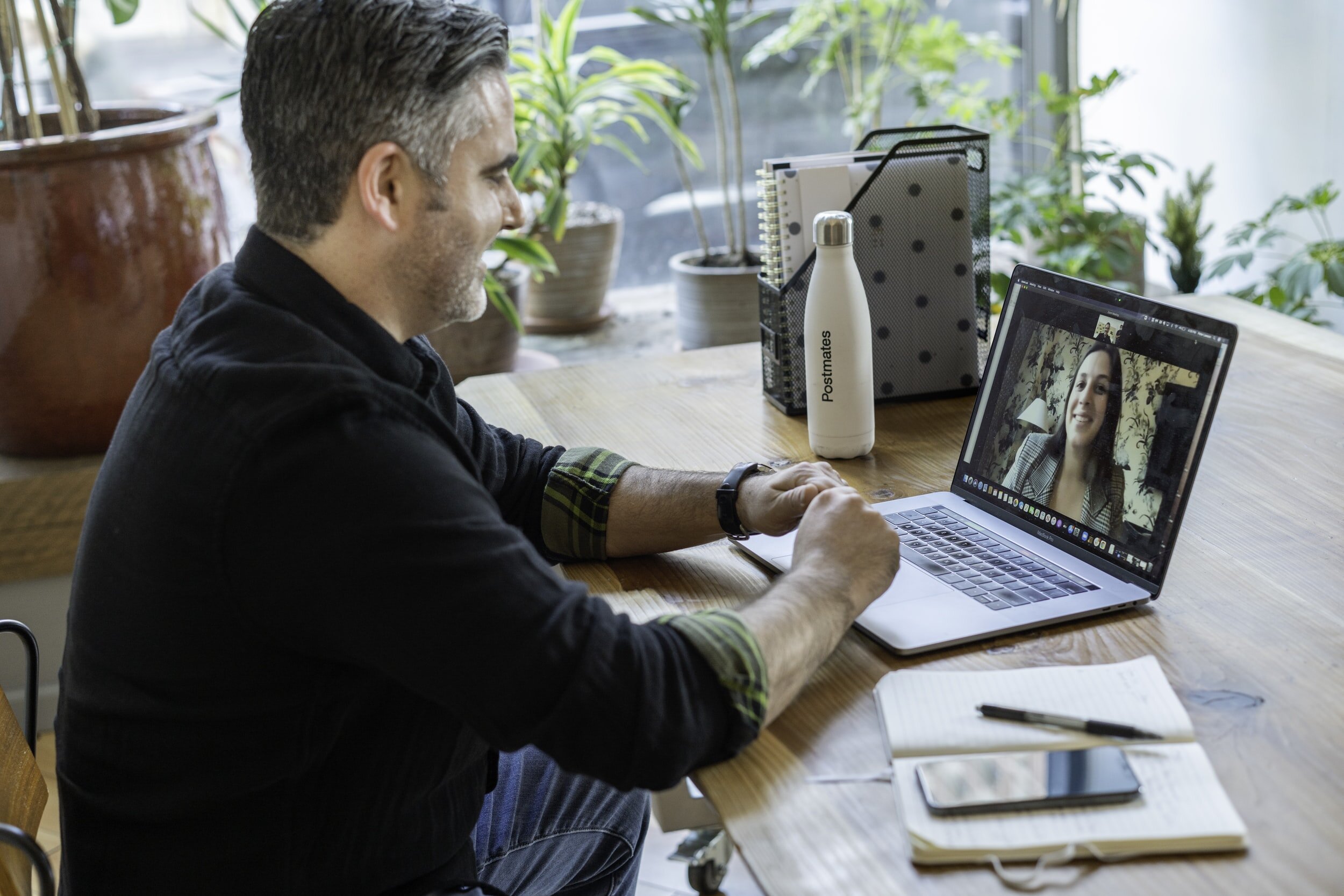 5. Facilitate productivity
If you expect people to work to the best of their ability, they must be given an appropriate foundation from which to achieve this. It is the company's responsibility to help its remote employees set-up a home-office that is conducive to individual efficiency, comfort and productivity.
The provision of adequate resources promotes efficiency and job satisfaction. Consider providing a budget for employees to invest in a home set-up that suits them. Whether that involves an ergonomic chair, larger monitor or standing desk.
But it does not stop with the hardware – software plays an equally important role. Ensure that your new employee can operate any devices or software they are using.
Use a remote training tool to distribute knowledge and information on how to do this. The best remote training tools will be intuitive to use and will require minimal upskilling to get started with.
6. Set-up a detailed evaluation process
Once you have clarified your remote employees' roles and responsibilities - and have provided the necessary tools to ensure employees' success - you must create a structure that keeps them accountable, motivated, and dedicated to the company's goals and values.
Evaluation is a critical part of remote employee onboarding - it should bookend the process. Implementing regular evaluation motivates employees to stay focused on their goals and helps create and maintain a productive momentum. It also allows them to share any difficulties directly with their managers.
Evaluations are often used to reflect on previously set expectations and deadlines, proactiveness, focus, etc. However, the most significant aspect of an evaluation process is outlining rewards for a job well-done and consequences for not meeting responsibilities, deadlines, and quality standards.
Keeping an open, healthy line of communication is key to making the working relationship a successful one, and letting your new hires know that you are dedicated to helping them succeed at your company.
7. Over-communicate
Of all the nuances of remote work and how it differs from a traditional working structure, the communication process stands out.
When working remotely, you can't pick up on any non-verbal or visual cues that a new hire is stuck or struggling, so it becomes increasingly important to make sure that communication is frequent. Otherwise, misunderstandings can arise that will work against the good of your company.
If you have the structures in place we have touched on in the first six strategies above, it becomes significantly easier to build a habit of over-communicating, and establish a seamless communication network.
Building a communication network could include leveraging video conferencing software like Zoom, Skype – as well as training tools with simple integrations, like eduMe.
It is also essential to share task calendars with your remote employees. These keep them in the loop while bolstering a sense of belonging to the company.
Remote employee onboarding checklist
Download our free employee onboarding checklist to ensure that your remote workers are set up for success from day one, including examples for each stage of the onboarding process:
Preboarding - preparing new starters for their first day with equipment, software accounts and handbooks
First day - digital orientation and team introductions
First week - goal-setting and feedback
First month (+beyond) - regular check-ins and continued training
Download now - Onboarding Checklist Template
In summary
With an air-tight remote employee onboarding process in place, you can bypass the difficulties of keeping your remote workers motivated, dedicated, and committed to the company. And, you become free to explore employment candidates from anywhere in the world.
Proper remote onboarding strategies will also help you put together a passionate, vision-driven workforce that gives you a competitive edge in your market.
Looking for the right tool to help you onboard, upskill and retain remote employees? eduMe's leading mobile training platform has helped deskless businesses such as Uber, Grubhub and Gopuff to boost retention and time-to-productivity by providing access to engaging training content right at the point of need.
To discover how eduMe can fortify and reinforce your remote onboarding process, book a free demo now 👇