TLDR: Hybrid retail bridges the gap between online and offline shopping, providing customers with even more options while empowering businesses to provide an elevated brand experience. By incorporating omnichannel behaviors into their operations, retailers stand to improve customer satisfaction, maximize sales and better retain their employees.
The face of retail has changed drastically over the last decade. Online shopping has more than doubled in the past six years alone, with global retail e-commerce sales expected to reach around 7.4 trillion dollars by 2025.
Customers are now able to shop whenever and wherever they please, whether that's heading to their local store or making a one-click purchase as they scroll through their social media feed.
While multichannel shopping provides the convenience and flexibility that modern consumers crave, it often presents multiple challenges for retailers. Already battling with labor shortages, outdated technology and rapidly evolving expectations from customers and employees alike, brands must also find a way to maintain consistency and efficiency across multiple touch points if they hope to stay competitive.
The result has been a shift towards a new era of retail: hybridization.
In this article we'll be covering what hybrid retail entails, how it impacts the customer journey, and how you can begin implementing hybridism into your own business strategy.
Jump to: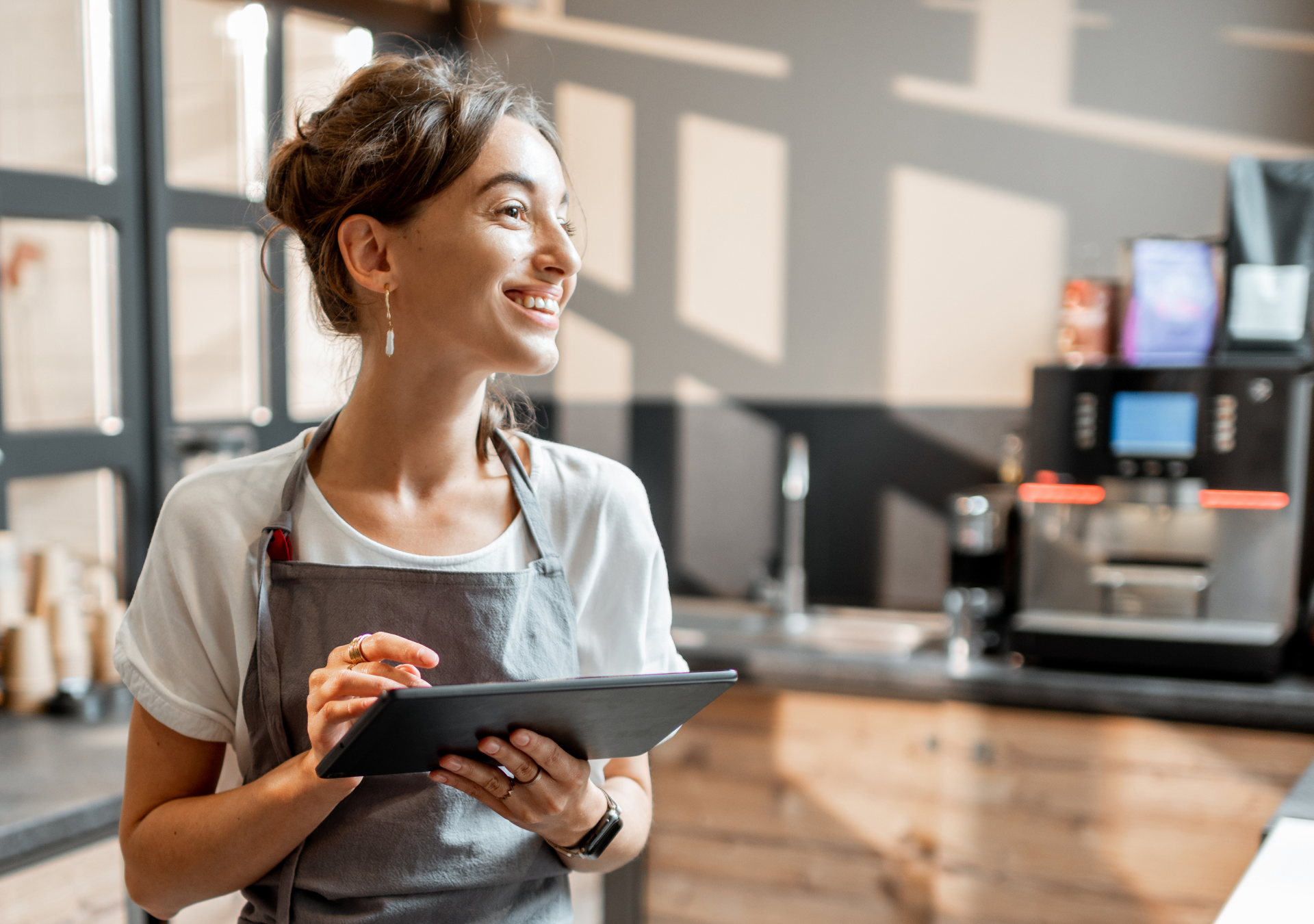 What is hybrid retail?
Hybrid retail is the combination of offline and online shopping, i.e. the mixing of traditional brick and mortar retail with e-commerce. It's an innovative model that's designed to offer customers a fully rounded experience, tailoring to their individual needs and providing even more convenience.
Though online shopping has surged in popularity, consumers still crave the experience of visiting their local store. Hybrid retail simply gives them more options, meaning they can browse a product online and pick up in-store, and vice versa.
This trend doesn't just speak to brick and mortar retailers looking to keep up with accelerating technology, but also to purely e-commerce businesses aiming to branch out into additional in-store experience. Amazon, for example, has invested heavily in increasing its physical footprint, aiming to open 260 cashierless locations by the end of 2024 in the UK alone.
The hybrid shopping journey
The hybrid retail concept has evolved even further in recent years, now encompassing an entire ecosystem of flexible, omnichannel operations.
A hybrid store is no longer just a place where you buy things. It's now a product showroom, a distribution hub, a customer service center, an entertainment venue, and whatever else a consumer wants it to be. Physical stores have become the centerpoint of the retail brand, vying for shoppers' attention by providing as much value, convenience and entertainment as possible.
"Hybrid stores are increasingly powerful sources of brand advertising that are critical to overall brand success in the local trade area, regardless of transactional channel." - Steve Dennis, Forbes
The hybrid supply chain has emerged in response to the rise in demand for speedy, same-day delivery. Requiring a shift in strategy to meet consumer expectations, retailers have taken inspiration from the q-commerce industry and begun leveraging dark stores, ghost kitchens and order pick-up only locations in an effort to streamline operations. Having traditionally relied on over-sized, expensive real estate, brands are now utilizing a range of hybrid supply models to get even closer to customers and better address their needs.
Alongside this shift in supply chain operations, the hybrid retail concept also offers customers a variety of options when it comes to fulfilling their orders:
Carrier shipping - much the same as the traditional retail model, but with a wider selection of carriers and lower shipping costs.
Curbside and in-store pick-up - customers have the option to buy online ahead of time and pickup in-store, usually booking a specific time-slot.
Localized, faster delivery - products can be delivered to their local store within hours of ordering online.
Appointment-based retail experiences - physical stores can offer customers a richer, more personalized experience.
Finally, there's the even more innovative concept of hybrid employees. The trend towards flexible, remote work since the outbreak of Covid-19 has also extended into the retail industry, with big brands such as Apple testing new hybrid working options for store employees. As part of their 'Retail Flex' program, Apple's 'omni-associates' are able to take on at-home shifts and provide customers with touchless retail experiences - meaning they're able to call in an order to a remote sales associate and pick up in-store.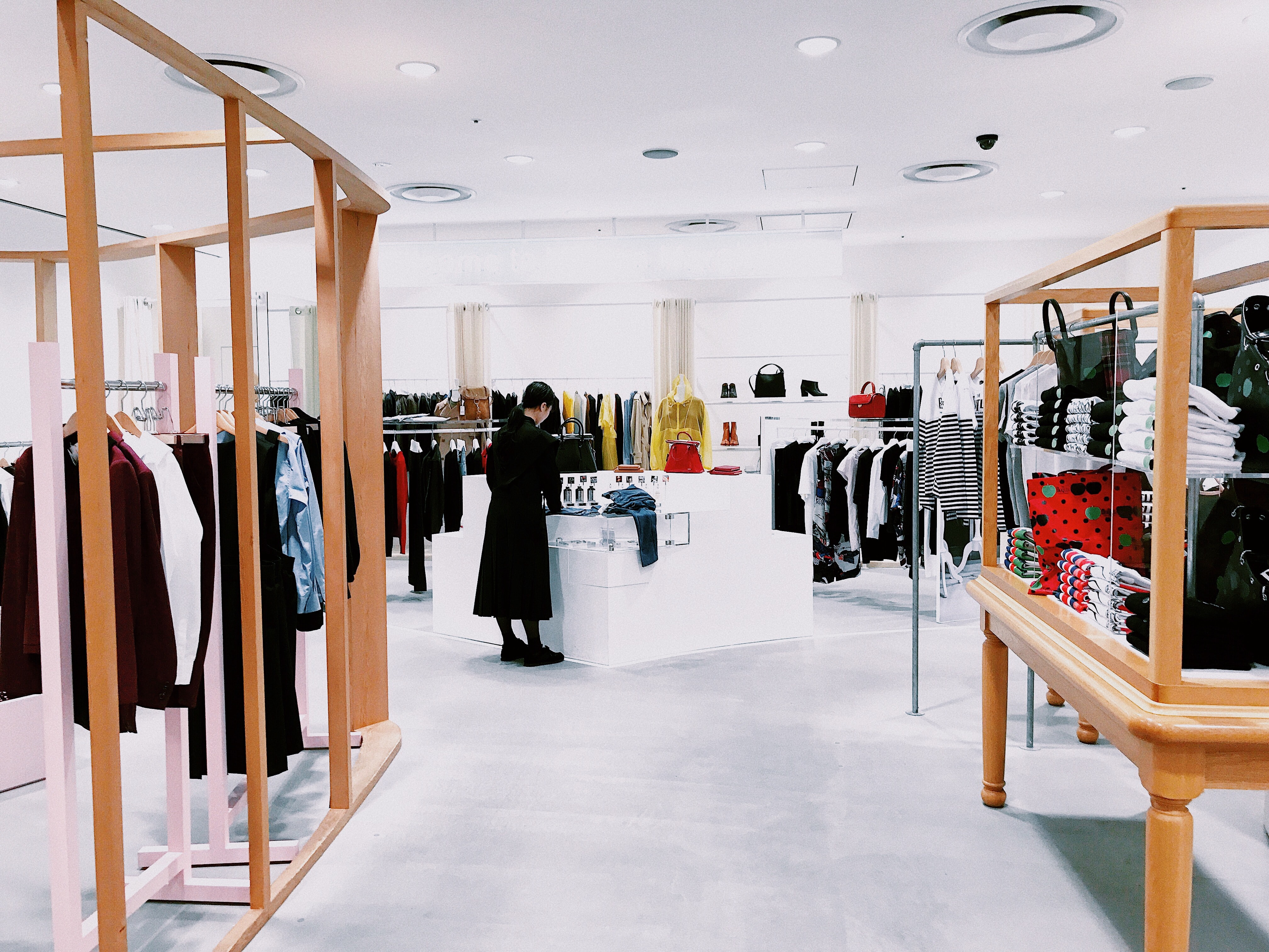 How to incorporate hybrid retail into your own strategy
Companies looking to benefit from the agility that hybrid retail offers first need to decide which elements are right for their business and, ultimately, their customers. Which tools will bring you the best ROI? Which hybrid systems will be best placed to improve efficiency, rather than hindering it?
Once you decide how you want to "hybridize" your retail business, the next step will be to help employees adapt to new strategies, tools and processes. eduMe's mobile training solution makes equipping your frontline workers with the information they need as seamless as possible. By embedding into your existing tech stack, our platform enables you to deliver bitesize, engaging learning content right at the point of need, helping your team to provide top-tier customer service at every touch point.
Companies that have switched to eduMe to administer onboarding and ongoing training have seen a 66% increase in sales within the first three months, as well as improved engagement and retention.
Book a demo with us below to see how we can help you 👇