Features
Seamless Access to Relevant Knowledge
The reason we are the #1 choice for the deskless workforce. Give your workforce seamless, passwordless access to training. We see a 98% training engagement rate with seamless links vs only 32% for SSO. Talk to us to find out more about seamless learning.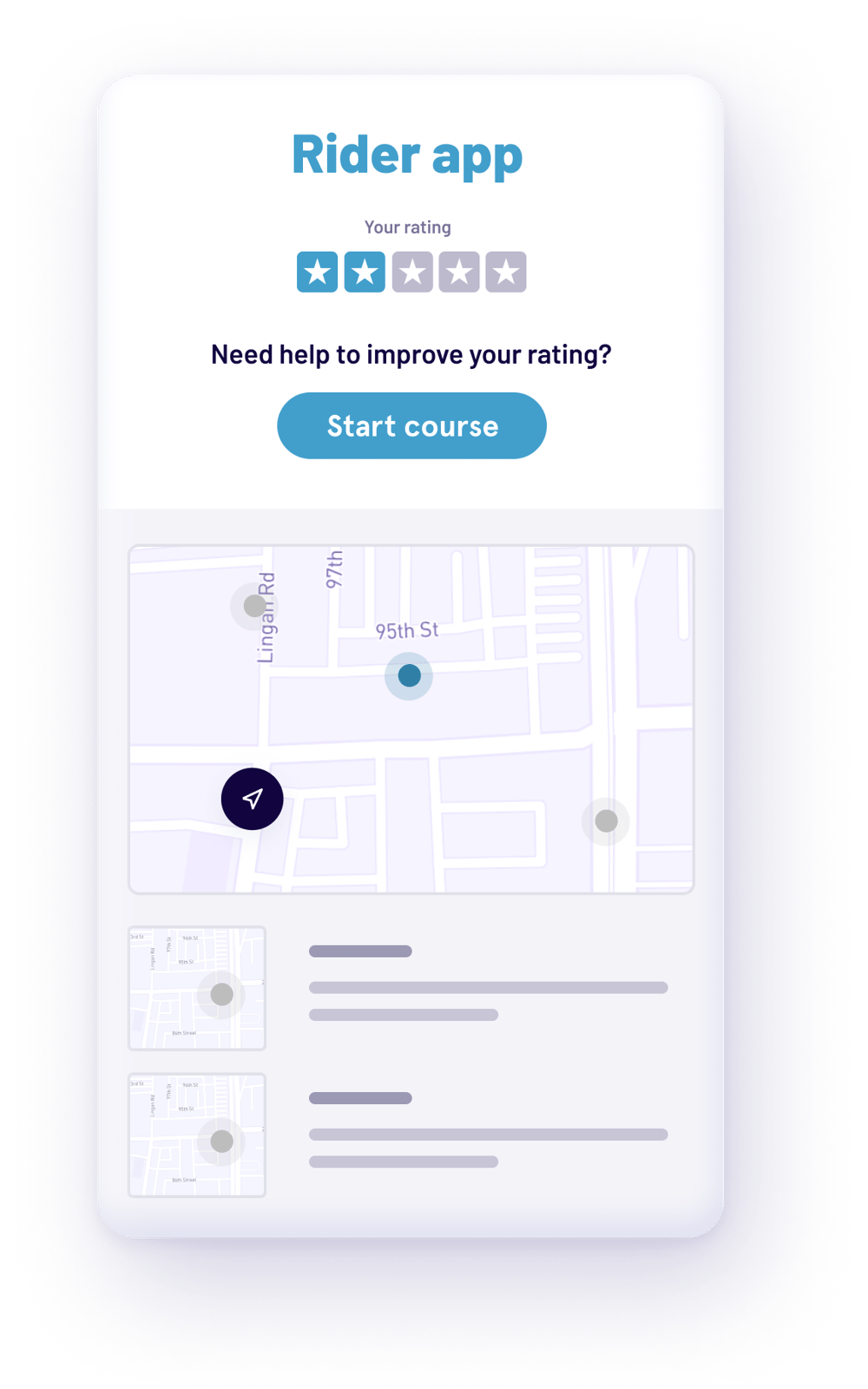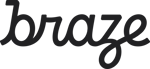 Integrate Training in your Existing Ecosystem
Our extensive range of integrations makes integrating EduMe effortless
Seamless Links
Do away with log-ins
One-tap access
Greater flexibility of users
Instant access to content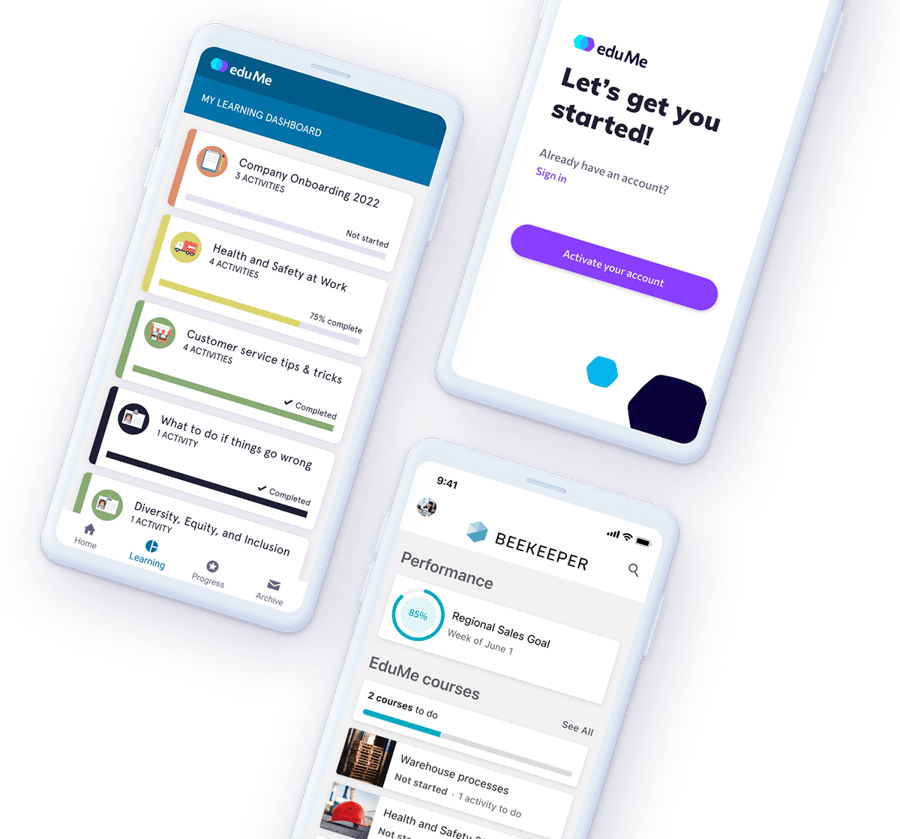 Seamless Dashboards
Access to libraries of learning content
One-tap access
Create user 'Academies'
Deliver continuous learning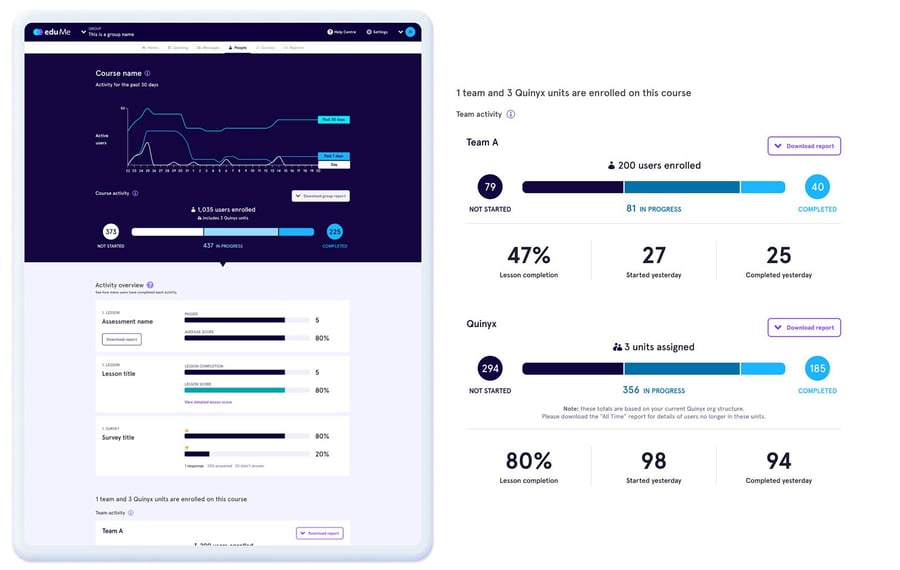 Why Go Seamless?
Activation & Engagement improves
Completion rates increase
Churn decreases
Productivity rises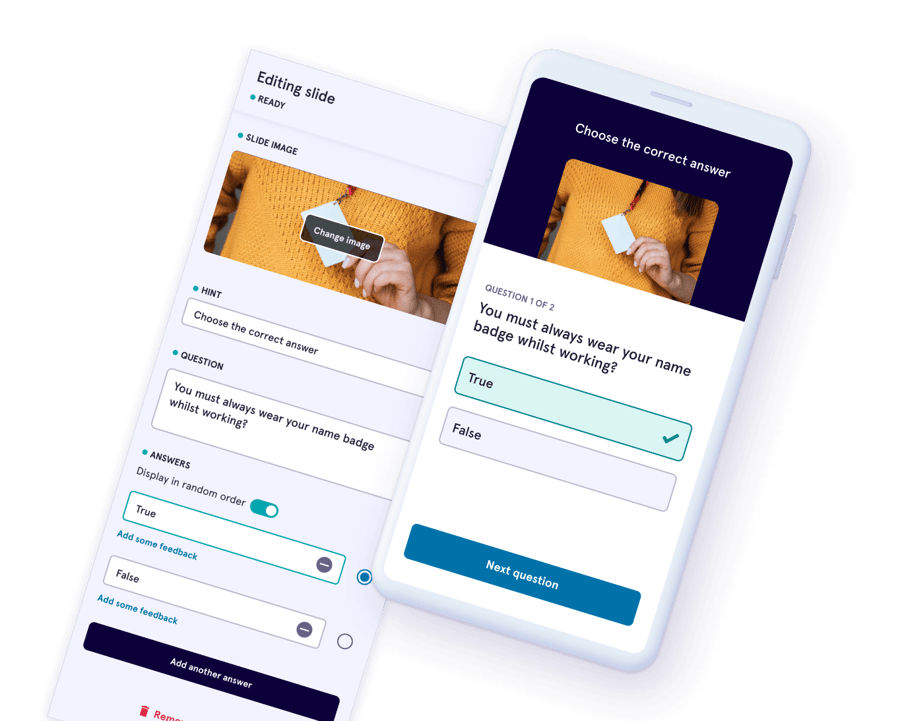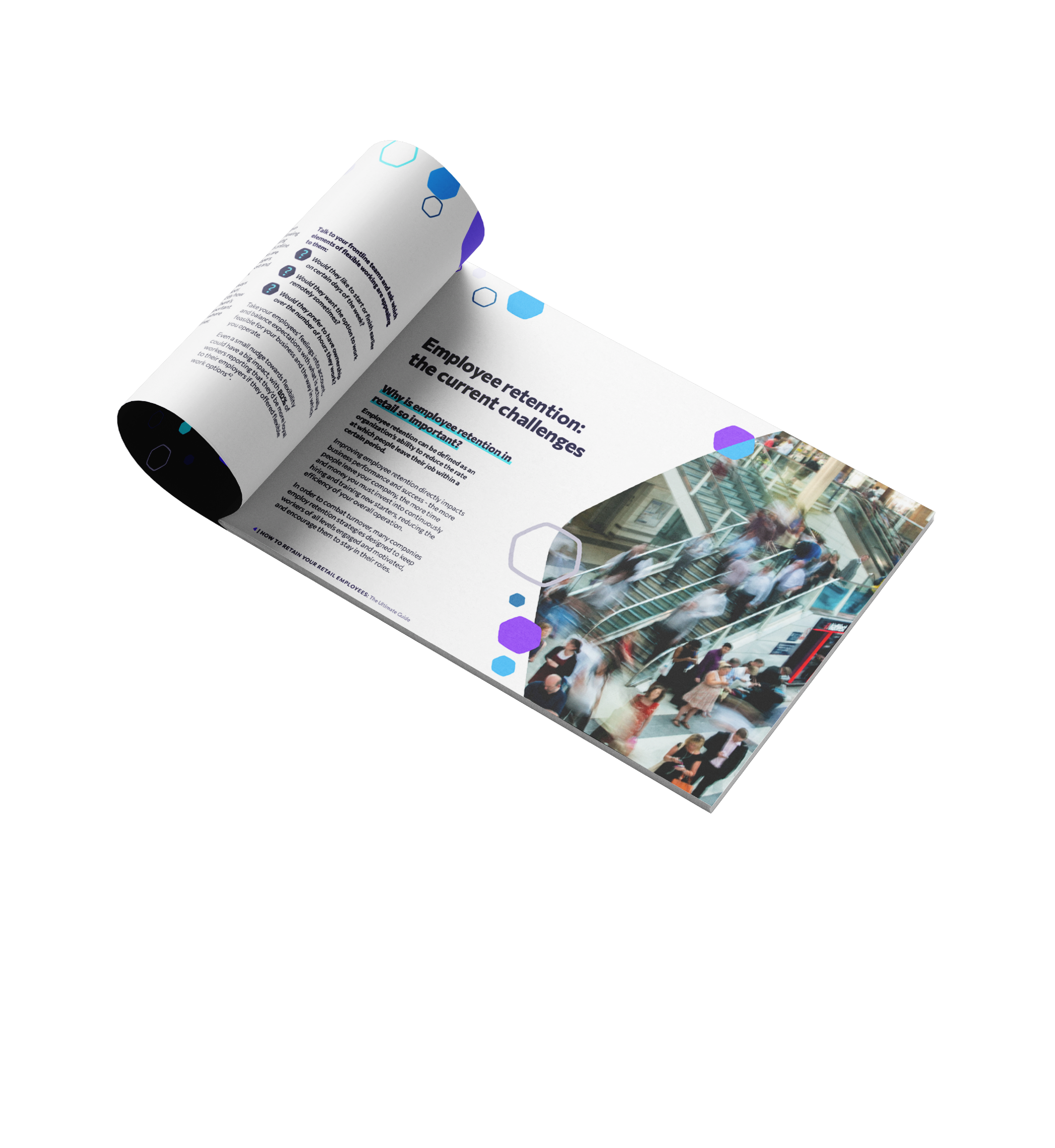 How to Retain Your Retail Employees: The Ultimate Guide
With average turnover rates over four times higher in retail than in other industries, we explain how you can best retain your employees in this guide.