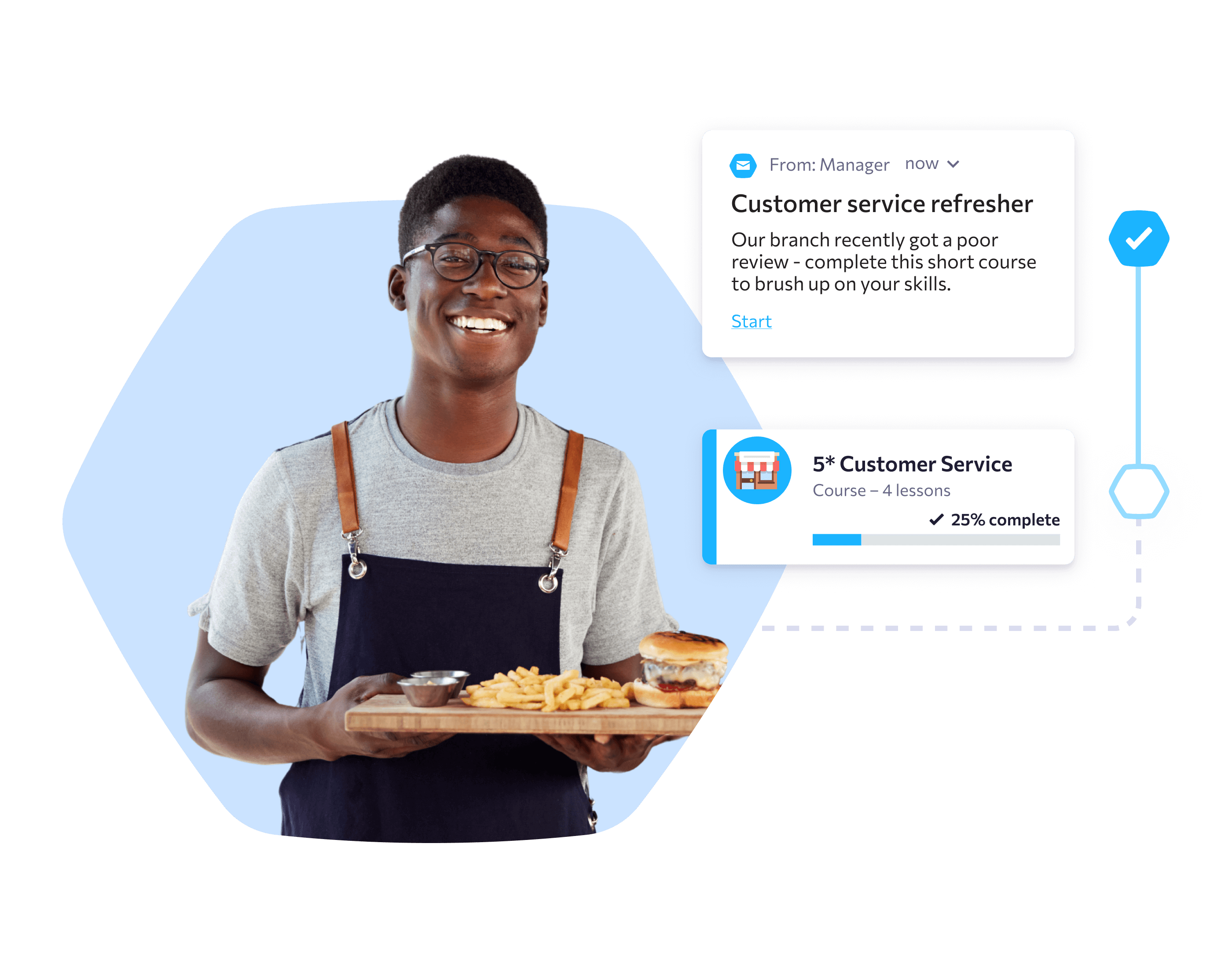 Solutions
Improve frontline staff quality & customer experience
Provide timely, accessible knowledge to delight employees, who'll delight customers, boosting your revenue, reputation and ROI.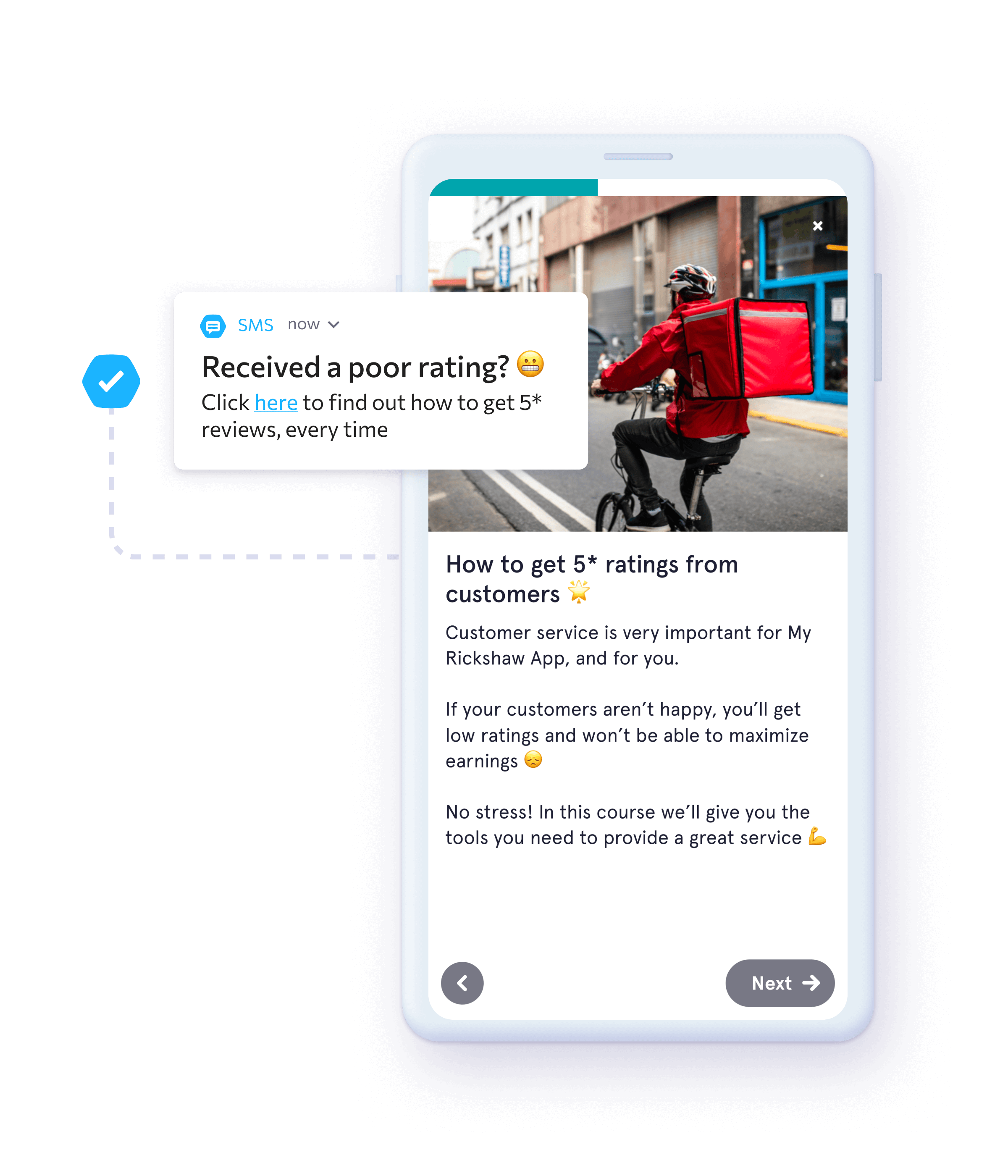 Create
Create & share training quickly
Effortless and intuitive content creation that can be done on the spot. Simply capture & upload video & images, create & edit with text, links, stickers & drawing tools, and then share with learners where they are, all on your mobile.

So easy to use that your learners can pick it up and create training of their own. Encourage democratization of content creation and bring workers in the day-to-day operations the power to share their knowledge and expertise.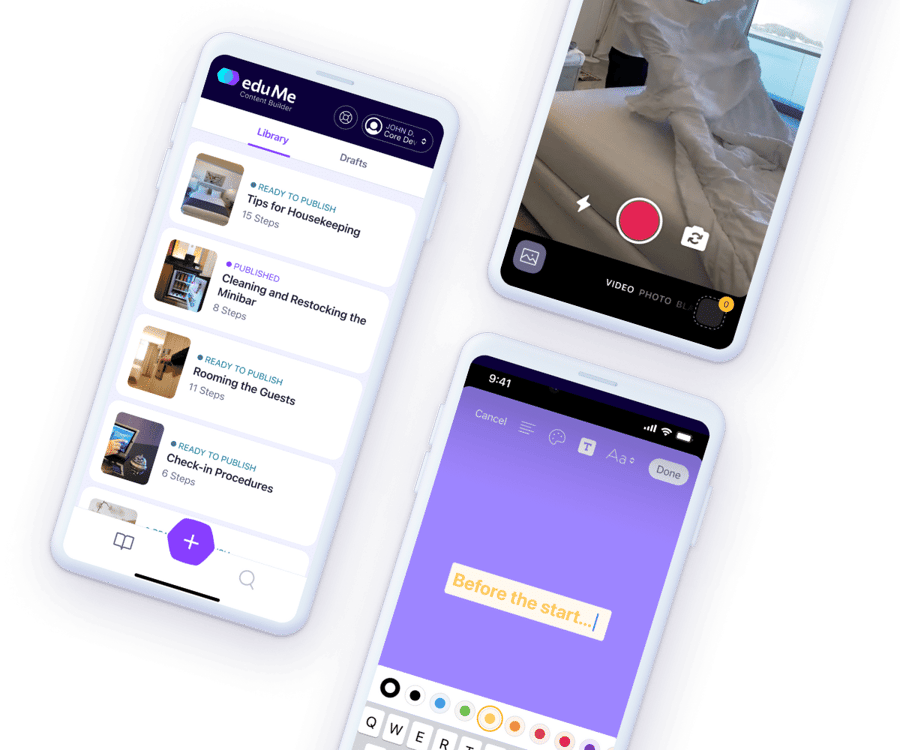 Immerse
Simulate role-play activities in a safe environment
Real-world scenario-based quizzes empower learners to think critically about the impact of their choices. With Scenario Videos, simulate engaging role-play activities where learners control the outcome.
By allowing a learner to become an active participant in a simulated environment, they can learn by doing, ahead of time, and in a risk-free setting.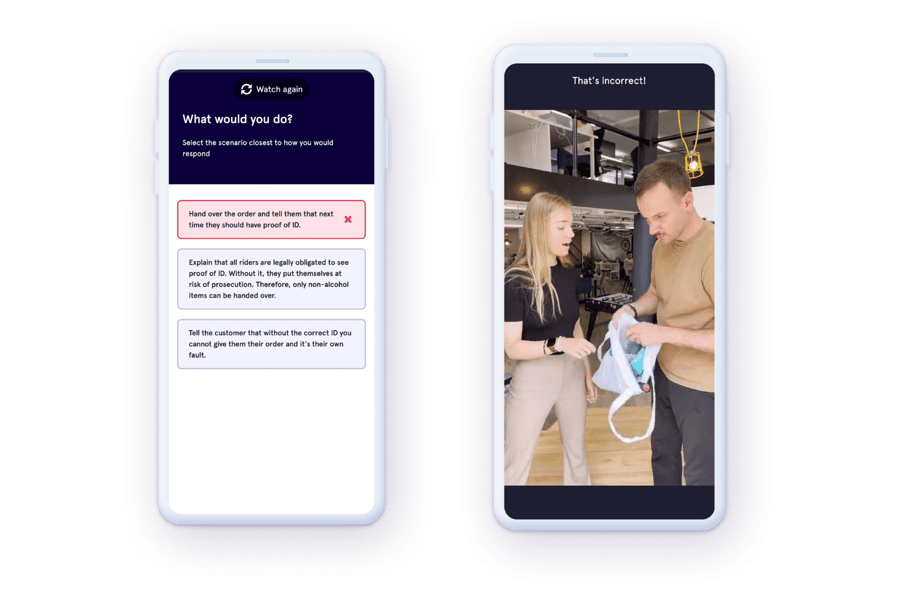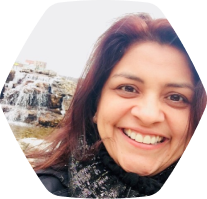 Confidence comes from being knowledgeable about what they're talking about, their love of the industry and pets. eduMe is at the center of that.
Theresa Micheli, Senior Manager Store Operations, Pet Supermarket
Engage
Drive engagement with highly visual & immersive learning formats
Using our Guides format to connect frontline teams to the information they need quickly, clearly and in an engaging, visual way.
Guides empower frontline teams to share and develop their knowledge in the moment it's needed, whether that's company-wide best practices about providing a differentiated or brand approved experience, or tips from local teams on the best way to work in their location.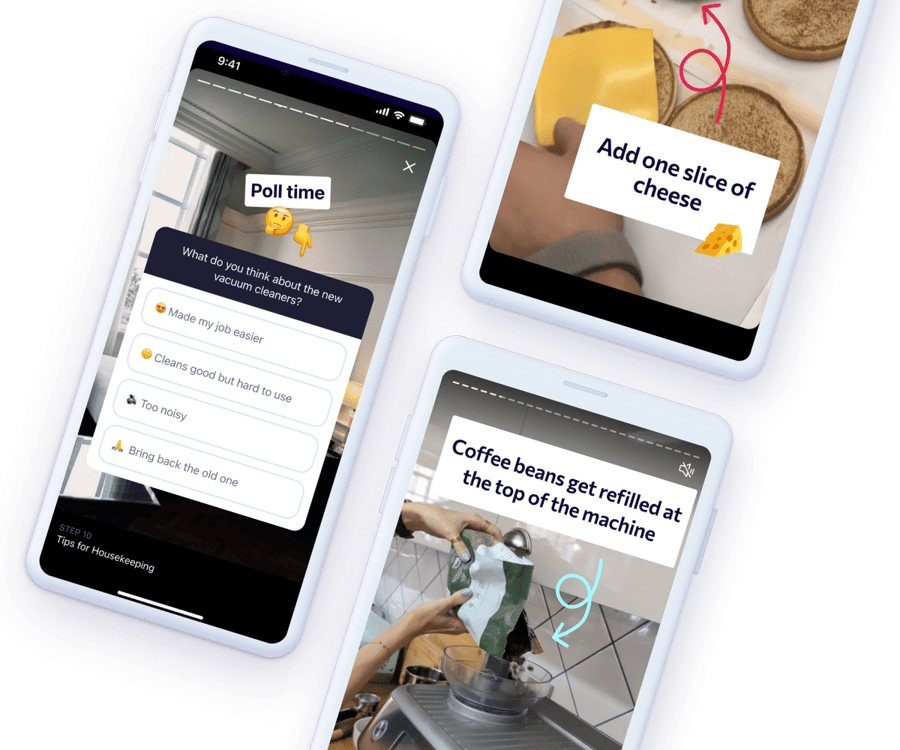 With eduMe, International Telecommunications company Tigo increased their sales by 66% in just 3 months
Why take action?
3X
higher returns for customer experience leaders
50%
of consumers find knowledgeable & helpful sales associates appealing
70%
higher 'quit rate' in retail & hospitality than the US average
Source: McKinsey & Company, PWC