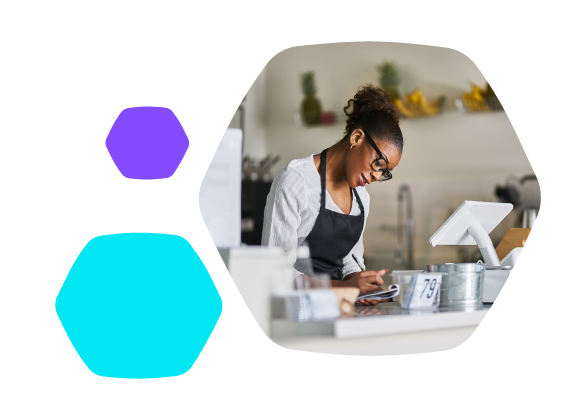 Solutions
Improve frontline staff effectiveness & customer service
Provide timely, accessible knowledge to delight employees, who'll delight customers, boosting your revenue, reputation and ROI.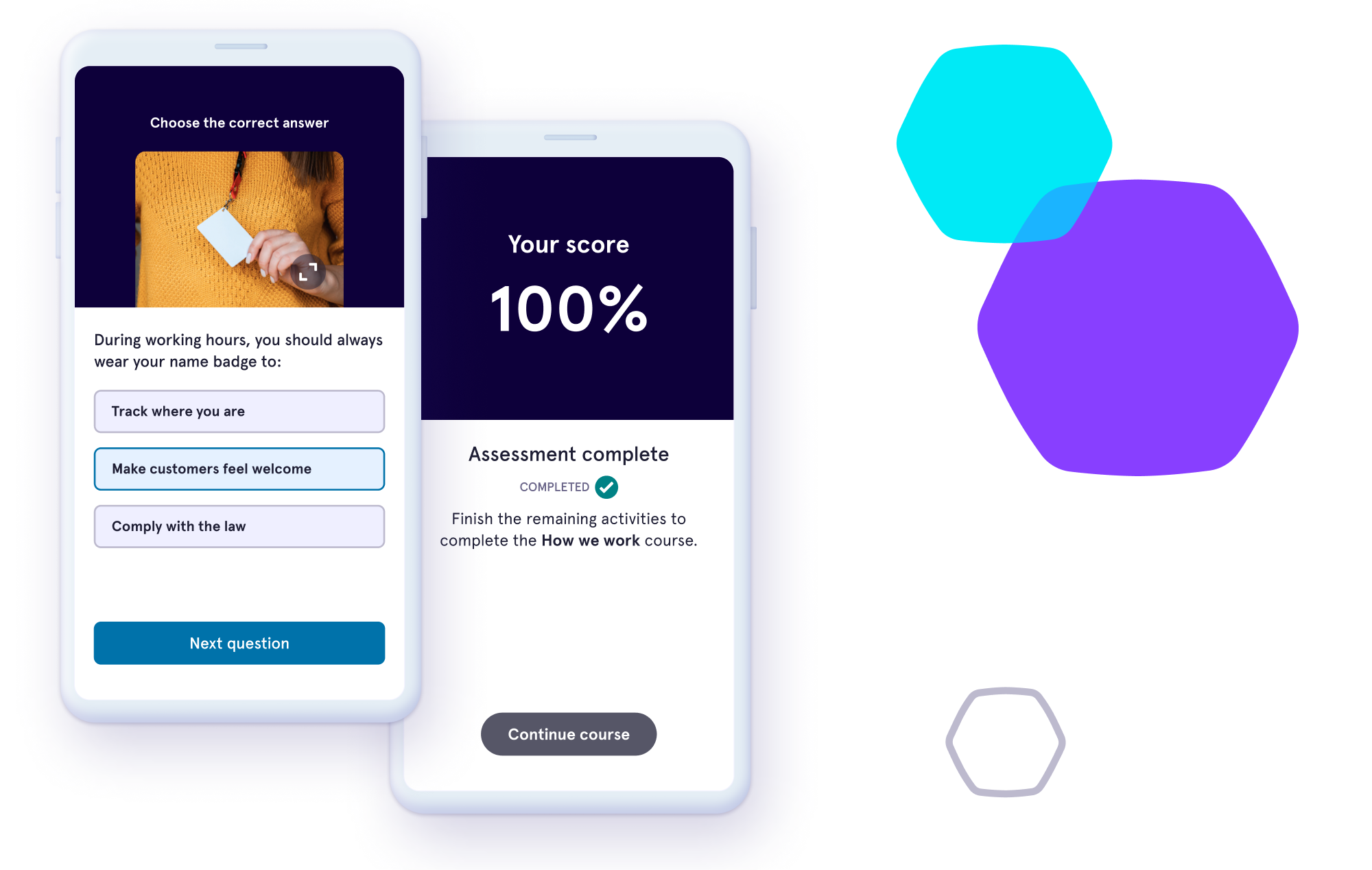 See sales soar
In order to sell effectively, your employees need to first be product experts. eduMe ensures they receive the required messaging to live and breathe your brand by becoming better informed, in less time.
Lift customer lifetime value
All businesses want a higher value per sale, more transactions and long lasting customer loyalty. When empowered with the right knowledge through eduMe, employees become evangelists. Their delight trickles down to every customer interaction.
Bolster brand image
Employees are the rudder that steer you to success. With happy employees serving even happier customers, complaints plummet, NPS scores skyrocket, and your brand's trust is boosted.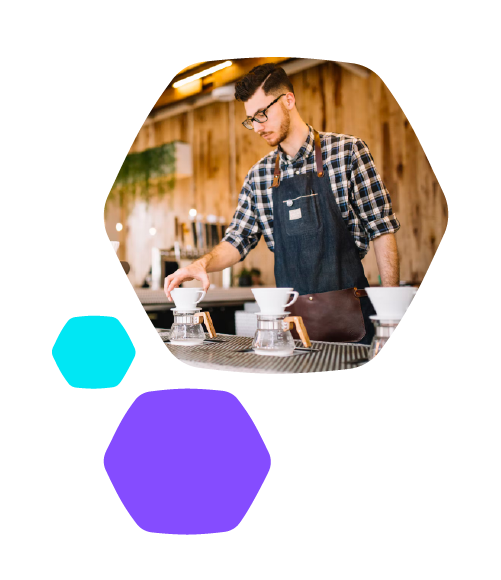 Create
Easy to create, easy to complete
eduMe's user-friendly interface means you can create courses from scratch in hours, no upskilling necessary. It's equally as intuitive to end users, who enjoy a gamified, self-paced engaging experience packaged in digestible, short, microlearning bursts.
Publish
Share company-wide in seconds
Once created, deploy learning to anyone, anywhere, in moments. Being mobile-first, learning meets employees wherever they are - at a desk or on-the-go - putting control back in employees' hands.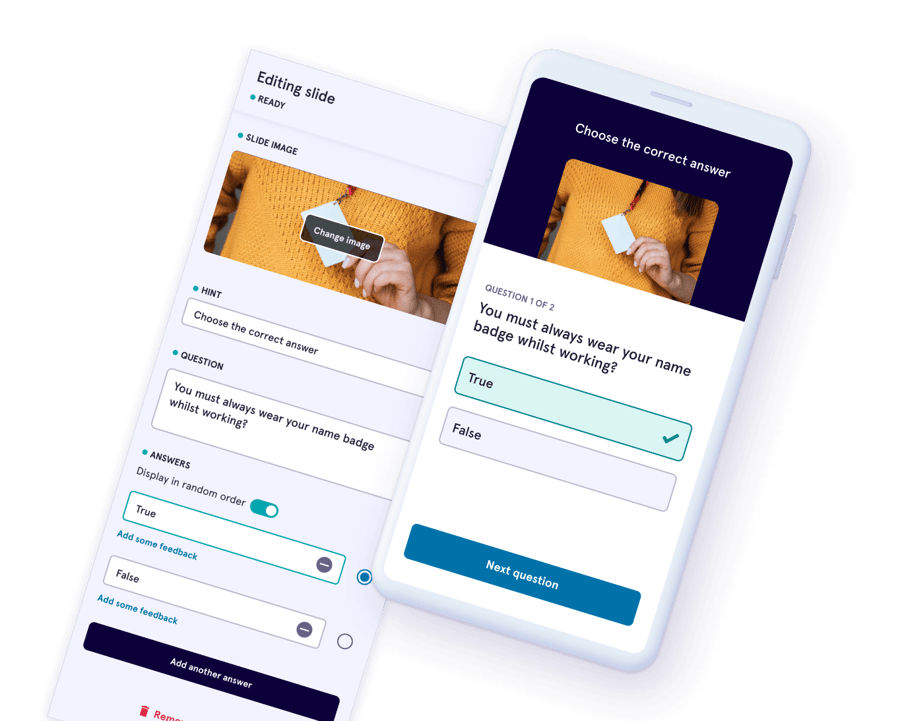 Measure
Gain insights to measure ROI
Set performance standards that align with organizational targets, then monitor the effectiveness of your learning initiatives by looking at detailed data and tracking ROI.
Through use of eduMe, International Telecommunications company Tigo increased their sales by 66% in just 3 months.
Ready to get started?
Start your two week free trial or book a personalized demo.