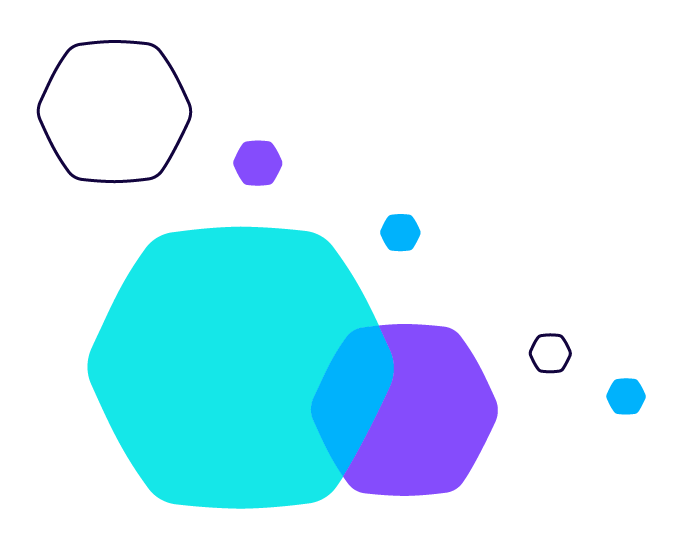 Solutions
Ensure Legal and Regulatory Compliance
Stay one step ahead of every audit and reap the rewards, from improved reputation to higher revenue.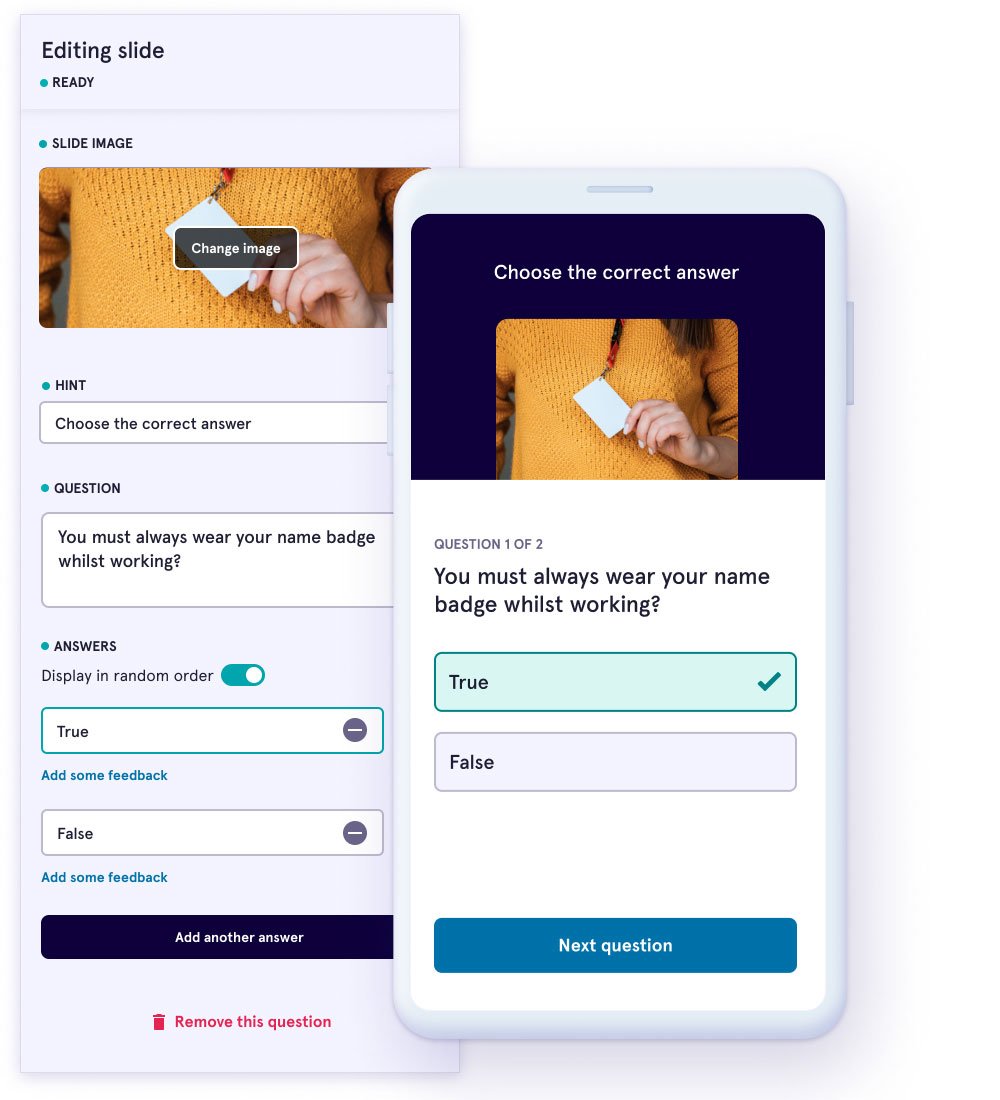 A workforce you can have faith in
No more fretting over bad PR or mitigating reputational risks. Deliver robust, up-to-date training that can be rolled out across markets and feel trust in a fully trained, capable, qualified workforce.
Lower legal costs
When people are receiving and completing regulatory training that is of-the-moment the incidence of accidents drastically declines, lowering legal fees along with it.
Grow and diversify revenue base
Poor compliance suffocates growth, ensuring compliance sees it bloom. Unlock the potential to diversify streams of revenue, increase supply and explore untapped markets.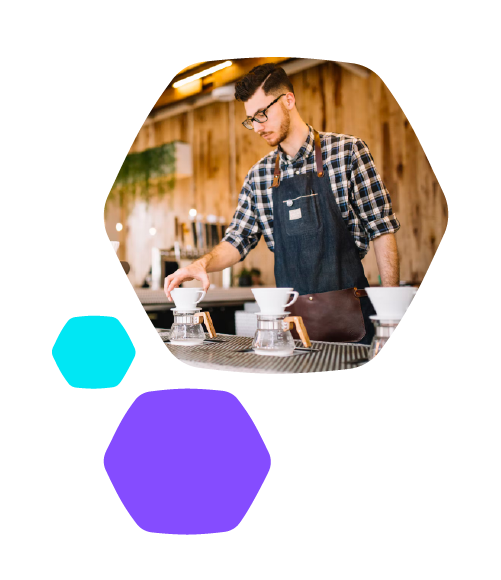 Create
Share updates with ease
Admins can fire up eduMe without any prior training and disperse Messages to remote employees that relay critical information, in a matter of minutes.
Publish
Straightforward access, simple editing
Mobile-first and micro, learning on eduMe is digestible, engaging and above all - easy to access no matter where someone is. Its user-friendly interface accommodates everyone - busy learners and admins who need to revise dated information quickly.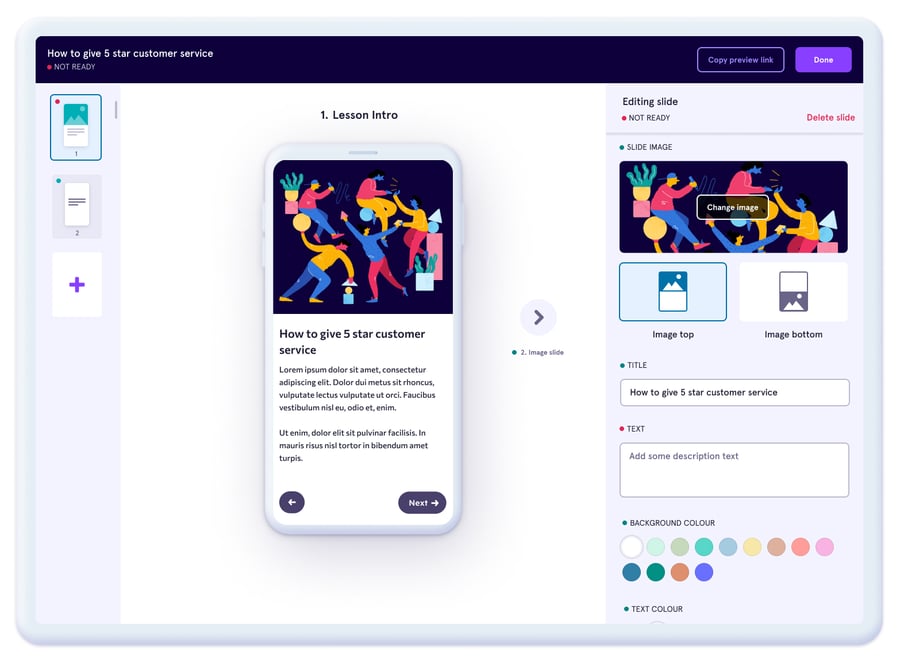 Measure
Pinpoint knowledge gaps, ensure quality
eduMe provides evidence of employee engagement and level of understanding. Take a glance at analytics to ascertain who has completed training and who needs to be retrained. Insert Assessments that act as barriers to entry and track attempts per user to ensure quality.
Using EduMe, Uber rolled out Covid-19 training to millions of drivers worldwide to help them get back on the road safely.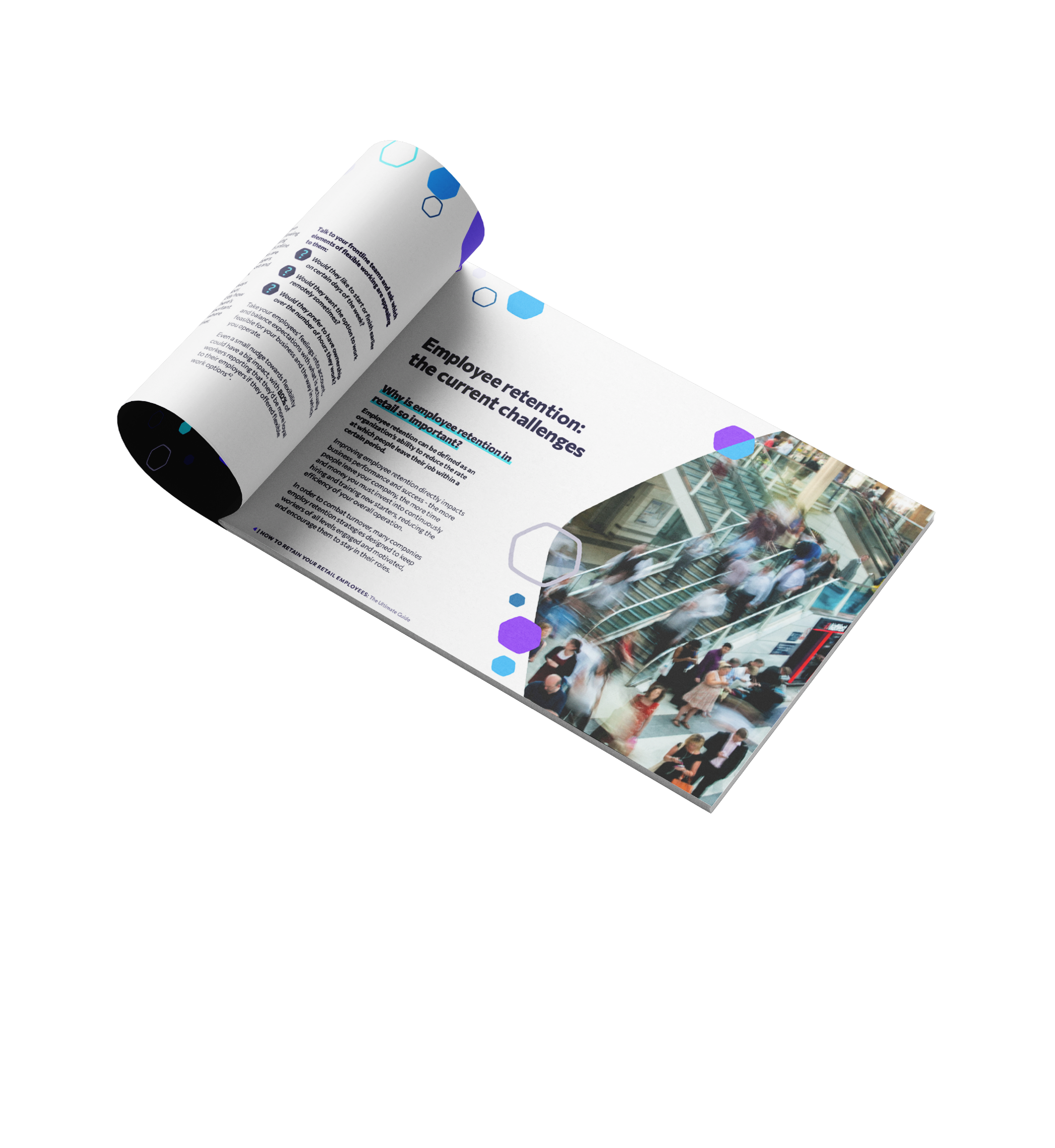 How to Retain Your Retail Employees: The Ultimate Guide
With average turnover rates over four times higher in retail than in other industries, we explain how you can best retain your employees in this guide.