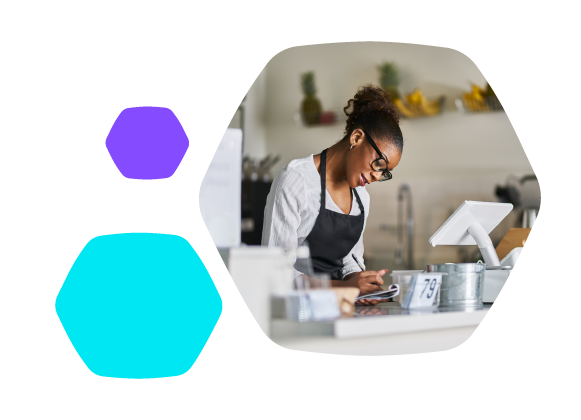 Solutions
Professional Services: Your Shortcut to Workforce Success
Take advantage of our Professional Services to get maximum value from your eduMe investment - in minimum time. Allow our team to be an extension of yours. We'll design & deliver a learning experience for your workforce that achieves your objectives.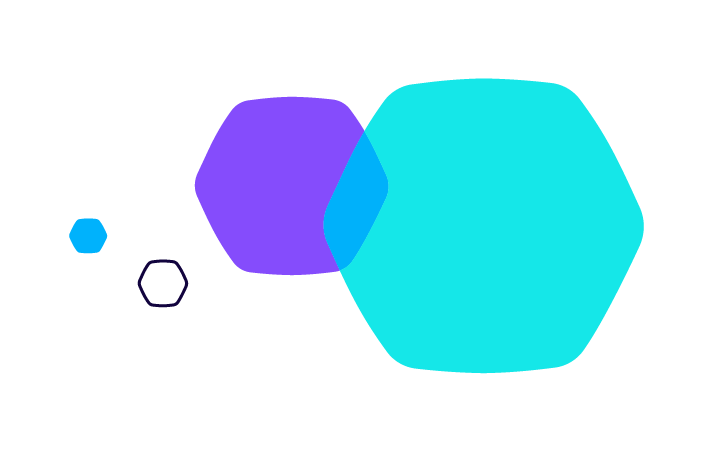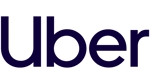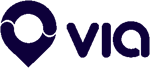 The creation of education material is not one of the skills that we have in-house. Trying to understand how to create or convey a strong message in a way that is appealing and impactful to users - that expertise is on eduMe's side.
Your return on investment...
Content Studio
Our in-house Learning Design team bring you a unique combination of micro-learning and industry experience. We'll create bespoke content that achieves results for you.
An extension of your team - by understanding your organisation, your workforce and your objectives, we create content that reflects your brand & conveys your values
Dedicated videographers - we'll align to your brand, budget & timeline
Translation & localization services - enable every member of your workforce to access content in their preferred language
Advisory Services
Increase your ROI by ensuring that your content is consumed, retained & applied by your workforce. We offer a range of services, including:
Learning Strategy Workshops - we'll translate your business objectives into an Online Learning Strategy
Behaviour Change Workshops - we'll create a comprehensive plan to ensure a successful launch and ongoing useage
"Become a Micro-learning Expert" - we'll equip your team with the skills to create concise, impactful content
Content Audits - we conduct in-depth analysis of your content and provide recommendations to increase business impact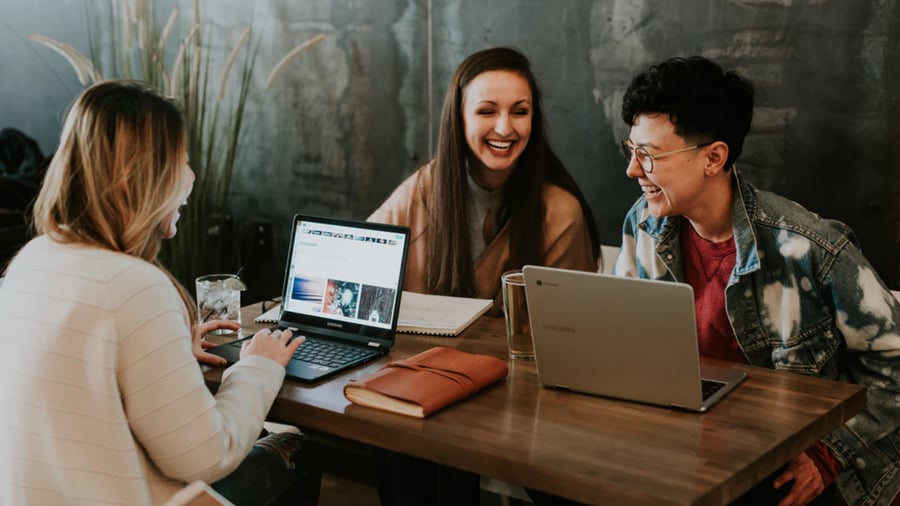 The workshops were really useful - there were so many best practice ideas that came from your team. They provided us with a framework, and shaped our approach to the whole launch and implementation of eduMe. We still use the tools and disciplines covered in the workshops today.
Content Studio Case Study with Gopuff
Gopuff relied on eduMe's Learning Design expertise to create an onboarding course, enabling them to conserve internal time & resource. Together, we mapped out the driver-partner journey from application to first order. Based on this understanding, we created a course that inspires & motivates driver-partners to complete the onboarding process & make their first order. The Results:
Orders delivered up by 6.2%
Hours worked up by 14.7%
Time to first order down by 26.2%
And….Gopuff's Operations team can focus on what they do best!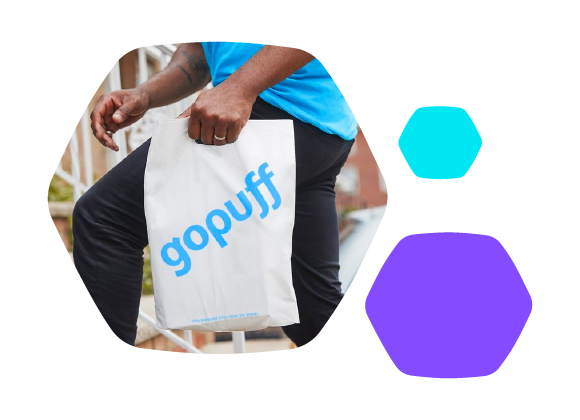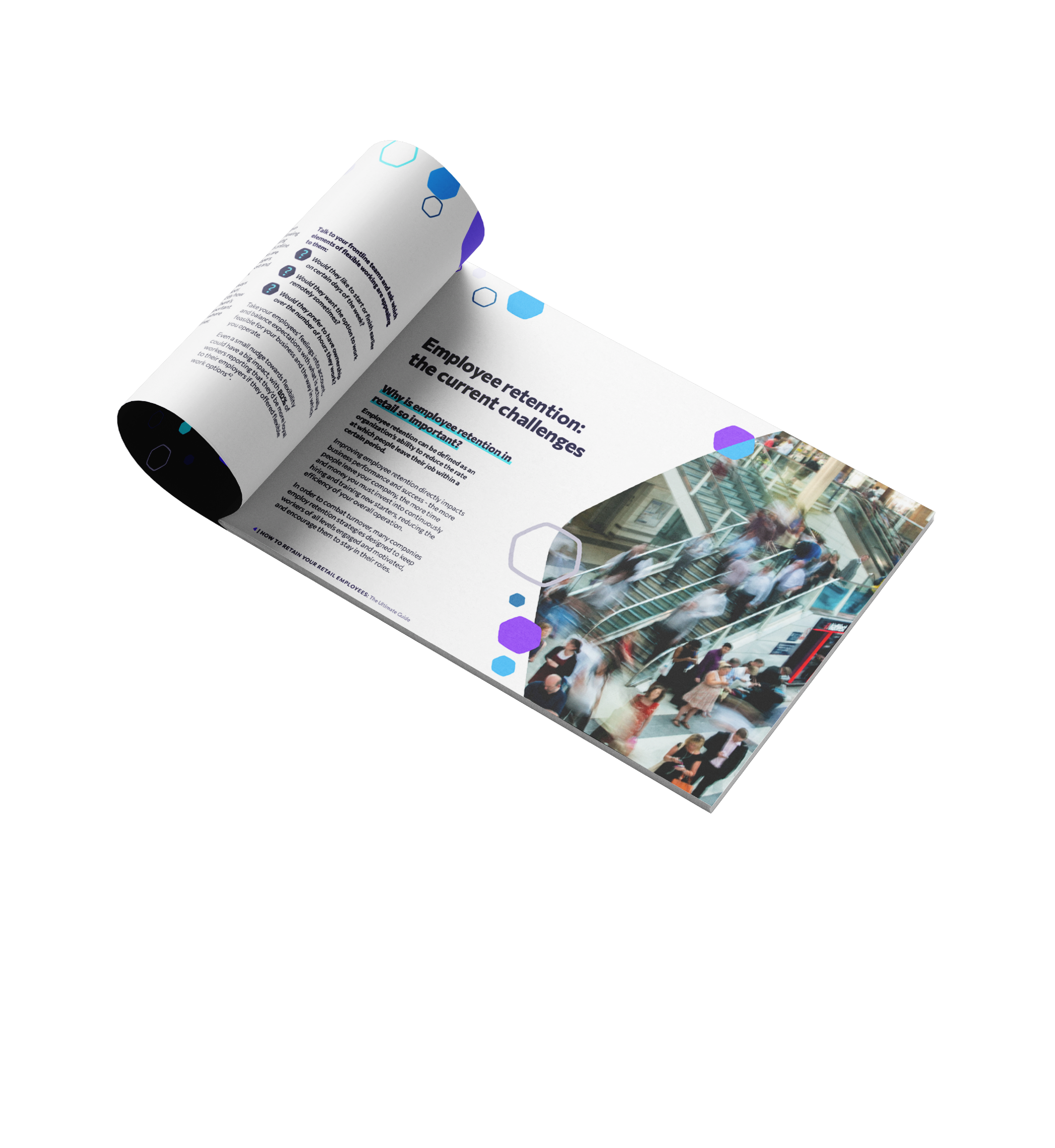 How to Retain Your Retail Employees: The Ultimate Guide
With average turnover rates over four times higher in retail than in other industries, we explain how you can best retain your employees in this guide.