We are excited to announce that Europe's #1 wellness app, Urban, has joined the eduMe family 🚀
About Urban
Urban aims to empower people by inspiring wellness. Founded in 2014 as a massage-at-home service, Urban has now expanded to include nails, facials and osteopathy.
Through Urban customers can choose from a whole host of vetted and reviewed professionals to visit them whenever and wherever they want.
Recently Urban launched Urban Business for companies to offer a comprehensive range of wellbeing services for their own employees.
Urban has raised $21 million to date and is backed by Felix Capital, Silicon Valley Bank and by the community in the form of a Seedrs crowdfund. Urban operates in several cities across the U.K. and in Paris.
eduMe and Urban
Urban's mission is to inspire people to take time for wellness. Their network of practitioners is key to making this mission a reality. But to inspire wellness in others, their community of practitioners need to have an equally first-class experience.
We are helping Urban achieve this by providing them with a platform that enables Workforce Success. Using eduMe, Urban can surface engaging and visual information, messages or learning that can be viewed and completed anytime, anywhere and by any practitioner who needs it.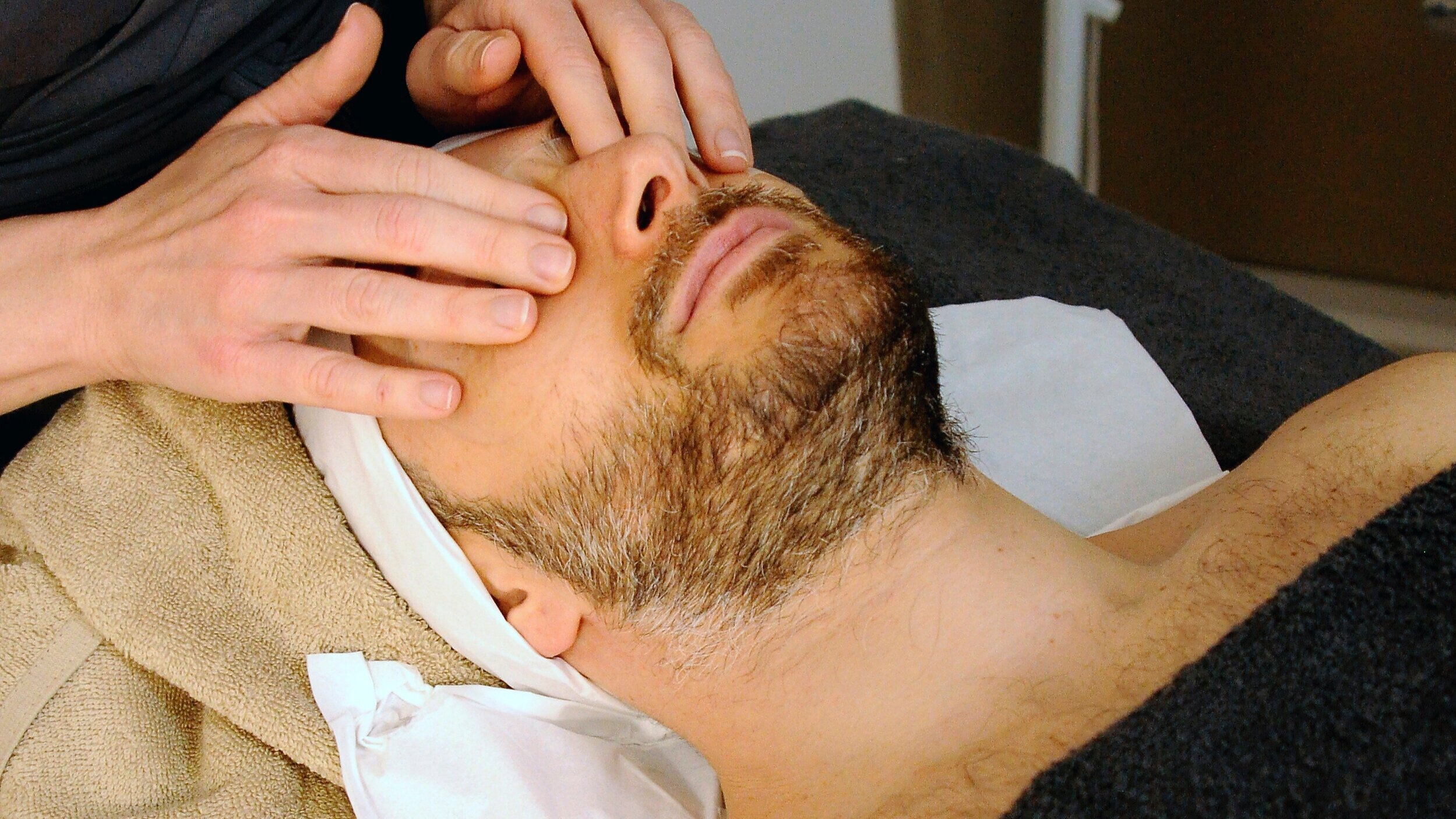 As a result, their practitioners are empowered and motivated to represent the brand and deliver outstanding treatments, to each and every customer.
The Practitioner Experience Team is implementing eduMe at Urban. Their role is to attract and retain talented, dedicated therapists, as well as constantly improve their satisfaction levels.
Onboarding 📲
Practitioners need the most support at the start of their journey with Urban. Taking a first booking can be a daunting experience. eduMe will help remind them of what to do and provide top tips for a 5-star rating.
We will also help streamline and complement the onboarding process to create a more engaged and informed community of practitioners.
Continuous Learning 📚
eduMe allows Urban to disperse information to practitioners on a continuous basis. Before, learning only took place during one-off, in-person onboarding sessions.
This wasn't ideal for Urban's deskless workforce who are constantly travelling between appointments and don't have time to wade through written materials, or travel to face-to-face trainings.
The ability to deliver ongoing training is critical considering Urban are constantly launching new verticals, like facials, nails and osteopathy.
Workforce Success
'Burnout', or chronic work stress, in the workplace is sky high.
Burnout is a result of experiencing multiple prolonged stressors at work. A Gallup study found 23% of employees feel burnt out very often or always.
Some symptoms of burnout are disengagement, poor performance and deteriorating health. In 2018, 57% of all working days in the U.K. were lost to stress, anxiety or depression.
"When you prioritise wellness, you do better."
"When you prioritise wellness, you do better". This is one of Urban's mantras. It echoes one of ours - when you aren't doing your best for your people, they can't do their best for you.
Part of doing best for your people is being mindful of their mental health. Good employee mental health is directly correlated to achieving Workforce Success.
At eduMe we use Urban Business to keep our people happy, healthy and motivated. In turn we are helping to empower Urban's practitioners with the knowledge and motivation they need to perform at their very best.
Welcome to the family, Urban!