We are very pleased to announce Laundryheap, an on-demand 24 hour laundry and dry cleaning service, are the latest to join eduMe's growing family of clients!
Quaid Combstock, Laundryheap's Logistics Team Lead, said of the partnership:
"Our customers are seeking more than just delivery; they want us to also deliver a fantastic service, too. In order to achieve that goal, we chose to partner with eduMe, to help us reach our vast number of delivery partners and to support them in understanding how to deliver excellent customer service."
We look forward to collaborating with Laundryheap to achieve Workforce Success. 🚀
About Laundryheap
Laundryheap is an on-demand laundry and dry-cleaning service that provides same-day collection and delivery within 24 hours.
Beginning life in London, they expanded internationally within just 3 years. Today they operate in several cities across the U.K., the U.S., Europe and the UAE.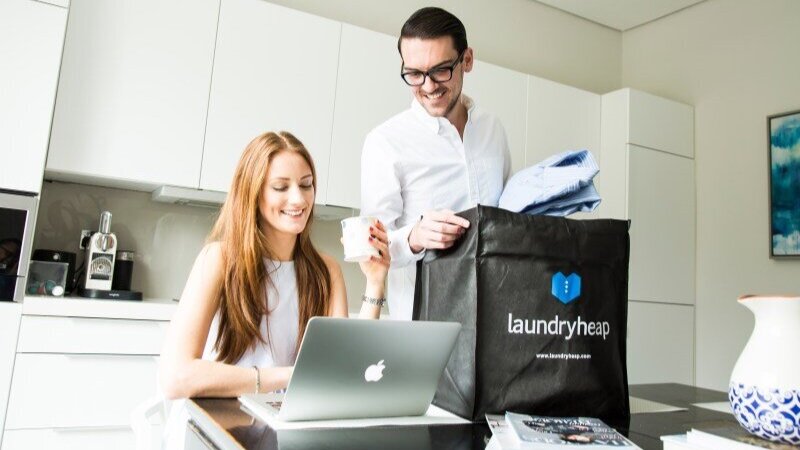 Laundryheap are revolutionising traditional laundering to meet the demands of modern life. Their aim is to give their customers back the most important resource they have - time.
It's estimated we spend 11 hours a month taking care of our clothes, and this figure includes laundry and ironing alone. When you introduce dry-cleaning, time lost increases even further.
You can access Laundryheap online, or via their iOS and Android app.
We spoke to Quaid Combstock, Laundryheap's Logistics Team Lead to find out more.
What problem are you using eduMe to solve?
We have a vast number of delivery partners operating over five countries. We have always been keen on supporting our delivery partners in performing the best they can on our platform, however, the traditional modes of communication were not working.
We couldn't simply email instructions as we would be forgotten or ignored (if not end up in the Junk Folder). With eduMe, we're able to deliver continued support and guidance to our delivery partner as they're on the go via the eduMe app.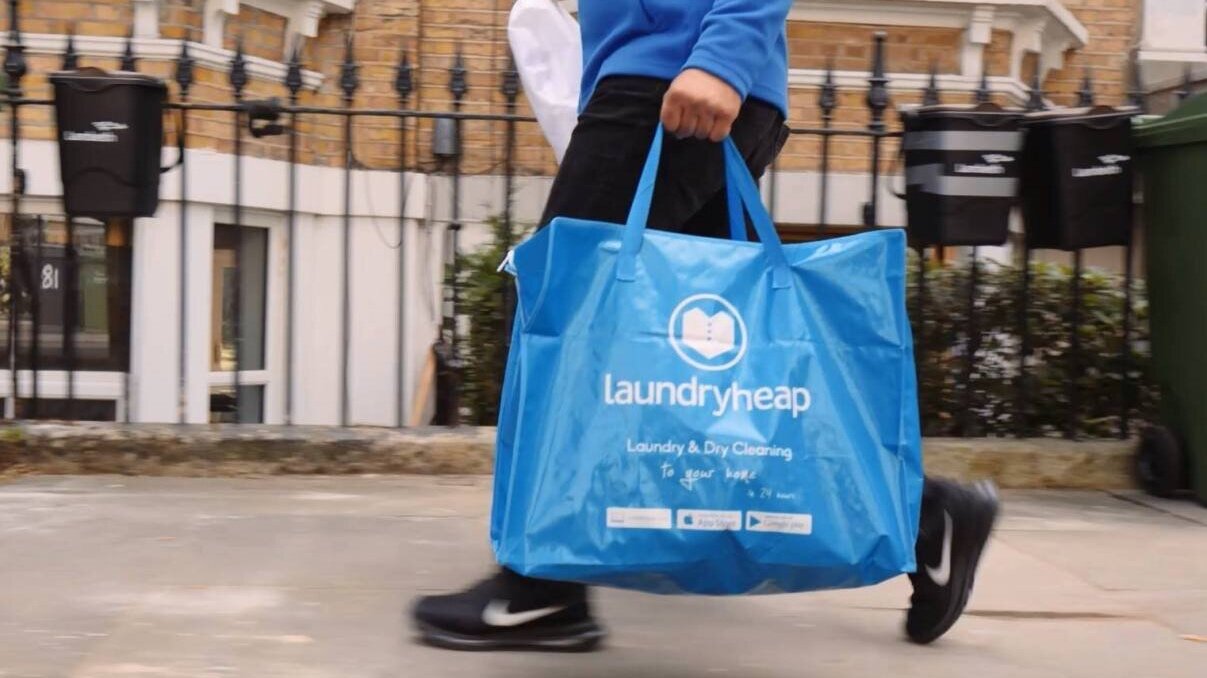 The simplicity and ease at which our delivery partners can read the content should encourage more to keep up to speed on the changes and suggestions.
Why did eduMe stand out?
In order to find the best partner for us, we spent weeks talking to various companies. We went back and forth arranging times to talk and view the platform, but no other company was willing to respond as quickly as eduMe.
While we didn't partner with eduMe solely because of their response time, it was encouraging to work with a partner who was willing to readily support us each step of the way. In comparison to other platforms, eduMe showed themselves to be the most user-friendly, feature-rich, and cost-effective.
eduMe and Laundryheap
Laundryheap will be using our Workforce Success platform to onboard and deliver ongoing training and continuous learning to their dispersed network of delivery partners.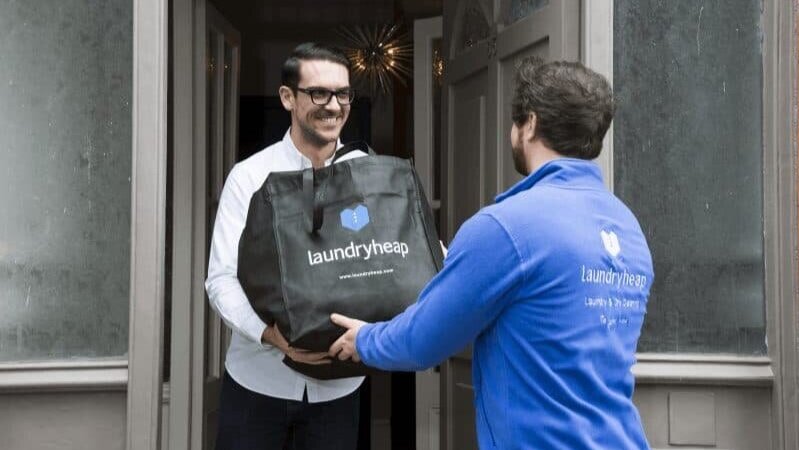 "With eduMe, we're able to deliver continued support and guidance to our delivery partners as they're on the go via the eduMe App.
We will develop content that can be easily accessed during their busy day. The more accessible we become, the more we can help them to deliver to the standards we aspire for and the standards our customers deserve." - Quaid Combstock, Logistics Team Lead
eduMe will enable them to make sure that each and every one of their delivery partners, no matter when they are working, or where, are empowered to perform to the very best of their ability, by having relevant training and communication in the palm of their hands, as well as a voice to be heard.
Welcome to the family, Laundryheap! 🚀
---
eduMe is a mobile-based training platform for the deskless workforce, used by modern companies in more than 60 countries worldwide. By providing their workforce with seamless access to relevant knowledge, companies like Uber, GoPuff, Deliveroo, Gorillas and Vodafone are enabling their people to achieve Workforce Success. eduMe is headquartered in London, UK with an office in Palo Alto, USA.