We are more than proud of the key role we're playing in enabling the safe return to work of millions of Americans, and helping one of the U.S.'s largest companies re-establish themselves in a post-COVID world in the process.
As the curve flattens and businesses across the U.S. begin to reopen, the wheels at Uber are starting to turn faster as they ramp up their ride-hailing operations, and people turn to them to move around their cities once again.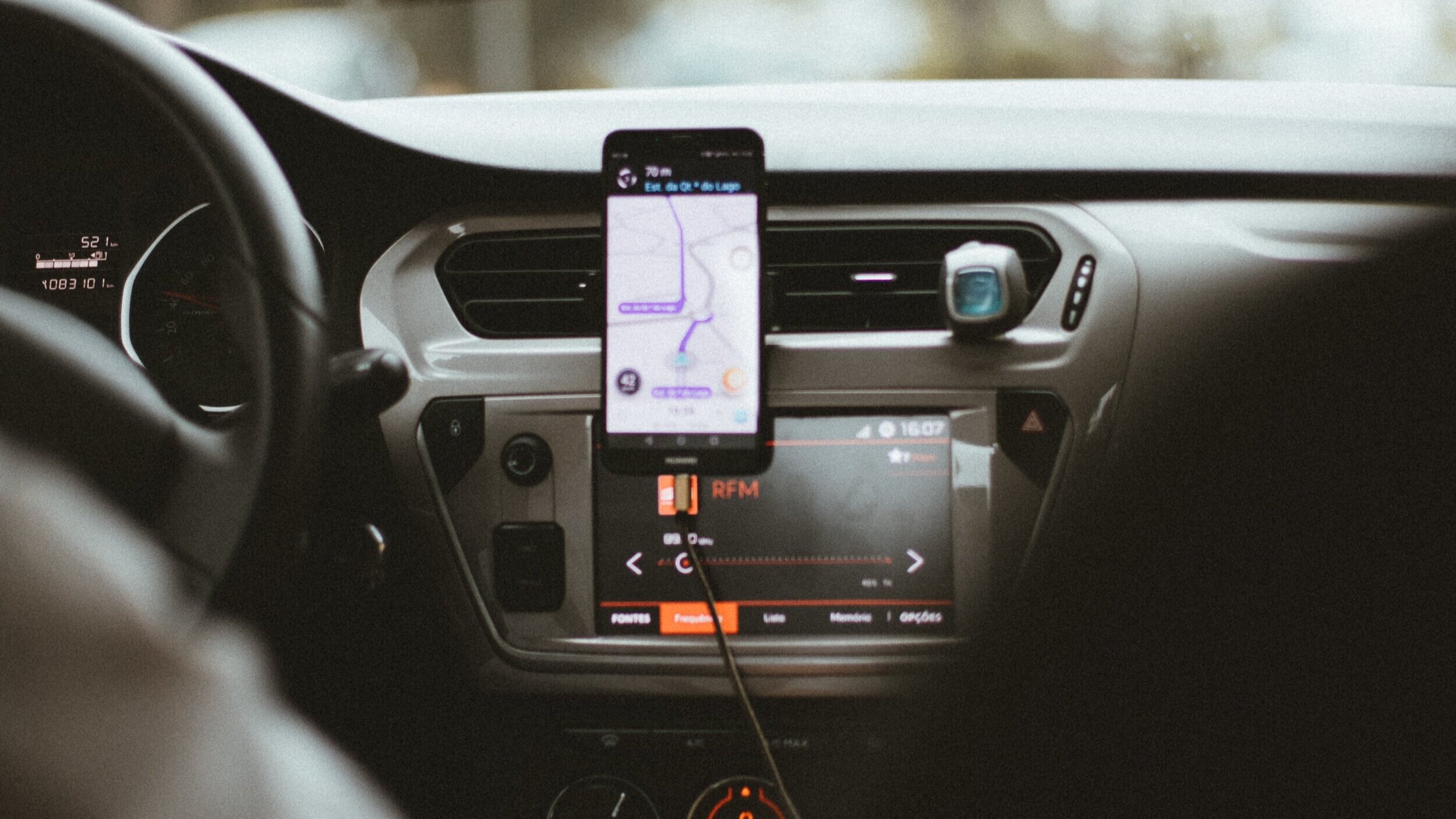 Uber is one of many on-demand companies trying to find their footing in this new world. Being one of our longstanding clients, they are working with eduMe to help facilitate this jump-start.
As with a reopening in any industry under our current global circumstances, it must be executed with the utmost care, to minimise the risk of a second spike in COVID-19 cases.
What are Uber doing?
Uber has taken a three pronged approach to reopening.
The first prong was providing drivers with the physical means to stay safe - masks, disinfectant sprays, hand sanitizers, wipes, gloves and other necessary PPE.
The second prong was sharing accountability between driver and rider. Both have an equal responsibility to abide by CDC and WHO guidelines. If either party is without a mask for instance, or feels unsafe, they can cancel a trip without being fined.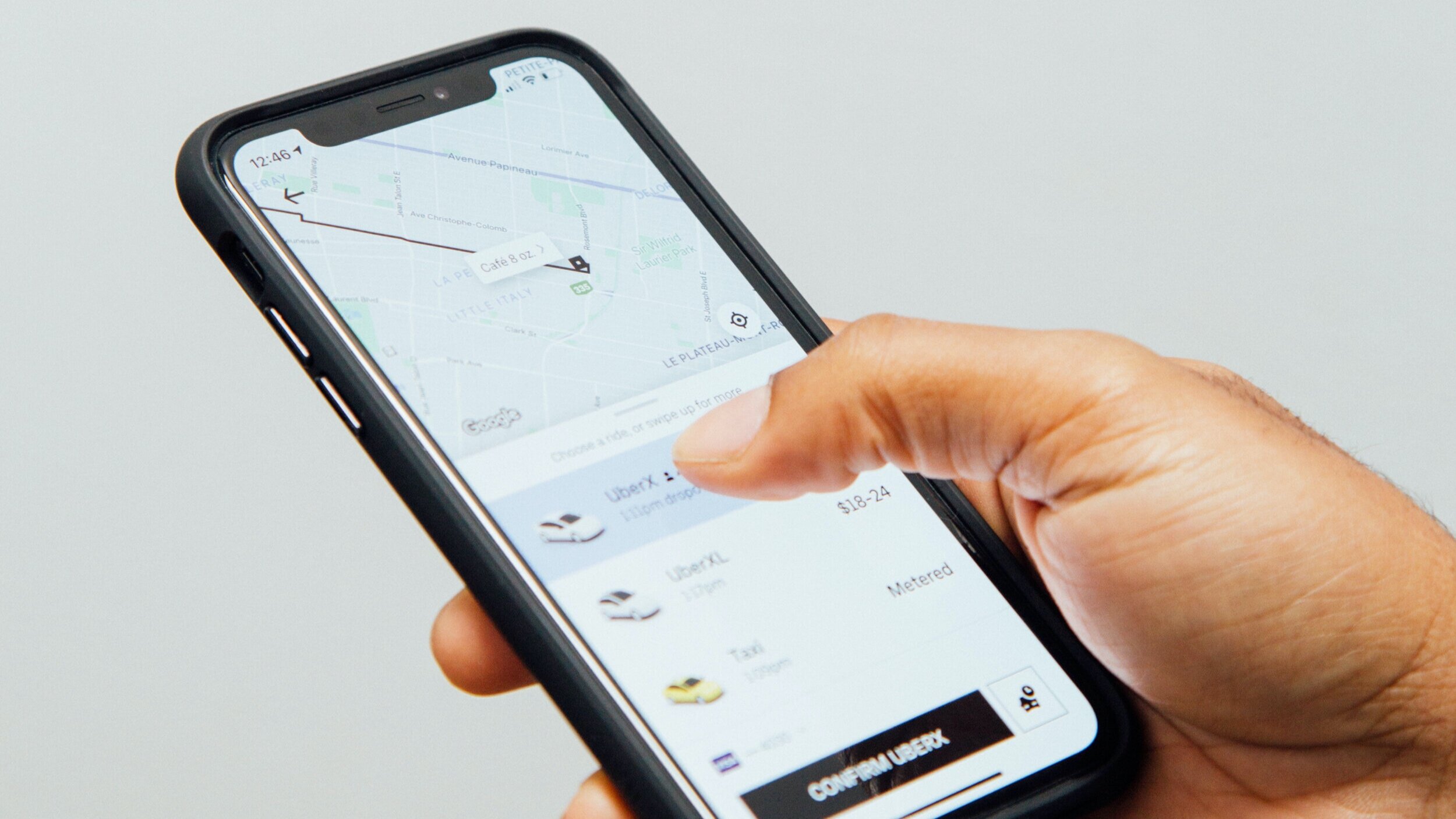 The third prong was rebuilding the user experience for both drivers providing rides and passengers requesting rides - creating a new product experience to match the new normal we find ourselves navigating.
And that's where eduMe comes in.
eduMe's vital role in restarting Uber's ride-hailing service
If Uber is providing their people with the physical means to stay safe, eduMe is providing Uber's workforce with the mental means to stay safe.
How?
We are empowering driver partners with the relevant information and knowledge to consolidate health and safety best practice in their minds, ease anxieties, and aid them to work at their very best under a new set of circumstances.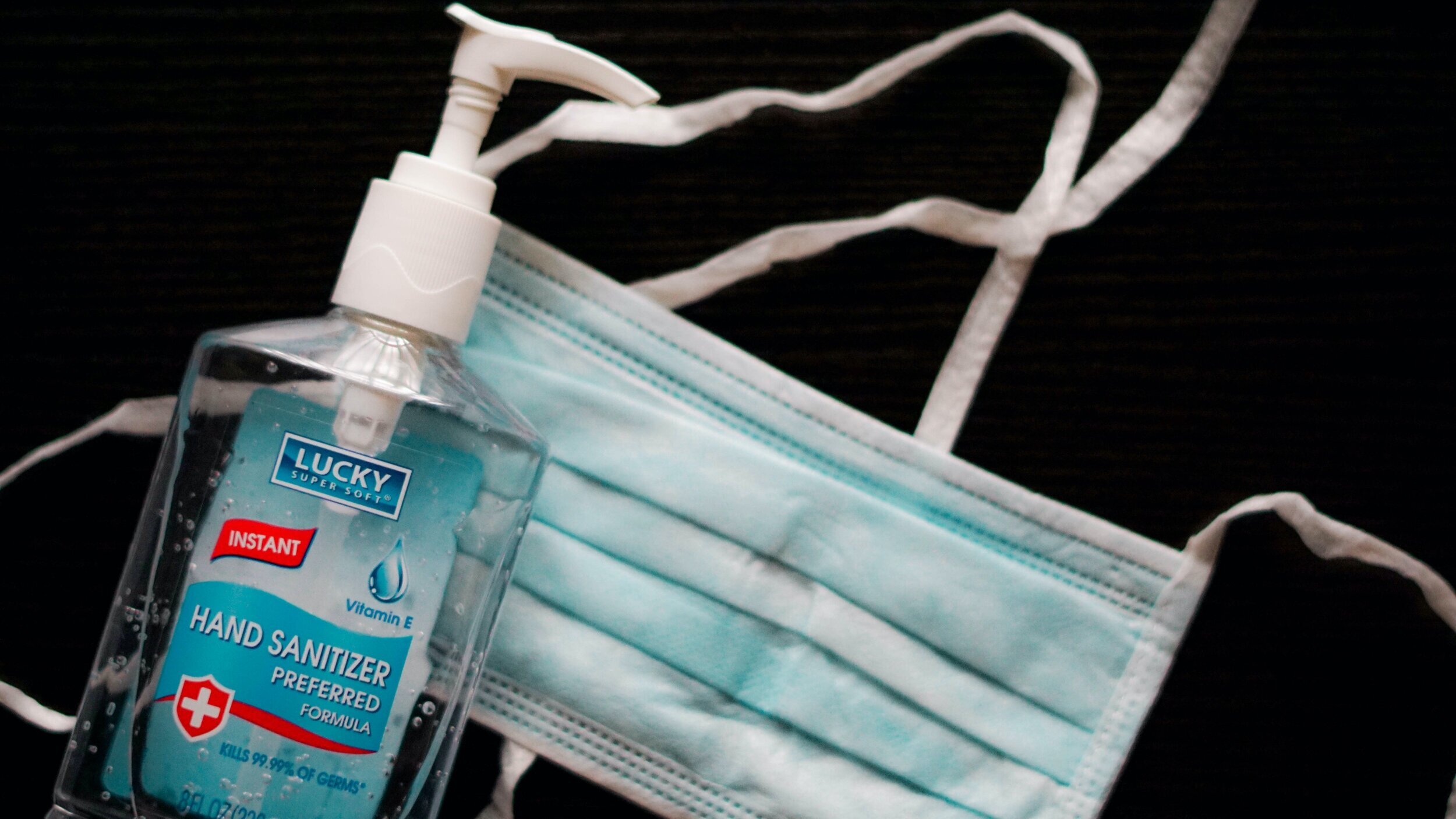 Going forward, driver partners will be required to check boxes prior to going online such as "I'm wearing a face cover or mask" and "I sanitized my vehicle today".
But before even getting to the stage of mask verification, they must embark on several informational modules via eduMe to upskill them in the best practice that our new normal requires.
Playing a part in 'Door-to-Door Safety'
We are playing a key part in Uber's newly unveiled 'Door-to-Door Safety' initiative by helping them bring invaluable knowledge to their dispersed network of millions of drivers across the country.
Sachin Kansal, Senior Director of Product Management demonstrated how driver partners will be using our Workforce Success platform to stay informed on health and safety measures during Uber's Virtual Product Event on May 13.
From 11:55 onwards
Through us, Uber will be distributing engaging health and safety advice in concise, engaging and memorable format.
As a driver I'm able to watch that video as many times as I want. We've also created other videos, for example 'how do I disinfect my vehicle', and we've built these videos with expert advice from the CDC and other public health authorities.
- Sachin Kansal
This knowledge will be available as part of Uber's dedicated COVID 19 resource hub, so drivers can access it whenever they need to. All content has also been translated, to cater to the array of first languages spoken by U.S. drivers.
And, importantly, eduMe's seamless integration with the Uber app means that this vital content is easily accessible to driver partners.
When drivers open up their app, all they need to do to upskill themselves on important topics like 'how to wear a face cover or mask', is click on the highlighted section of their home screen.
Without any further action, they effortlessly are led onto our platform to complete informational modules.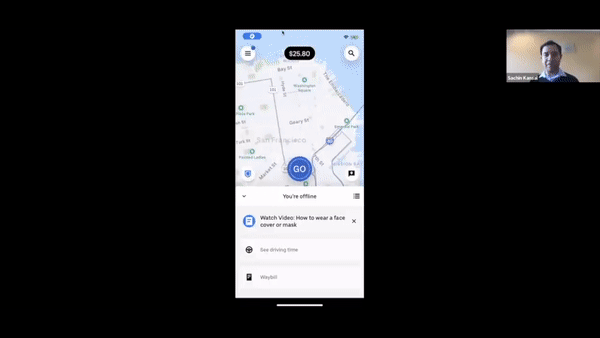 This frictionless experience is essential in driver partners' learning journeys. When you introduce barriers to learning, such as sign-in screens, external navigation or one click too many, you risk losing attention.
Without our remote learning tool that provides timely information and engaging upskilling opportunities, Uber's quick turnaround of a safe COVID-19 "exit strategy" would be hard to imagine.
We're honoured to be collaborating with Uber during this important endeavour to kickstart cities and get America safely moving again.